The 32 Things to Economic Developers Need to Know This Week
August 31, 2023 edition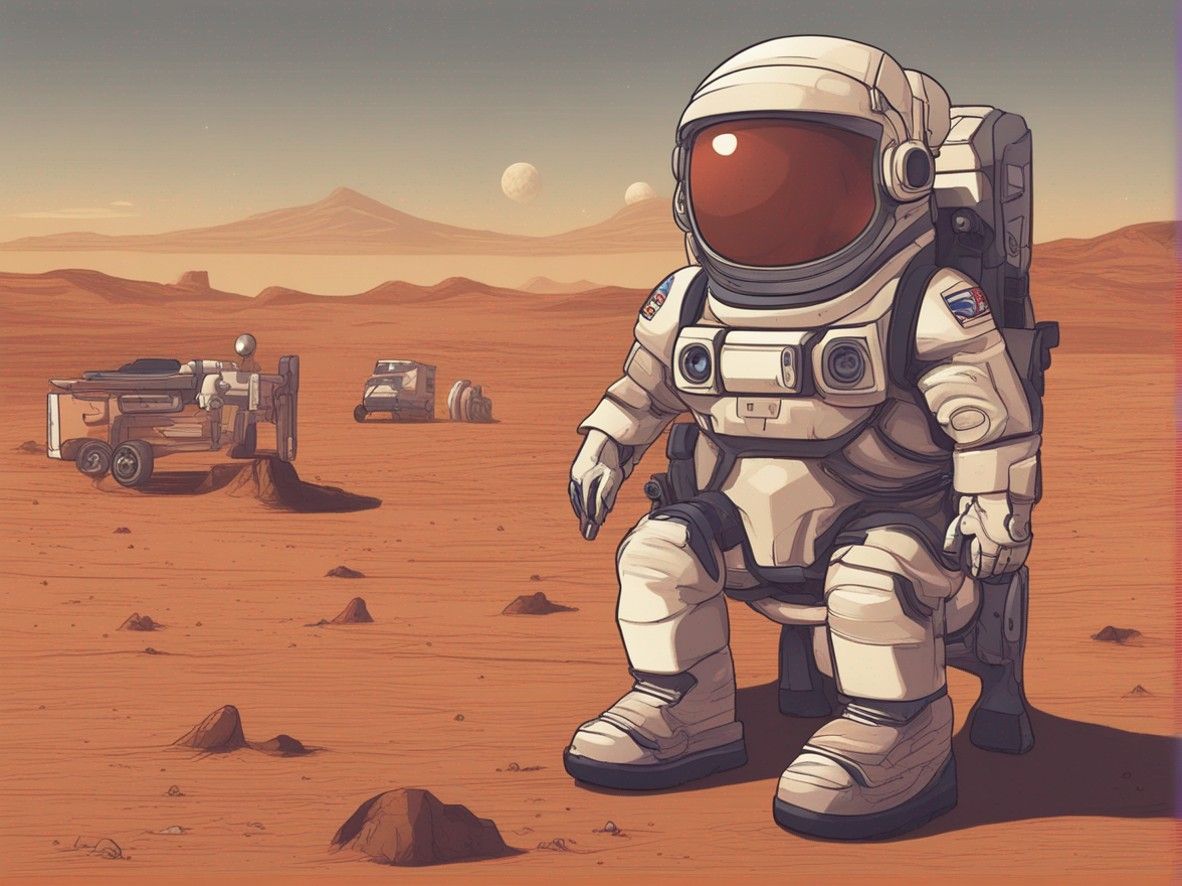 Welcome to this week's issue of What Economic Developers Need to Know This Week, where we explore the evolving dynamics of our economy. Today's edition promises to be as refreshing as a splash in the pool.
This week we have 32 tools, stories, graphics, and charts that I think you'll find informative, useful, inspiring, and perhaps even humorous. Some are economic development related directly, and some only indirectly. 🤔
If you're wondering what to do with the info in this newsletter, send something to your board members. It will make you look good!
As always, if you find something interesting, please send it to me.
---
1) The pandemic transformed America's biggest downtowns in very different ways: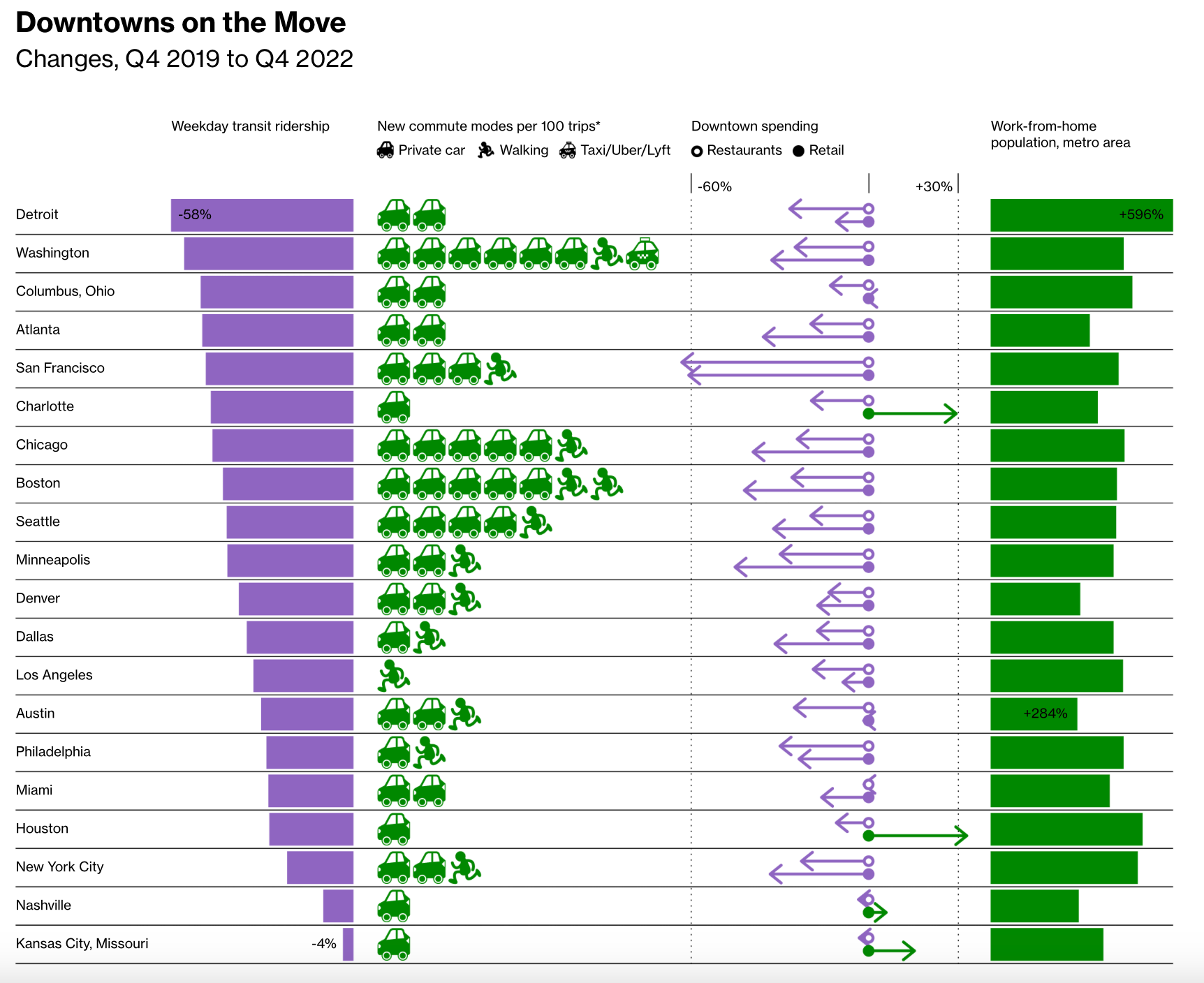 ---
2) Never mind shrinking households, builders are adding bedrooms. (A lot of those rooms aren't meant to be slept in. They're home offices.)
---
3) An excerpt from the book A Part-time Job in the Country: Notes Toward a New Way of Life in America: A Plan to Resettle America in New Country Towns.
---
4) Small multifamily homes were disappearing. now states are scrambling to revive them: Construction of low-density housing like duplexes hovers near record lows, as states pass zoning reform to tackle the affordable housing crisis.
---
5) A bright spot in commercial real estate: retail shops: Retailers are on track to open 1,000 net new stores in the U.S. this year as retail availability hits record lows, in fresh signs of the sector's resilience despite turmoil in commercial real estate.
---