The 35 Things to Economic Developers Need to Know This Week
The stories Dane thinks you need to see. September 14, 2023 edition.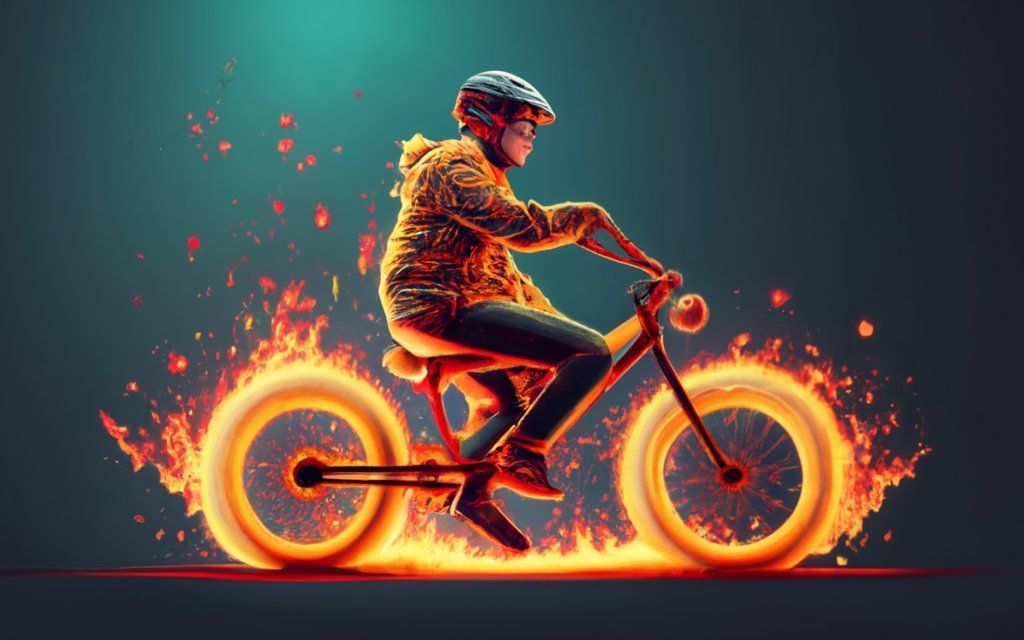 Welcome to this week's issue of What Economic Developers Need to Know This Week, where we explore the evolving dynamics of our economy. Today's edition promises to be as refreshing as a splash in the pool.
This week we have 35 tools, stories, graphics, charts, and videos that I think you'll find informative, useful, inspiring, and perhaps even humorous. Some are economic development related directly, and some only indirectly. 🤔
If you're wondering what to do with the info in this newsletter, send something to your board members. It will make you look good!
As always, if you find something interesting, please send it to me.
---
👍
Today's email is sponsored by
Apollo.io
- Find, contact, and close your ideal companies with more than 265M contacts and streamlined engagement workflows powered by AI. And t
rusted by economic developers like Dane.
0) I'm looking forward to seeing everyone at the IEDC conference next week in Dallas. If you're going to be attending, let me know and we'll connect there!
---
1) Last month, the US small business sentiment fell for first time in 4 months: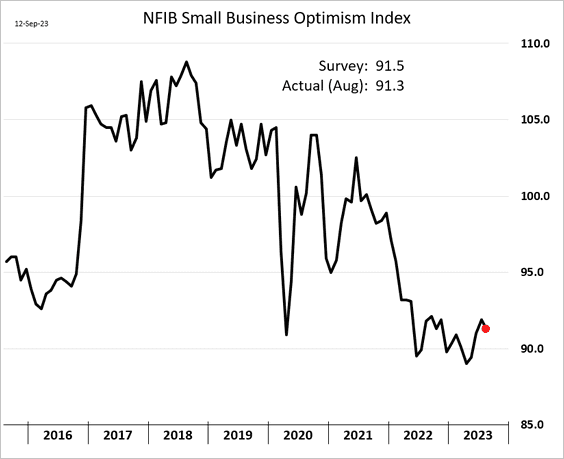 ---
2) Americans are losing faith in the value of college: For most people, the new economics of higher ed make going to college a risky bet.
---
3) More small firms have been reporting declining sales: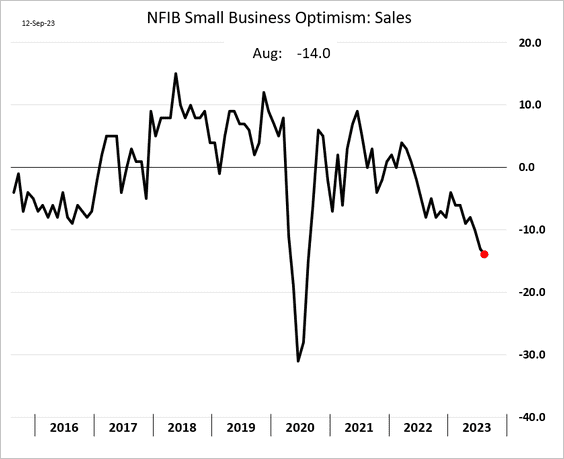 ---
4) A larger percentage of companies boosted prices last month: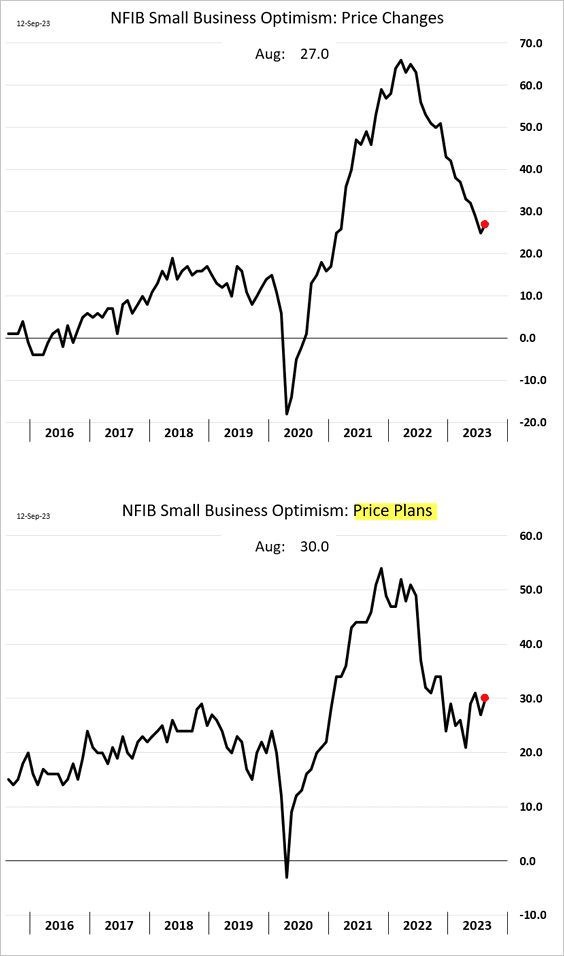 ---
5) Small businesss hiring slowed last month: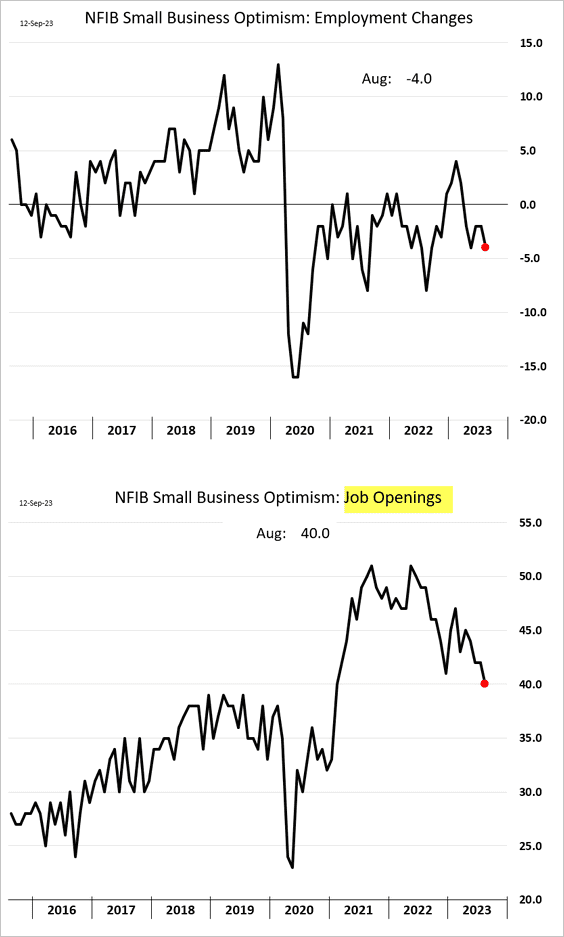 ---
6) Last year, households saw a decline in real incomes due to inflation:
---
7) Retail gasoline prices are now up on a year-over-year basis: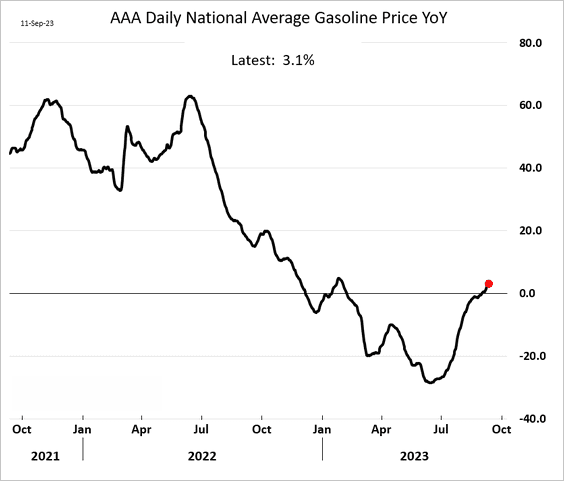 ---
8) Used car prices continue to fall: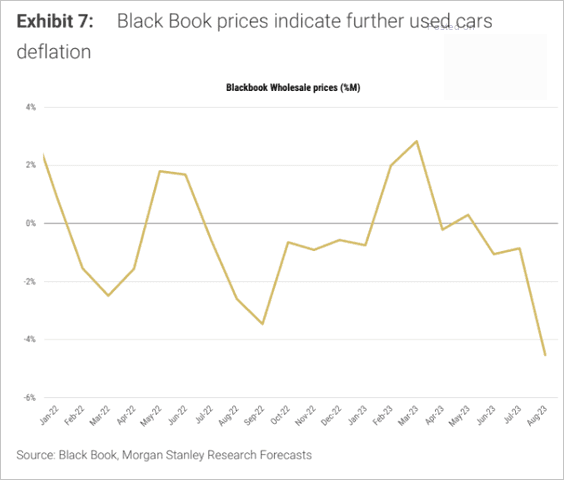 ---
9) Expectations for home price appreciation are back at pre-COVID levels: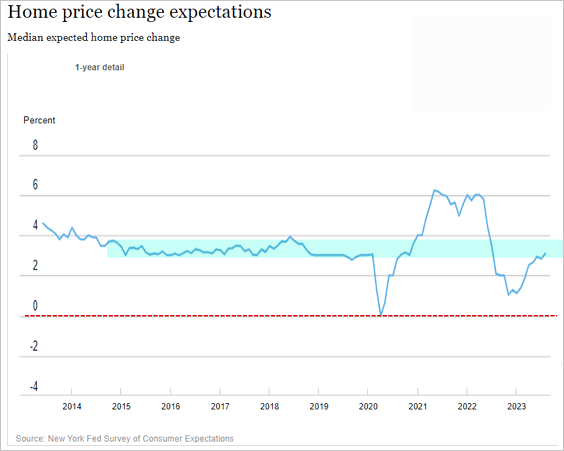 ---
10) Consumers are increasingly report difficulties obtaining credit: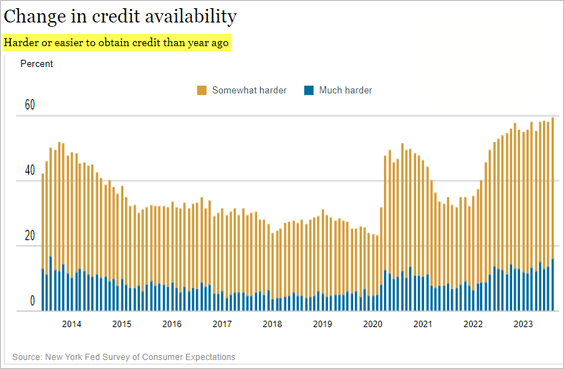 ---
11) Alzheimer's prevalence across the country: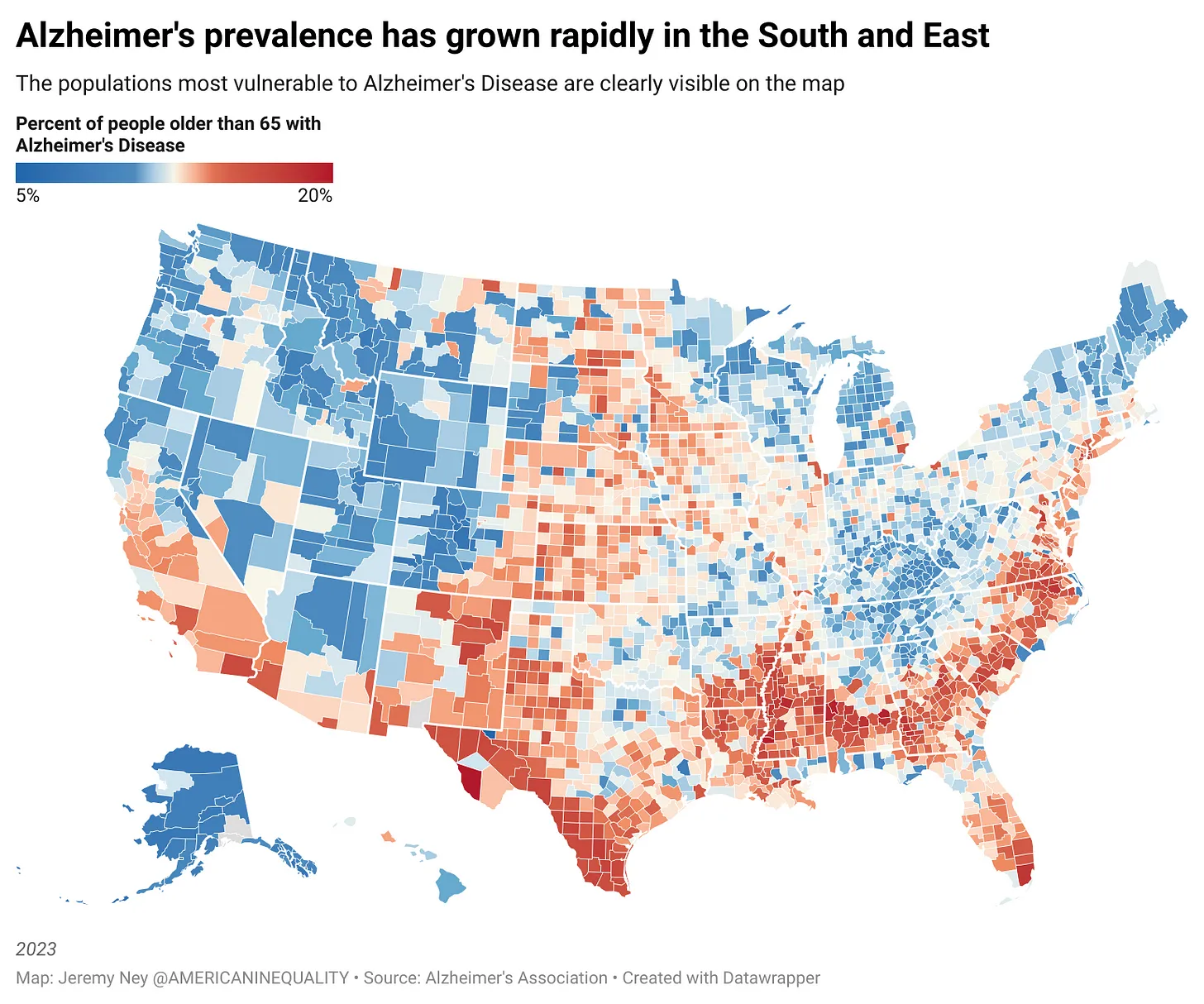 ---
12) The US is on track to build more apartments than ever: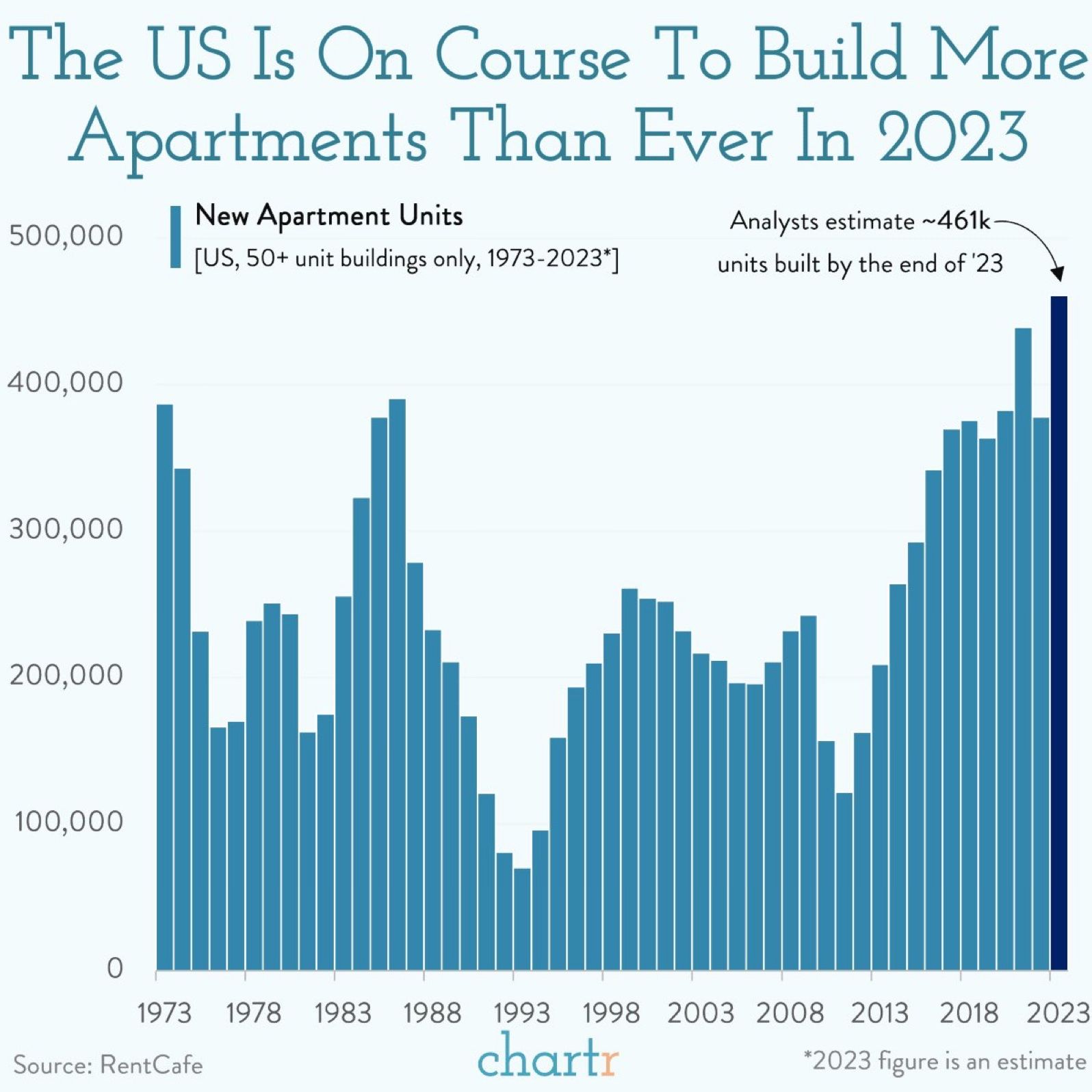 ---
13) Just a thought, but there are no low energy, rich countries.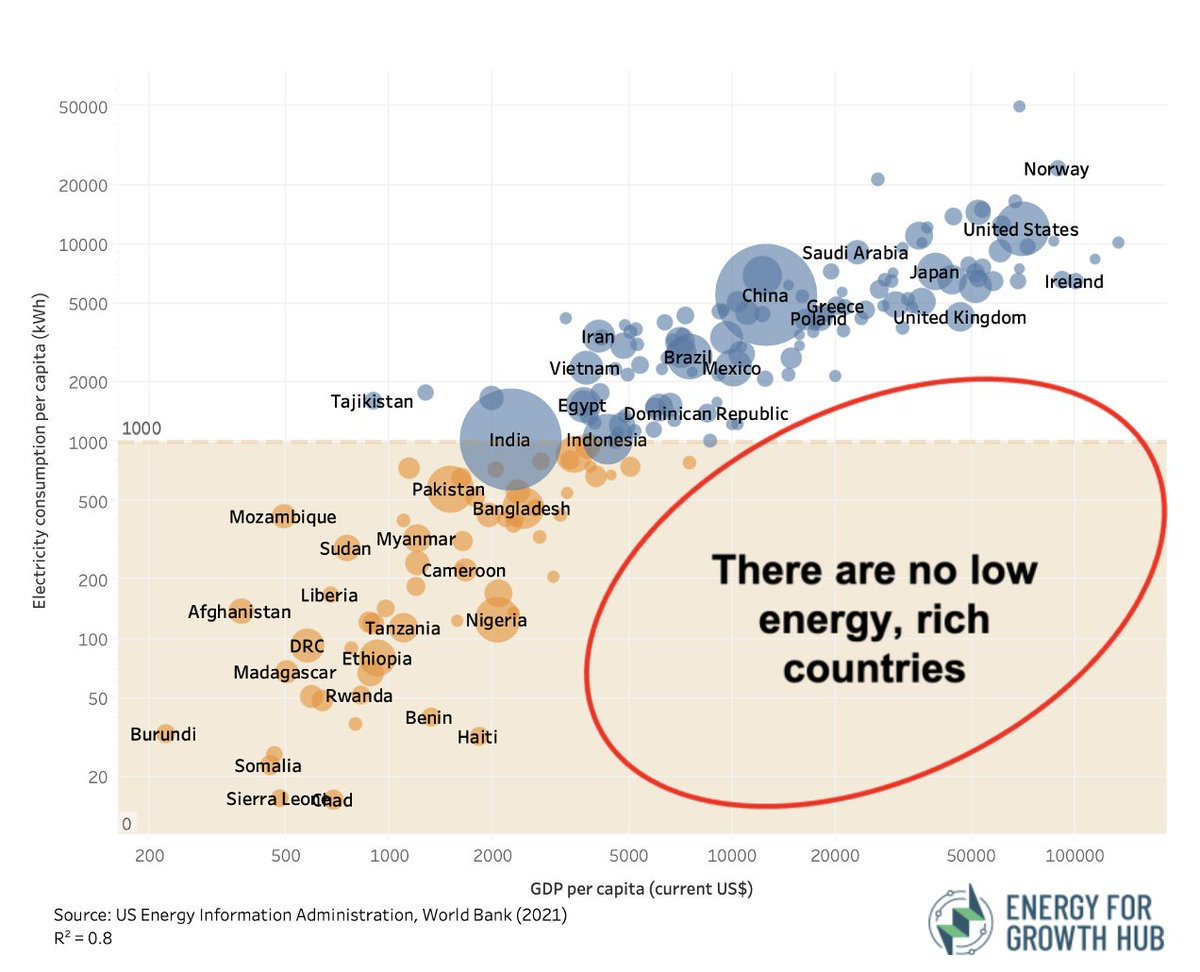 ---
14) A new, lean building code deals with flooding issues and fiscal sustainability for fast-growing historic city in the Austin area:
In 2019 Bastrop, Texas, adopted new, groundbreaking land-use regulations that address flooding and establish a street grid as a framework for growth—one of the first cities in the US to do so since the middle of the 20th Century. The Bastrop Building Block (B3) code is the result of the Building Bastrop initiative, launched in August 2018 with the goal of creating fiscally sustainable, geographically-sensitive development that is authentic to the city.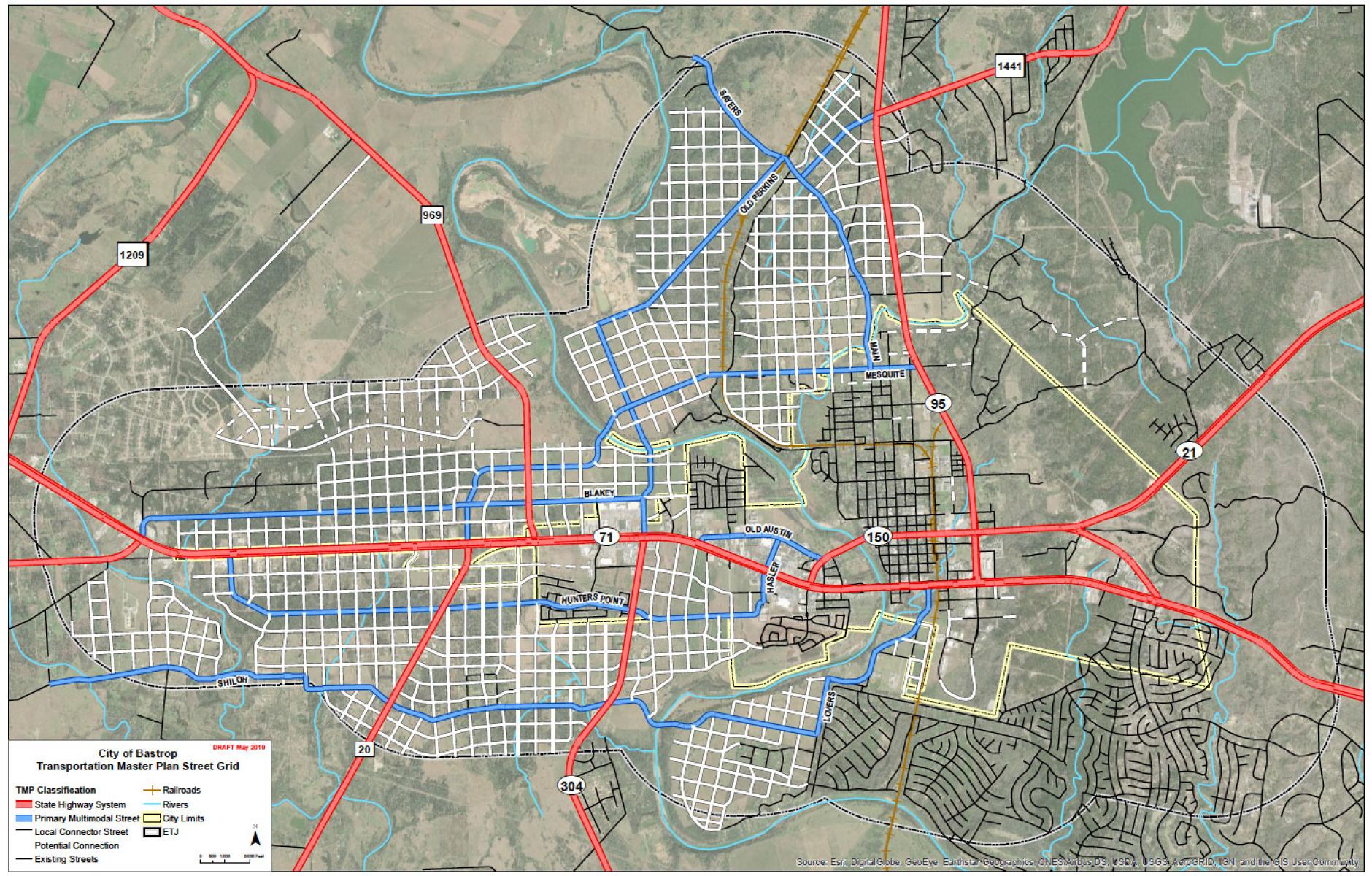 ---
15) An evolving Salt Lake City hopes to be 'Just like Austin': Shedding its stodgy image, the city has become a destination for start-ups looking for cheaper space and younger workers on the hunt for roomier housing.
---
16) What language do they speak most in your state (after English and Spanish):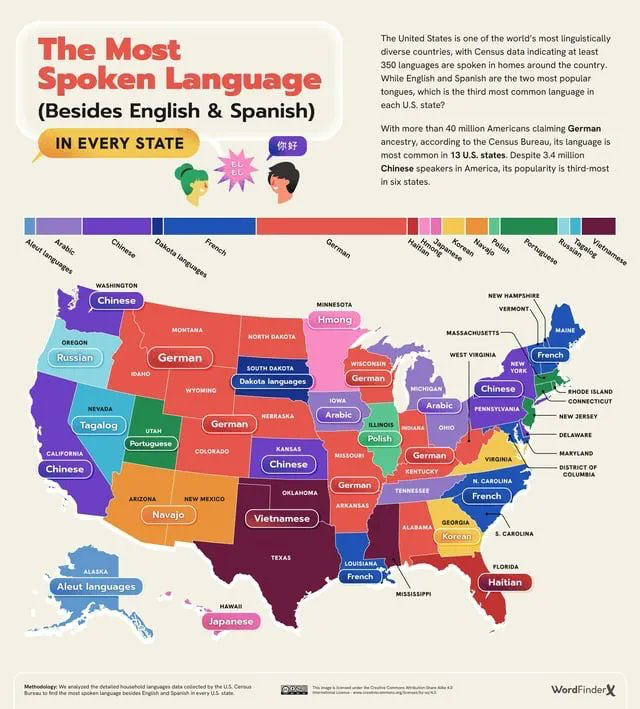 ---
17) 'Blame the Boomers': A paradox in the housing market is what's really behind rising demand and home prices.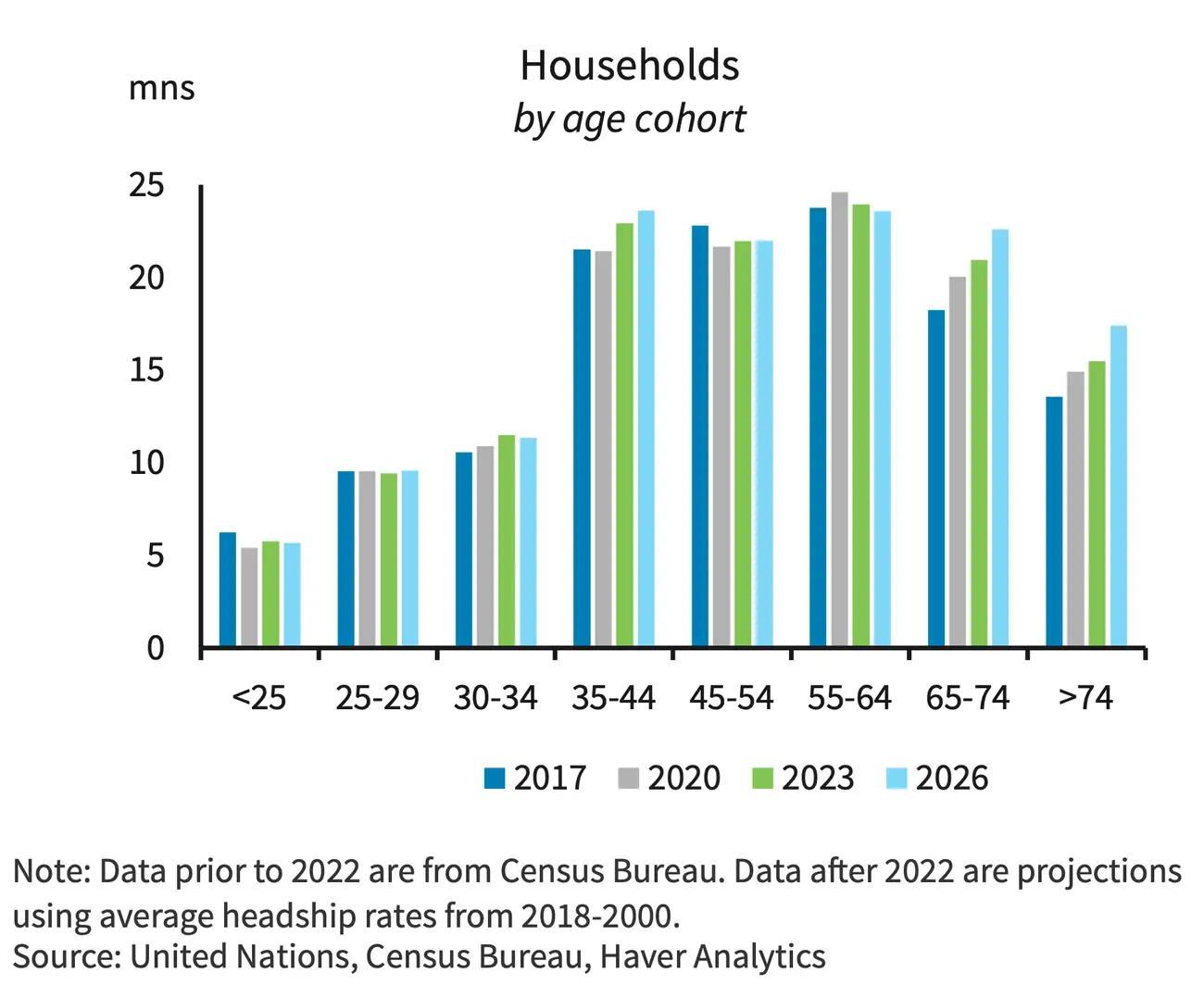 ---
18) America needs carpenters and plumbers. Gen Z doesn't seem interested.