The 38 Things to Economic Developers Need to Know This Week
The stories that Dane thinks you need to see this week. June 1, 2023 edition.
Welcome to this week's issue of What Economic Developers Need to Know This Week, where we explore the evolving dynamics of our economy.
Get ready to dive deep into how these transformations are affecting individuals, businesses, and communities across the nation, broadening your understanding of the critical trends shaping our modern economy.
This week we have 37 tools, stories, graphics, charts and videos that I think you'll find informative, useful, inspiring, and perhaps even humorous.  Some are economic development related directly, and some only indirectly. 🤔
If you're wondering what to do with the info in this newsletter, send something to your board members. It will make you look good!
As always, if you find something interesting, please send it to me.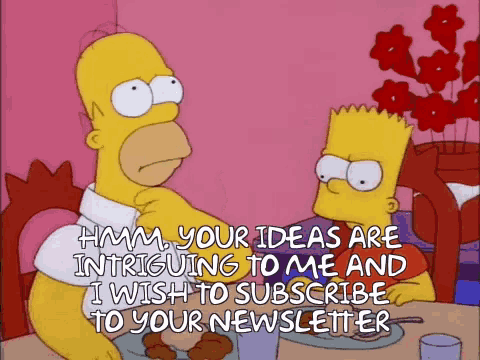 ---
0) If you were looking forward to last week's AI in Economic Development discussion and were disappointed that we had to reschedule and rethink the whole thing because of your overwhelming interest...  just wait for next week!
---
1) A dining innovation that once looked like the future the restaurant QR-code menu has worn out its welcome with many restaurateurs, customers and servers who say it takes the joy out of dining.
---
2) This eye-opening chart shows the ups and downs of growth rates and life expectancy from 1870 to 2010.  Why did growth slow down?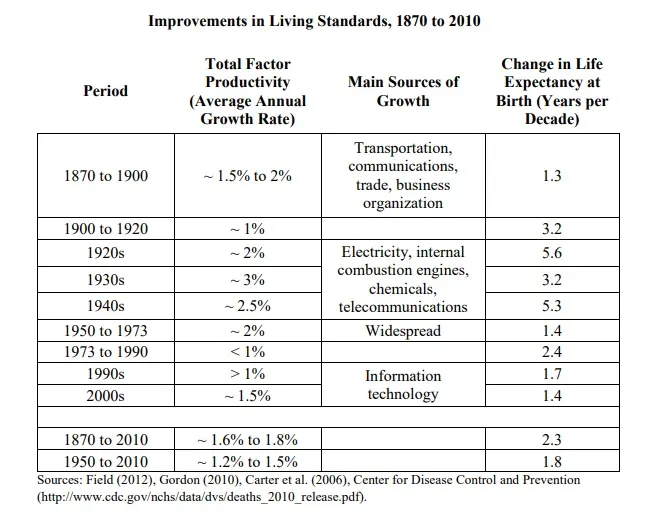 ---
3) US labor productivity growth has been consistently below its long-term average in recent years: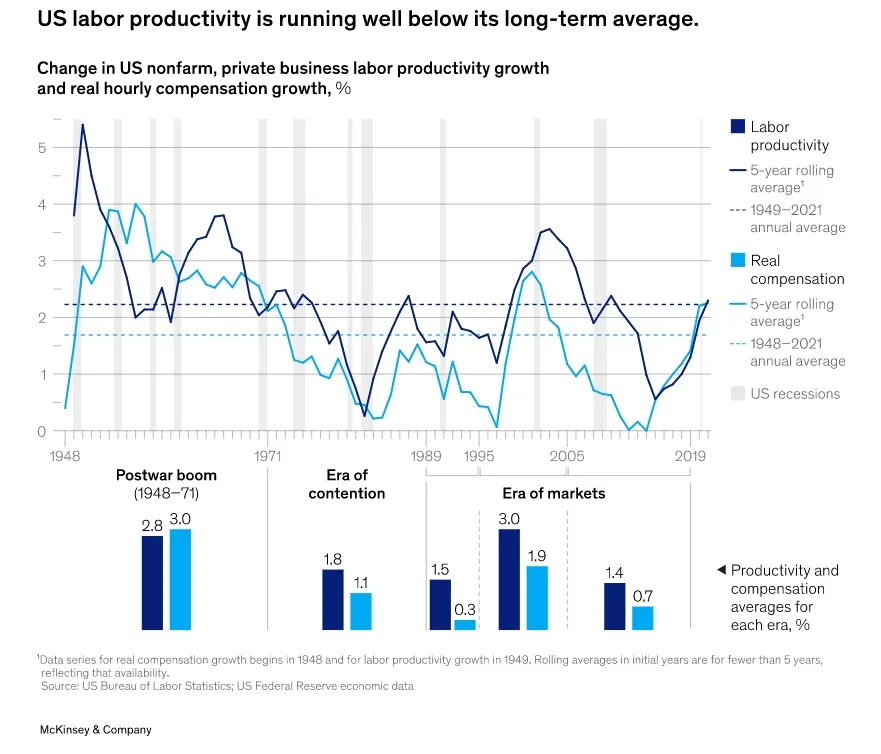 ---
4) But innovation is speeding up: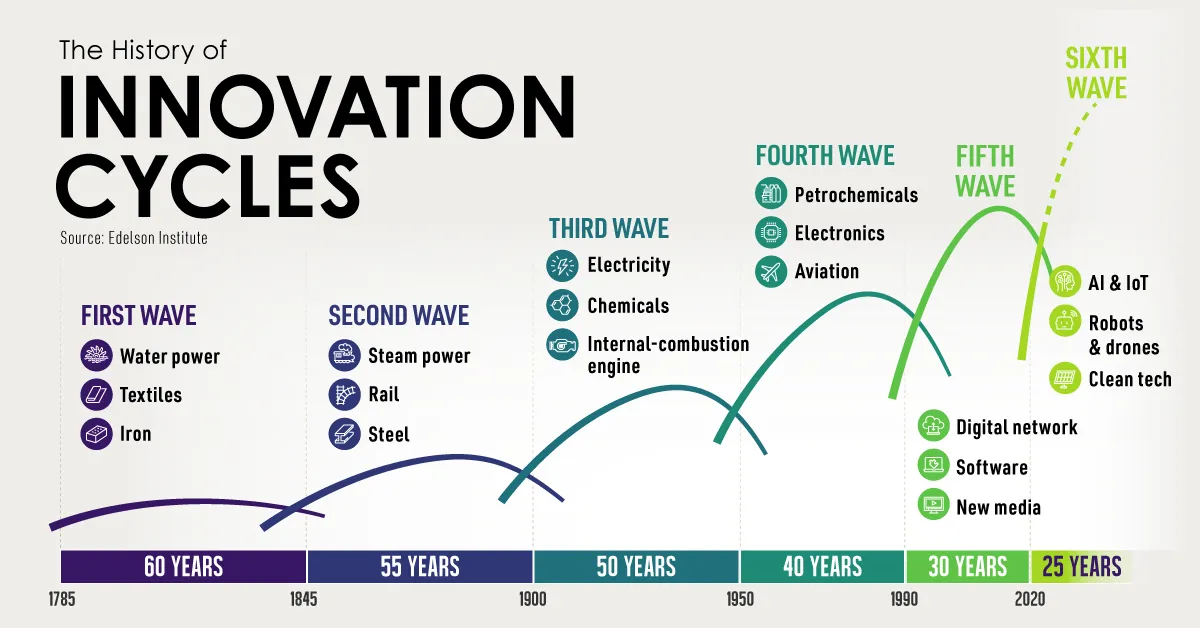 ---
5) Mentors encourage a rural renaissance: The combination of entrepreneurs, including older entrepreneurs, and support from a rural community's civic and business leaders remains an underappreciated catalyst for a healthier economy. Yet throughout rural America and its small towns is evidence that an economic development ecosystem built around supporting startups is taking hold in more places.
---
6) Have you ever received a package in the mail and thrown it away before opening it?  Neither have I.  These guys have built a business around that fact.