The 40 Things to Economic Developers Need to Know This Week
August 3, 2023 edition.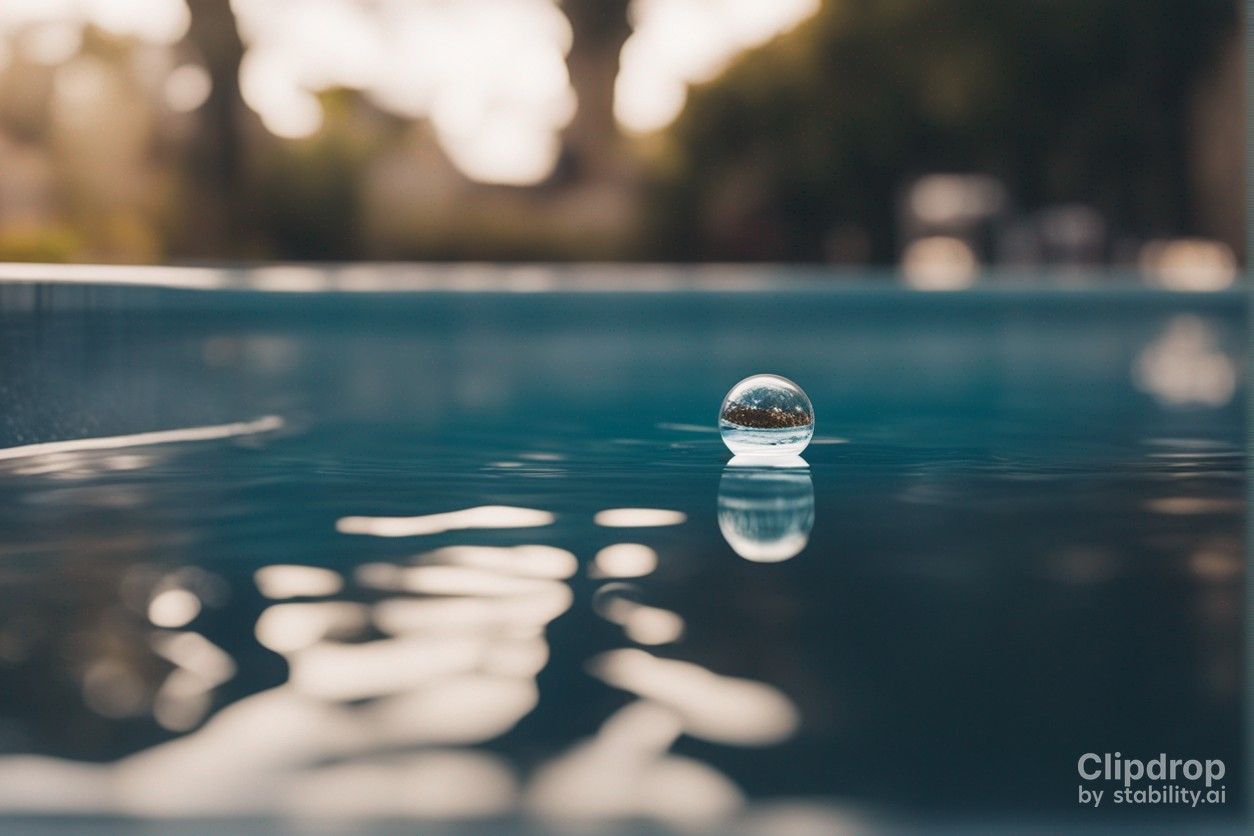 ---
Jobs in 17 states and Canada, from $45k - $200k
The stories Dane thinks you need to see. September 28, 2023 edition.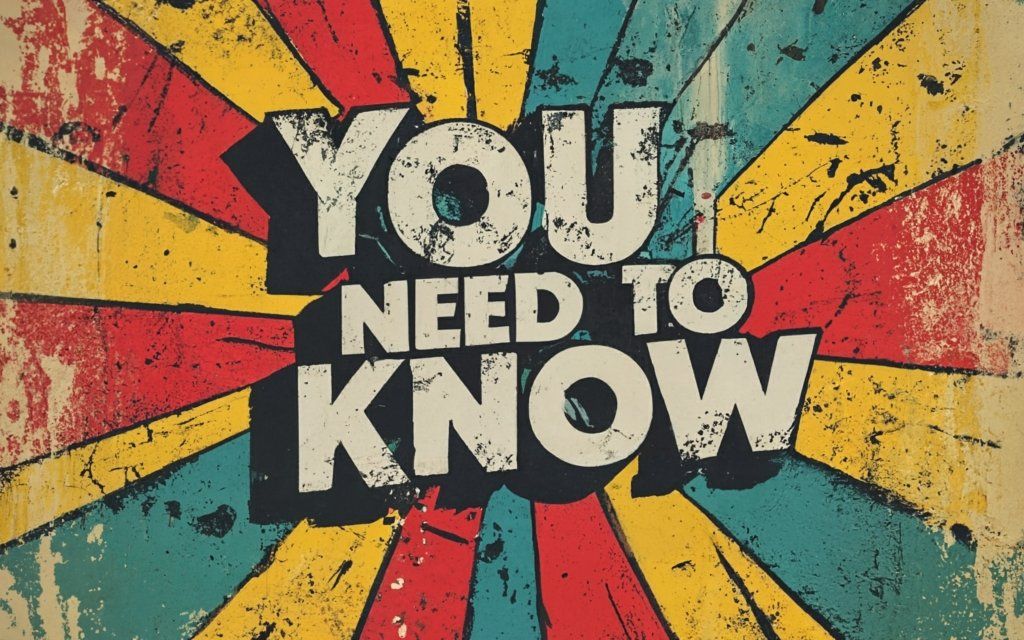 Econ dev news from 78 economic development executives and organizations in 21 states and Canada.