The 40 Things to Economic Developers Need to Know This Week
The stories that Dane thinks you need to see this week. April 6, 2023 edition.
This week we have 40 tools, stories, graphics, charts and videos that I think you'll find informative, useful, inspiring, and perhaps even humorous.  Some are economic development related directly, and some only indirectly. 🤔
If you're wondering what to do with the info in this newsletter, send something to your board members. It will make you look good!
Also, be sure to read the #0.
As always, if you find something interesting, please send it to me.

RDG offers customized economic development fundraising solutions for Chambers of Commerce and Economic Development Organizations.
They are a small team with over 125 years of combined economic development fundraising experience and over $2 billion, yes, a Billion with a B, in funds raised for communities just like yours.
Every community is different. Atlanta, GA, is not Peoria, IL. Don't use another city's fundraising playbook, and expect the same results! A small market requires a different economic development fundraising strategy from a larger market.

RDG's experts thrive in providing customized economic development fundraising solutions for every situation. So whether you're a startup organization or on your third funding cycle, they have the team and experience to get you the results you're looking for.
Learn More
---
0) This was a late addition to today's email because I stayed up most of the night hacking it together:
Econ Dev ChatGPT: I've built the beta version of an interactive tool that harnesses OpenAI's ChatGPT to enable economic developers to ask questions and receive answers from the IEDC manuals seamlessly.
To get started, simply type your question in the input field, and the AI will generate a relevant response based on the IEDC manuals.
Try it out.  Let me know if it works (or doesn't) and if you find it (or the idea of it) useful.
---
1) The fourth-quarter GDP growth was revised downwards.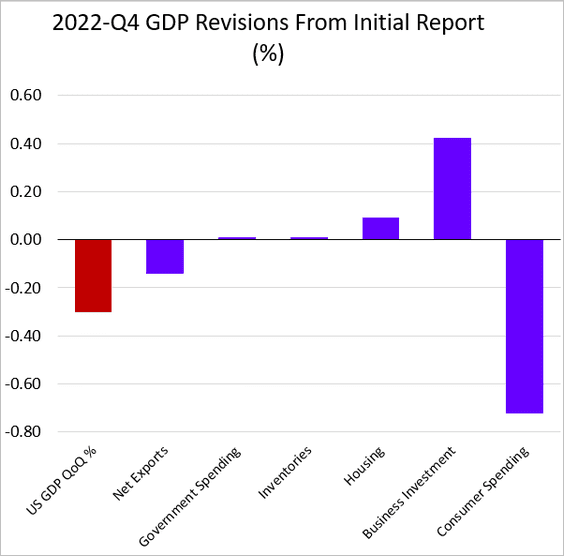 ---
2) How and when the chip shortage will end, in 4 charts: Fabs using older process nodes are the key.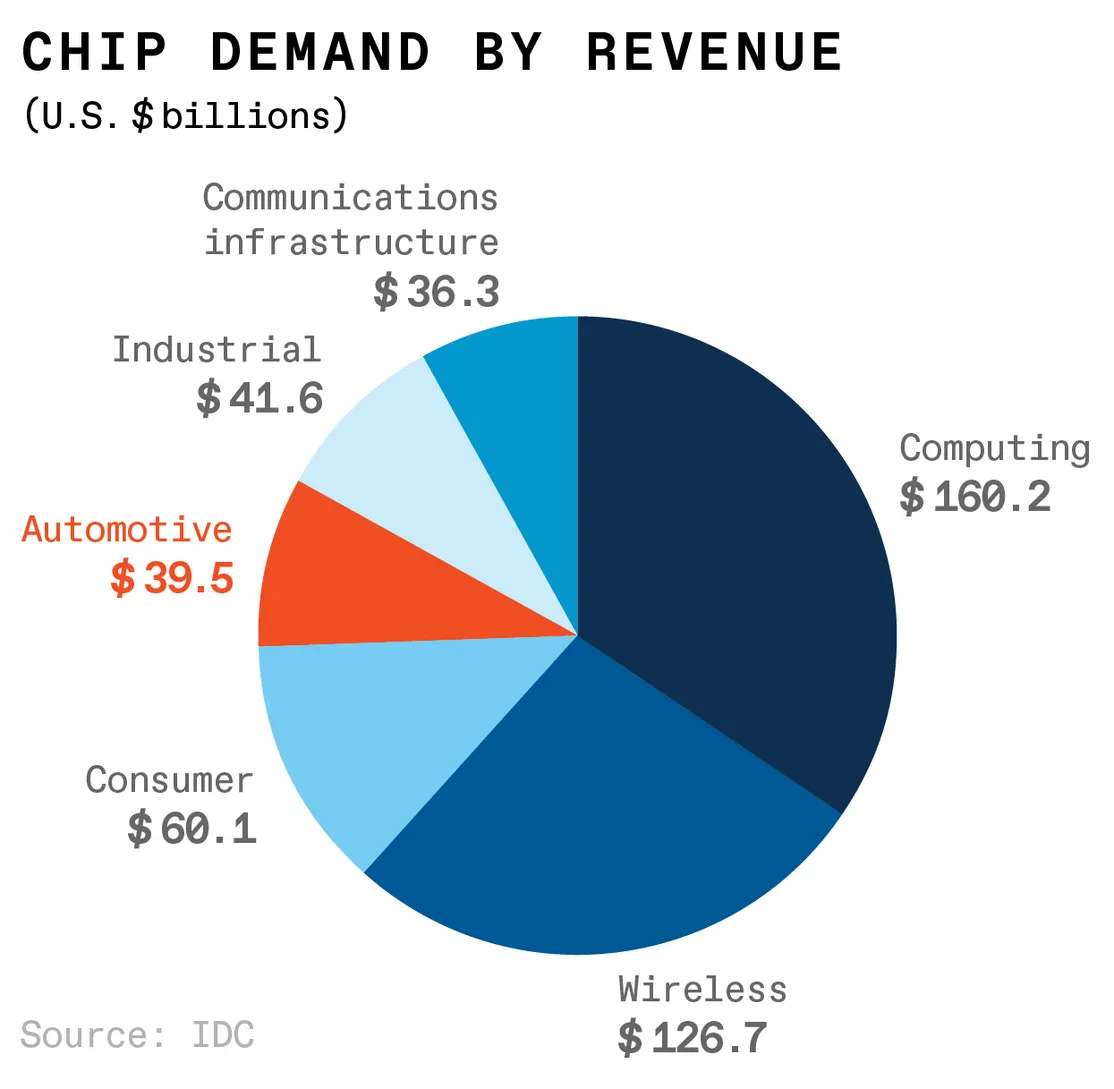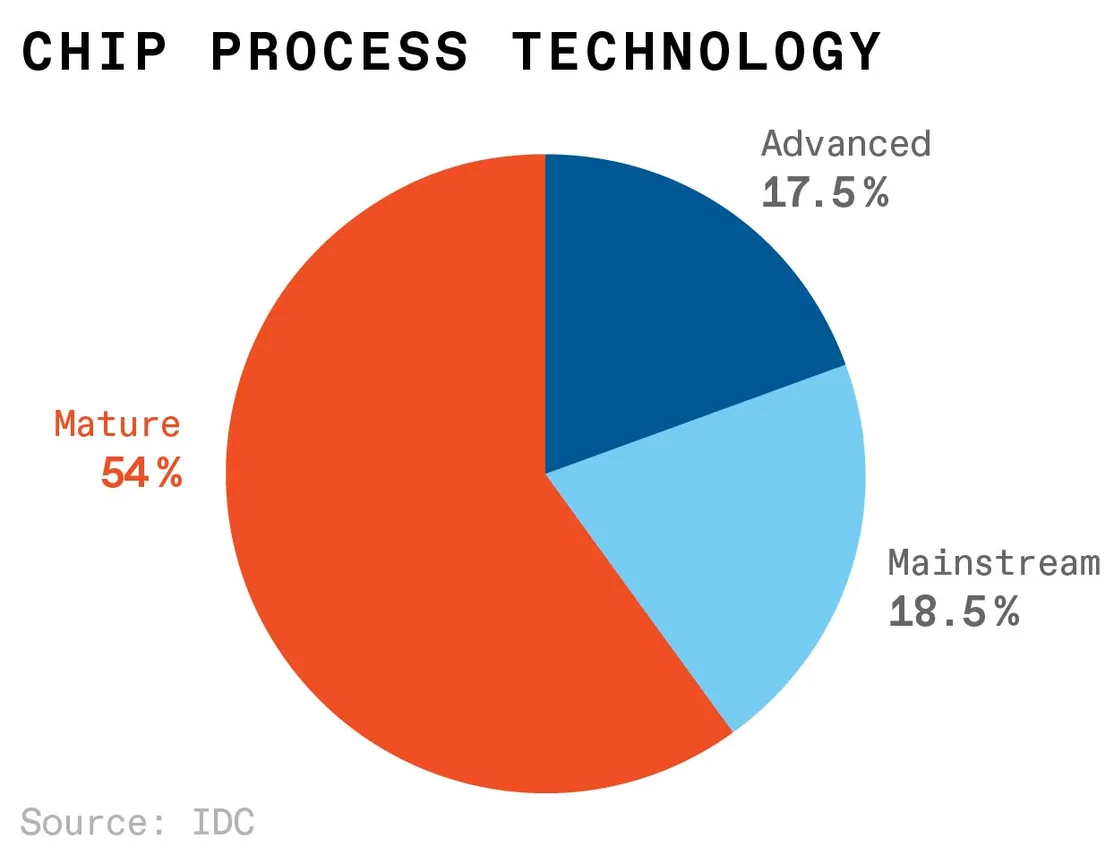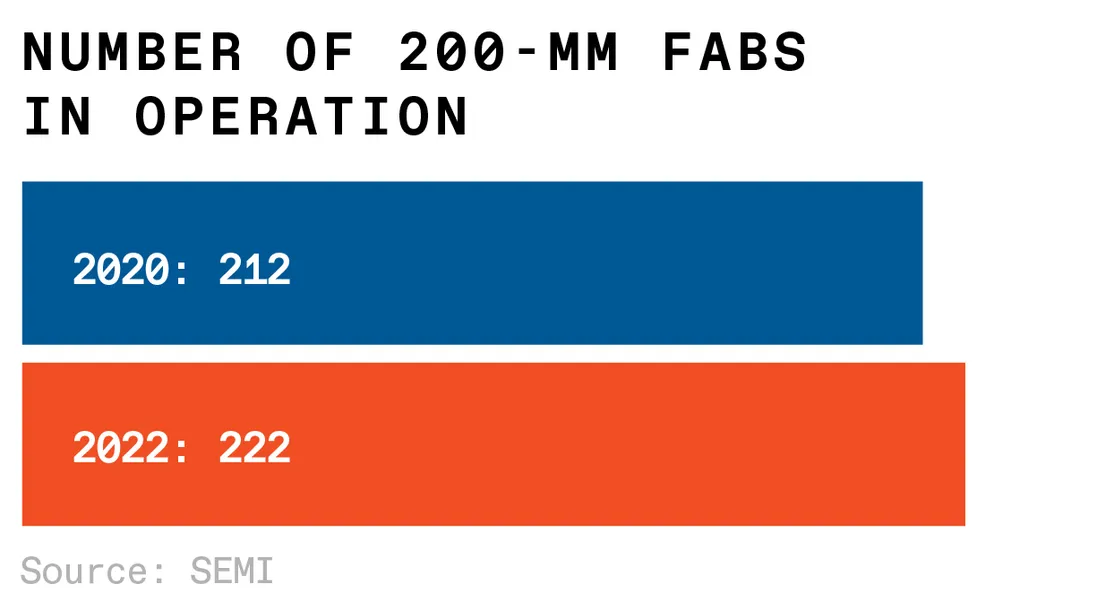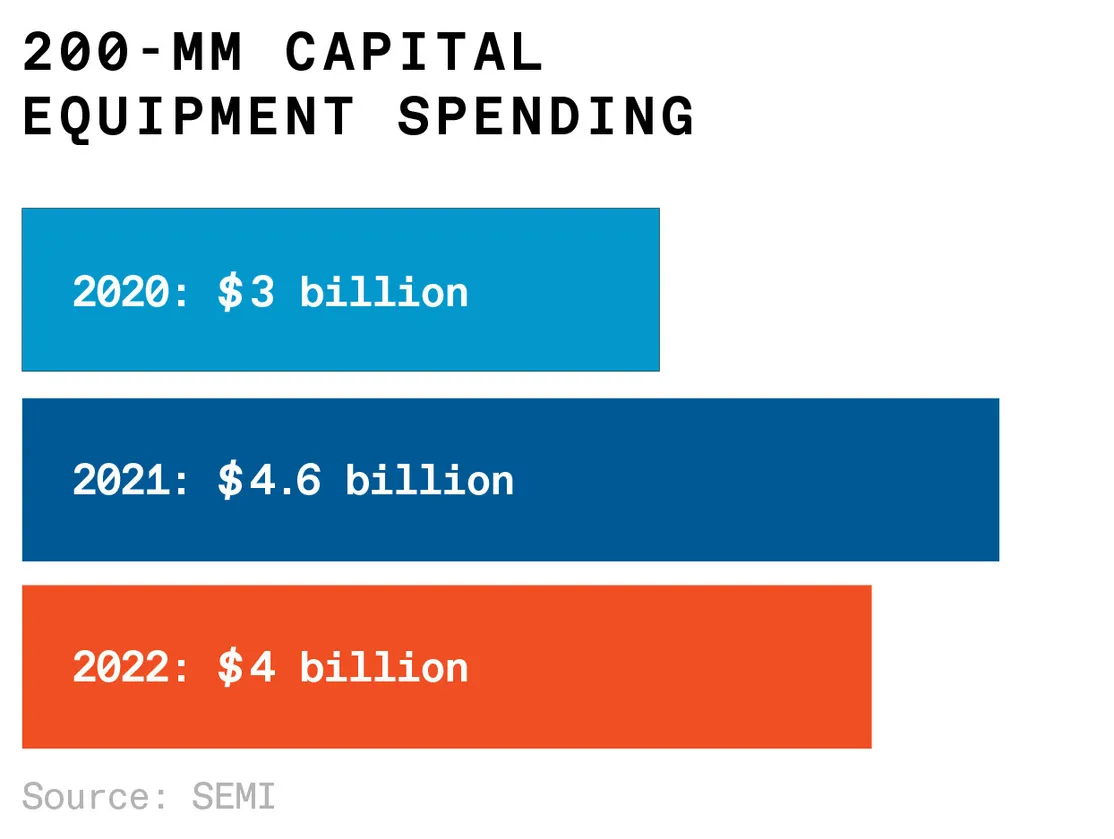 ---
3) North America's reshoring of the global supply chain:
---
4) How global housing prices have changed since 2010: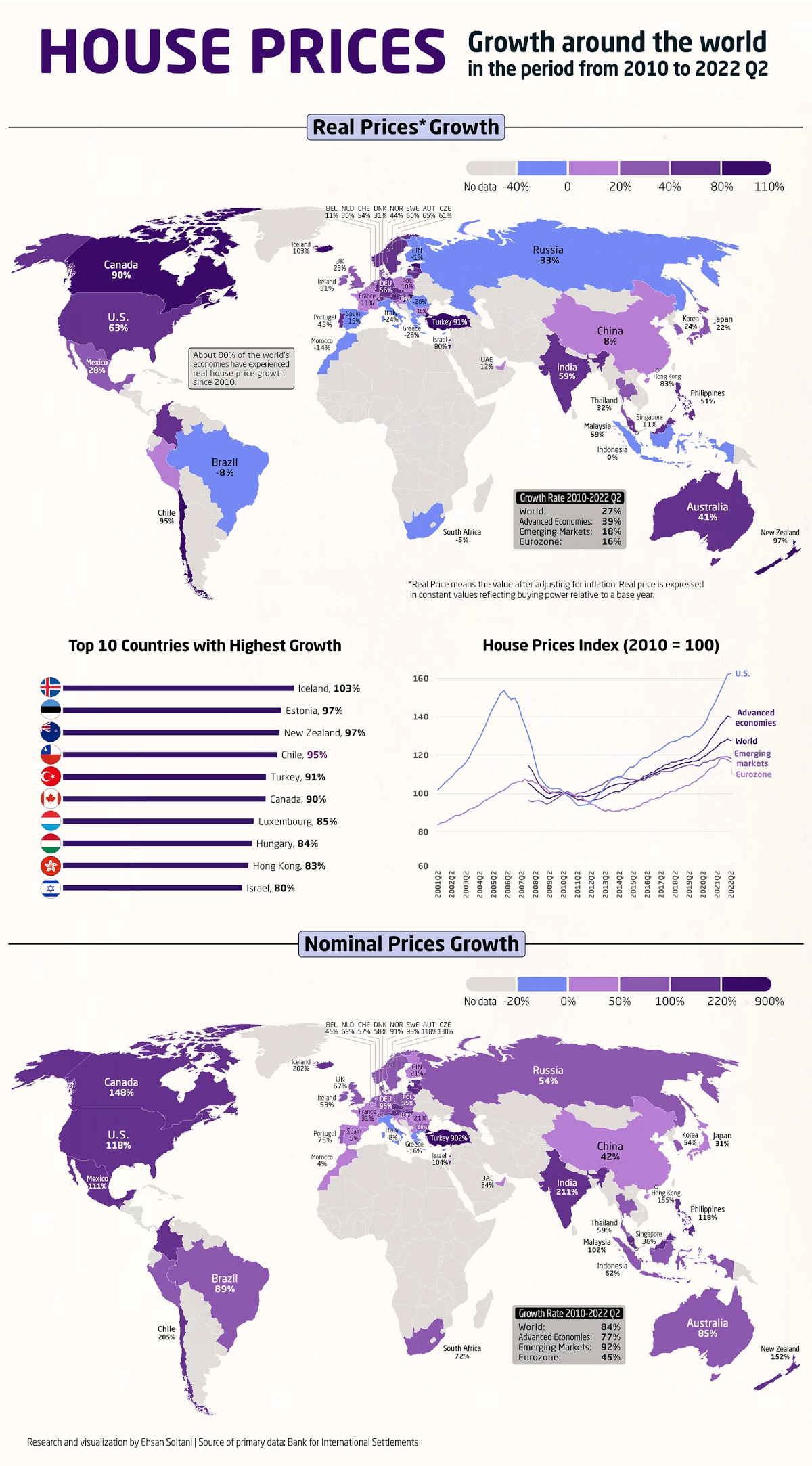 ---