The 41 Things Economic Developers Need To Know This Week
The stories that you need to see from this week. January 20, 2022 edition.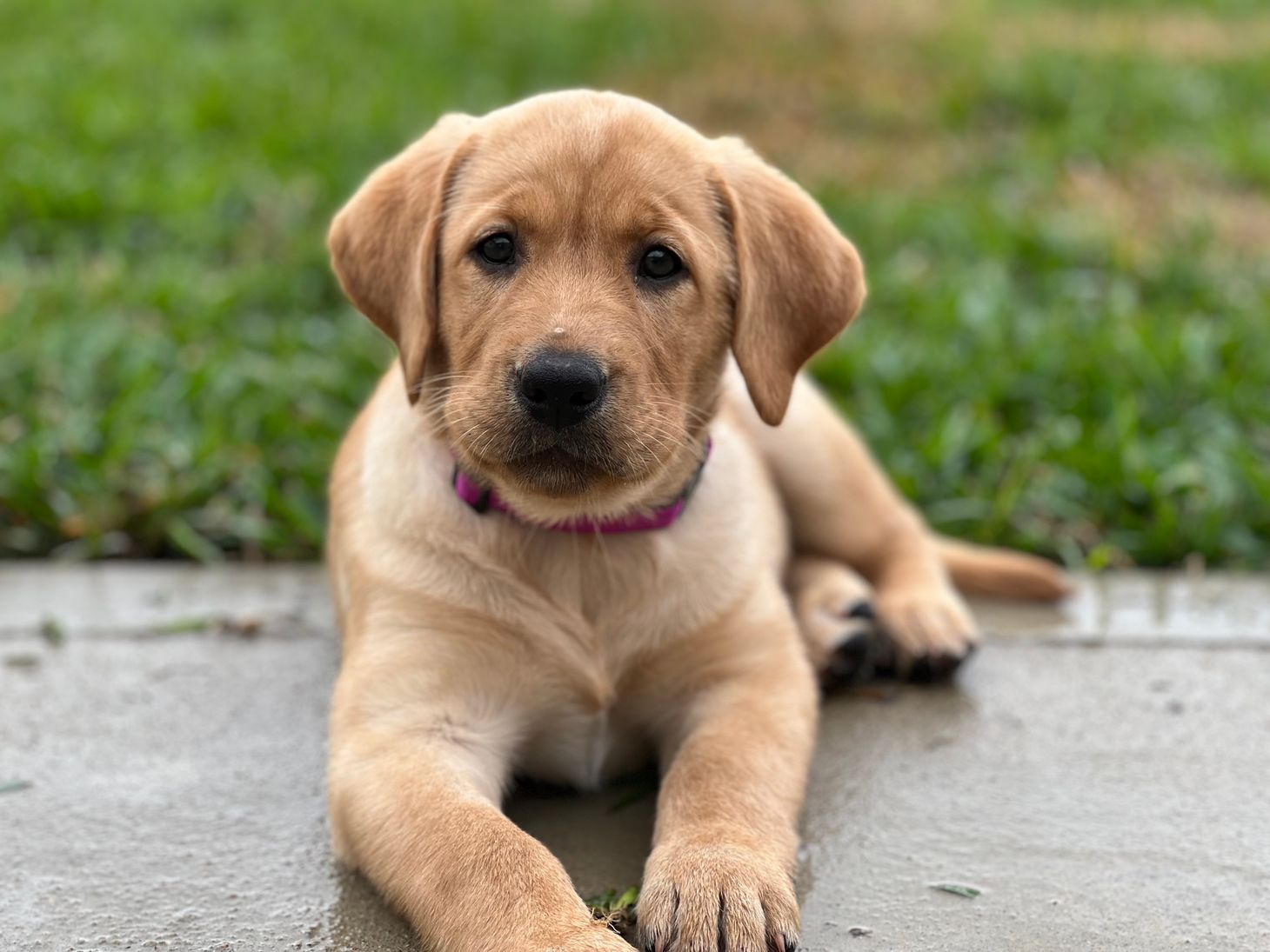 Good morning econ dev fans and practioners.  
0) In personal news, we got a new puppy last week.  Her name is Ruby. She's a 9 week old labrador retriever, and yes, that's her pictured above.  (I can guarantee you that this won't be the last photo of her I share.)
---
1) What I've been reading: five great books on future cities.
---
2) 10 trends that will impact your site selection strategies in 2022: The past two years have conditioned us to expect the next disaster—will there be a new virus? Will cyberattacks shut down economies around the world? Is the next natural disaster looming? Yet, we have also learned how to function, and even thrive, through the adversity.
---
3) A simple plan to solve all of america's problems: The US doesn't have enough COVID tests -- or houses, immigrants, physicians, or solar panels. We need an abundance agenda. (If you only read one article today, this should be it.)
---
4) How Aurora, Colorado is using mobile 'public spaces' to address the challenges of suburban social service delivery.
---
5) The new normal: How the Covid-19 pandemic is shaping our shopping searches.

---
6) US recruiters, in high demand, get largest bump in real wages: With 11 million job positions unfilled in the tight U.S. labor market, one profession is getting a particularly big bump in wages: recruiting.
---
7) Happy "95th anniversary" to the IEDC:
The IEDC traces its beginnings back to 1926, with the gathering that became the American Economic Development Council. After World War II, another group emerged, calling themselves the Council for Urban Economic Devel-opment (CUED). The merger of the two in 2001 gave birth to the International Economic Development Council .
---
8) 35 years of Jeff Finkle: He has served as IEDC's president and CEO for 20 years and led CUED for 15 years. Congrats Jeff.
---
9) We're all 'experts' now. That's not a good thing: It is no wonder that so many of us think that we can parse vaccine trial data, compare personal protective equipment, write school policy and call career scientists idiots on Facebook. We are know-it-alls because we are responsible for knowing everything. And God forbid we should not know something and get scammed. If that happens, it is definitely our fault.
---
10) Longer-run economic consequences of pandemics: What are the long-term effects of pandemics? How do they differ from other economic disasters? We study major pandemics stretching back to the 14th century. Significant macroeconomic after-effects of pandemics persist for decades, with real rates of return substantially depressed, in stark contrast to what happens after wars. Capital is destroyed in wars, but not in pandemics; pandemics instead may induce relative labor scarcity and/or a shift to greater precautionary savings.
---
11) Americans now spend nearly as much time streaming user-generated videos as they do watching traditional TV.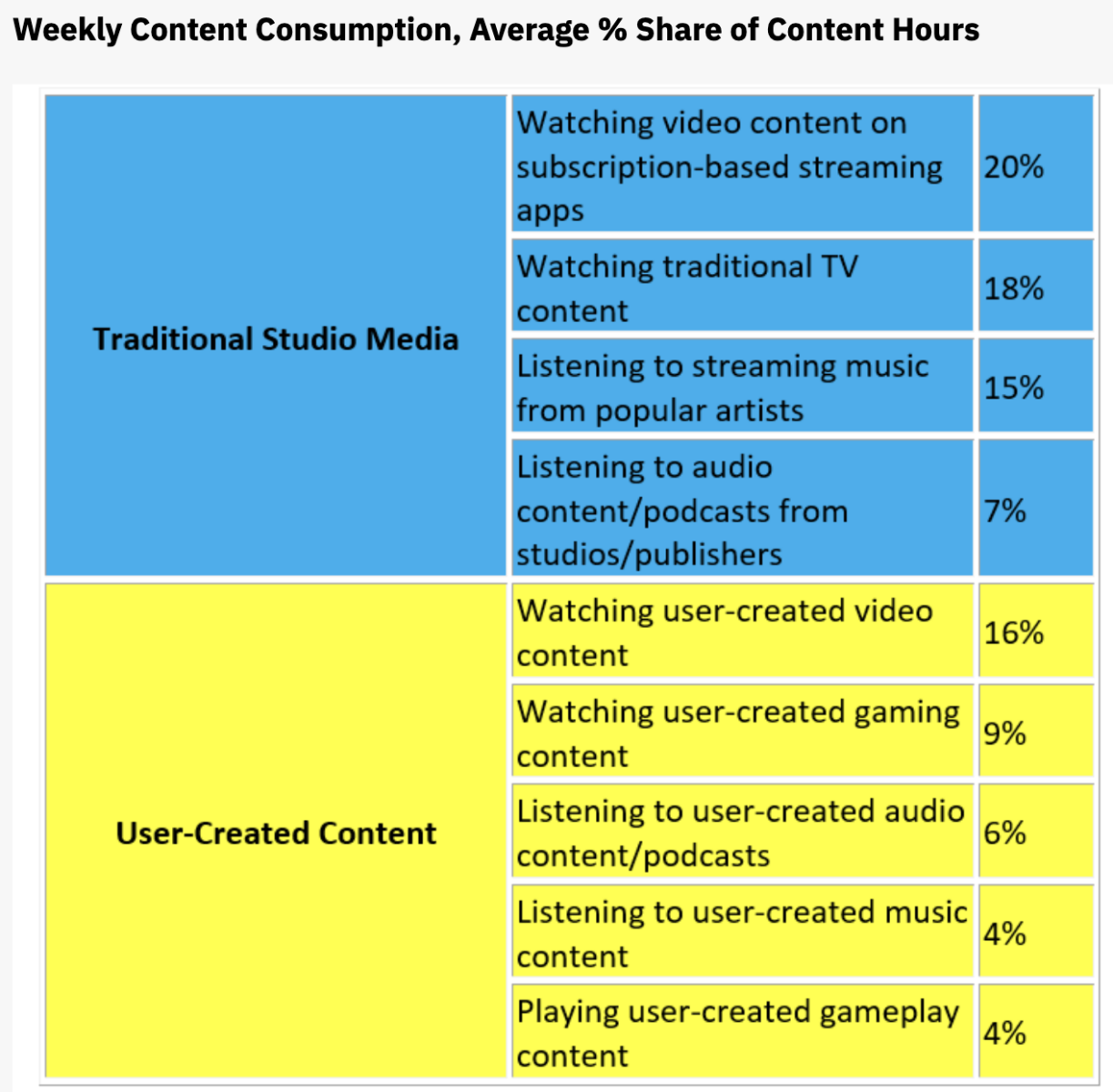 ---
12) The secret MVP of sports? The port-a-potty.
---
13) How many bagels does it take to keep a place in business? Two quintessential bagel shops dish on the business of selling lots and lots of bagels.
---
14) Look in your pocket: There's a new quarter.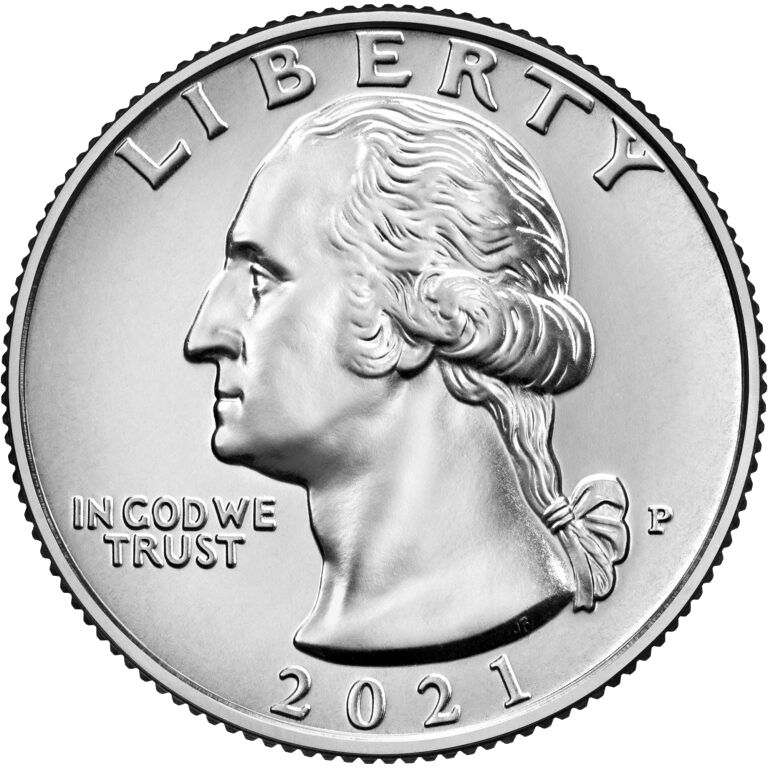 Not only is the profile of George Washington different on the front, but there's a woman on the reverse.  Maya Angelou is the first: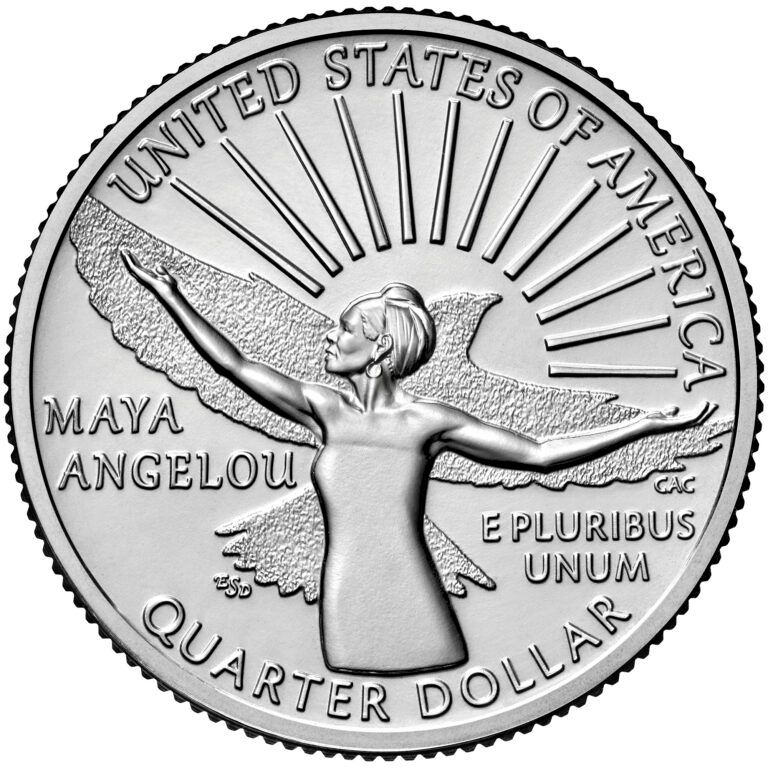 ---
15) Infrastructure tech spending goes to broadband, clean energy: The really big money is aimed at improving internet service, with a wide range of programs receiving smaller grants.
---
16) How to perform well under pressure: Ditch the tough talk, it won't help. Instead cultivate your mental flexibility so you can handle whatever comes your way.
---
17) More than 1 million fewer students are in college this semester: Here's how that impacts the economy.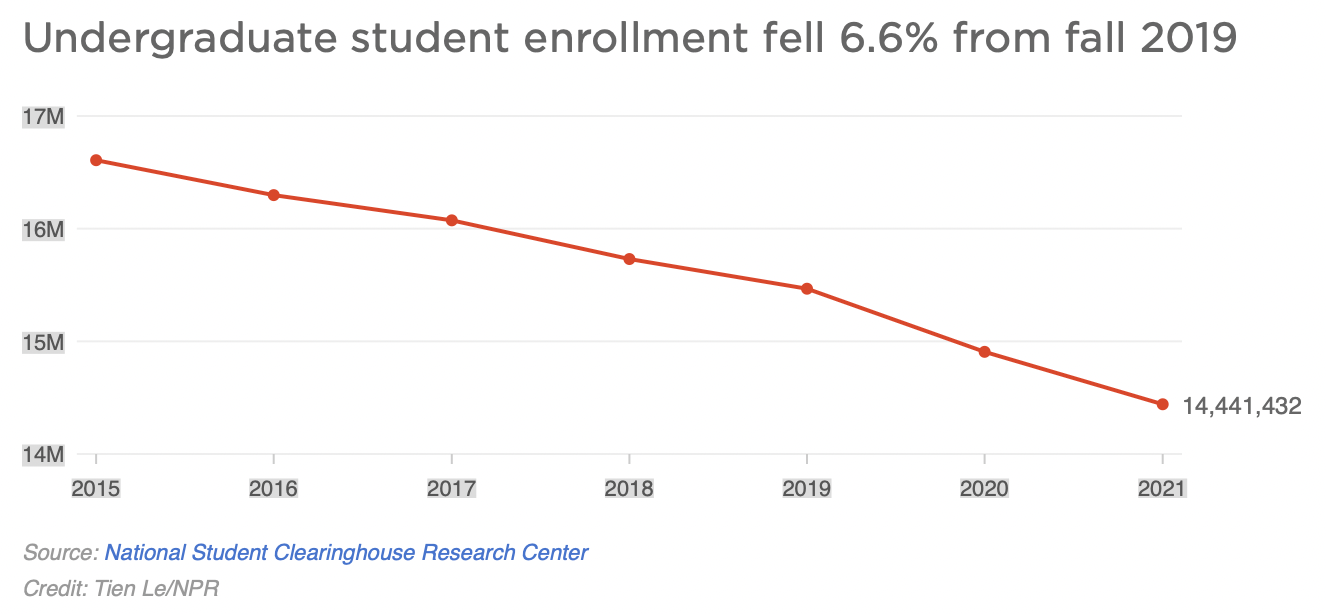 ---
18) What it's like to making $100k+ walking dogs: The economics of dog walking can be lucrative — but the profession comes with a myriad of wild encounters.
---
19) New car price keeps climbing, with average now at almost $47,100: Reduced supply, and increased demand. It all adds up to higher prices for the new-car-buying public.
---
20) Want a 19% pay boost? Get a new job.
---
21) Inflation: What's rising?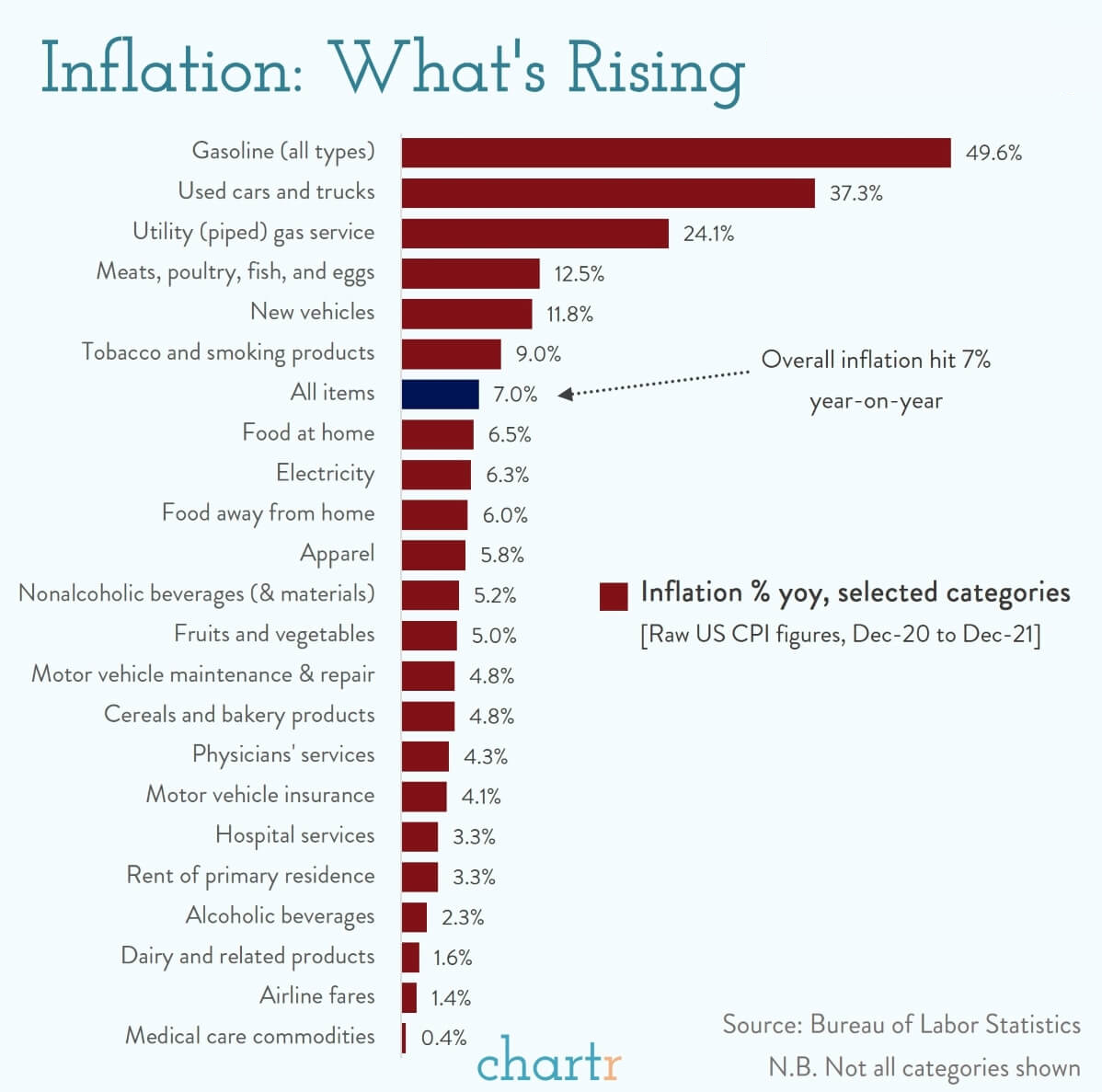 ---
22) Why making friends in midlife is so hard: I thought I was done dating. But after moving across the country, I had to start again—this time, in search of platonic love.
---
23) Where did the $800 billion Paycheck Protection Program money go?
The Paycheck Protection Program (PPP) provided small businesses with roughly $800 billion dollars in uncollateralized, low-interest loans during the pandemic, almost all of which will be forgiven. With 93 percent of small businesses ultimately receiving one or more loans, the PPP nearly saturated its market in just two months. We estimate that the program cumulatively preserved between 2 and 3 million job-years of employment over 14 months at a cost of $170K to $257K per job-year retained. These estimates imply that only 23 to 34 percent of PPP dollars went directly to workers who would otherwise have lost jobs; the balance flowed to business owners and shareholders, including creditors and suppliers of PPP-receiving firms. Program incidence was highly regressive, with about three-quarters of PPP funds accruing to the top quintile of households. This compares unfavorably to the other two major pandemic aid programs, enhanced UI benefits and Economic Impact Payments (i.e. stimulus checks). PPP's breakneck scale-up, its high cost per job saved, and its regressive incidence have a common origin: PPP was essentially untargeted because the United States lacked the administrative infrastructure to do otherwise.
---
25) America's most automated port had its 'most productive year' in 2021: With the record backup off the shore of southern California taking up all the port-related news for the past few months, let's look at a bright spot. The Port of Virginia had its "most productive year" ever last year, successfully handling a 25.2 percent increase in cargo volume over the year before.
---
26) 👶 China's baby bust is a huge opportunity for America.
---
27) Will the pandemic's productivity gains persist? Productivity in the nonfarm business sector has increased at a 1.7 percent annualized pace over the past two years versus the pre-pandemic, post-financial crisis trend of about 1 percent.
---
28) 7 ways to capture more leads from your website: These seven universal optimization techniques will vault your online lead generation efforts into overdrive.
---
29) 5 winning attributes of a successful economic incentive negotiation: The underlying premise to all of them is transparency and pragmatism on both sides of the table. In the end, what determines success is mutual and meaningful impact on all parties.
---
30) California's economy is weaker than it looks: An over-reliance on a small number of companies won't work in the long term
---
31) 100 million articles analyzed: What you need to write the best headlines.
---
32) Canada's building: Builders are bringing some relief to Canada's tight housing market, with year-end data showing the strongest run of new construction since the 1970s.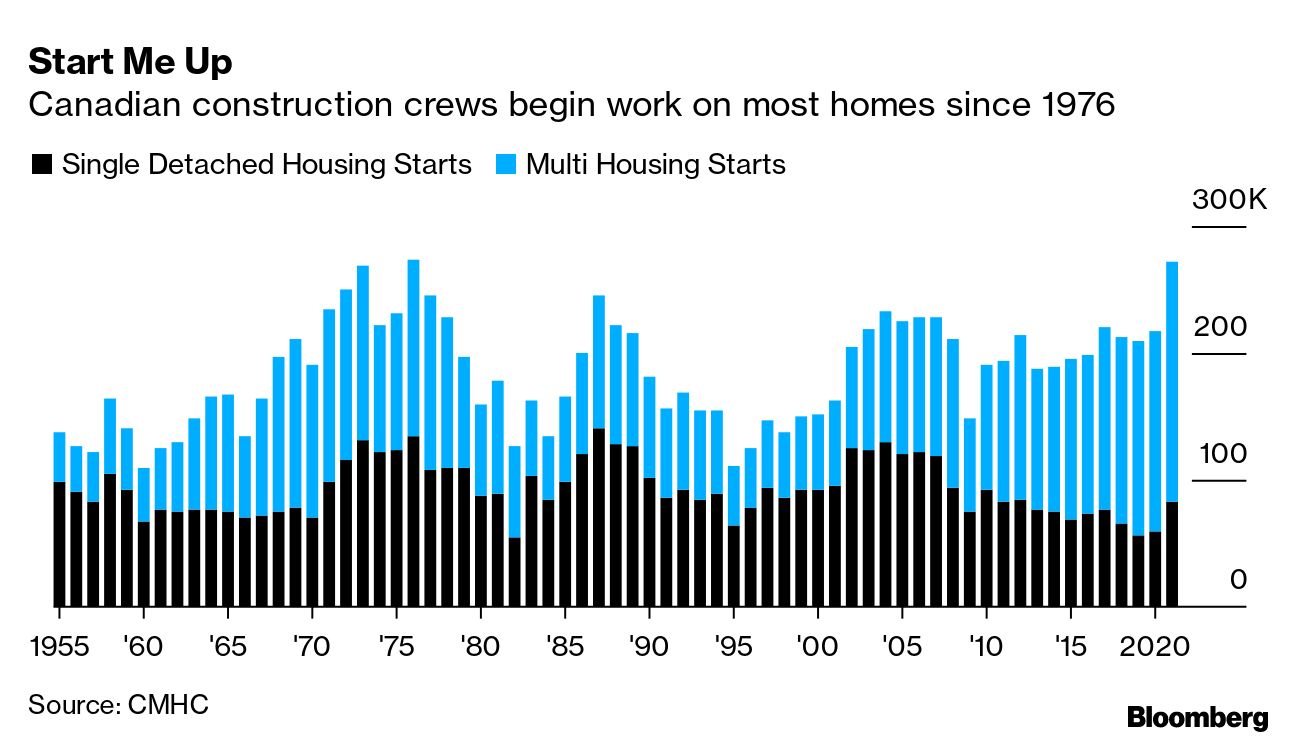 ---
33) But there's a vegetable shortages in Canada: Canadian border agents began refusing entry to unvaccinated American truckers just days ago, and it's already causing chaos — particularly in fruit and vegetable markets.
---
34) There's job growth everywhere: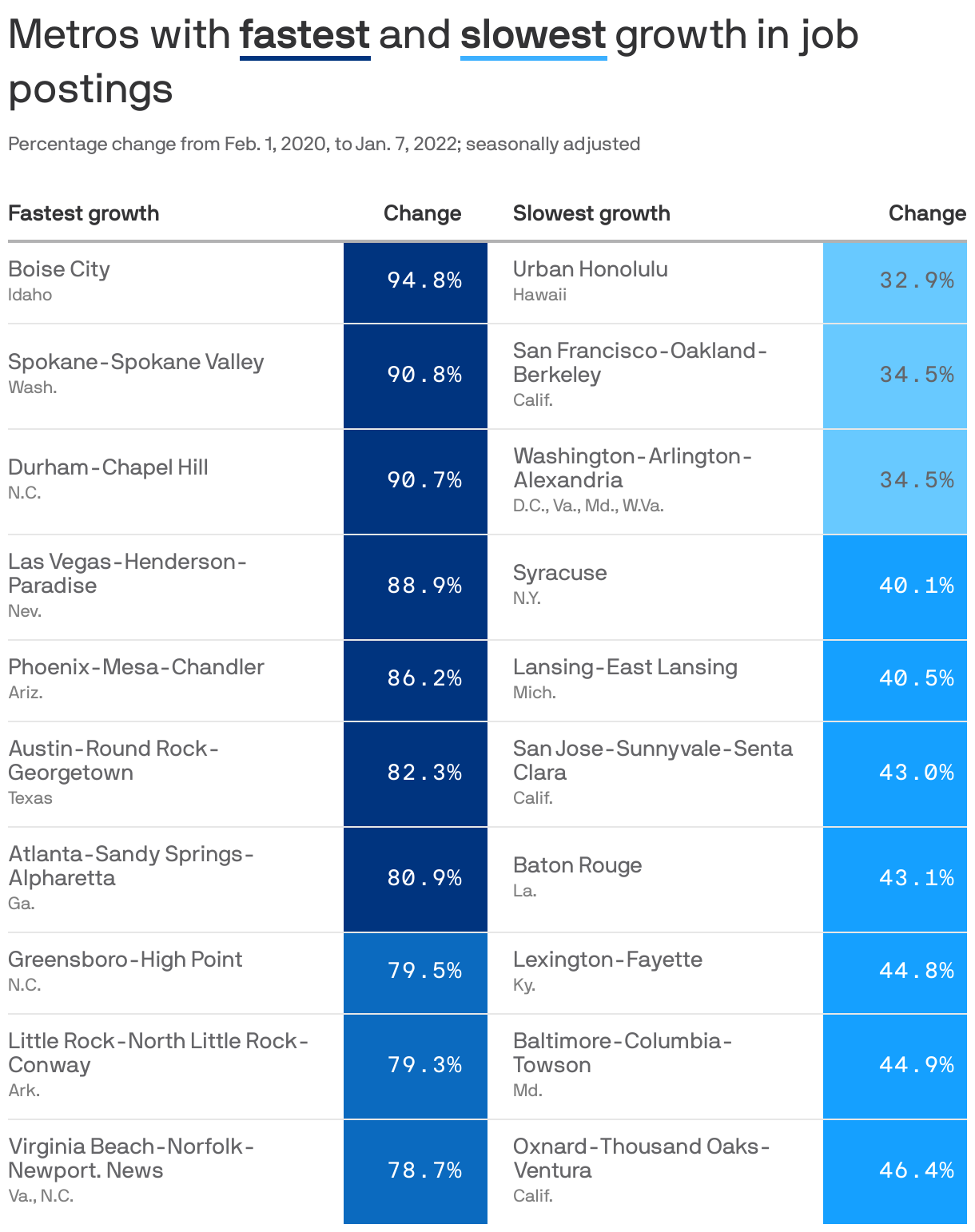 ---
35) Watch this: Everything is a Remix, especially if your children, like mine, seem to communicate only in memes.
---
36) This is interesting: The ARP Data & Evidence Dashboard shows how local governments are investing their ARP dollars.
---
37) Issue # 43 - Economic Development and Developers in the News: Econ dev news from 73 economic development executives and organizations in 30 states and Canada.
---
38) Podcast Episode 34 - Rural California Business Retention and Attraction With Cole Przybyla: Dane and Cole talk about Cole's unique business retention and attraction tactics in rural California.
---
39) 59 Economic Development Jobs Last Week: 59 econ dev jobs from 24 states, Canada and remote.
---
40) The 37 Things Economic Developers Need To Know Last Week: The stories that you need to see from this week. January 13, 2022 edition.
---
41) Coming next week: your opportunity to get a free Econ Dev Show coffee cup, just by sharing our newsletter with your friends and colleages: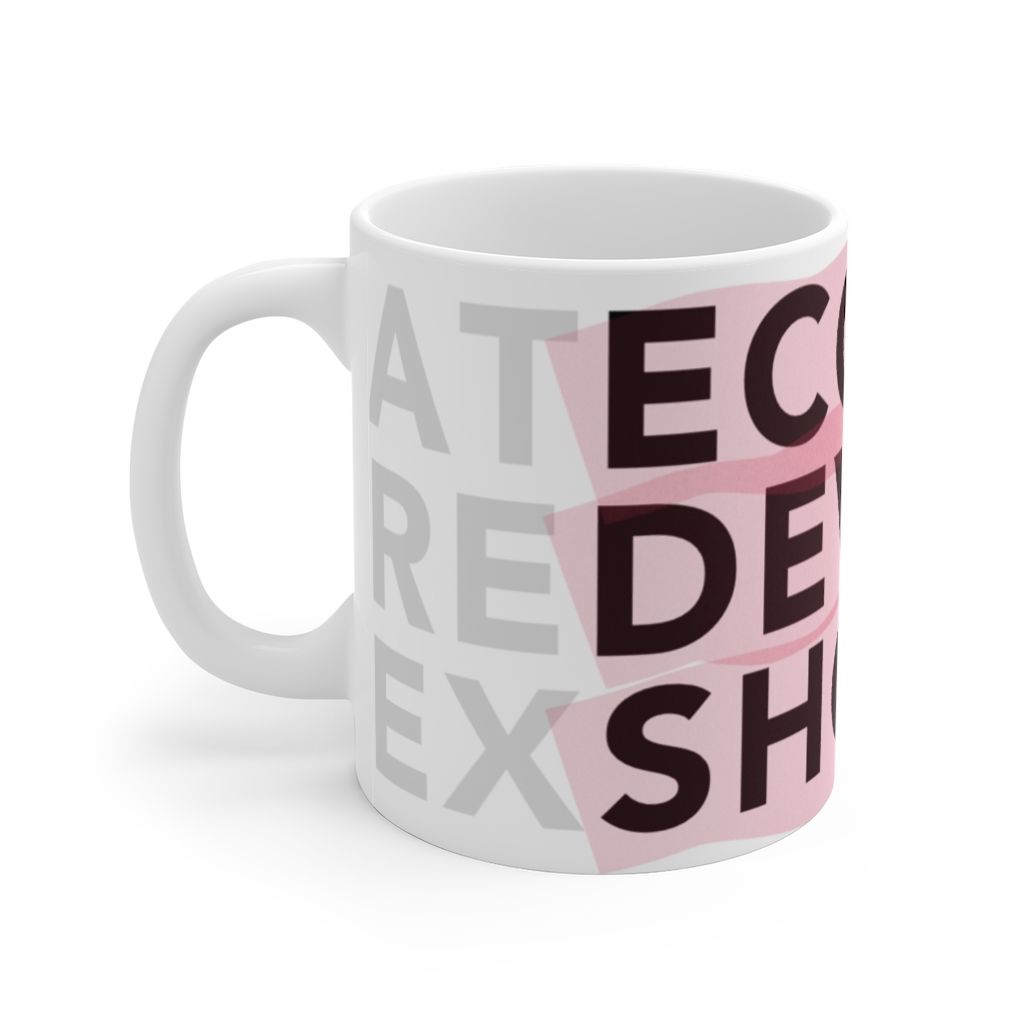 Econ Dev Show Newsletter
Join the newsletter to receive the latest updates in your inbox.