Why Are We Building an Econ Dev Ecosystem Map
The how's and why's of our Where's Waldo search.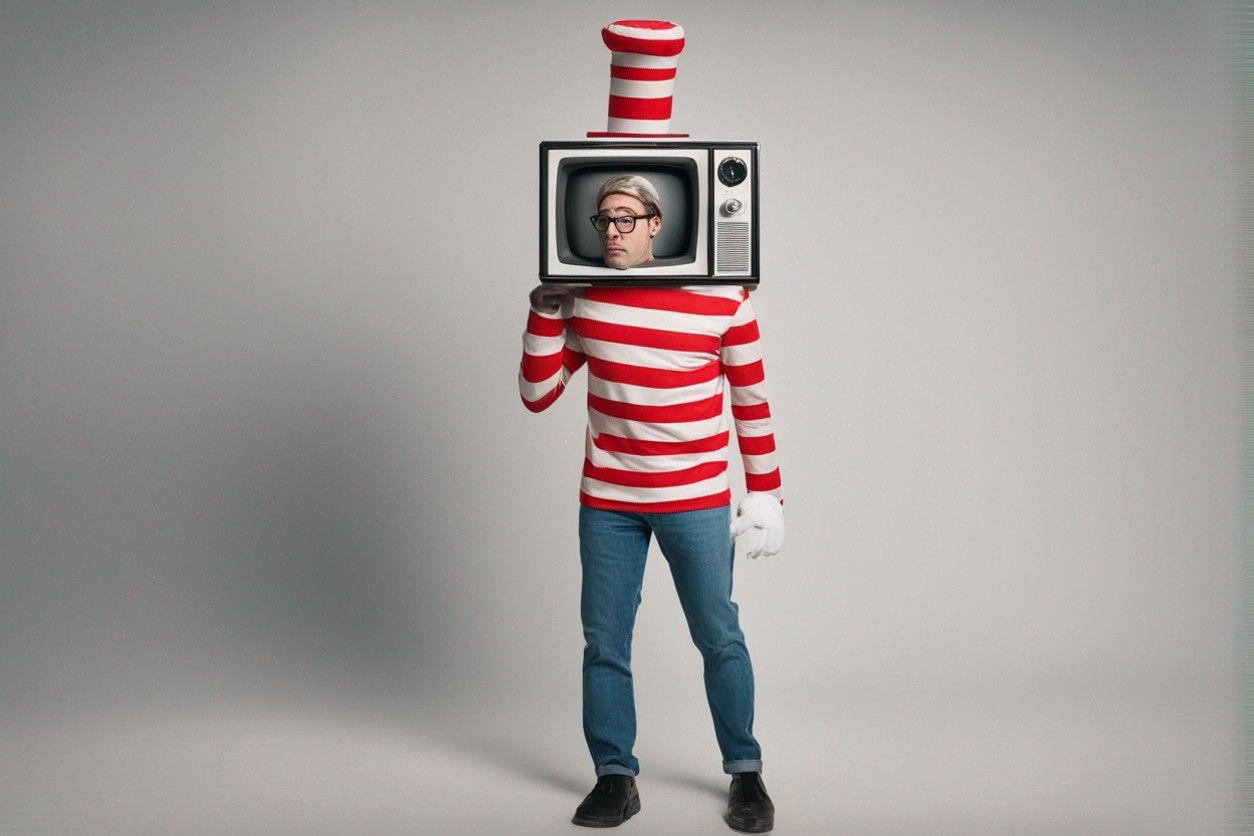 Earlier today, we announced that we're building an Ecosystem Map of the economic development space.
The concept of mapping industries, sectors, or ecosystems isn't new, but its importance and relevance have grown exponentially in our interconnected age.
/shutt
These maps aren't just diagrams or charts; they're living, breathing representations of how different entities within an industry interact, collaborate, and drive growth. Let's delve deeper into why these ecosystem maps are not just essential but incredibly fascinating.
1. Illuminate the Invisible:
Often, the most potent drivers of economic development operate behind the scenes. They're the unsung heroes: suppliers offering niche services, consultancies that bridge gaps, and small organizations making significant impacts. Ecosystem maps bring these entities into the light, ensuring that every contributor gets recognized for their role in the bigger picture.
2. Discover Potential Collaborations:
When you visually represent an ecosystem, you can easily spot areas of overlap and synergy. Organizations might find allies they never knew existed or suppliers who offer just the solution they've been searching for. Mapping out the ecosystem can pave the way for innovative collaborations and partnerships that would otherwise remain undiscovered.
3. Predict Industry Trends:
Understanding the current state of an ecosystem allows for more accurate forecasting. By examining how different entities are connected and analyzing their roles, we can make informed predictions about where the industry is headed, the potential challenges it might face, and the opportunities that lie ahead.
4. Strengthen the Chain:
Every industry has its weak links – areas where support, resources, or innovation lags behind. An ecosystem map can help pinpoint these vulnerabilities. By addressing these weak points and fortifying them, the entire system becomes more resilient and adaptable to external pressures.
5. Foster a Sense of Community:
Mapping isn't just a practical endeavor; it's also a community-building one. By visually seeing how interconnected every entity is within an ecosystem, it fosters a sense of unity and shared purpose. This sense of community can drive cooperative efforts, mutual support, and a culture of shared achievement.