1️⃣ Hello World
Every new project needs a "Hello world", even a newsletter about Economic Development.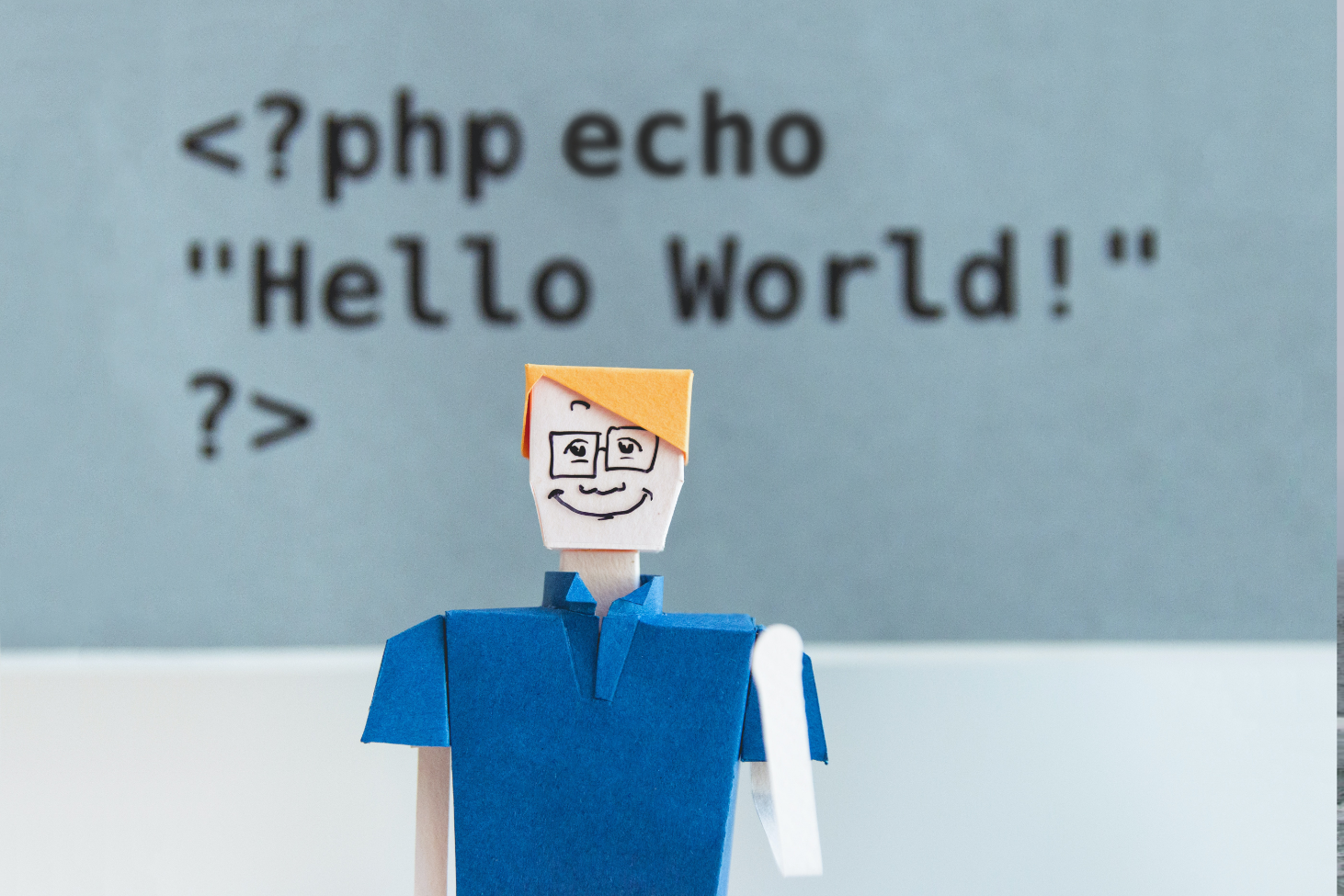 Table of Contents
Hello world, and welcome to the Econ Dev Show Newsletter.  We're dedicated to obsessively documenting and explaining economic development in audio, text and video.
My name is Dane Carlson, and I'm the founder and host of this newsletter, podcast and blog.  By day, I'm the Director of Economic Development for Galveston County Texas.  In a previous life, I founded, ran and eventually sold (after 11 years) the world's first blog network for entrepreneurs and wantapreneurs.  I'm sure I'll tell you about it someday soon.
If there's anything I can do for you, please don't hesitate to reach out.  I'm always available.  Email, text or call anytime (just not at 2 AM).
---
To Read
We Sometimes Have Electricity: If you think it's funny to laugh at other people's misfortune, you'll want to read this.  If you don't, you'll also want to read it.  Either way, it's a win/win.
Econ Dev Show Newsletter
Join the newsletter to receive the latest updates in your inbox.