38 Things Economic Developers Need To Know This Week
The stories that Dane thinks you need to see from this week. July 27, 2022 edition.
Welcome to the "make you a smarter economic developer" newsletter!  Thanks for spending a few minutes with us this morning.
This week we have 38 stories, graphics, charts, and videos that I think you'll find informative, useful, inspiring, and perhaps even humorous.  Some are economic development related directly, some only indirectly.
As always, if you find something great, please send it to me.
- Dane

1) Issue # 70 - Economic Development and Developers in the News: Econ dev news from 130 economic development executives and organizations in 30 states, Canada, and Australia.
---
2) Be Persistent: An exercise that grows all of your other skill muscles.
---
3) Podcast Episode 57 - You Gotta Network to Get Work with J.R. Charles: J.R. explains how to best utilize your regional association memberships.
---
4) 66 New Economic Development Jobs Last Week: 66 new jobs in 24 states, 4 Canadian provinces, and Australia!
---
5) 44 Things Economic Developers Need To Know Last Week: The stories that Dane thinks you need to see from last week. July 21, 2022 edition.
---
6) FDI in the US, over time: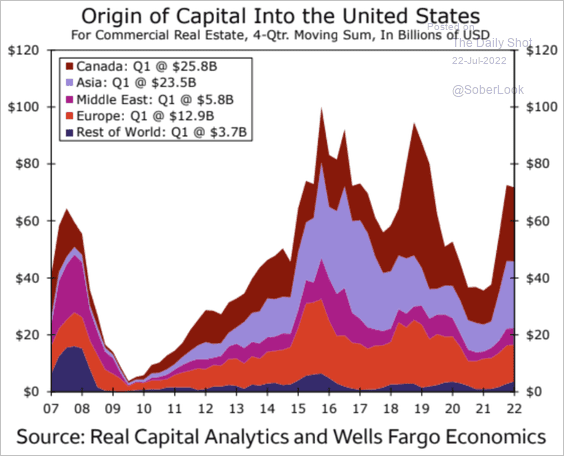 ---
7) Price changes: January 2000 to June 2022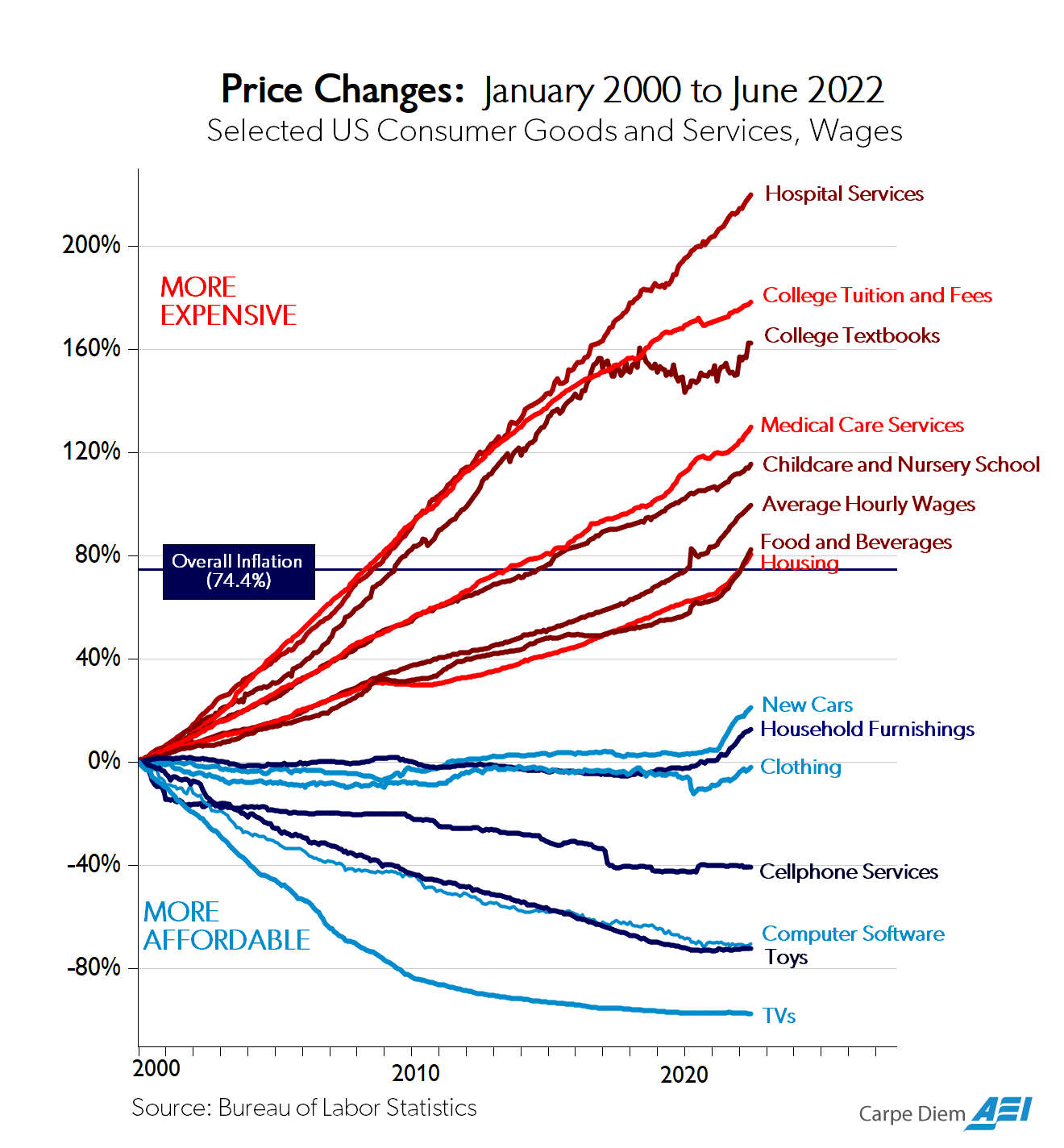 ---
8) Composition of household assets by country: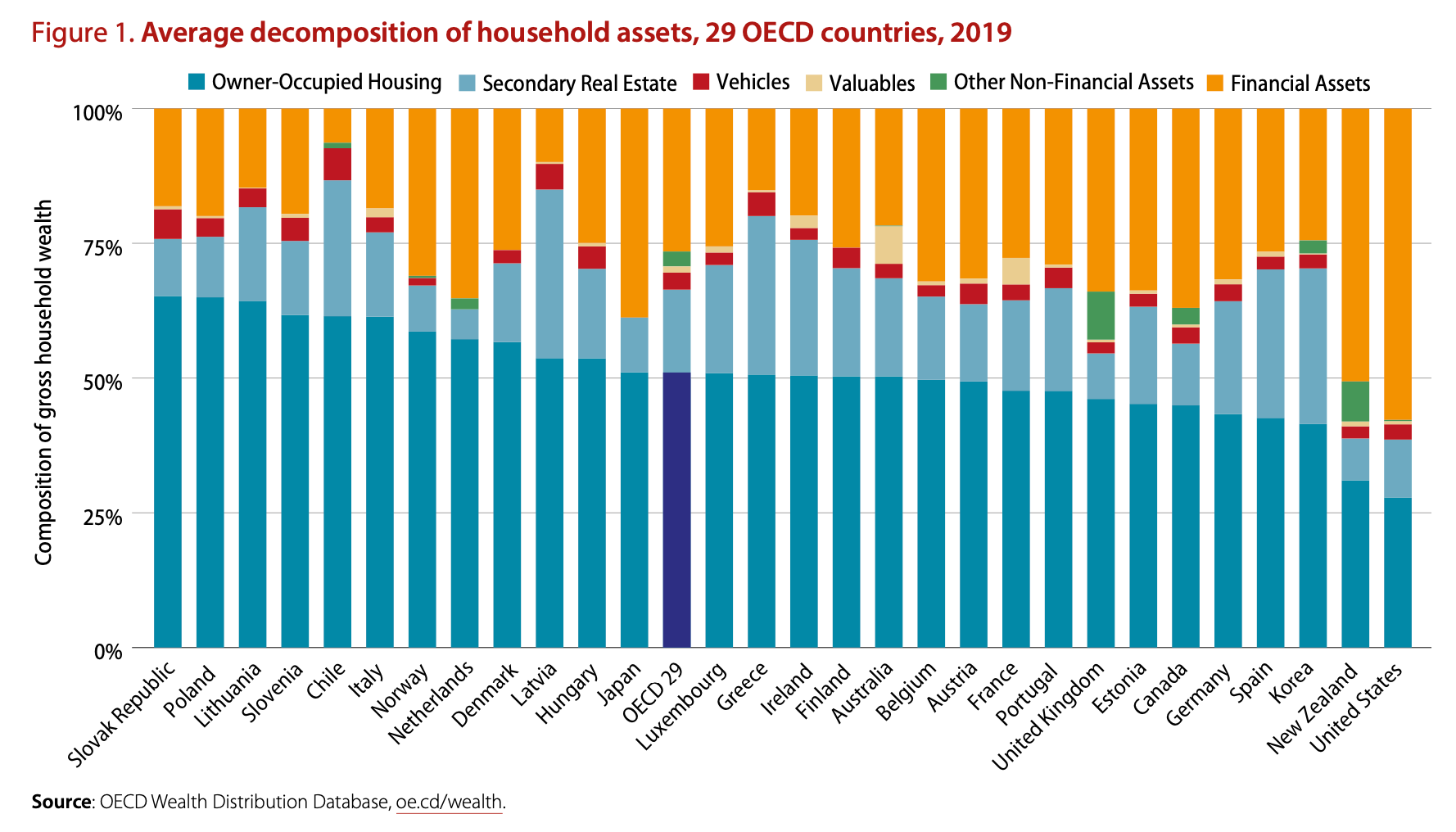 ---
9) A DE&I framework to advance economic and workforce development priorities by Amy Holloway at EY.
---
10) He's baseball's only mud supplier. It's a job he may soon lose: Jim Bintliff collects the Delaware River mud that is smeared on Major League baseballs to make them less slippery. But that tradition is in jeopardy.
---
11) Interest-rate pain from higher inflation has barely begun: Stocks, houses, corporate borrowers and the federal Treasury may not be ready for a world of much higher real interest rates.
---
12) Goodbye, clickbait. Hello, zero-click content: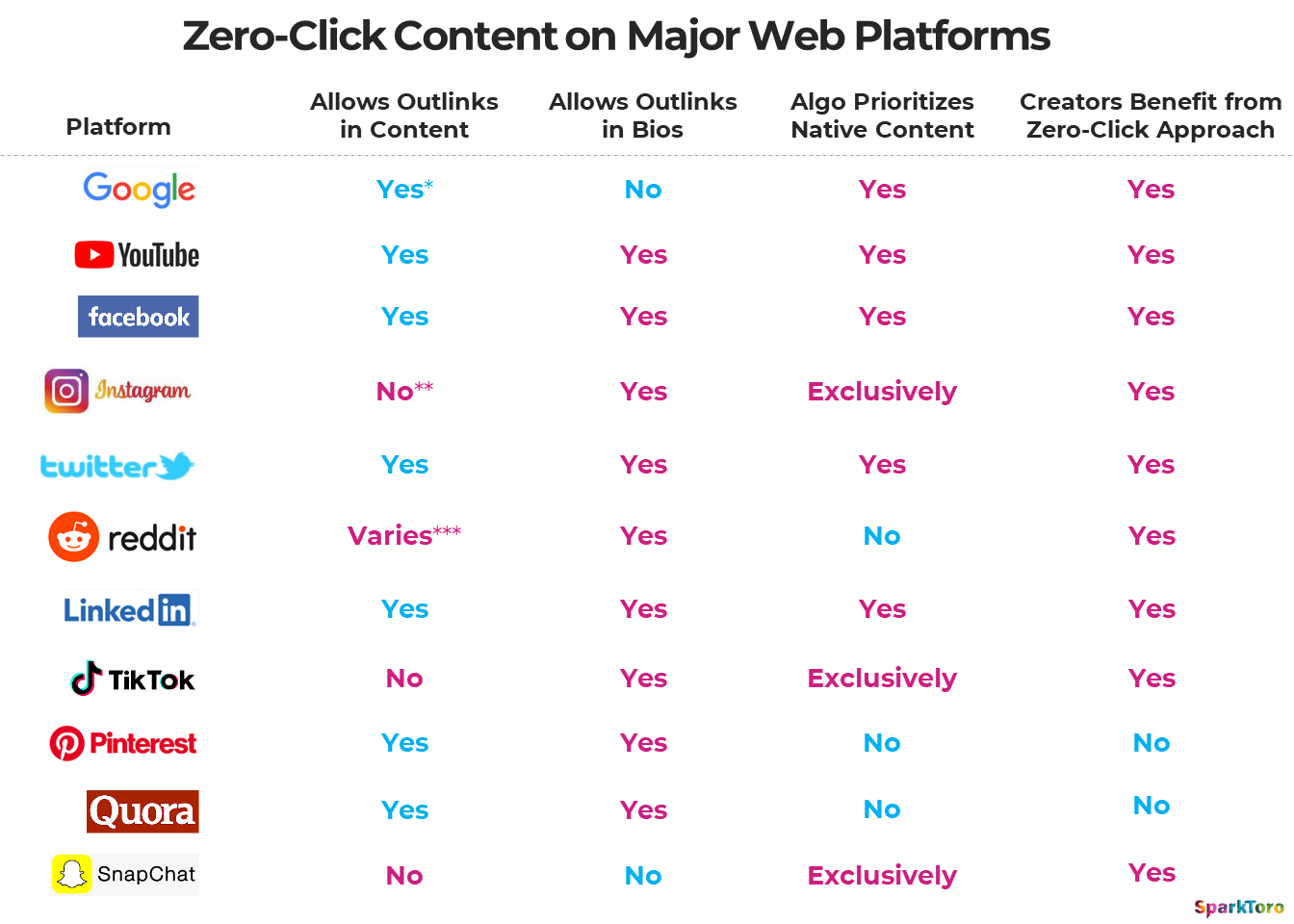 Zero-Click content is content that offers valuable, standalone insights (or simply engaging material), with no need to click. Clicking might be additive, but it's not required.
This is content that's native to any platform — a Twitter thread, a LinkedIn post, a 60-second TikTok that immediately jumps into the "how to" demonstration. It's easily consumed by anyone scrolling their feed, yet still provides value to the creator.
---
13) Mergers destroy value. Without reform, nothing will change: The M&A playbook of warped incentives, rent extraction and creative accounting is overdue a rewrite.
---
14) What is happening with the housing market? The housing market is the most confusing it's ever been.
---
The Ancient Romans worked-from-home:
---
15) Working from home is more common in big cities: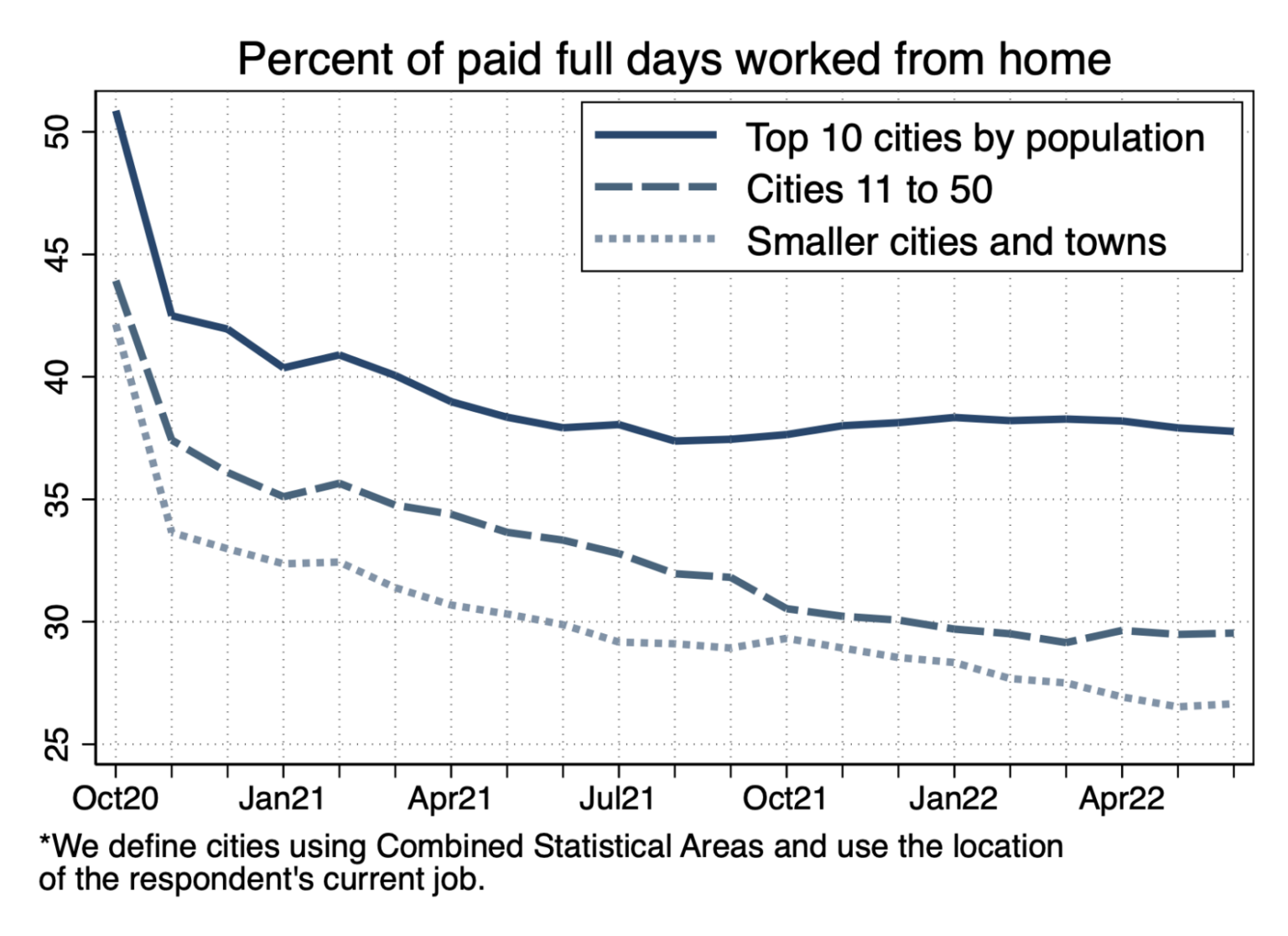 ---
16) Wage growth up 6.7%: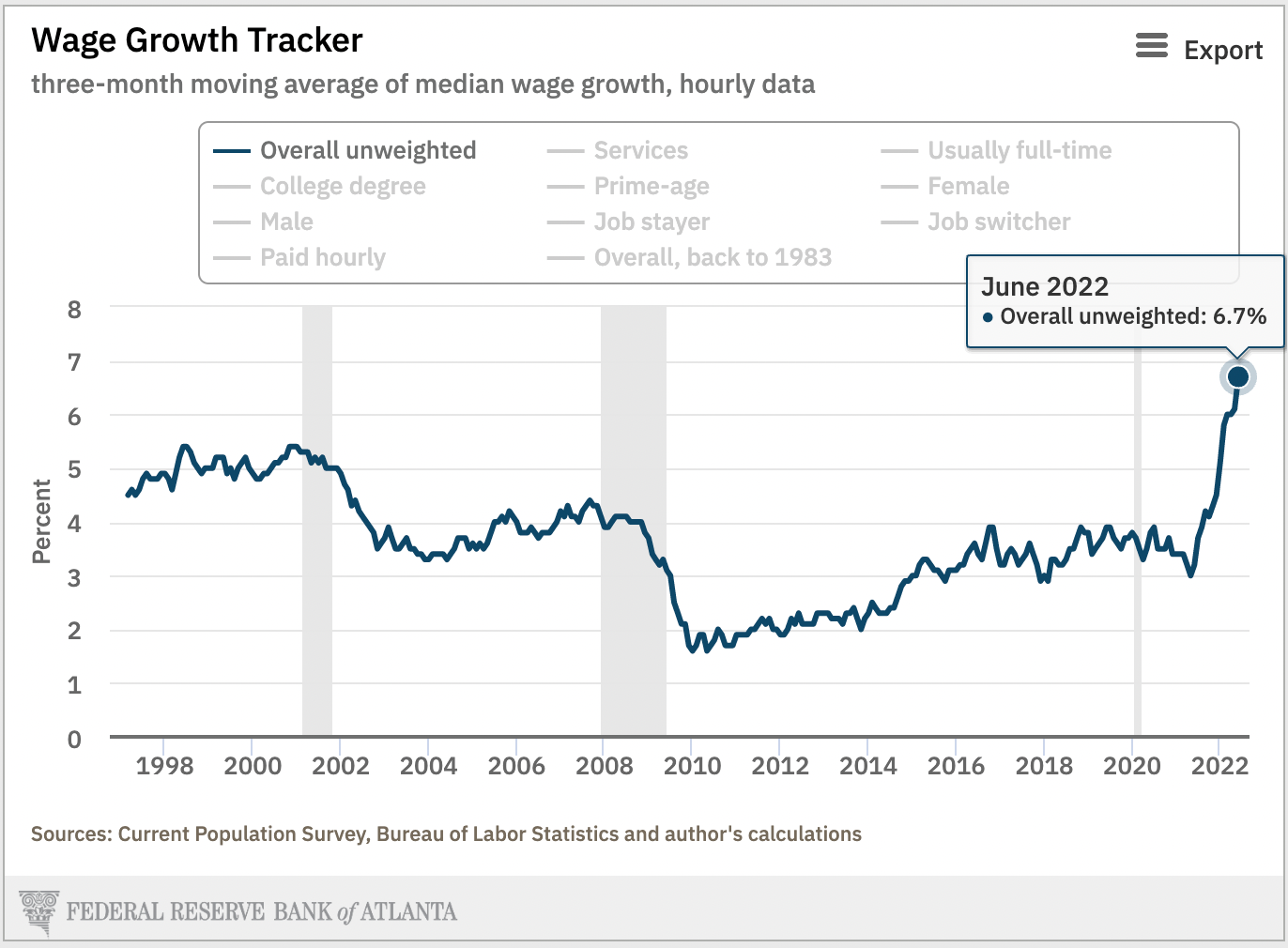 ---
17) The world is awful. The world is much better. The world can be much better: It is wrong to think that these three statements contradict each other. We need to see that they are all true to see that a better world is possible.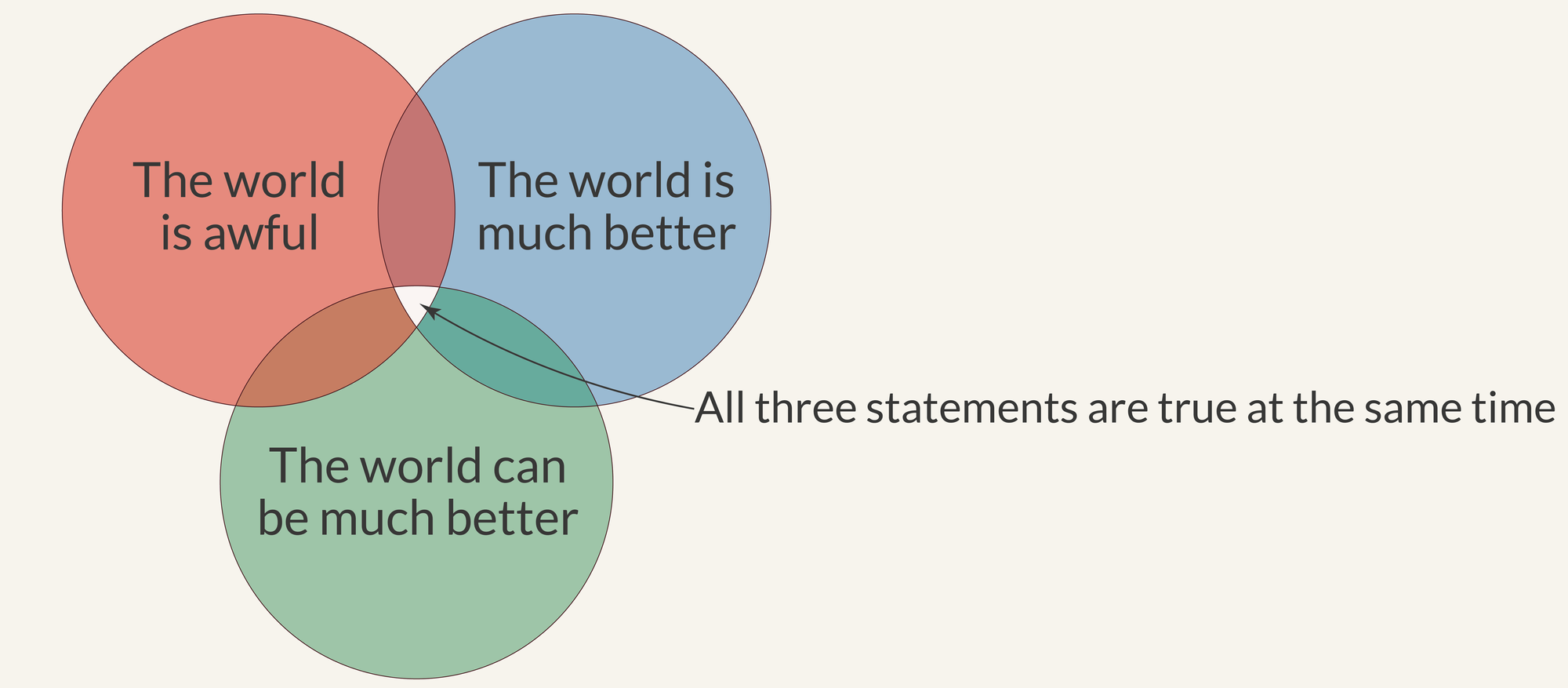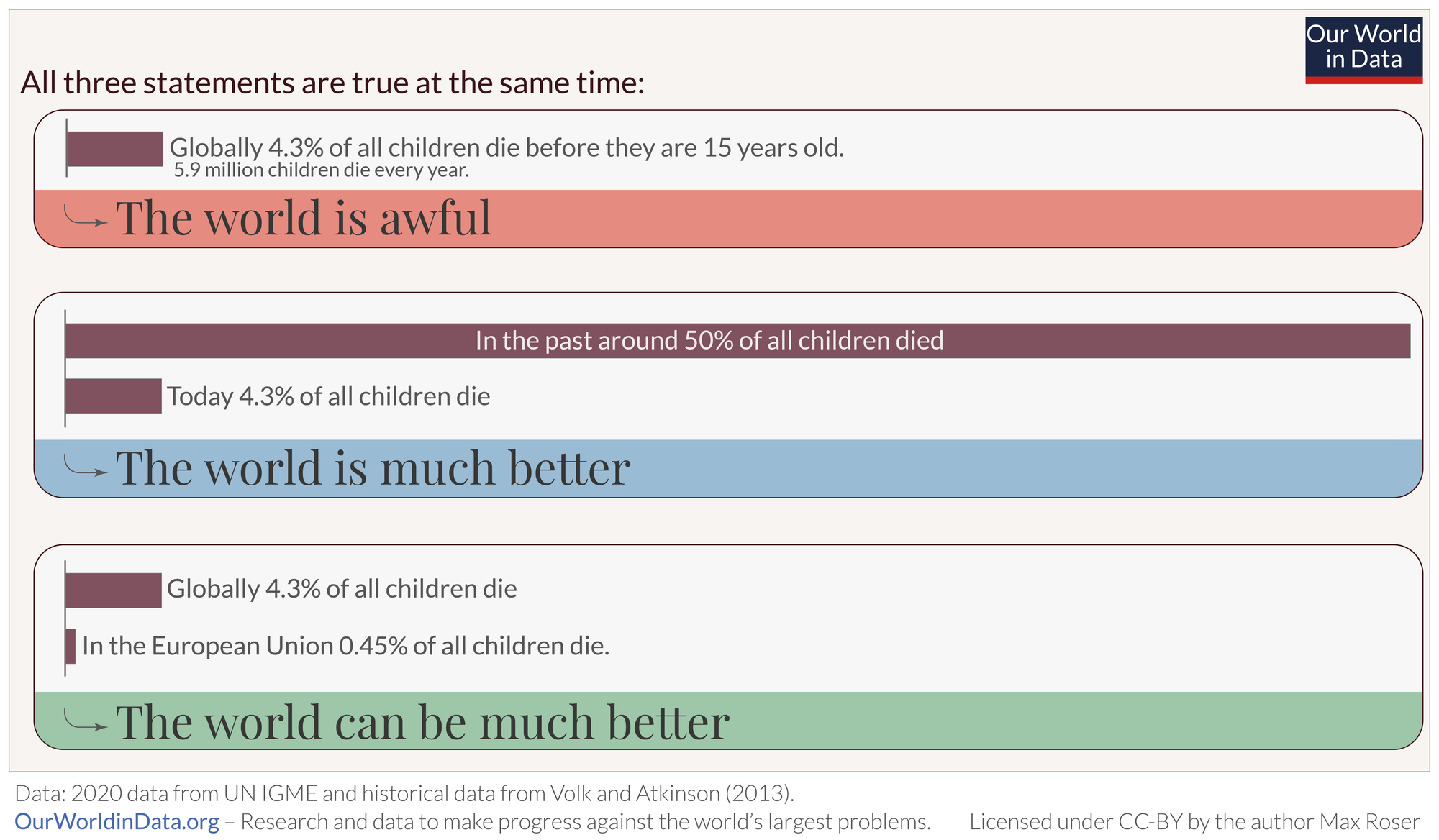 ---
18) What's going on... with jobs? The June jobs report was cheered by economic bulls given its strength in level terms, but rates of change among leading indicators don't favor a soft-landing outcome for the economy:




---
19) Post COVID: Unhappiness pre and post Covid.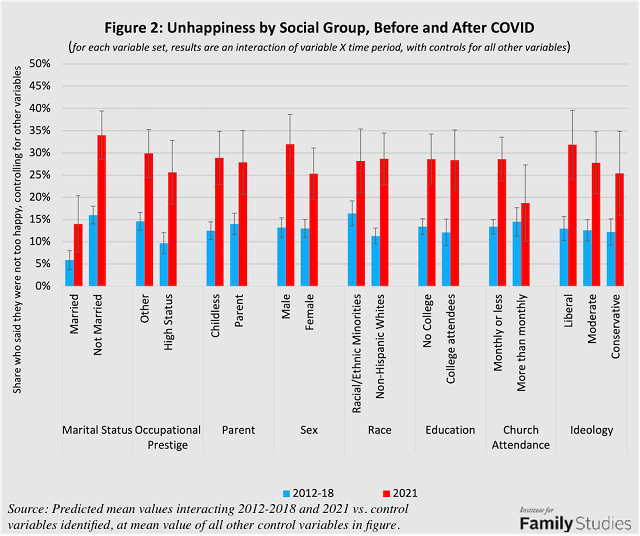 ---
20) Most valuable major interstate highways: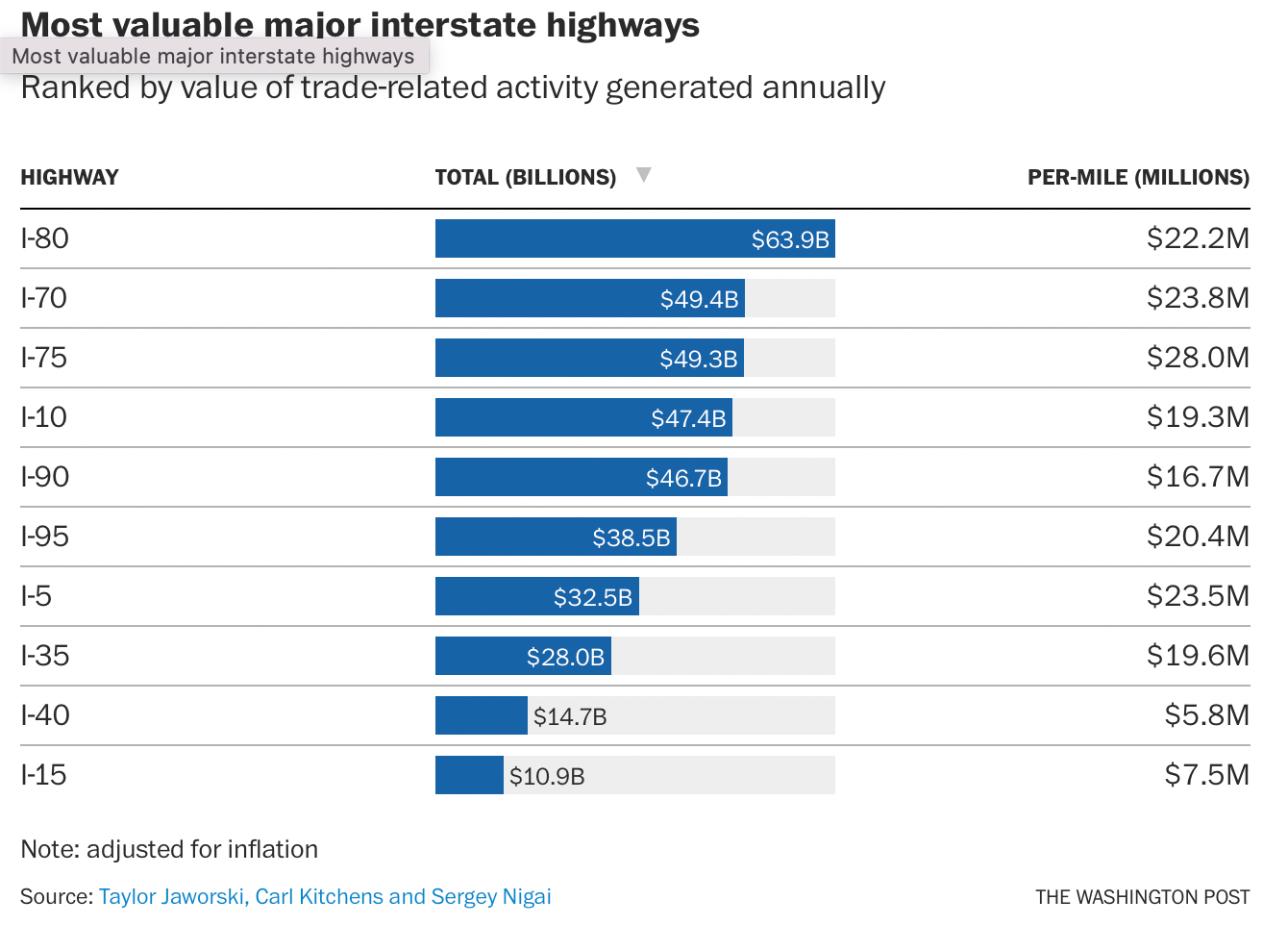 ---
21) Inflation is even worse if you measure it the proper way: Making a year-over-year comparison of price increases is easy to understand but inevitably backward-looking. And right now monthly core inflation is clearly accelerating.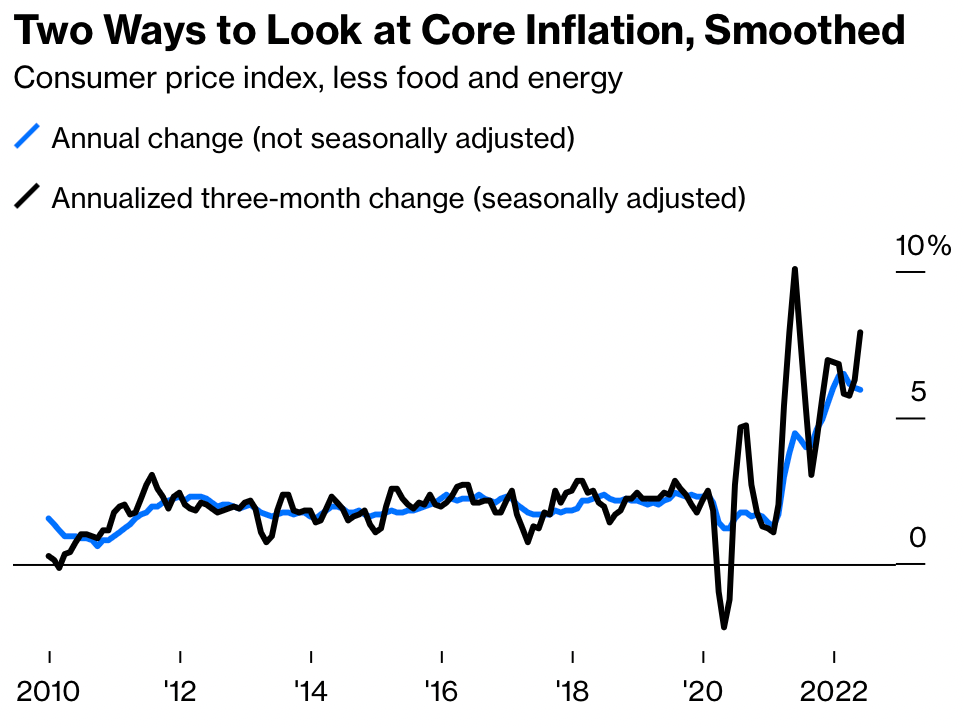 ---
22) The spectacular comeback of the American farmers market: Once ubiquitous, farmers markets nearly vanished in the mid 20th century — until an array of forces converged to bring about their modern-day renaissance.
---
23) Low-cost cities with strong economies remain attractive as housing market slows: Remote workers willing to relocate help push small, affordable areas to the top.
---
24) Why your house was so expensive: Material-cost inflation, anti-building rules, NIMBY attitudes, and barriers to innovation have created a housing-affordability crisis.
---
25) A full bathroom raises the rent by 82%:
---
26) Finally one has been spotted in the wild:
If you want one, let me know.
---
27) Things you're allowed to do: This is a list of things you're allowed to do that you thought you couldn't, or didn't even know you could.
---
28) Next on the menu: Edible utensils.
---
29) Switching jobs is almost always a winning strategy: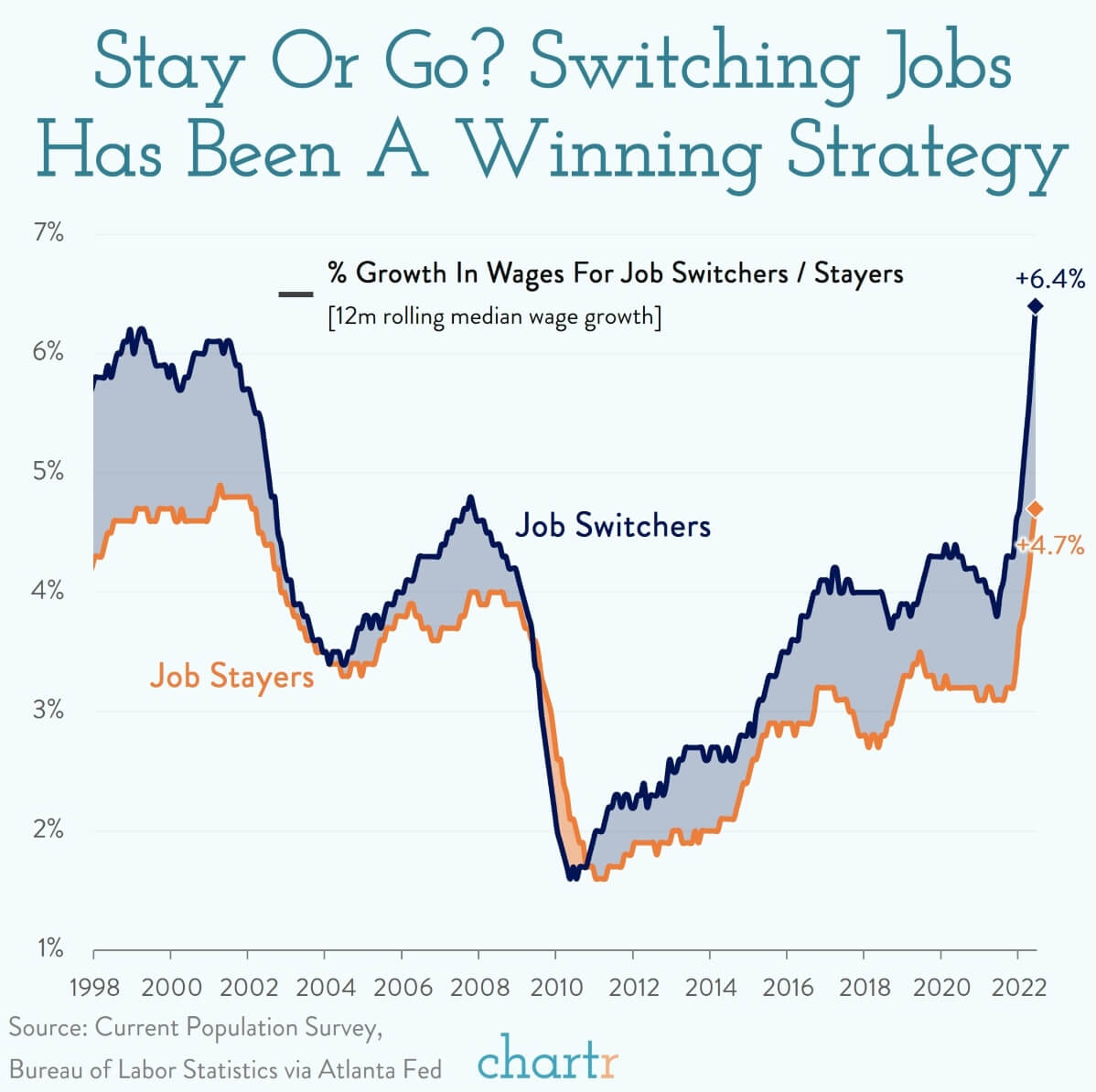 ---
30) This is good news: Despite common concerns that the social fabric is fraying, cooperation among strangers has gradually increased in the U.S. since the 1950s, according to research published by the American Psychological Association.
---
31) Mood inequality is real: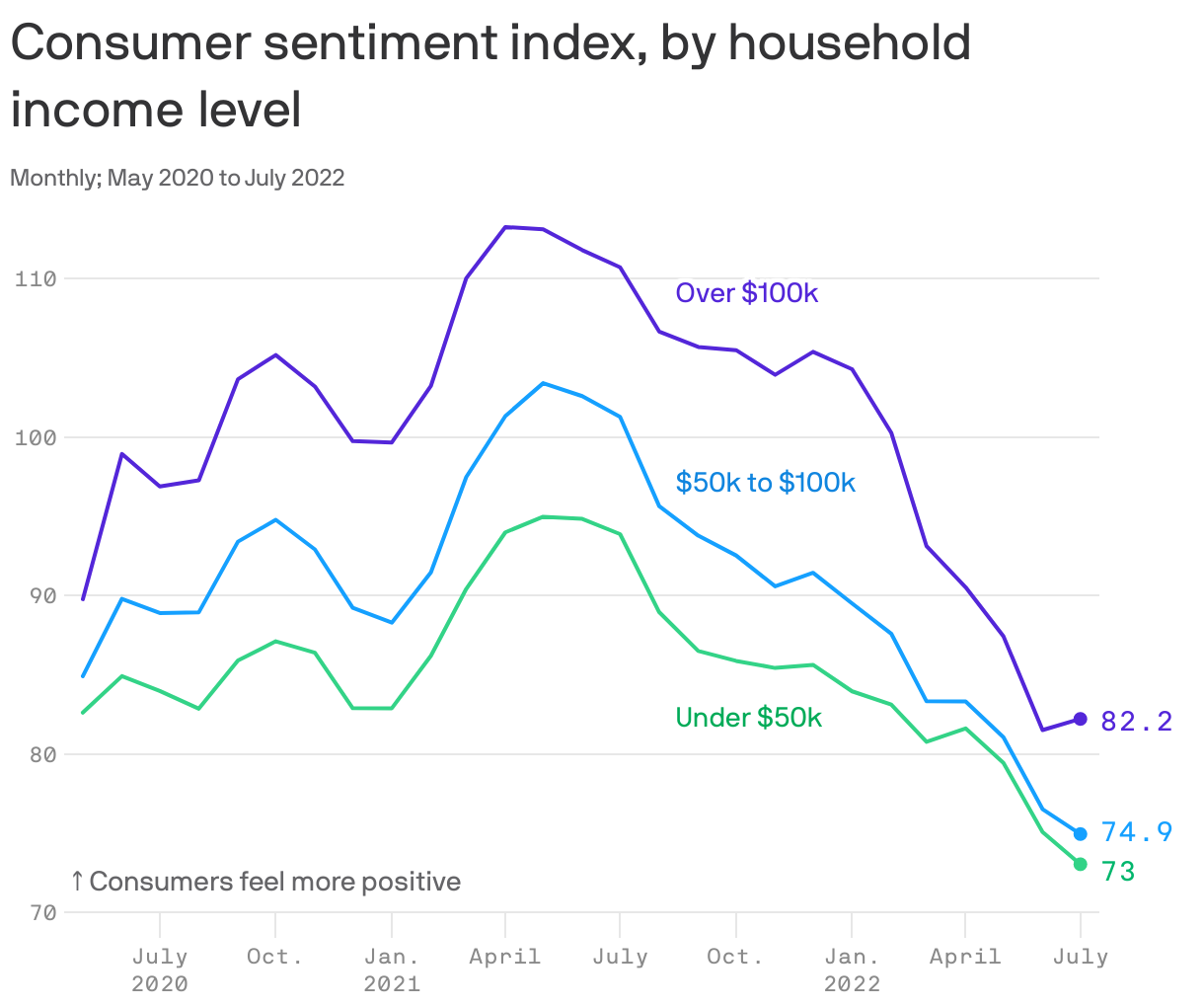 ---
32) Global trade growth in 2022 and 2023 will likely slow by more than previously expected, according to new forecasts from the International Monetary Fund. That downgrade reflects the "decline in global demand and supply chain problems," it said in its new World Economic Outlook.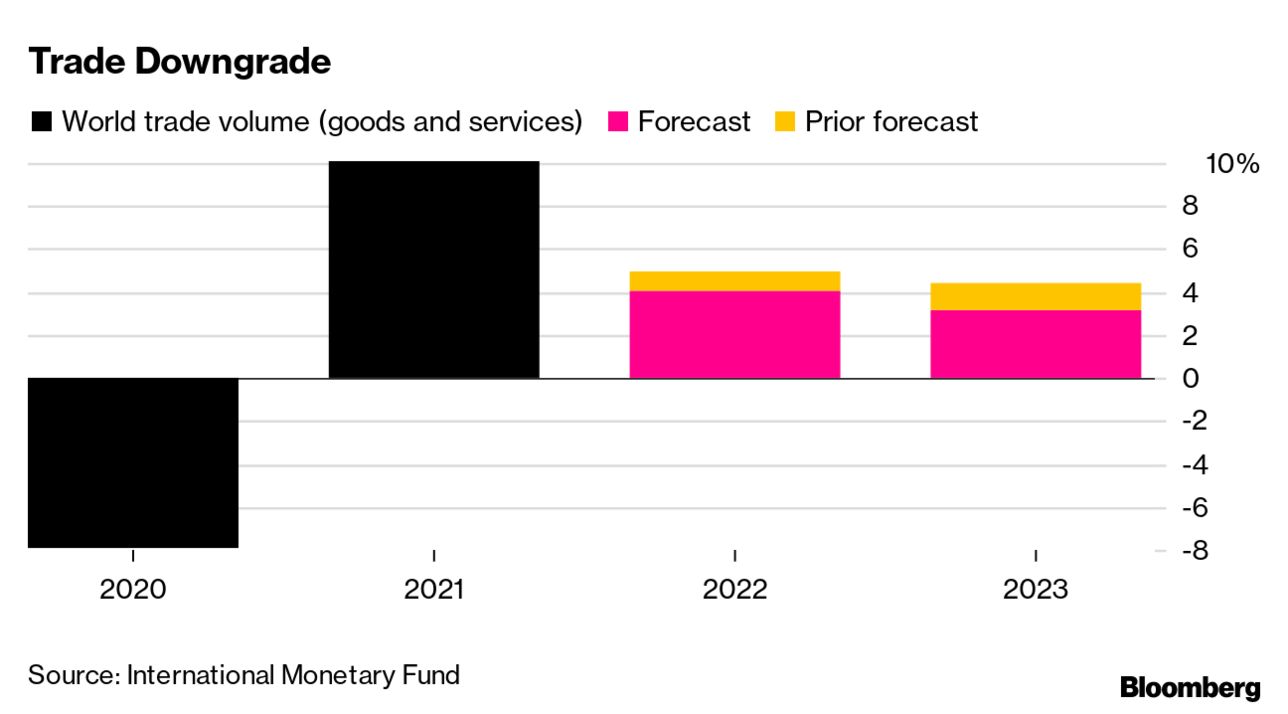 ---
33) Because it's summer, and this is a great example of making your brand relavent to anything: Shark sizes in perspective: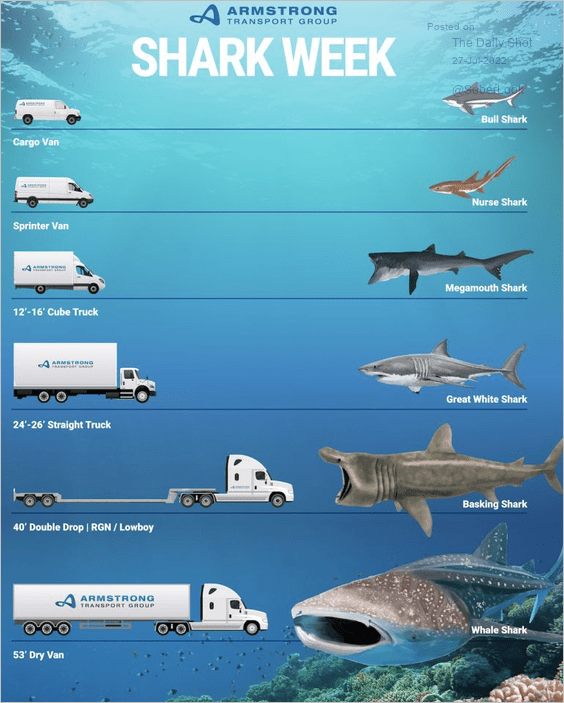 ---
34) The composition of income by income level: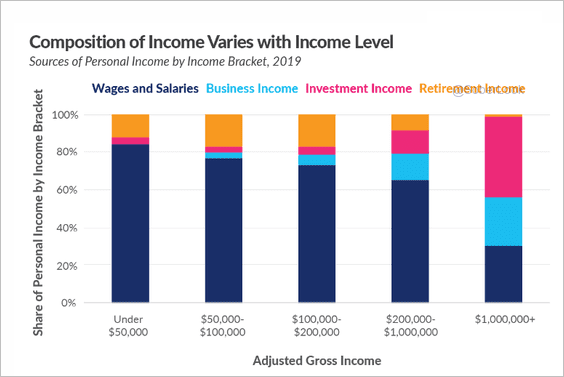 ---
35) What in the world?!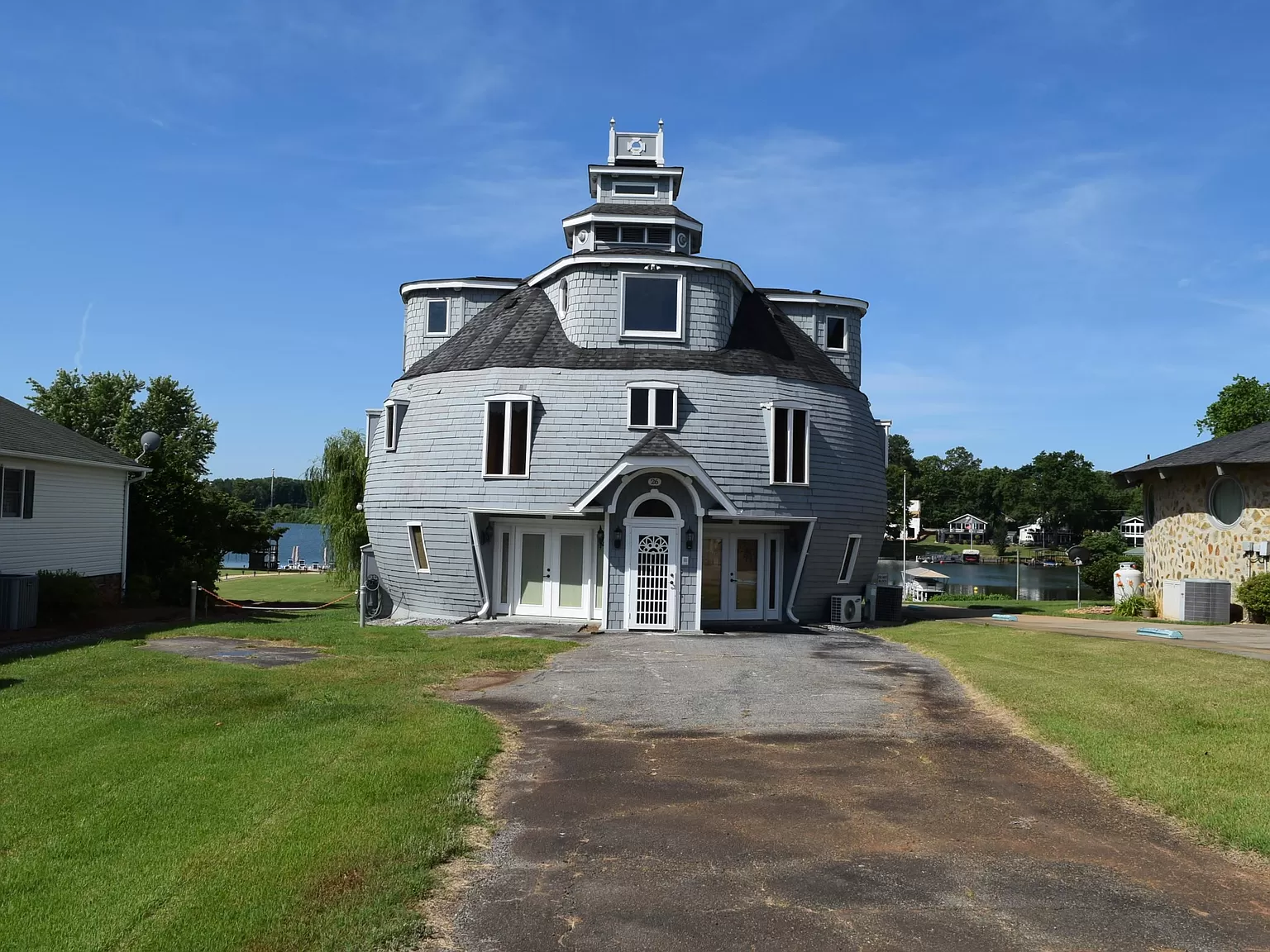 This bulbus home is located in Inman, South Carolina.  (No, this photo has not been altered.). Inman needs to make this house a part of its downtown masterplan.  Maybe get One Spartanburg involved.
---
36) A brief history of nobody wants to work anymore:
2022

2014

2006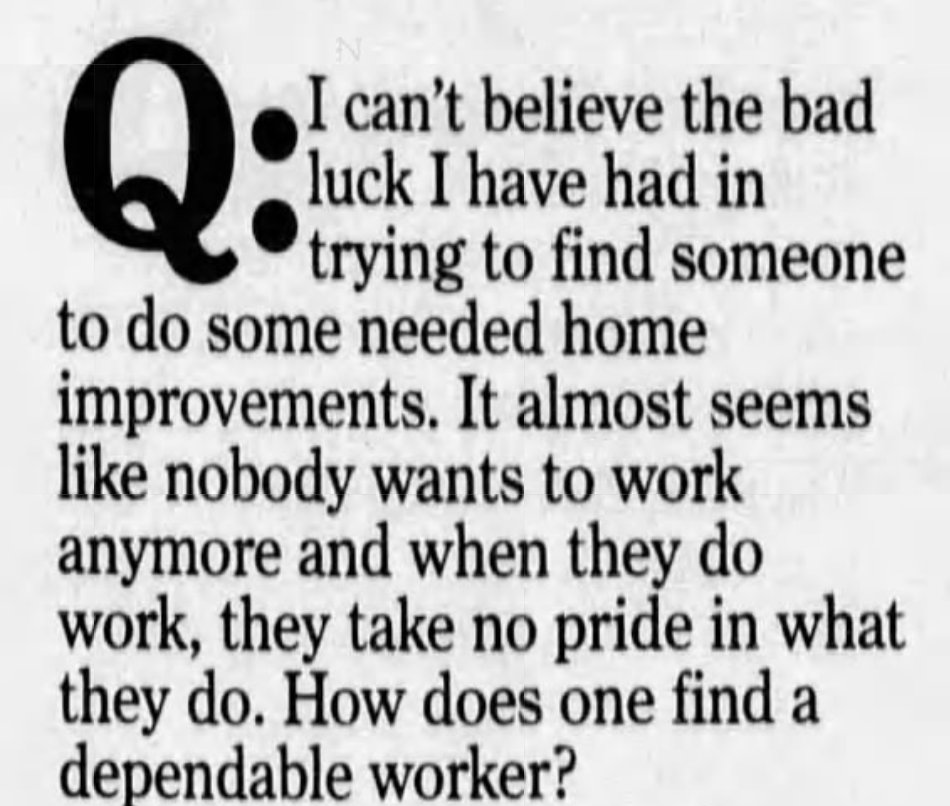 1999

1981

1979

1969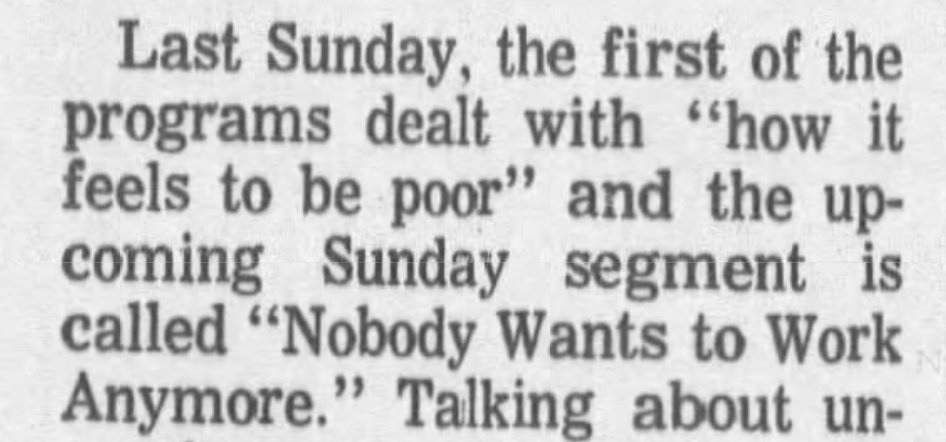 1952

1940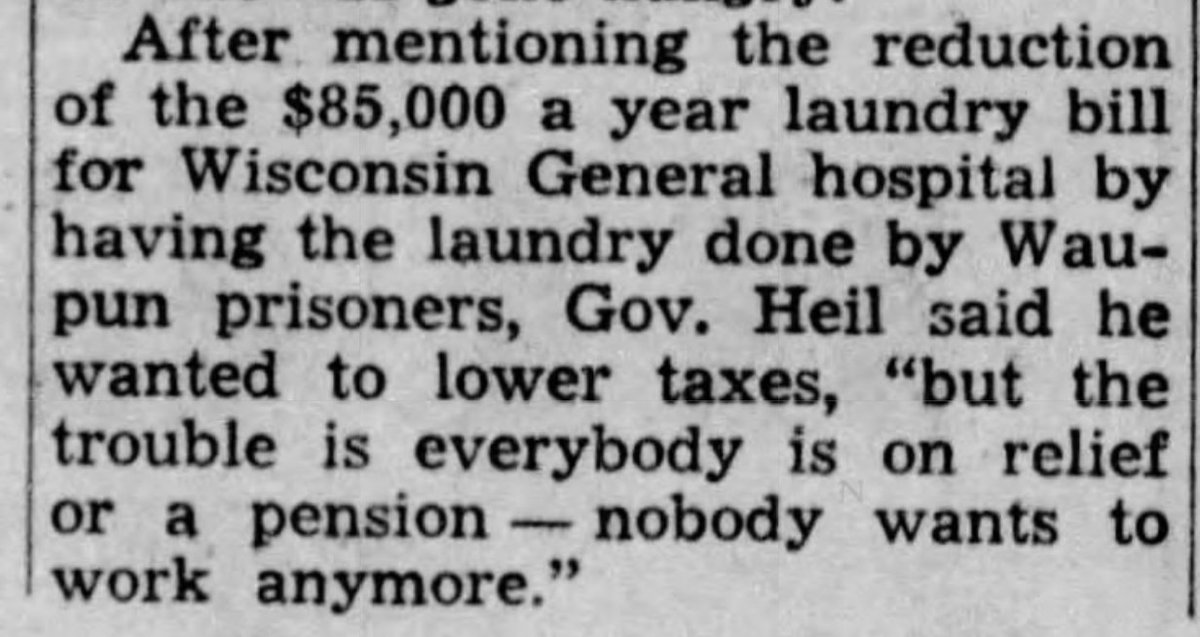 1937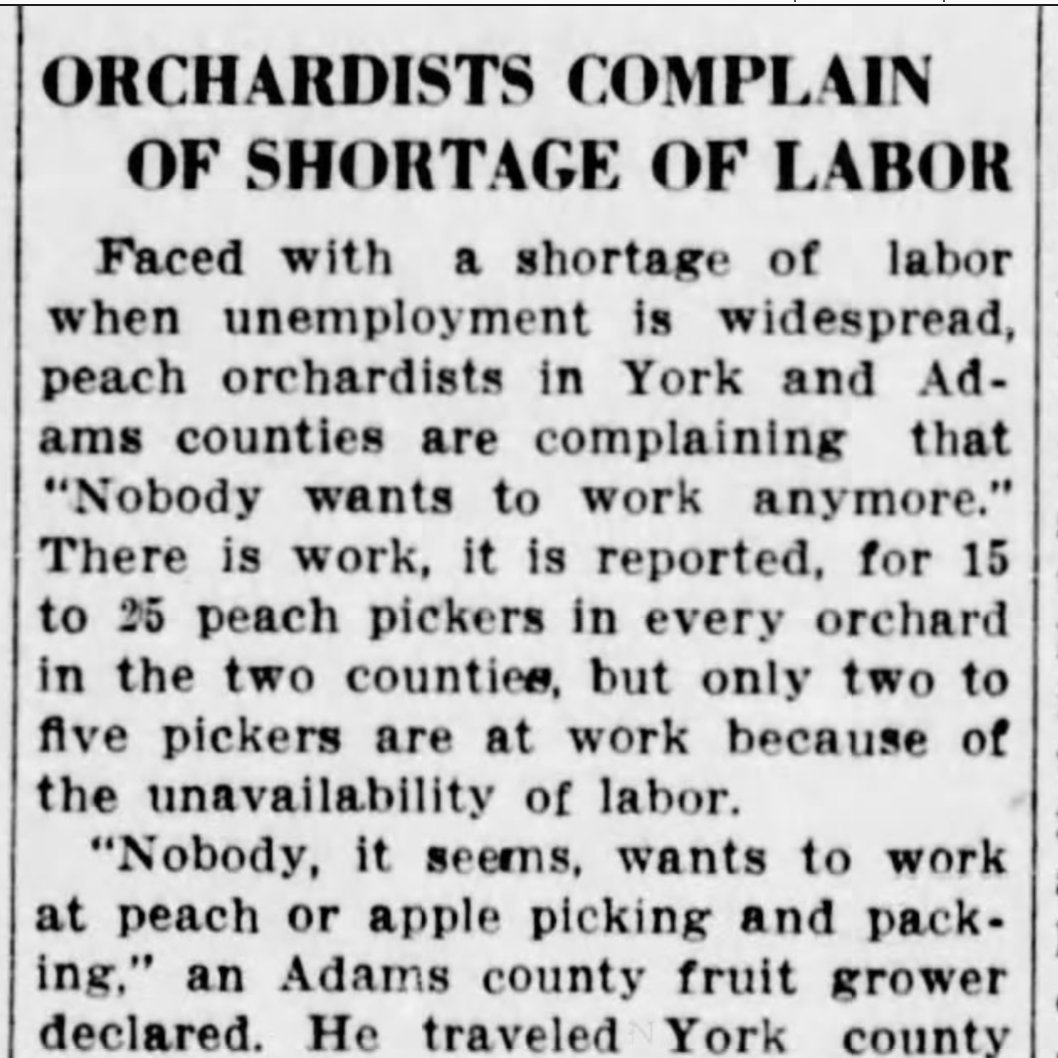 1922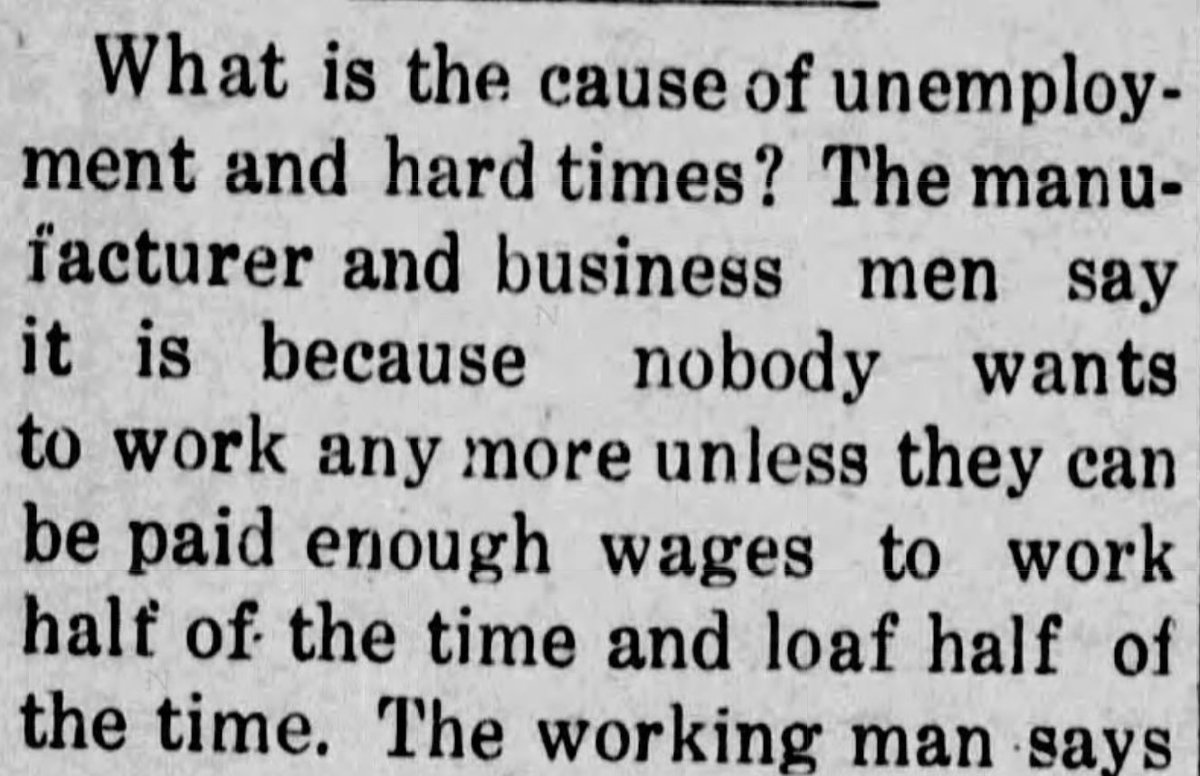 1916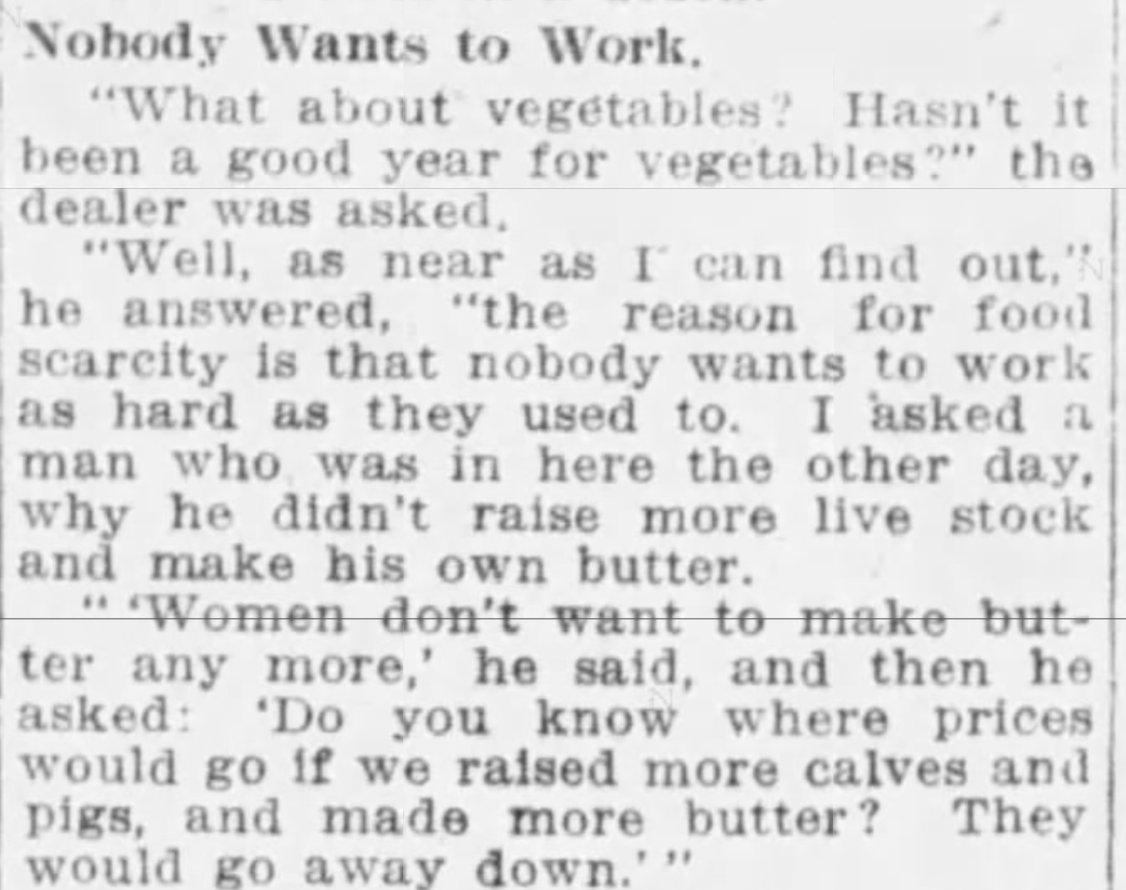 1905

1894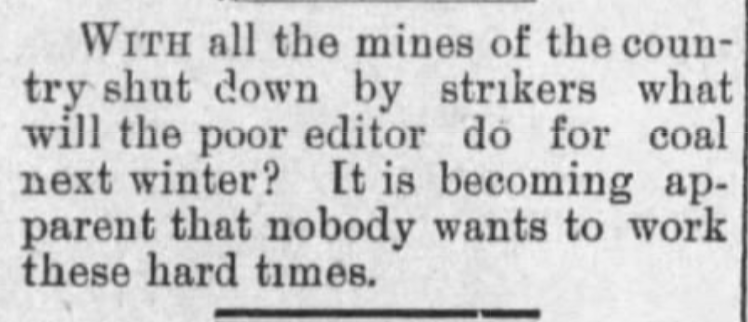 ---
37) The globalization backlash: A new world economic order?
---
38) How to access data for community economic development (Part I):
Econ Dev Show Newsletter
Join the newsletter to receive the latest updates in your inbox.