41 Things Economic Developers Need To Know This Week
The stories that Dane thinks you need to see from this week. June 24, 2022 edition.
Welcome to the "make you a smarter economic developer" newsletter!  Thanks for spending a few minutes with us this morning.
Today we have 41 stories, graphics, charts, and videos that I think you'll find informative, useful, inspiring, and perhaps even humorous.
As always, if you find something great, please send it to me.
- Dane
---

---
1) 38 New Economic Development Jobs This Week - 38 new econ dev jobs in 20 states, and Canada.
---
2) Issue # 65 - Economic Development and Developers in the News: Econ dev news from 168 economic development executives and organizations in 31 states, and Canada.
---
3) Podcast Episode 53 - What To Do First in Economic Development with Andy Portera: Economic development expert Andy Portera answers the question: When you're brought into a community, what do you advise them to do first?
---
4) Quantity over Quality: The best way to get better at pottery, at economic development, or at anything, is to do more.
---
5) How to rebuild an economic development organization: The case of Albany County, NY.
---
6) Rural's rise: Shifting trends in rural and urban job postings.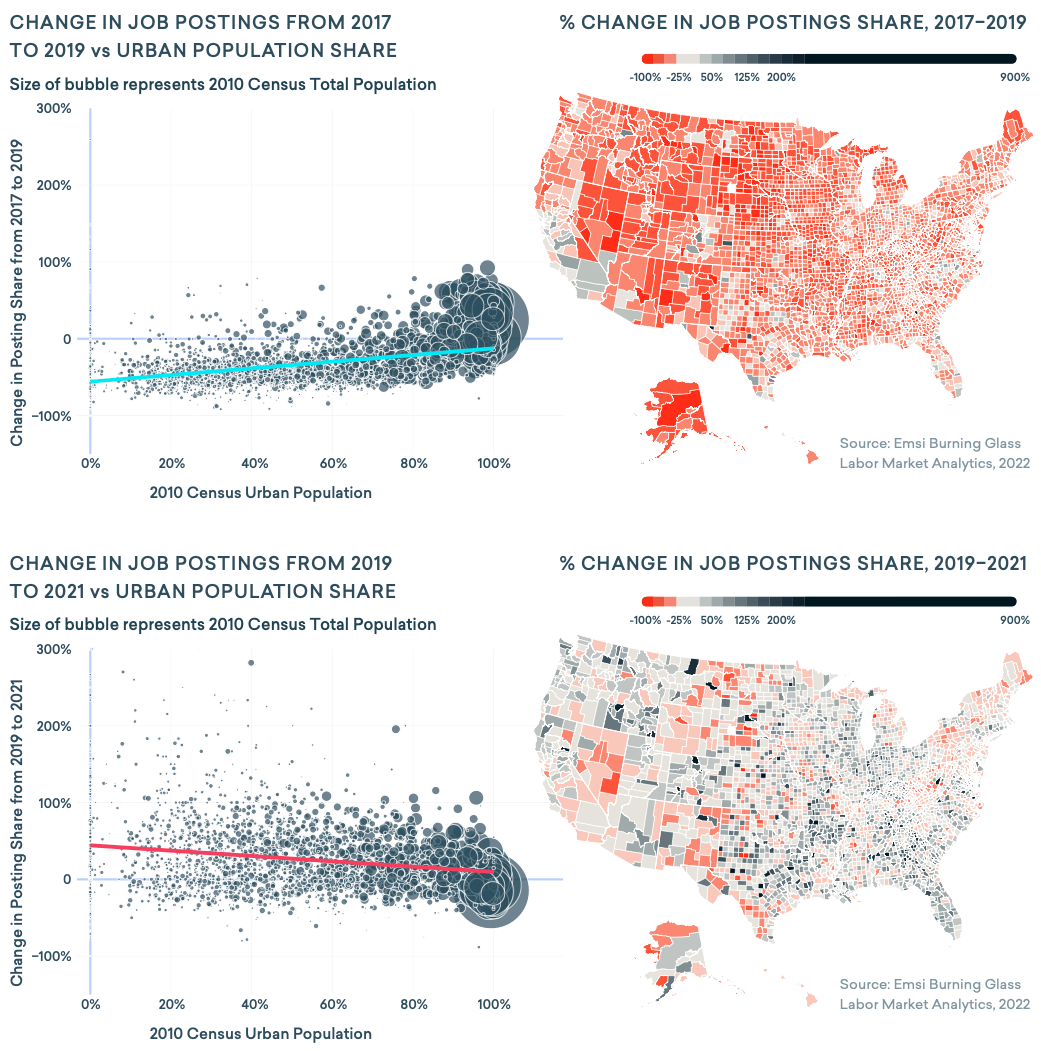 ---