Assorted Links Friday
Dining out goes digital, why highway spending isn't enough, a review of world energy, toys, travel to Tennessee, and so much more.
Table of Contents
Dining Out, Digitized: Many restaurants dropped printed menus during the pandemic in favor of QR codes sending diners to online ordering platforms. Will eating out be the same?
---
Why more highway spending won't rev up the economy: The U.S. road network is already big—and adding to it won't boost GDP growth in the long term, economists say
---
Economic incentives, a boon for reshoring & FDI:
The Reshoring Initiative, a nonprofit organization with the mission to bring good, well-paying manufacturing jobs back to the United States, just released their 2020 Data Report on June 2nd. The findings illustrate a silver lining of the pandemic: U.S. supply chain disruptions can be mitigated by producing goods closer to the end market.
This fundamental pendulum swing, accelerated by COVID-19, led to 161,000 new manufacturing jobs in 2020 compared to 110,000 in 2019. And for the first time since 2013, reshoring activities created more manufacturing jobs in the United States than foreign direct investment (FDI). FDI fell sharply in 2020, no doubt due to travel restrictions imposed from the pandemic.
---
BP released its annual "Statistical Review of World Energy" (70th edition) yesterday with updated global energy data for 2020. Here are some of the report's highlights for 2020:
Primary energy consumption fell by 4.5% in 2020 – the largest decline since 1945. By country, the US, India, and Russia contributed the largest declines in energy consumption. China posted the largest increase (2.1%), one of only a handful of countries where energy demand grew last year.
Natural gas consumption fell by 81 billion cubic meters (bcm), or 2.3%. Nevertheless, the share of gas in primary energy continued to rise, reaching a record high of 24.7%.
Renewable energy (including biofuels but excluding hydro) rose by 9.7%, slower than the 10-year average (13.4% p.a.) but the increment in energy terms (2.9 EJ) was similar to increases seen in 2017, 2018, and 2019.
---
Rising shipping costs: Leading to an increase in prices, delays on many toys.
---
Gov. Bill Lee says Tennessee will pay for tourists' airfare.
---
State of North American manufacturing: 2021 Annual Report.
---
The Summer Spark Challenge: four days, one hour per day, featuring four speakers creating sparks.
July 27-30, 2021, at 10 a.m. (CST) - a virtual, summer event and hear awesome stories from small town economic developers past and present, city planners, authors, mayors and so much more.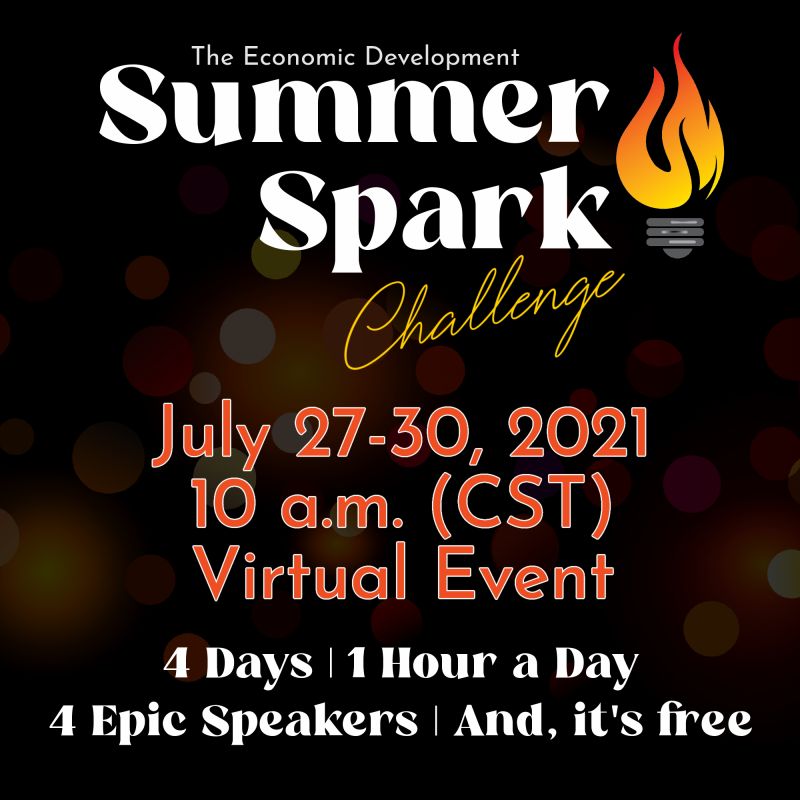 ---
Americans' Life Ratings Reach Record High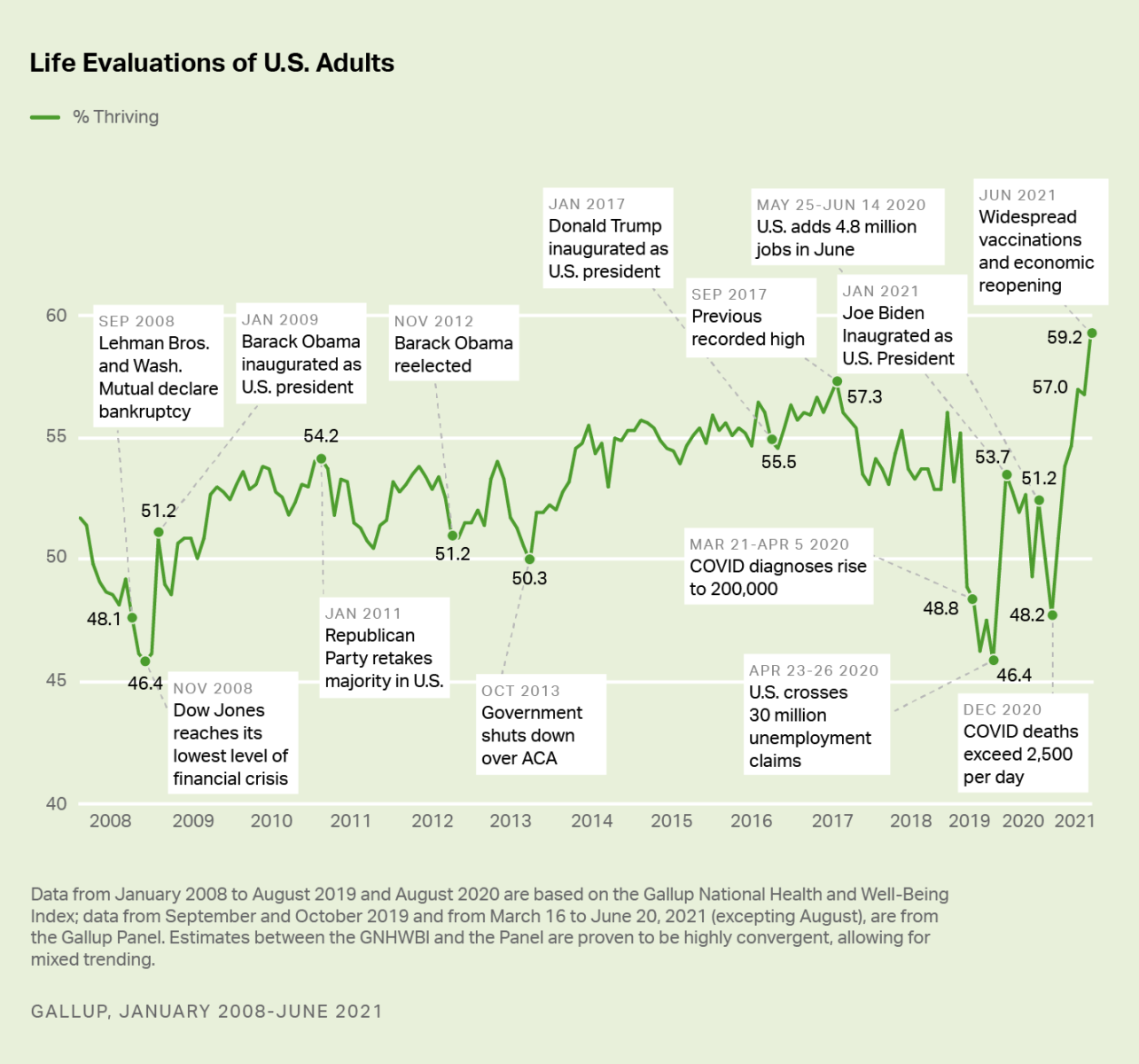 ---
Join me next week as I chat with the guys and gals on the EcDev Network on Clubhouse.  Wed, Jul 14, 2021, 11:00 AM - 12:00 PM central.  I promise to tell two stories: First how I let the internet name 2 of my 3 children, and secondly how I was literally run out of a rural California small town because they didn't want economic development.
Econ Dev Show Newsletter
Join the newsletter to receive the latest updates in your inbox.