Assorted Links Friday
Refinance boom, business travel, things are getting better, garages, inflation, the end of the neoliberal era, and more.
Table of Contents
High prices & low rates drive mortgage refinance boom: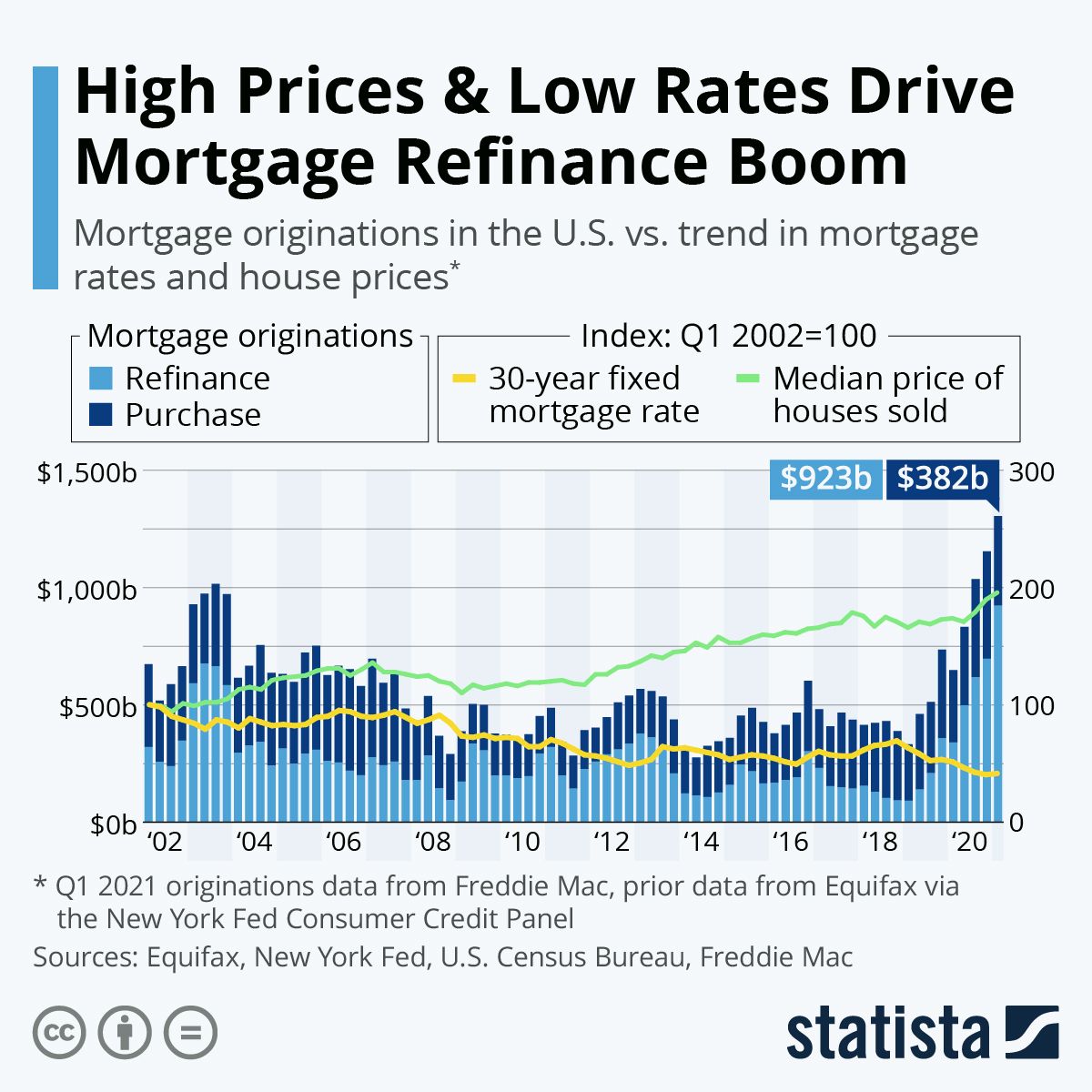 ---
CEOs are dooming business travel — maybe for Good: A Bloomberg survey of 45 large companies in the U.S., Europe and Asia shows that 84% plan to spend less on travel post-pandemic.
---
40 ways things are getting better: "What has gotten materially better in America in, say, the last twenty years?" So! Much!
---
For this architect, the garage isn't an afterthought -- it's often the centerpiece: Patrick Ahearn designs carriage houses and car barns for automobile enthusiasts and luxury collectors
---
Inflation is cooling some, but not all the reasons are good ones: While inflation stepped down, it's too soon to say whether the higher pace this year will remain or be temporary. It's the underlying causes not the topline numbers that deserve more scrutiny now.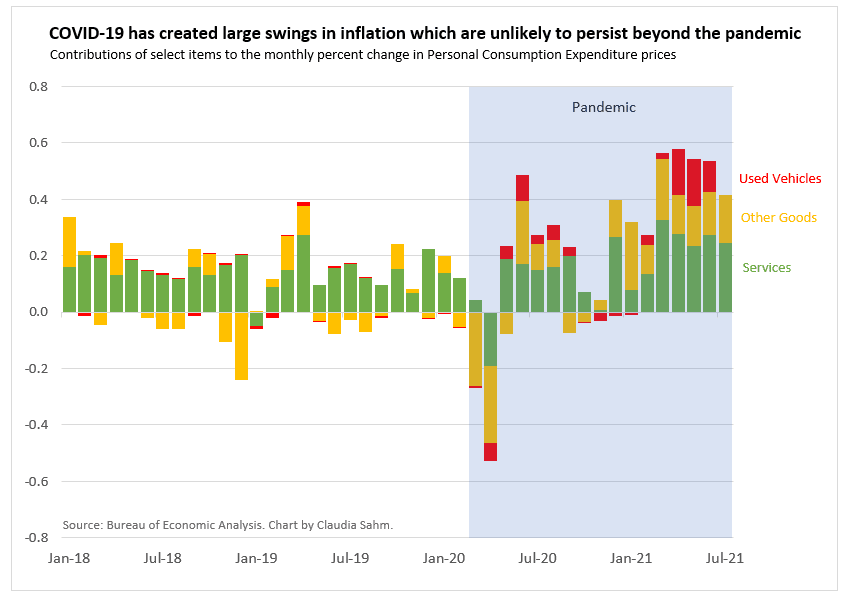 ---
Long read: Did COVID end the neoliberal era?  My opinion: No, it was already dying. COVID just made it obvious.  (See Peter Zeihan: here, here, here and here.)
Econ Dev Show Newsletter
Join the newsletter to receive the latest updates in your inbox.