Table of Contents
Deere has rolled out a fully autonomous tractor: The move from conventional tractors to autonomous tractors is going to be comparable from the move from horses to the combustion engine.
---
UPS will handle record 60M returns during peak shipping season: The record-breaking returns volume comes as 27% of U.S. adults expect to make a return during the holiday season and 21% already made a return before Christmas, according to UPS, citing a survey the company conducted Dec. 22-23.
---
"Retiring Early" is the new American dream: Why this is a problem.
---
What the pandemic's 'open streets' really revealed: Covid-inspired traffic restrictions and street changes have swept scores of U.S. cities since the start of the pandemic. But not all communities have welcomed them.
---
The December employment situation: A weak ending to a strong year.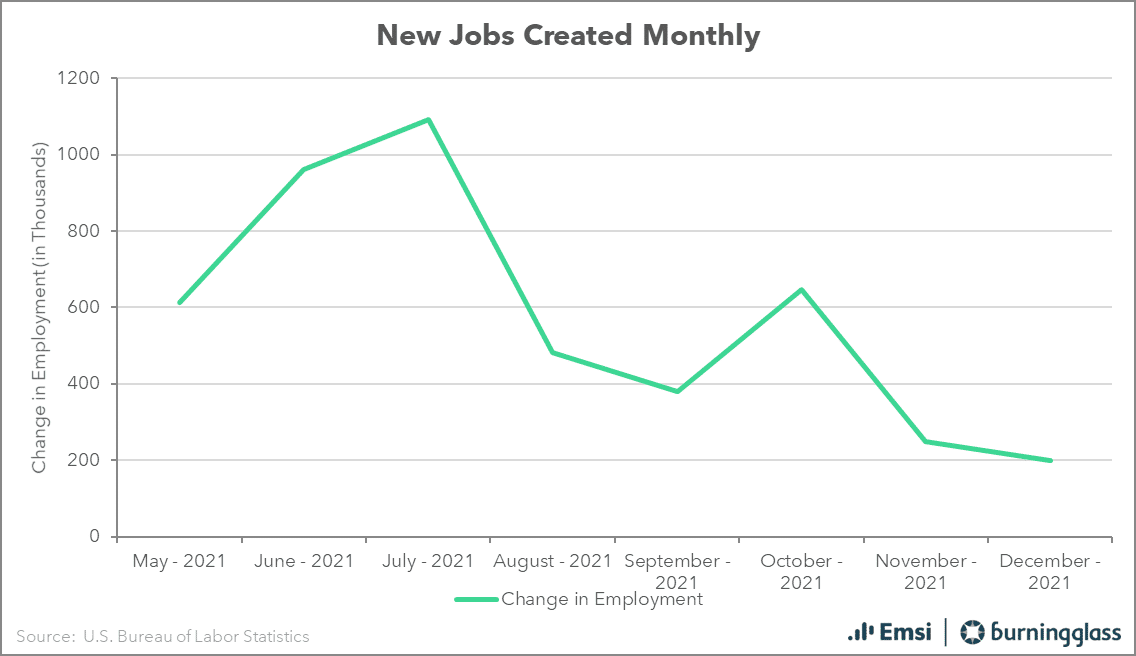 ---
👍👀🦄 You should be using emojis in your email subject lines: How and why.  (Just remember that less is more. 🤦‍♂️)
Econ Dev Show Newsletter
Join the newsletter to receive the latest updates in your inbox.