Assorted Links Friday
Happy Friday from the Econ Dev Show.
Table of Contents
Which of the following Super Bowl ads made you want to buy the brand's product or service the most?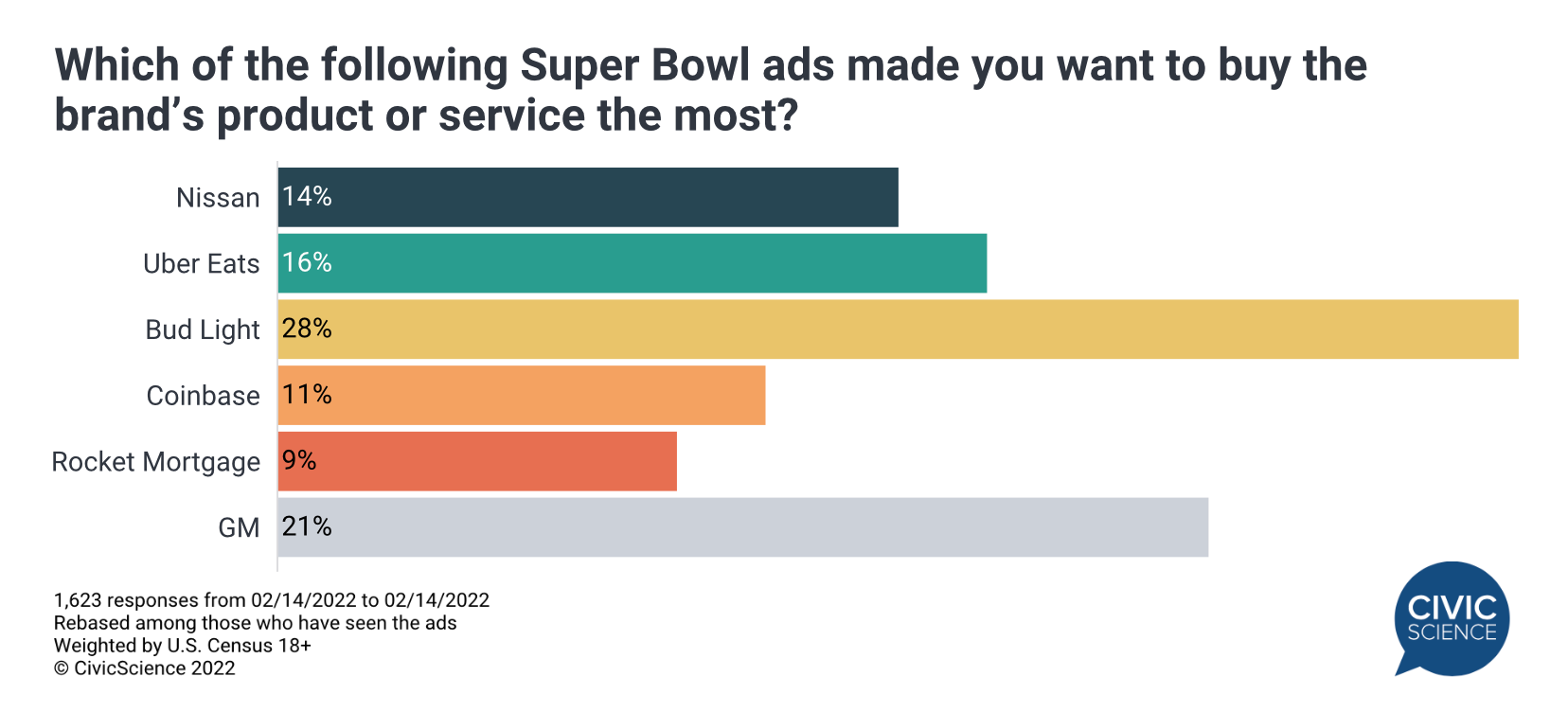 ---
6 hiring strategies for 2022: How to attract the talent you need in the new year.
---
Wall Street is buying starter homes to quietly become America's landlord: Private equity money is pouring into the Phoenix real estate market, turning first-time homebuyers into renters.
"The median home was worth about $285,000 at the beginning of the pandemic; it was valued at $435,000 two years later."
---
Top national workforce trends for distribution centers in 2022: Whether a company is hiring 200 or 2,000 workers. Assessing a community's pool of available distribution workers is more critical than ever given how tight the labor market is around the country.
---
Regenerating commercial corridors: A proposal for states.
---
Free land programs in rural towns have iffy success rates:
Bottom line, the people who tend to stick around (or move there in the first place) are those who value small-town life, and those who move based on dollar signs could just as easily reverse that decision later when it's advantageous, Dent reports. That's reflected in a recent Pew Research Center survey that found that, though the pandemic has influenced where many Americans want to live, it hasn't really changed what they're looking for in a community.
---
International expansion in the age of remote work:
The impetus for the article is that there's an idea floating around that in a remote-first world there isn't a reason to expand a tech company footprint into new communities and ecosystems.
It seems intuitive, but it's wrong.
---
Owner of Crown Royal whisky faces shortages resulting from high demand during the pandemic: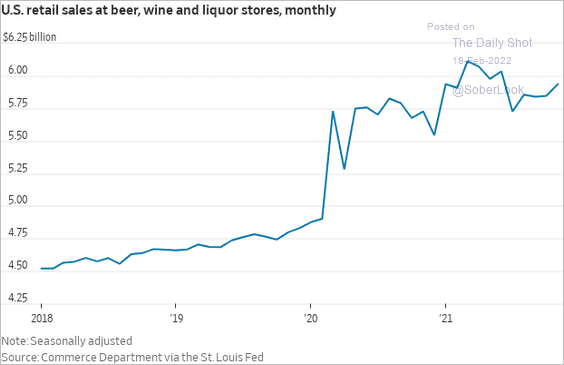 ---
America's bridges are falling apart faster than expected: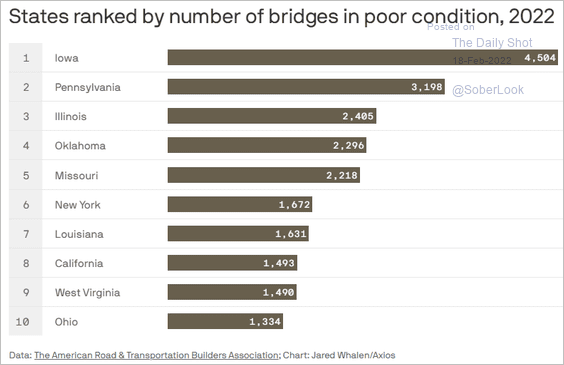 ---
Active business owners in the US: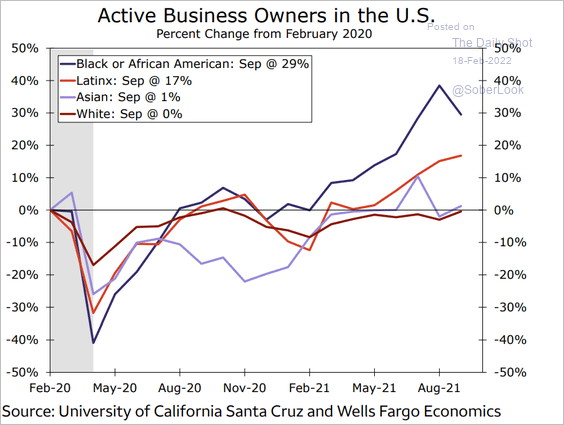 Econ Dev Show Newsletter
Join the newsletter to receive the latest updates in your inbox.