Assorted Links Friday
Happy Friday. Your Olive Garden breadsticks are going to get more expensive. But the US is a very happy place.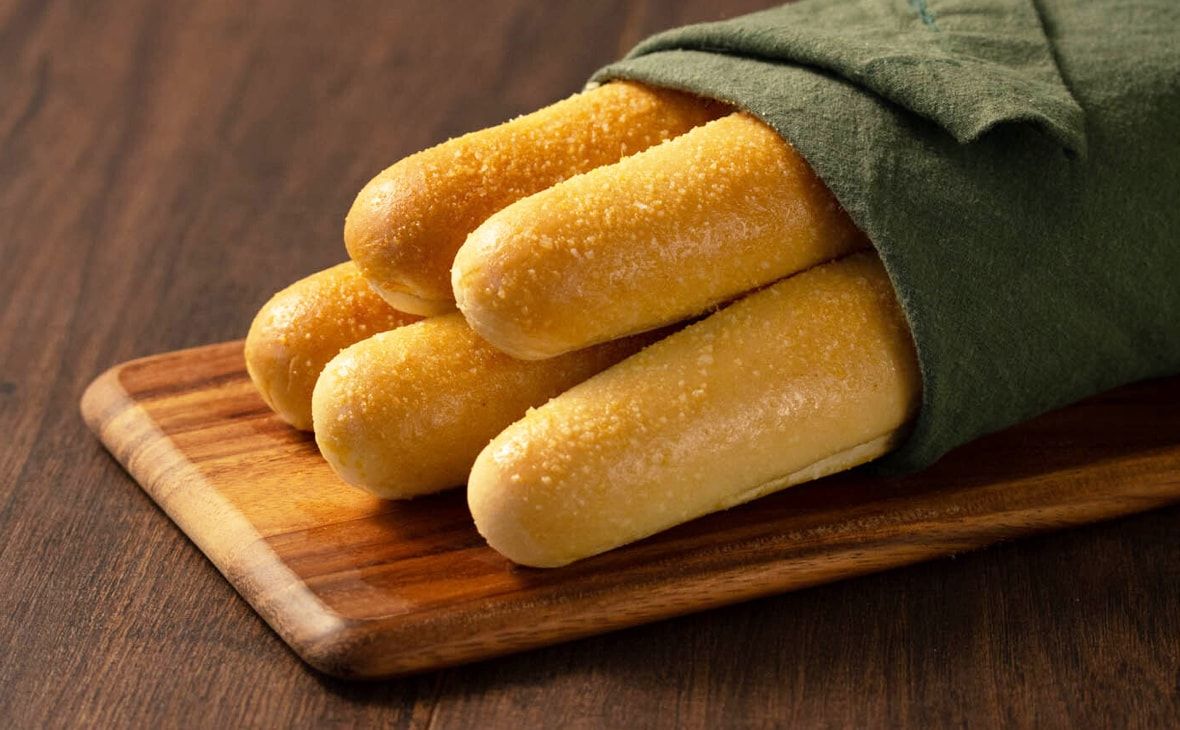 Table of Contents
Olive Garden is reporting that the spread of the Omicron variant in January further disrupted supply chains, and is driving costs higher.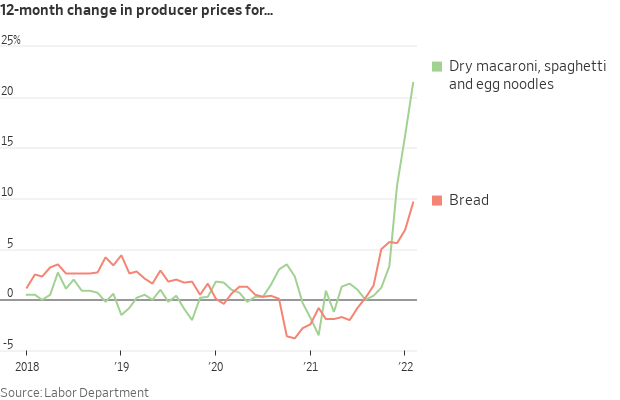 ---
US jobless claims this week are the lowest since 1969: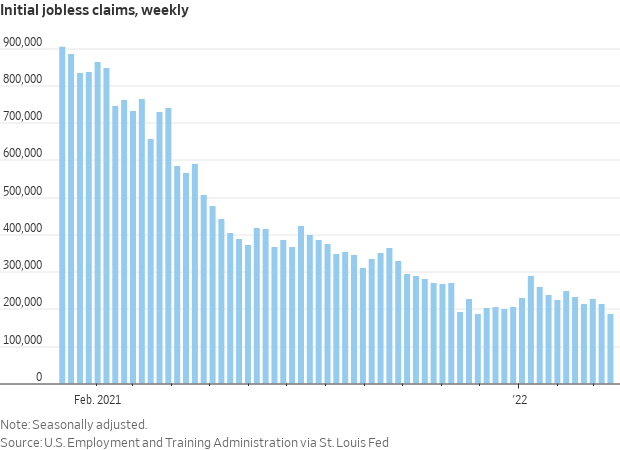 ---
One reason the labor market is so tight: Roughly half a million fewer people were in the labor force last month than before the pandemic, according to the Labor Department, despite the economy's rapid recovery.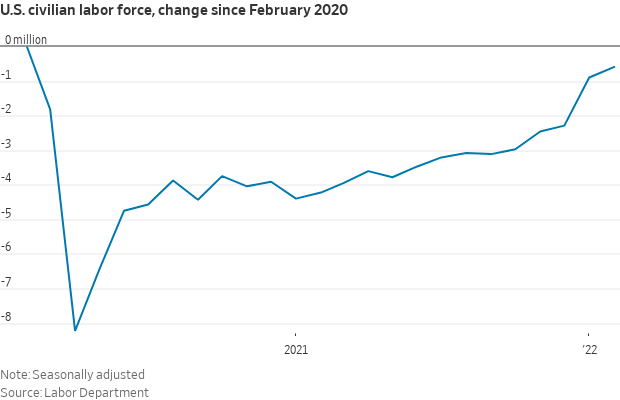 ---
The US is ramping up shipments of liquefied natural gas (LNG) to Europe this year as the continent hunts for new supplies around the globe to phase out its reliance on Russian gas.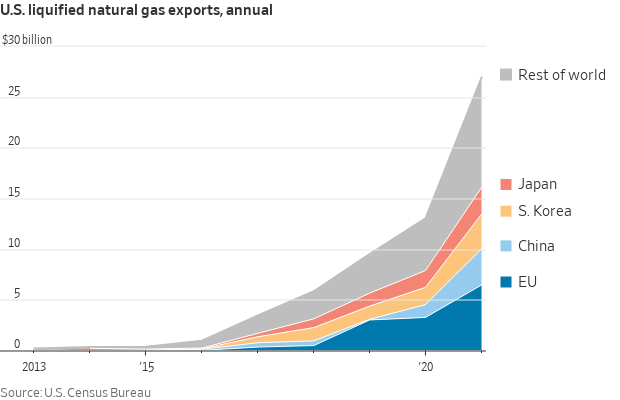 ---
Home buyers and owners are facing the highest mortgage interest rates in three years. On the plus side, interest rates have been even higher for the last 50+ years.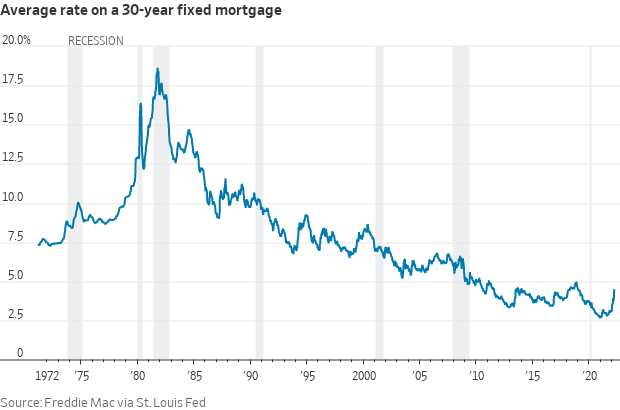 ---
The Phoenix region has recorded the steepest consumer-price increases among the largest US metropolitan areas since President Biden took office.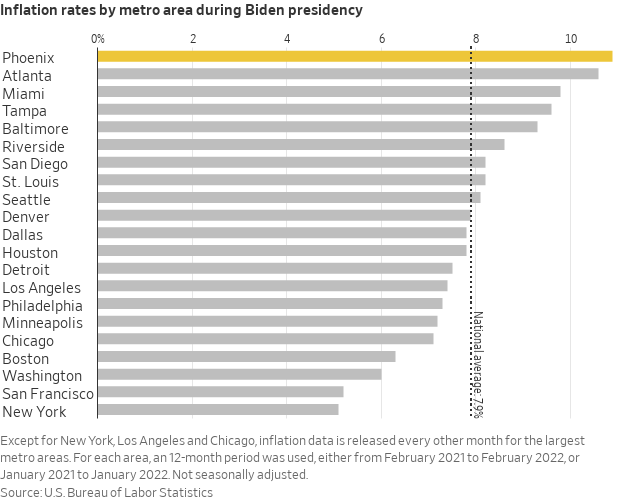 ---
The rapid rise in diesel fuel prices this month is squeezing freight transportation companies and their customers.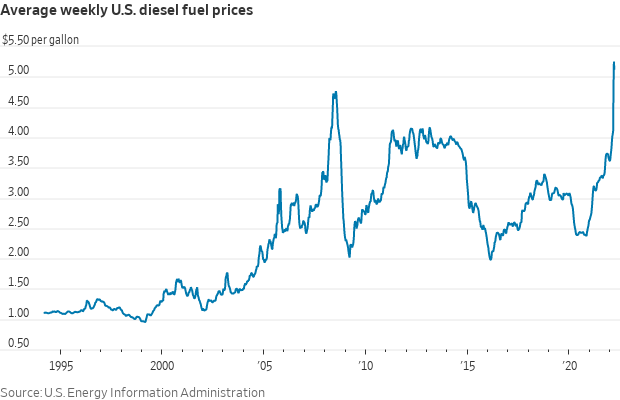 ---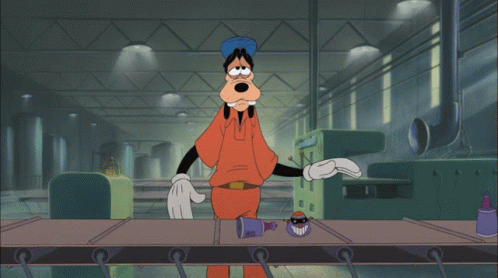 Factory activity in the central US accelerated to record-high in March: The Tenth District manufacturing survey's composite index increased to 37 in March from 29 in February, topping the 27 consensus forecast from economists polled by The Wall Street Journal. This is the highest reading since the survey's inception in July 2001.
---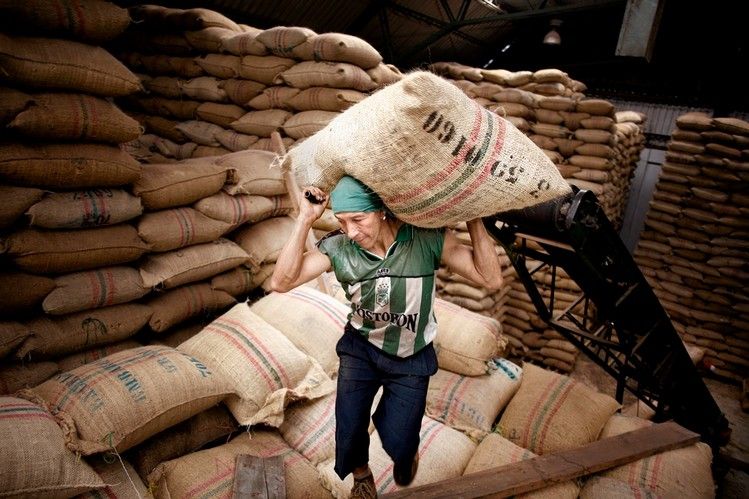 Coffee shippers turn to old-school methods amid container shortages: Shipping coffee in gigantic bags is seeing a come-back as an alternative to standard shipping containers.
---
We sometimes struggle to define our own profession.  Here's one answer:

---
14 car companies control a combined 54 brands: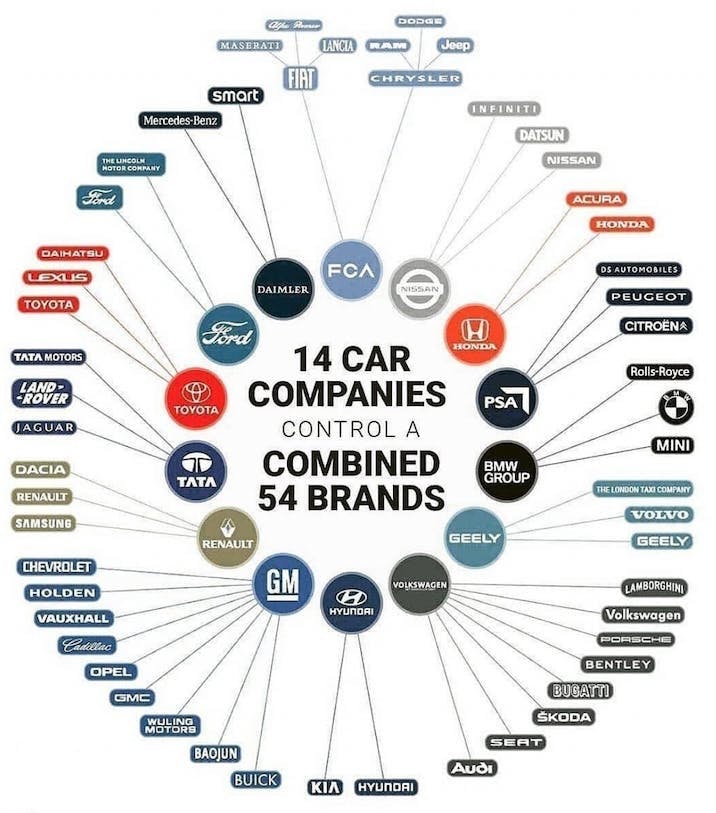 ---
Yay for the late Gen-Xers and the early Millennials! Labor force participation among workers aged 35-44 has risen over the past few months: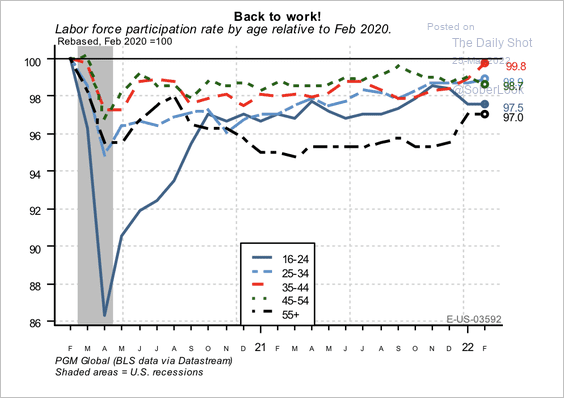 ---
More churches and other houses of worship are returning to normal operations, but in-person attendance is unchanged since fall of 2021.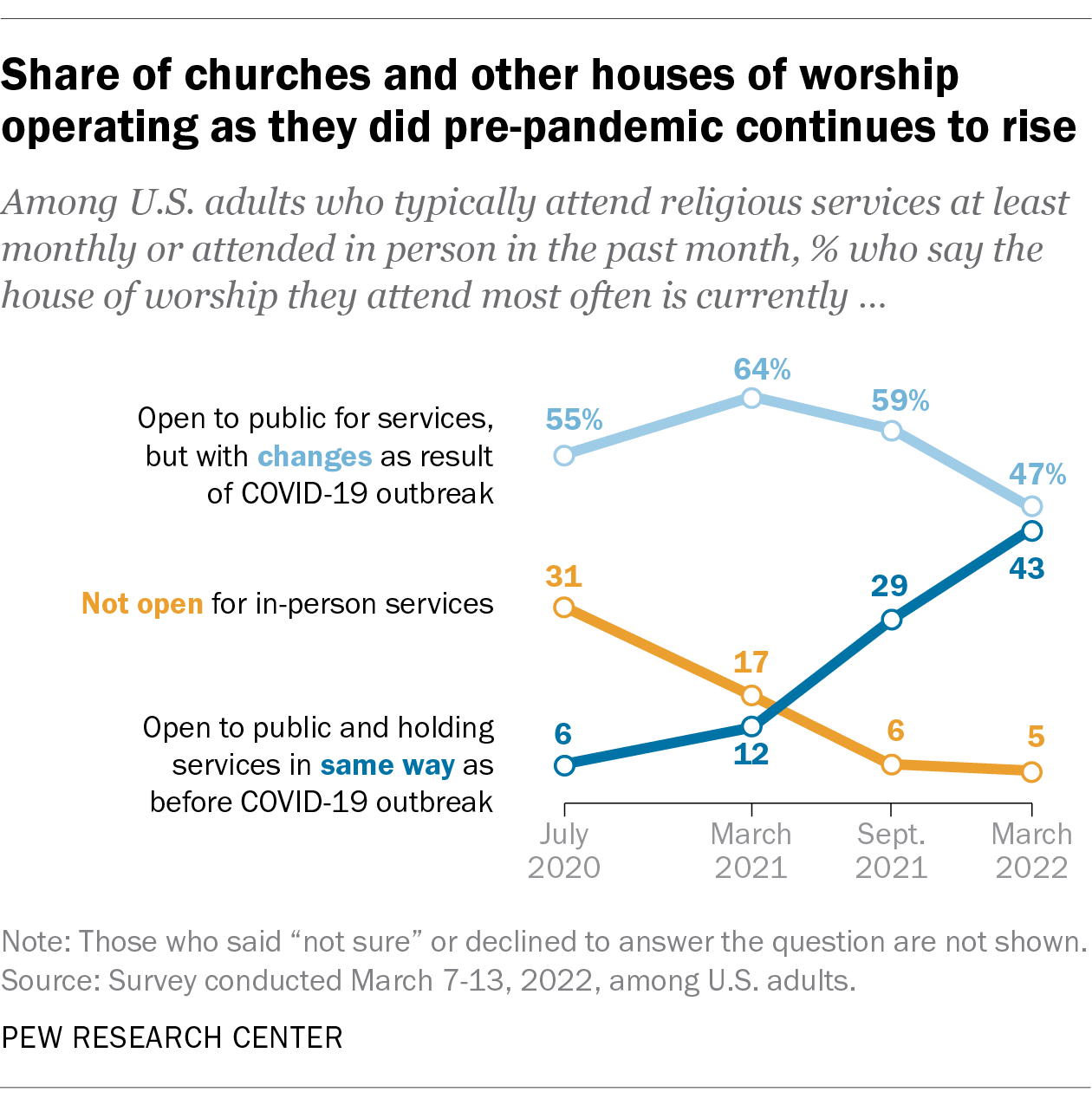 ---
The Siberian 'detour' is forcing airlines to retrace Cold War era routes: Russia bypass boosts flight time, fuel and crew expenses. Some routes no longer feasible with loss of Russian airspace.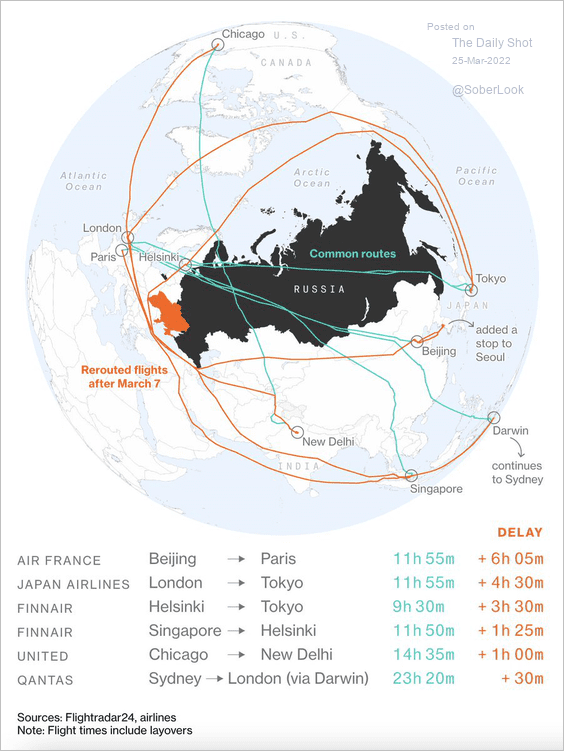 ---
Americans have been chasing the sun and moving south: Phoenix, Houston, Dallas, Austin, and Atlanta were the winners, while
New York, Los Angeles and San Francisco were the big losers.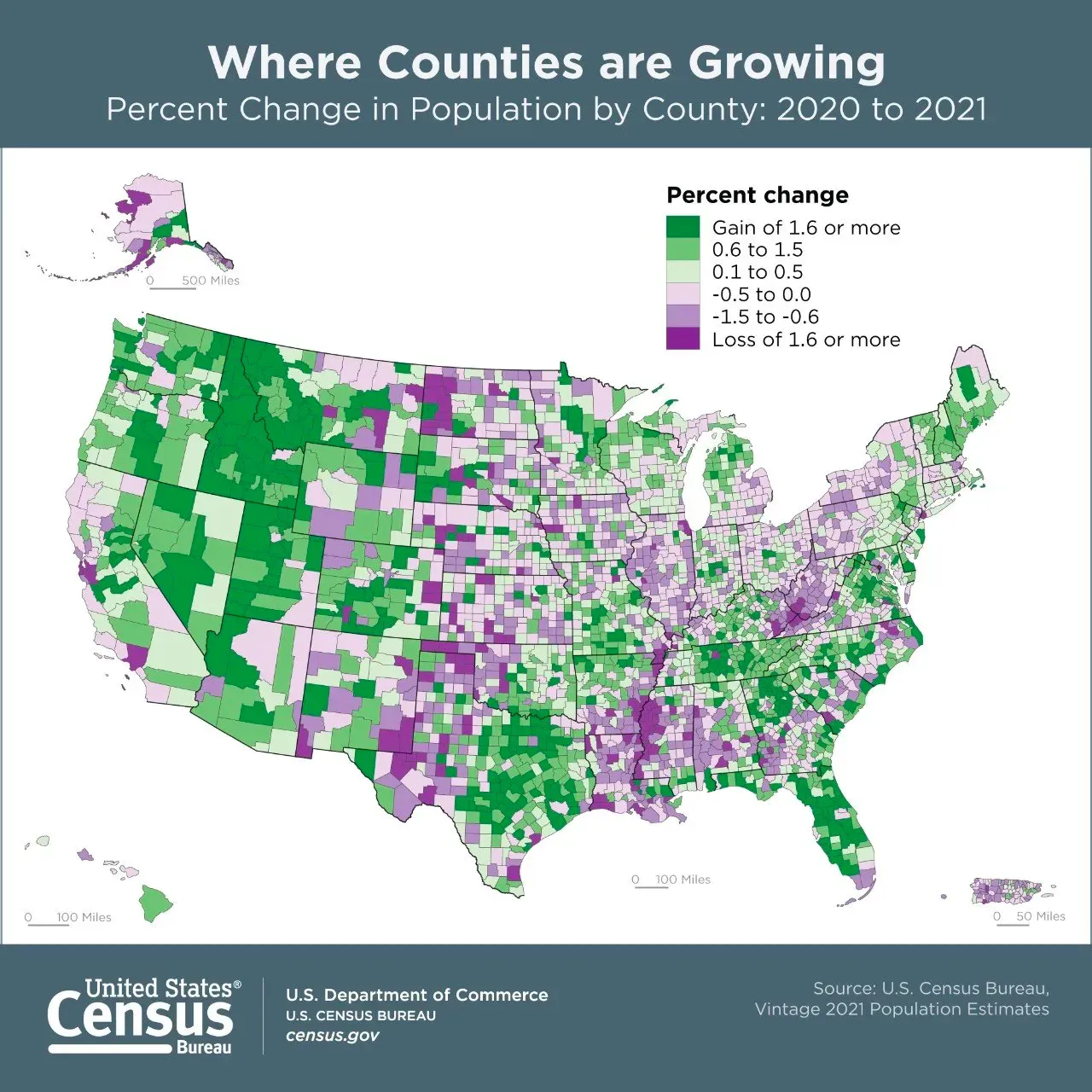 ---
Gasoline prices don't look great: unless you account for inflation. (With inflation, the 2009 peak was higher.)

---
Here's a better picture of gas prices nationwide: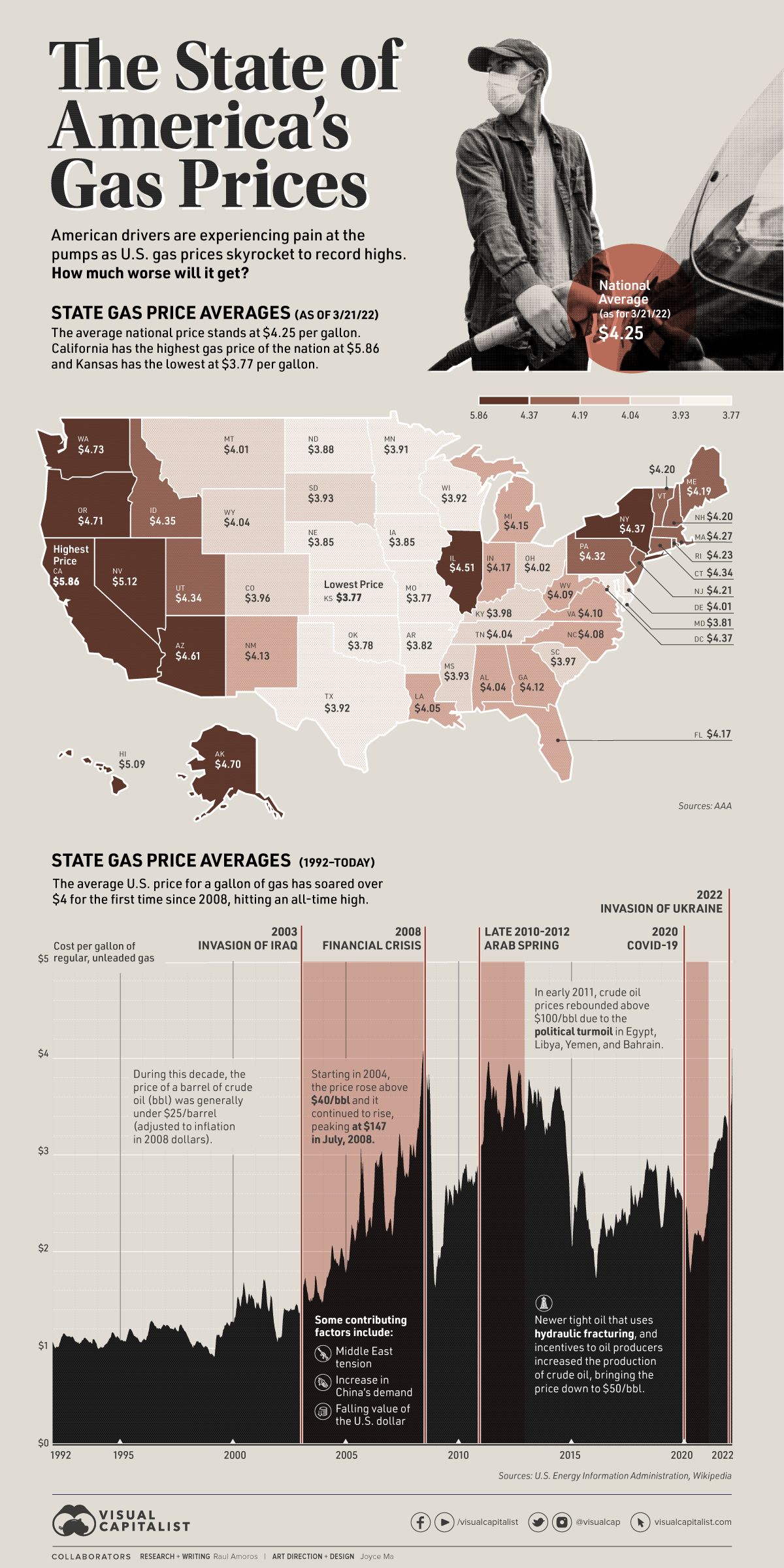 ---
On the plus side, Americans are nearly the happiest people on the planet: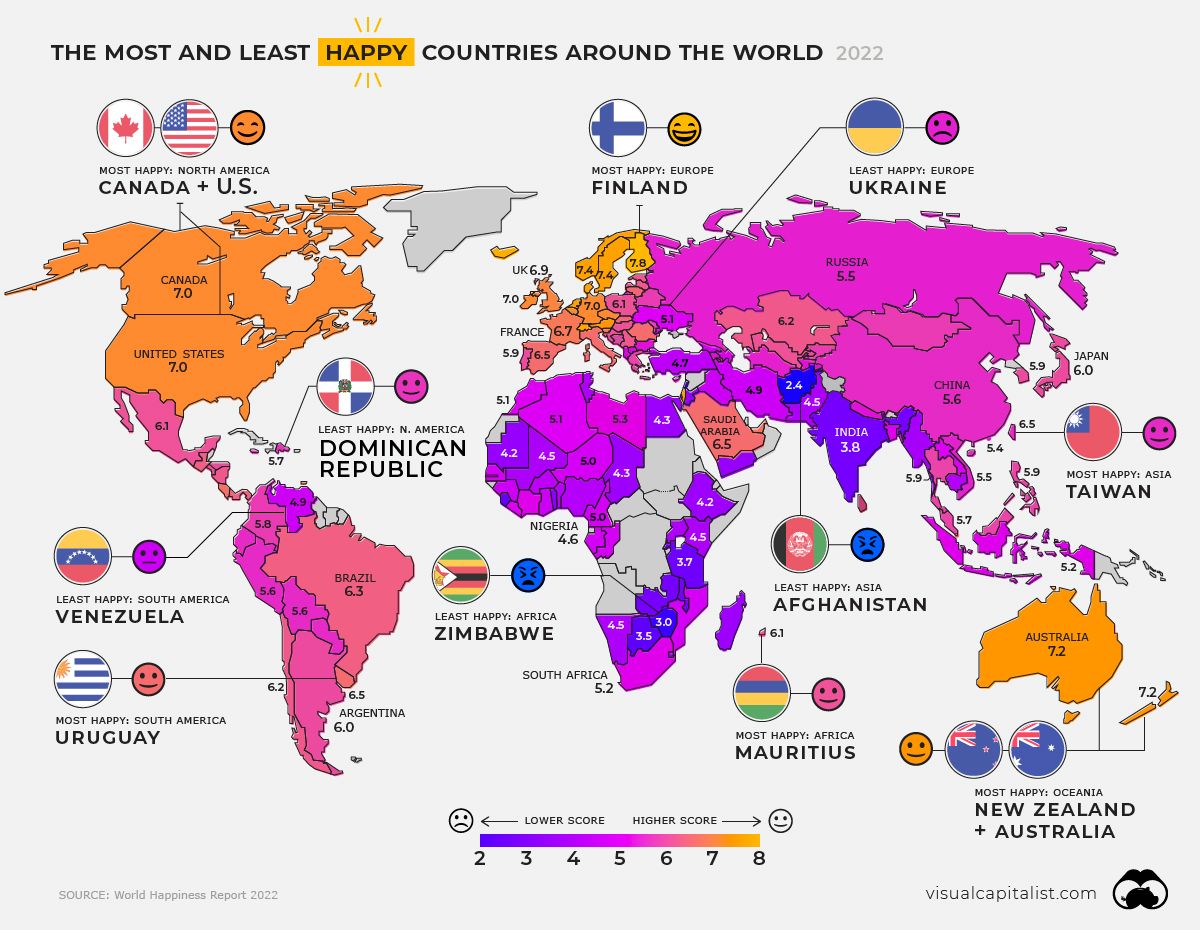 Econ Dev Show Newsletter
Join the newsletter to receive the latest updates in your inbox.