Assorted Links Friday
Happy Friday. Lots of charts: labor force participation, average hourly earnings, inflation, and more.
Table of Contents
Homebuyers hit with another blow: The average rate for a 30-year fixed-rate mortgage -- the most common type of mortgage in the US -- has surged an incredible 24% in the past four weeks alone.
---
Labor force participation: The labor-force participation rate ticked up to 62.4% in March and is now up 0.7 ppt over the past six months.

---
Big cities are in their prime. In fact, their best days may be yet to come.
---
STEM immigration is critical to American national security:
---
Average hourly earnings, 2000-February 2022:
Real average hourly earnings in private nonfarm payroll sector, production and nonsupervisory workers, in 2020$, deflated by CPI (blue), by PCE deflator (brown), both on log scale.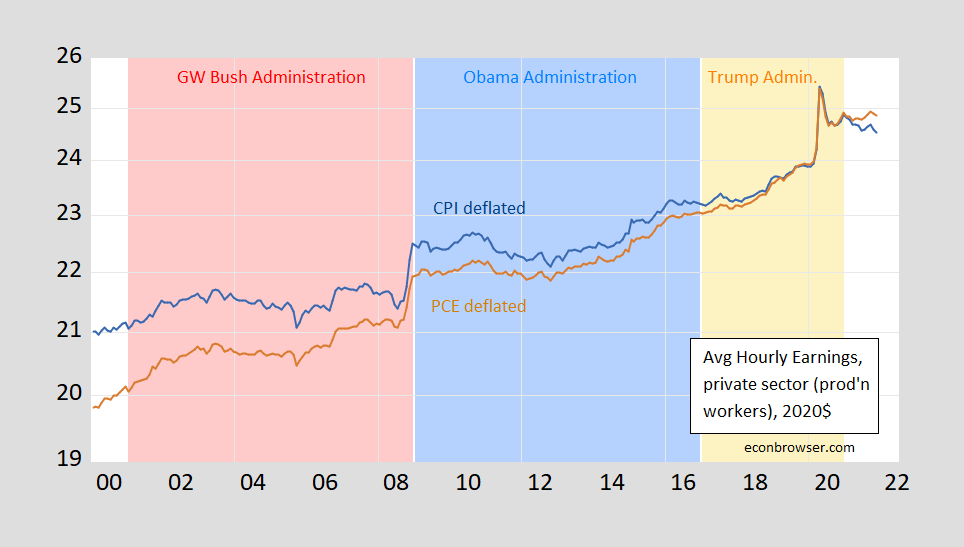 ---
---
Employment in six of fourteen supersectors have surpassed pre-pandemic levels as of March: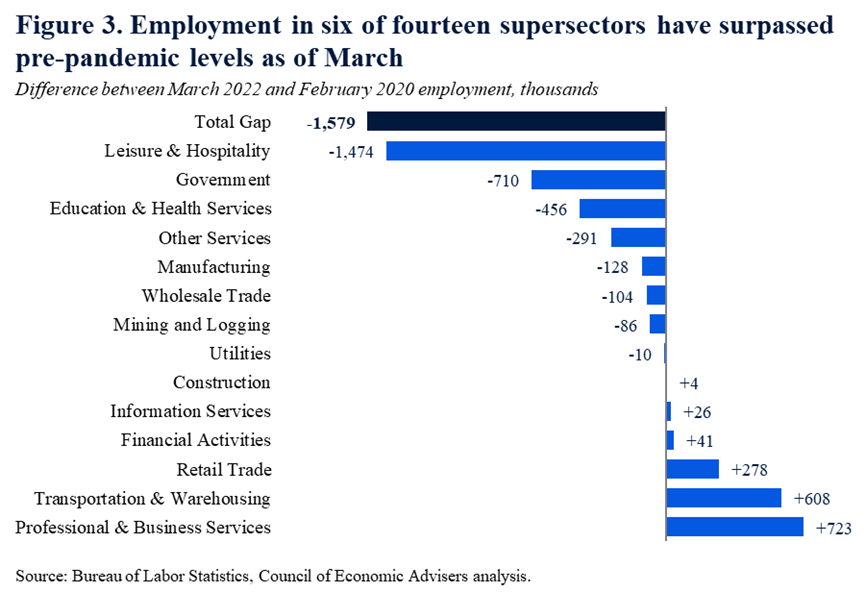 ---
50% of Canadians live south of the red line: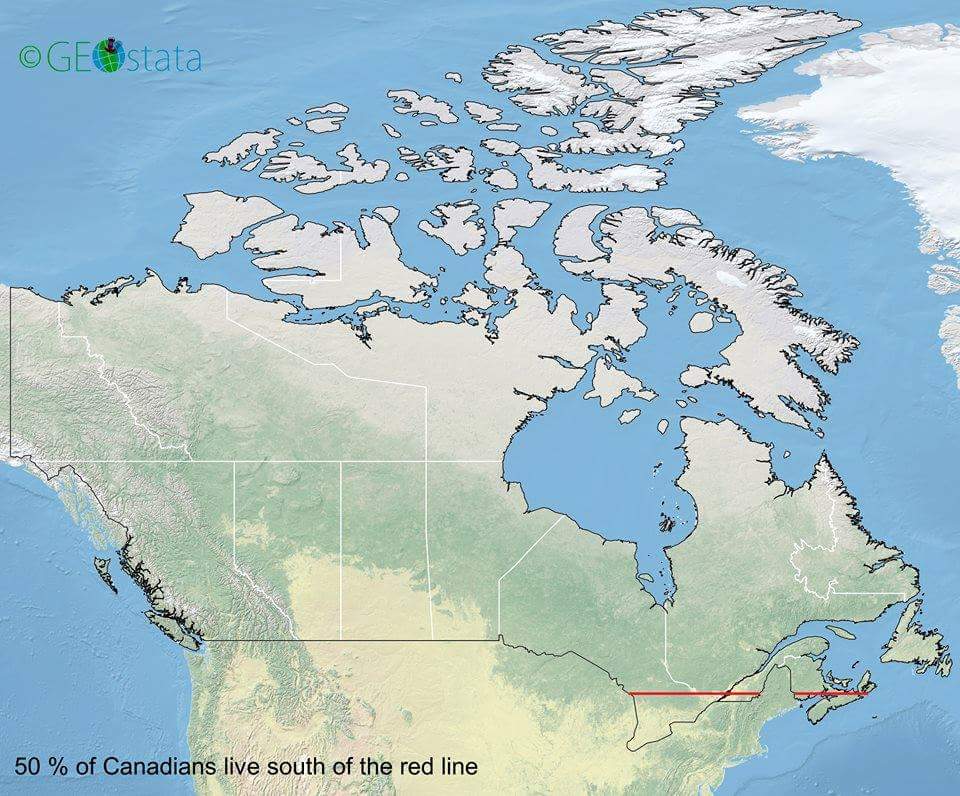 Econ Dev Show Newsletter
Join the newsletter to receive the latest updates in your inbox.