Assorted Links Friday
Happy Friday everyone! (Unless your name is Amazon.)
Table of Contents
Did cars manufacture the middle class?
---
The war for workers: Employee shortages are sparking increasingly aggressive efforts by regions and employers to lure talented people.
---
From life in prison to small business owner: A special prison program in Florida offers prisoners serving life a rare chance at freedom.
---
Lessons for communities striving to attract remote workers:
Communities should acknowledge that incentives are unlikely to be the only reason for an individual's relocation decision
Incentives are most effective when they are part of holistic economic development strategies
Incentives tend to resonate with people who have some connection to or experience in your community already
Relocating remote workers are seeking to make meaningful connections within their new communities
---
For a company that's been used to growing at 20%, 30% or even 40% over the last few years, this week was a shock: Amazon's e-commerce sales dropped by 3% and the company reported its first loss for 7 years.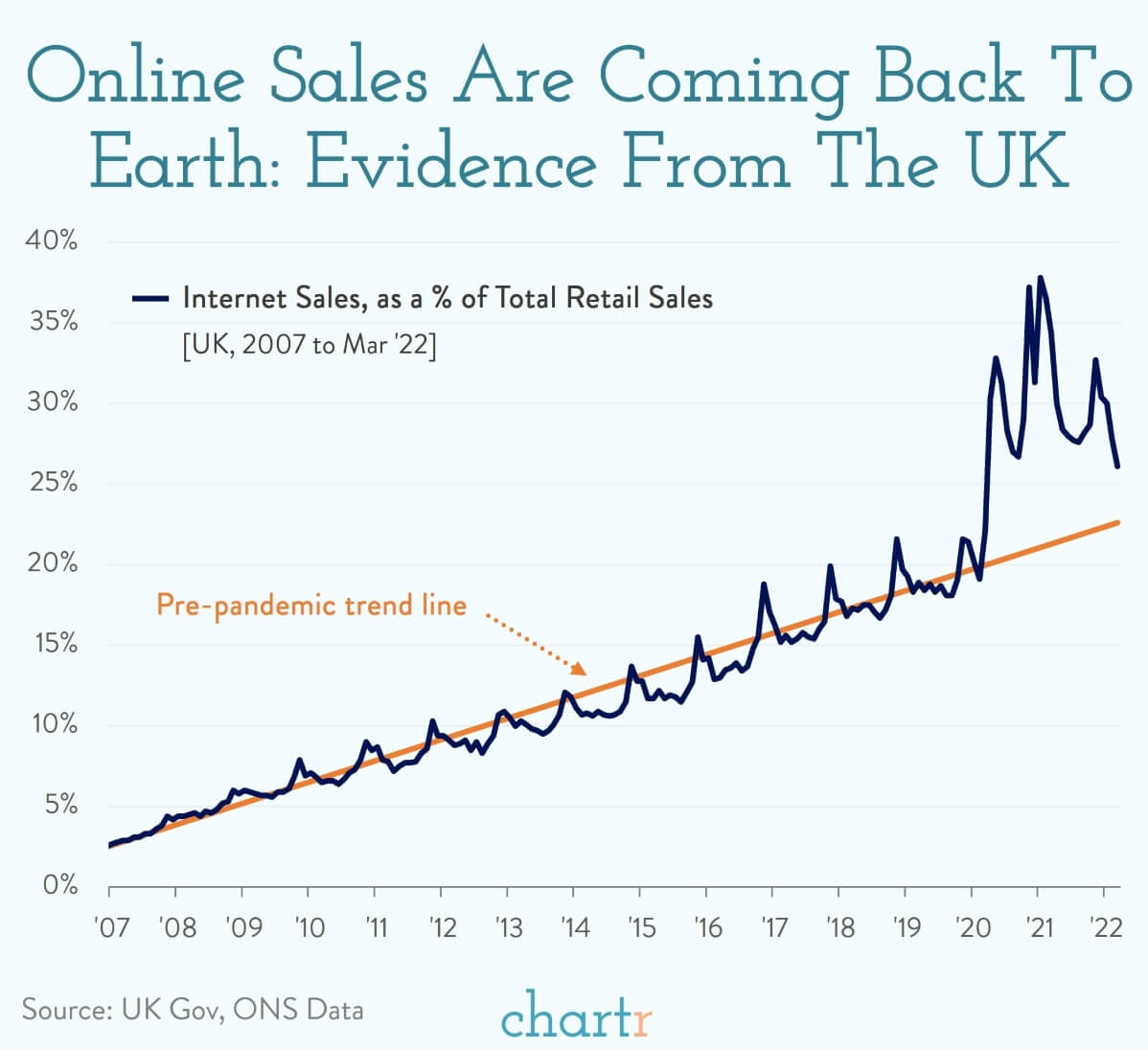 Econ Dev Show Newsletter
Join the newsletter to receive the latest updates in your inbox.