Table of Contents

---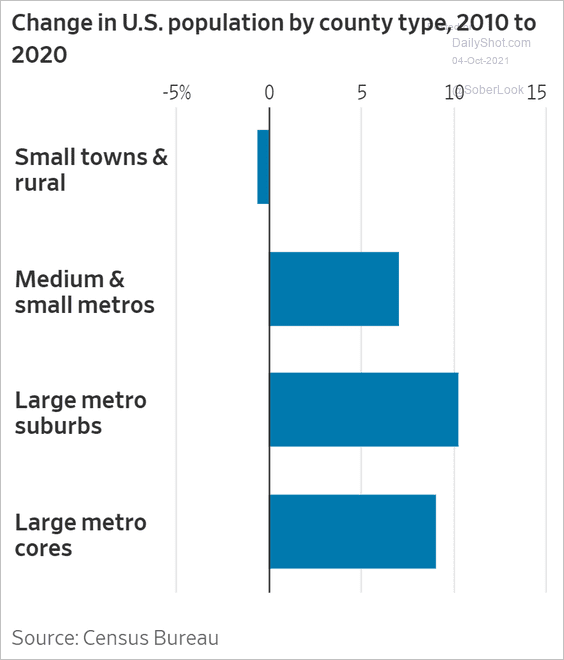 ---
Many experts are rethinking longstanding core ideas, including the importance of inflation expectations. It is vivid evidence that macroeconomics, despite the thousands of highly intelligent people over centuries who have tried to figure it out, remains, to an uncomfortable degree, a black box. The ways that millions of people bounce off one another — buying and selling, lending and borrowing, intersecting with governments and central banks and businesses and everything else around us — amount to a system so complex that no human fully comprehends it.
---
"Okay, let me tell you the difference between Facebook and everyone else, we don't crash EVER! If those servers are down for even a day, our entire reputation is irreversibly destroyed."
Econ Dev Show Newsletter
Join the newsletter to receive the latest updates in your inbox.