Assorted Links Monday
Early DIY telephone lines, tax increment financing, an industrial real estate primer, and more.
Table of Contents
Meet Nathan Ohle, the new head of the IEDC:
---
Barbed wire fences were an early DIY telephone network: It was barbed wire, of all things, that brought rural communities together. A Sears telephone hooked up to barbed wire — miles of which were already conveniently strung along fences — connected far-flung ranches in the recently settled American west.
---
What is Tax Increment Financing? From Emily Blaylock of Northwest Bank.  We interviewed her on the Econ Dev Show podcast this week.
---
For anyone that is new to industrial real estate: here is a quick primer on the different types of industrial properties and what they are typically used for.
---
The jobs report was misleading us all last year: One of the most important things to always keep in mind about the jobs report is that the initial numbers released by the Labor Department are very much a rough draft.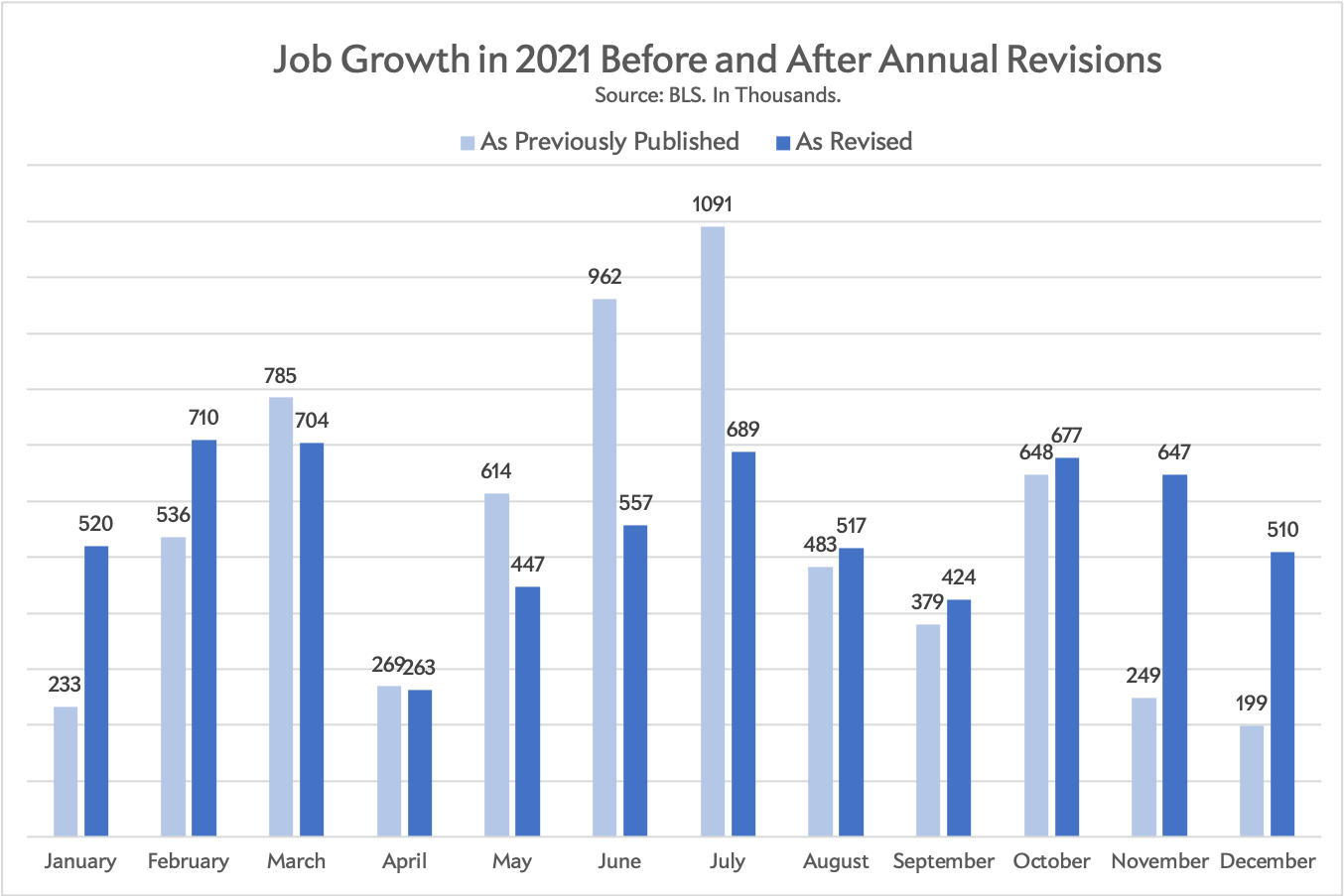 ---
The age of the unique baby name: Parents used to want kids to fit in. Now they want them to stand out.
---
How we broke the supply chain: Rampant outsourcing, financialization, monopolization, deregulation, and just-in-time logistics are the culprits.
---
With Omicron waning, here's what the new normal could look like:
Millions of people across the country are gearing up for a burst of activity this year as the Omicron variant wanes and schools, offices, and in-person leisure activities reopen in full force. Armed with triple vaccinations or heightened immunity due to infection, fed up with years of local mandates and restrictions, and fueled by excess savings built up over the past two years, broad swathes of the country are looking to return to normal.
---
Understanding the global chip shortages:
What customers and markets are currently experiencing as "the semiconductor shortage" is, in fact, multiple shortages happening concurrently in different process steps and supplier markets based on a multitude of dynamics and dependencies. The interplay between the underlying dynamics, such as high market entry barriers, high geographic concentration, high fab utilization and long manufacturing cycles, is the reason why skyrocketing demand and external shocks, from natural disasters and human error to COVID-19-related lock-downs, disrupted the value chain since 2020. Consequently, none of the shortages in semiconductor manufacturing can be explained by one reason alone. Most importantly, some of the underlying dynamics are unlikely to change in the future because they are rooted in fundamental characteristics of semiconductor manufacturing.
---
The Montrose Group has published their Economic Development Incentive Update 2/4/22.
---
Alain Bertaud, formerly principal urban planner at the World Bank and now senior research scholar at New York University's Marron Institute of Urban Management provides an alternative take on the idea of a "15 minute city."
---
How does Houston plan without zoning?
---
Want your community to prosper, from Dean Barber? Increase digital literacy by requiring that every K-12 student learn computer science.
---
The hard math behind America's labor shortage: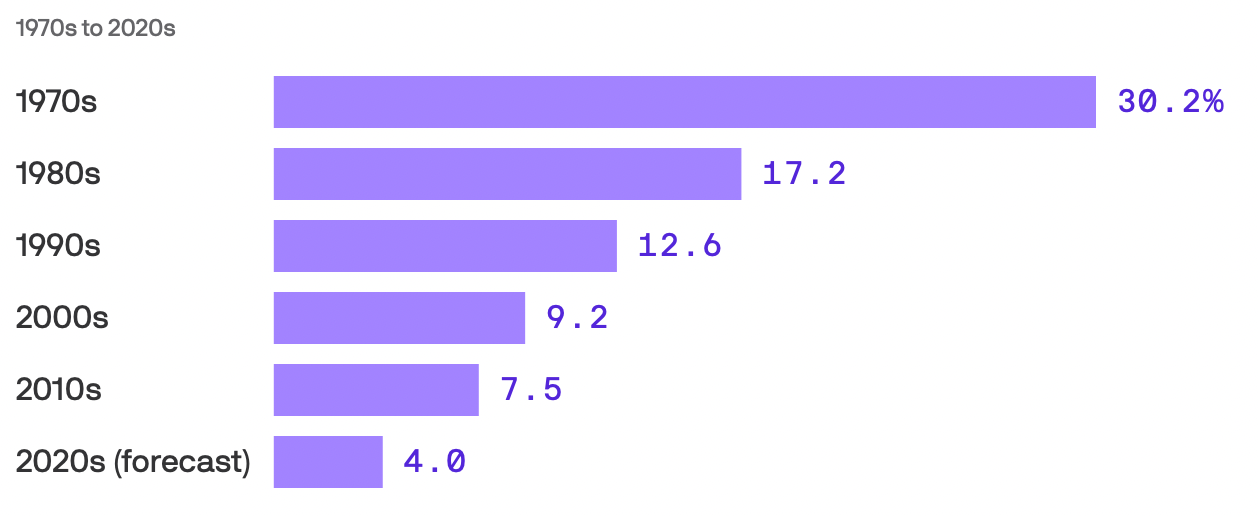 The 2010s were a golden age for companies seeking cheap labor. The 2020s are not.
The big picture: In the 2010s, the massive millennial generation was entering the workforce, the massive baby bo0m generation was still hard at work, and there was a multi-year hangover from the deep recession caused by the global financial crisis.
But now, boomers are retiring, millennials are approaching middle age, and the Gen Z that follows them is comparatively small.
Why it matters: Demography is destiny, and U.S. demographics in the years ahead favor workers over employers.
---
A crisis of class – or, the curse of soft pants:
What message is the appearance of your town sending to outsiders?  Worse, what message is it sending to residents?  What if your town has only invested in soft pants?  What if the environment you created for residents was cheap, disposable and ugly?  What if it keeps people from feeling a sense of class and experiencing a sense of pride.  What if it makes them feel worse about themselves?  What if the surroundings of your residents is making them feel terrible about their town?
Econ Dev Show Newsletter
Join the newsletter to receive the latest updates in your inbox.