Assorted Links Monday
Jobs, supply chains, trains, diesel, food, women, leisure and hospitality jobs, cash, remote work, and more.
Table of Contents
How to professionally say: A guide for your daily "professional" interactions. (Use at your own risk).
---
The Great Resignation is quickly becoming a "great midlife crisis": Older, more tenured people are increasingly quitting their jobs.
---
Russian sanctions and their effects on your supply chain:
According to Interos, more than 2100 U.S.-based companies have at least one tier-1 supplier in Russia, and 450 firms (U.S. and Europe) have tier-1 suppliers in Ukraine. But this is not where the real damage to supply chains is occurring. More than 190,000 firms in the U.S. have tier-3 suppliers in Ukraine or Russia. Tier-3 suppliers provide much of the world's raw materials including aluminum, neon gas, and rare earth elements used in the production of all semiconductors and electronics.
---
America's snarled railroads are the latest hit to farmers: Gridlock squeezes farmers, ethanol producers, fertilizer makers and feed mills, companies say, threatening to push food prices higher.
---
Can the world feed itself: Historic fertilizer crunch threatens food security
---
Young women are out-earning young men in several US cities: In 22 of 250 U.S. metropolitan areas, women under the age of 30 earn the same amount as or more than their male counterparts, according to a new Pew Research Center analysis of Census Bureau data.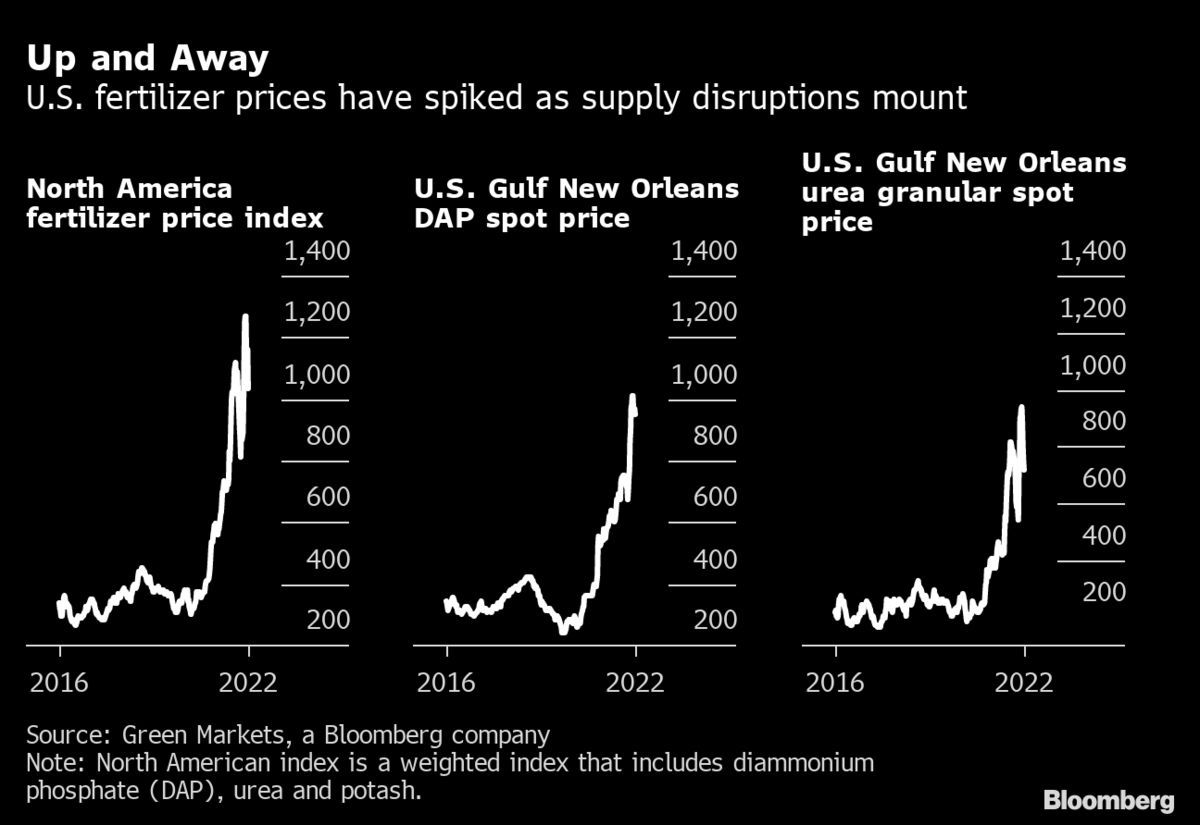 ---
A new Texas oil boom is coming, finally: That is, whenever the industry can sort out supply-chain issues and labor shortages.
---
Making your cash work harder as interest rates rise: It's possible to squeeze a higher return from even your safest assets. Here's how to do it.
---
Does student loan forgiveness make economic sense? It would have been a great idea in 2008. In an inflationary world, it's trickier.
---
Total compensation in the leisure and hospitality sector rose 8.4% year over year: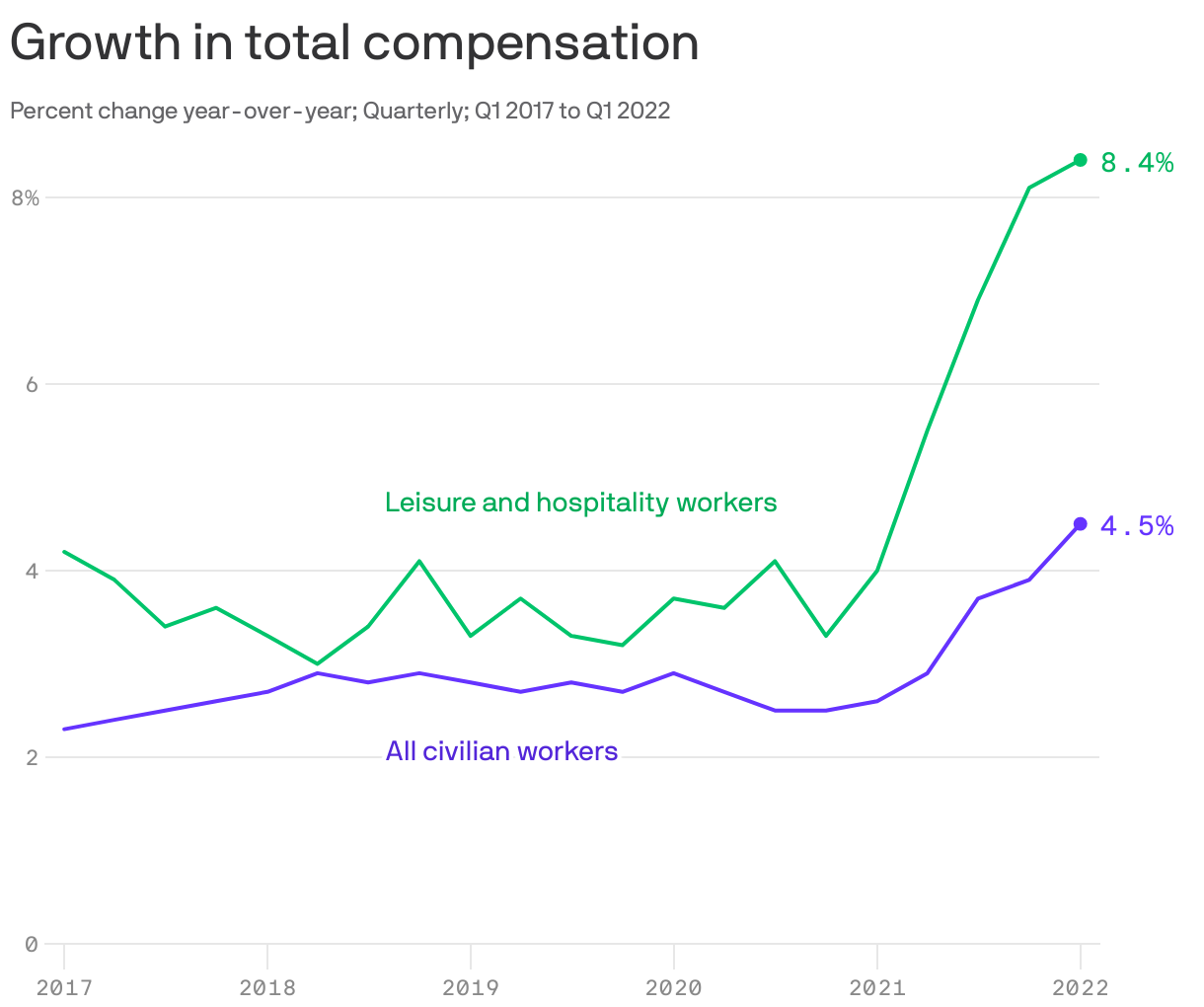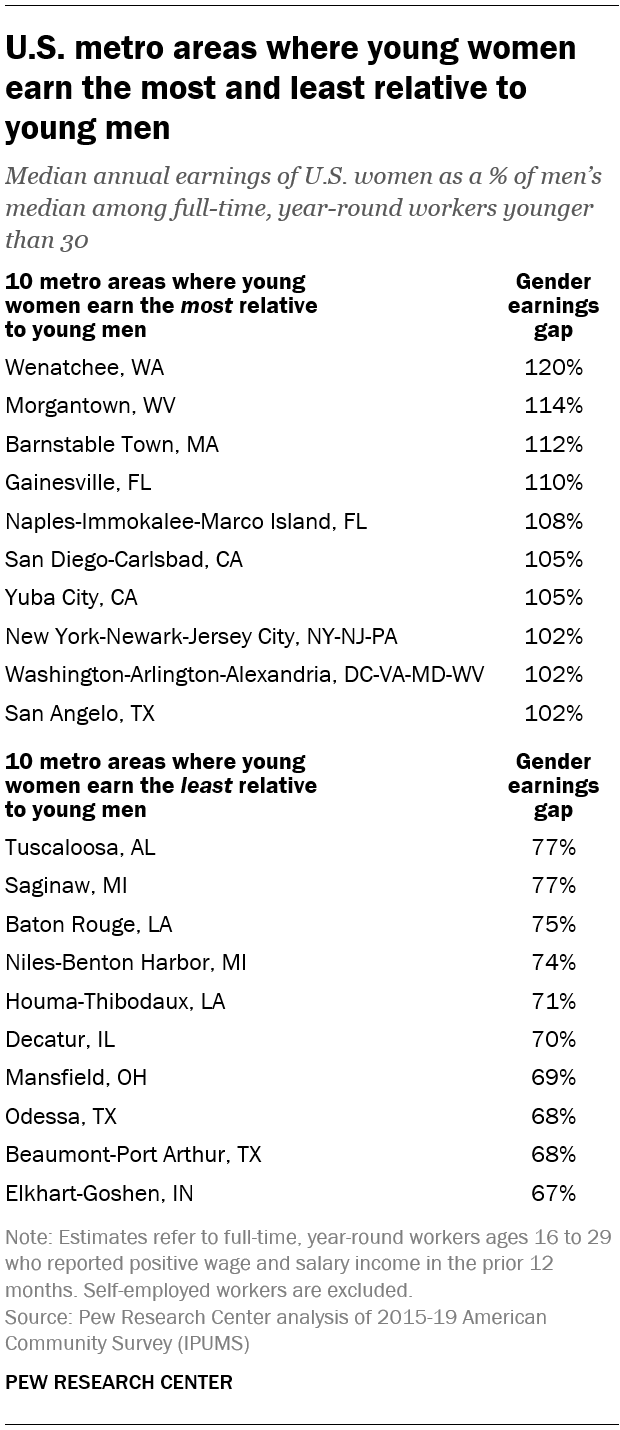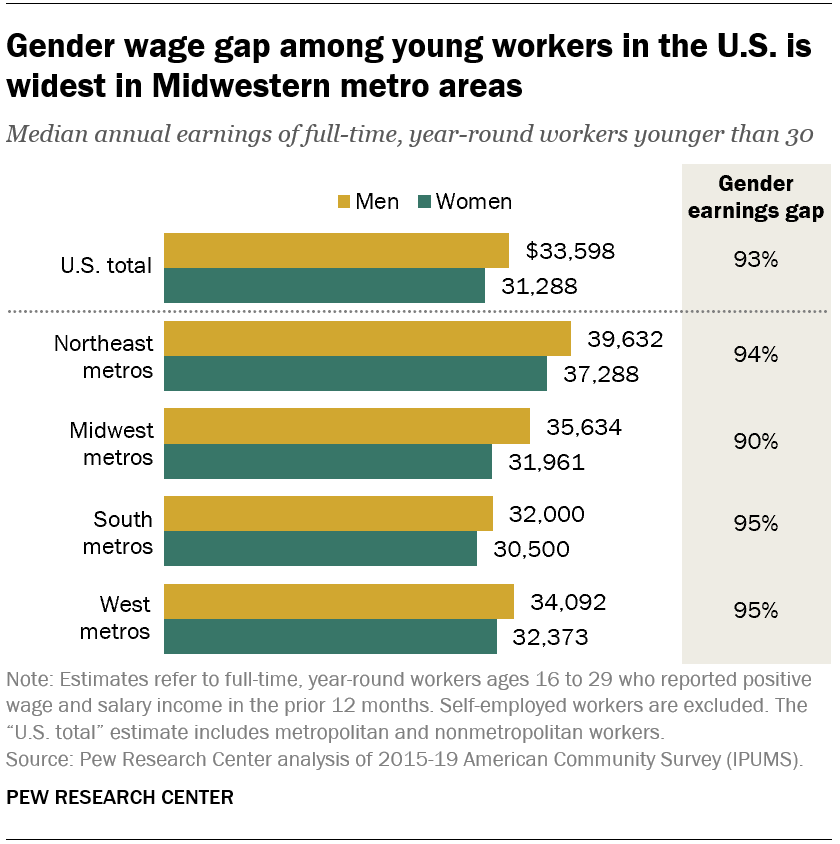 ---
Retail diesel prices in the US hit record highs last week:
Diesel prices are surging to the highest level on record as the global fuel-supply shortage hits American truckers, farmers and users in just about every sector of the U.S. economy. Retail diesel averaged $5.18 a gallon on Thursday, the highest in records going back to 2005, according to auto club AAA. Prices jumped in recent days amid record futures contracts and decades-low stockpiles, further squeezing consumers dealing with decades-high inflation.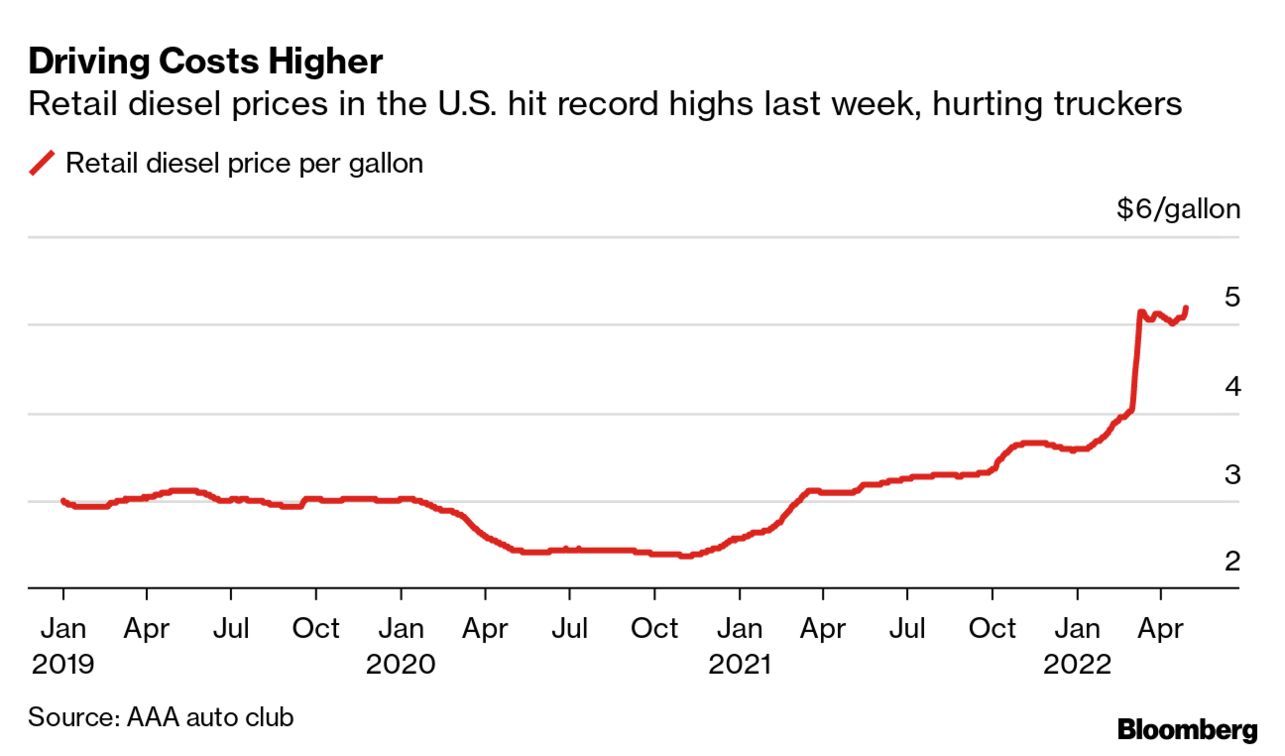 ---
Airbnb's new remote work policy is super flexible. The company will allow most of its workforce to live and work anywhere they want and, unlike some other tech giants, it won't change employees' pay when they move to a different location.
---
Americans are showing inflation fatigue: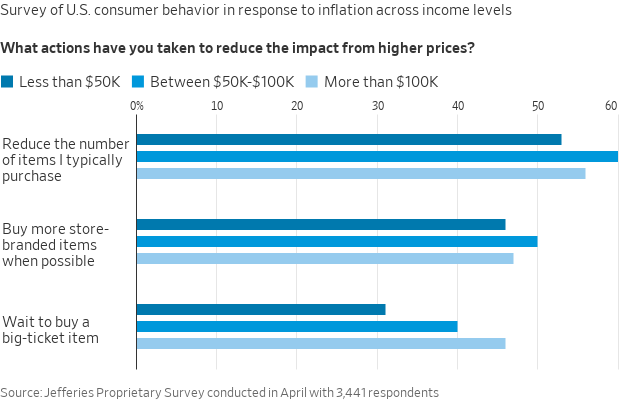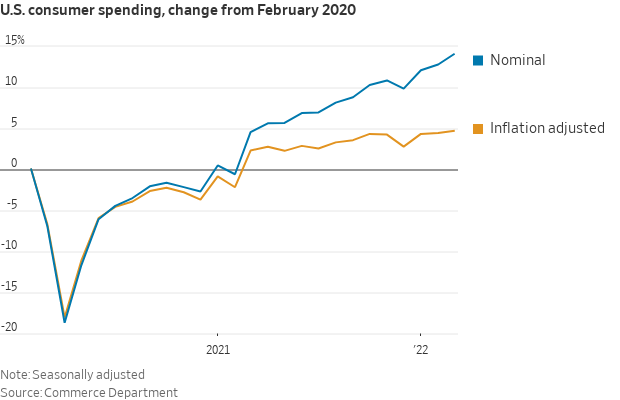 Econ Dev Show Newsletter
Join the newsletter to receive the latest updates in your inbox.