Assorted Links Saturday
Tariffs, the IEDC Annual Conference, leisure and sports, small towns with big developments, and more.
Table of Contents
According to the World Bank, the US now has by far the highest tariff rates in the entire developed world (excluding a couple of tiny places like Bermuda.)
---
5 things to know about the IEDC Annual Conference in Nashville from GIS Planning: #6, I'll be in attendance virtually.
---
Time spent in leisure and sports activities increased by 32 minutes per day in 2020:
During the COVID-19 pandemic in 2020, people age 15 and older spent 32 minutes more per day in leisure and sports activities than they did in 2019—5.5 hours compared with 5.0 hours. This increase partly reflects a decline in average work time as the share of the population that was employed fell during the pandemic. The increase in leisure and sports activities also reflects a decrease in the average time people spent traveling.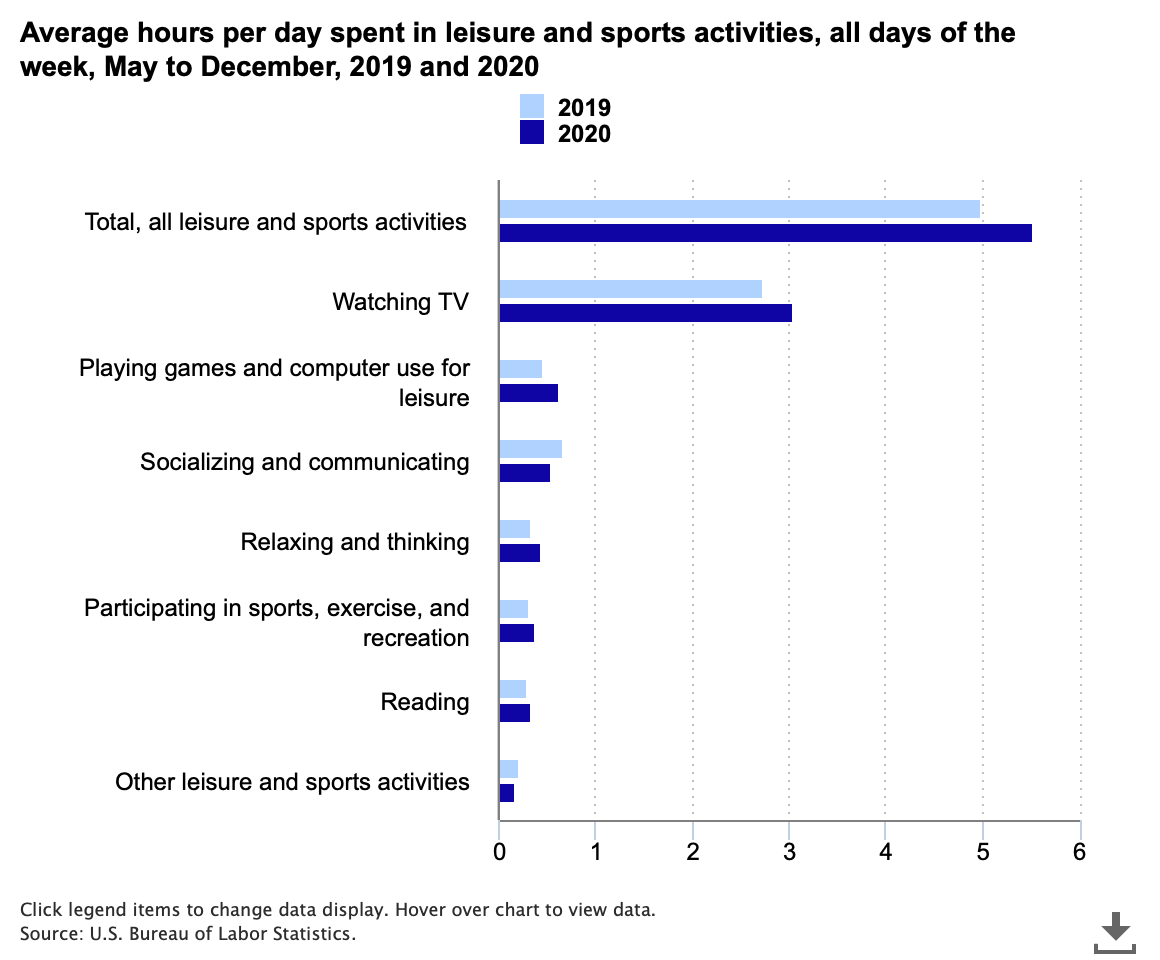 ---
Small towns brace for change, prosperity with Ford's arrival: The tiny town of Glendale, Kentucky is the site of a joint venture with Ford Motor Company and SK Innovation to create the $5.8 billion BlueOvalSK Battery Park . The dedicated battery manufacturing complex will be creating 5000 jobs.
---
Revitalizing the Main Street, revitalizing the community: A belief in the community-building aspect of a thriving downtown is what motivates mayors and city officials of several Utah towns involved in the Utah Main Street Program, part of a larger, national, initiative.
Econ Dev Show Newsletter
Join the newsletter to receive the latest updates in your inbox.