Assorted Links Saturday
Happy Saturday. There's good news in here, I promise.
Table of Contents
---
---
---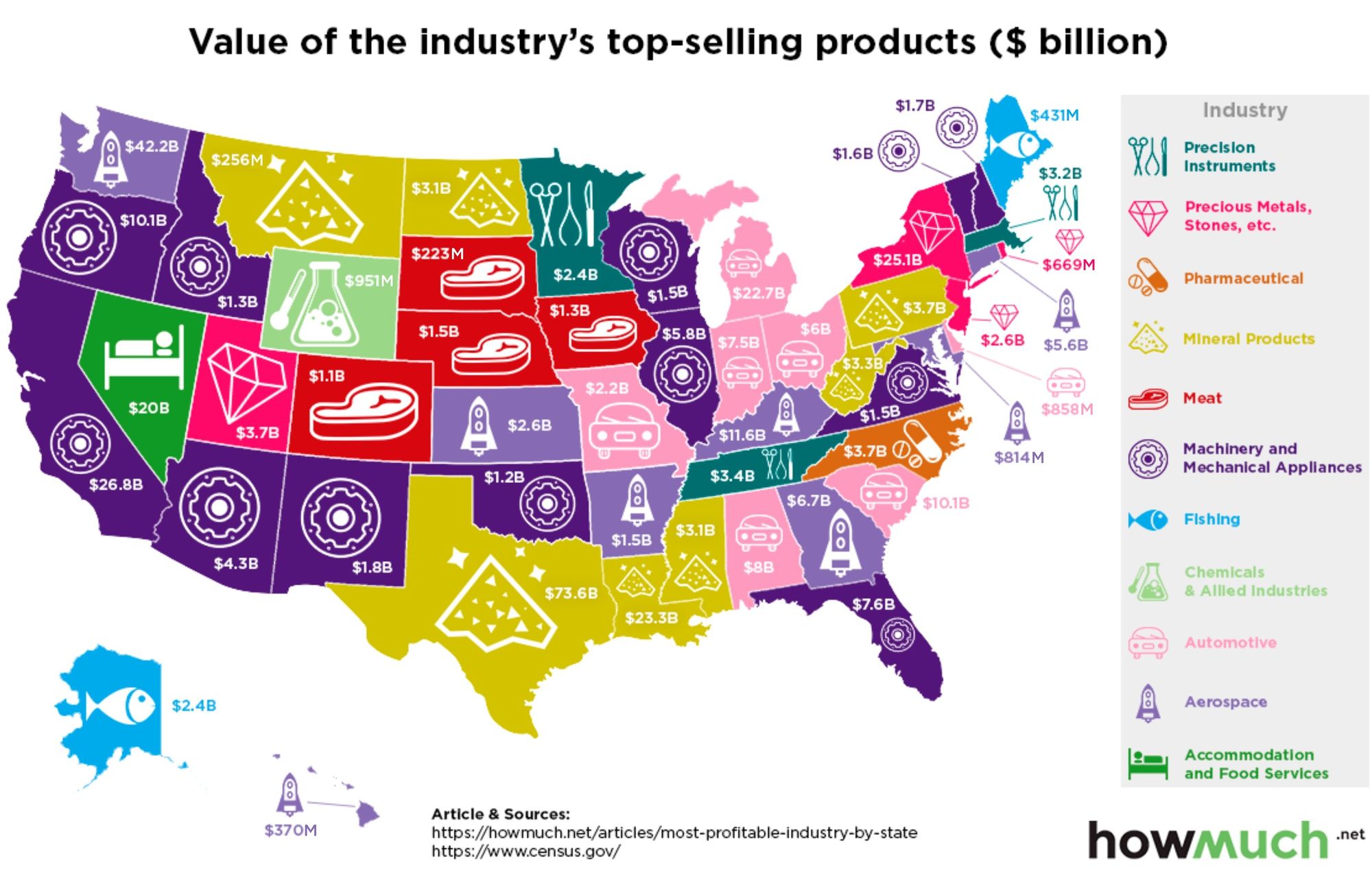 ---
---
---
---
---
Flexport's new Ocean Timeliness Indicator measures the amount of time taken to ship freight from the point at which cargo is ready to leave the exporter to when it is collected from its destination port. The ocean shipping world tends to run along "trade lanes." The two biggest ones carry goods from Asia to North America, and from Asia to Europe. The OTI captures timeliness on each of these. The Transpacific Eastbound (TPEB) measure hit its longest on record in the last week of November while the Far East Westbound (FEWB) measure is near its October high.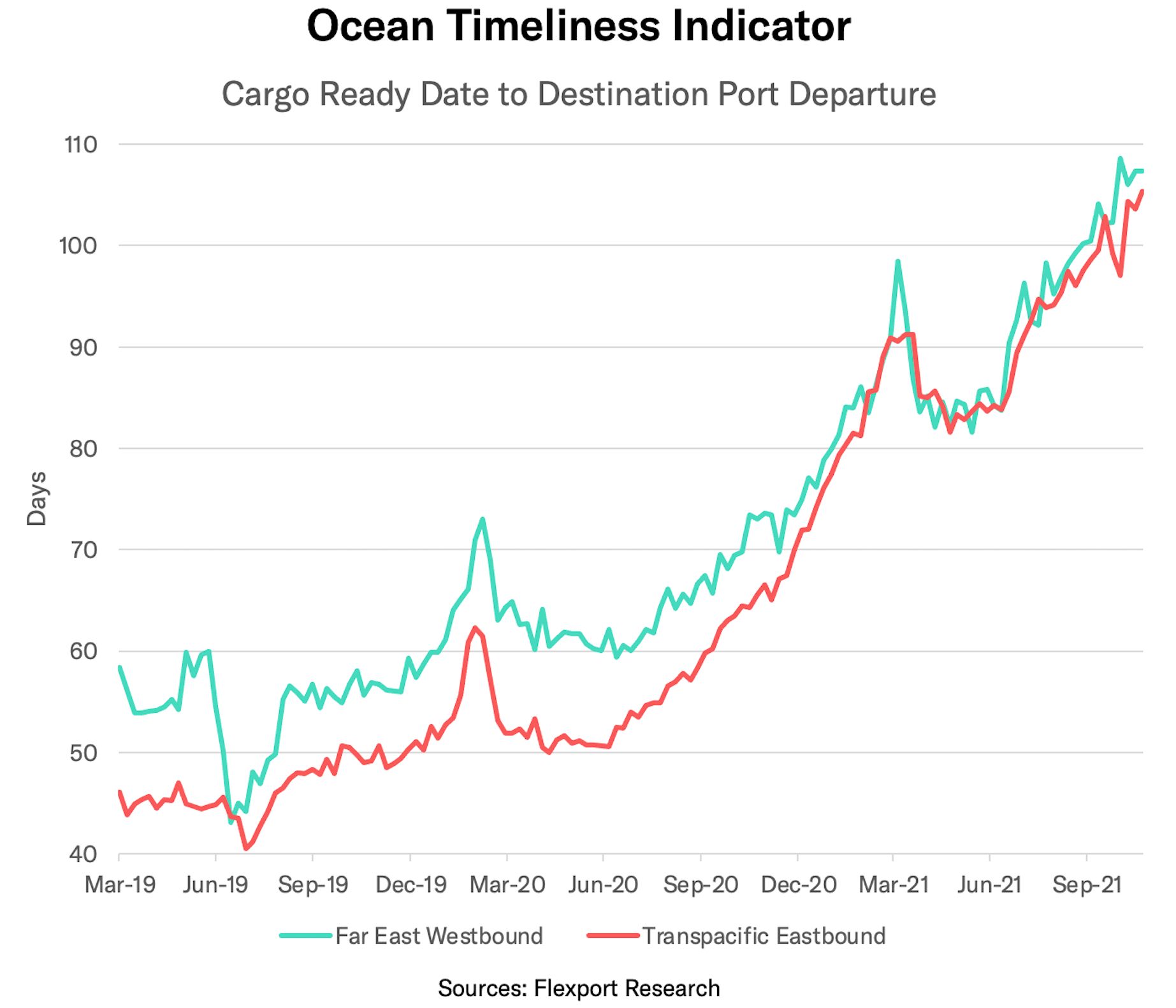 Econ Dev Show Newsletter
Join the newsletter to receive the latest updates in your inbox.