Table of Contents
The mostly untold story of how the sports bra conquered the world, and tore its inventors apart:
In an era when young entrepreneurs have become fodder for countless movies and TV shows—cf. The Dropout, WeCrashed, and Super Pumped, to name just a few—eliding the true story of the women behind the sports bra is an omission and a diminishment that's as remarkable as the sports bra itself, especially because the three women have no hesitation talking about the messier parts of their story.
---
An entire neighborhood is being flipped by a Los Angeles developer:
Shaul Kuba of the powerful real estate firm CIM is remaking scrappy West Adams according to his very particular vision. Some people just don't fit the picture.
---
Learning resources for tourism marketing newbies: The best, and most reliable resources on digital marketing and social media for someone who is relatively new to destination marketing and tourism?
---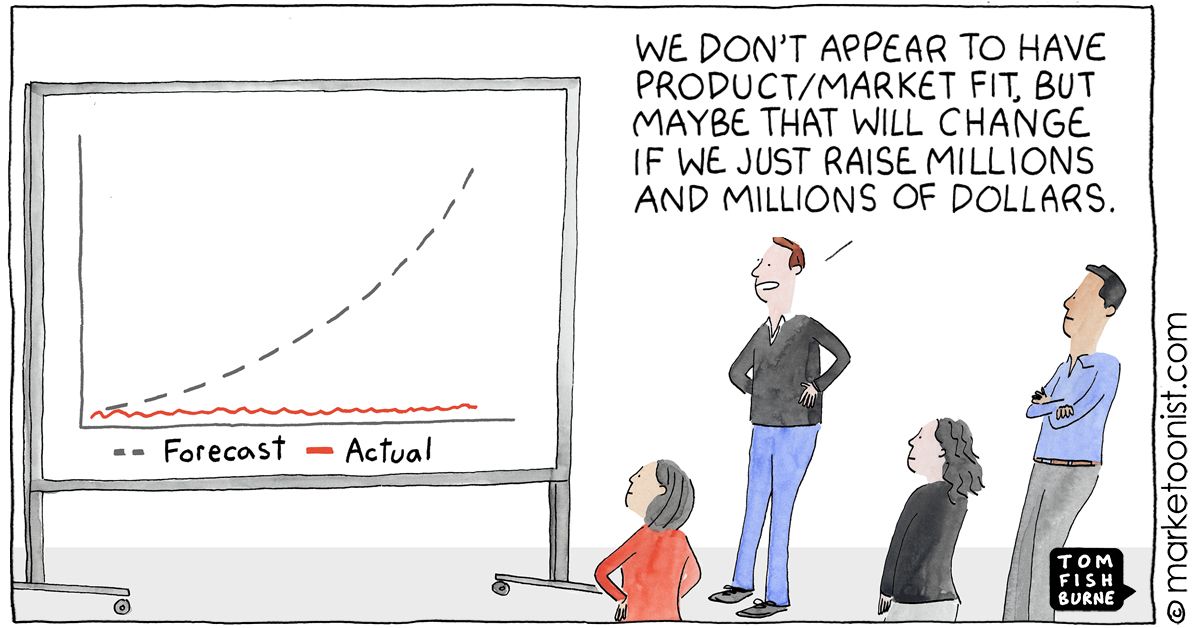 ---
---
18 examples of awesome B2B content marketing:
B2B content gains 31 shares, and 2.43 links on average
In the content marketing funnel, Educational content gains the most shares 📢
In the content marketing funnel, Converting content attracts the most links 🔗
"Free tools" and "Statistics" content gain top links (Average of 7 per blog)
"Ebooks" and "Viral" content drive the most engagement (Average of 229 engagements [shares, likes, comments, upvotes, facebook reactions, pins etc.] per blog)
---
Fintopea: Visualize 30-year company financials for free.
---
Energy's future is both cleaner and dirtier: The same forces that are driving innovation in green energy are making the production of fossil fuels more efficient.
Econ Dev Show Newsletter
Join the newsletter to receive the latest updates in your inbox.