Assorted Links Sunday
Functional beverages, Ford found a chip supply, remaking the local newspaper, and more.
Table of Contents
Publisher junks general-interest-newspaper assumptions; aims for audiences, plural; and new sources of revenue:
There the publisher and editor of a feisty community newspaper, the Chatham News + Record, is working to defy the odds, providing a light out of the wilderness for other family-owned or independent journalism enterprises.
Just as Chatham County sees gains in population and median household income, Horner reports increases for average weekly circulation revenue, digital subscriptions and weekly newsletter open rates, though print sales and advertising revenue have remained frustratingly flat.
The paper's e-newsletter, The Chatham Brew, promotes a special blend of coffee for sale by the same name as part of the paper's innovative collaboration with a local coffee roaster.
Taking the bold move of publishing a spinoff of the newspaper all in Spanish, La Voz de Chatham (The Voice of Chatham), Horner saw his gamble pay off handsomely with seven full-page ads in the 18-page publication.
---
Ford has encouraging news on the chip shortage: Ford announced this week that it has secured a chip supply for their F-Series vehicles.
---
Move over, energy drinks. Functional beverages are having a moment.
---
Key events in U.S. history that defined generations: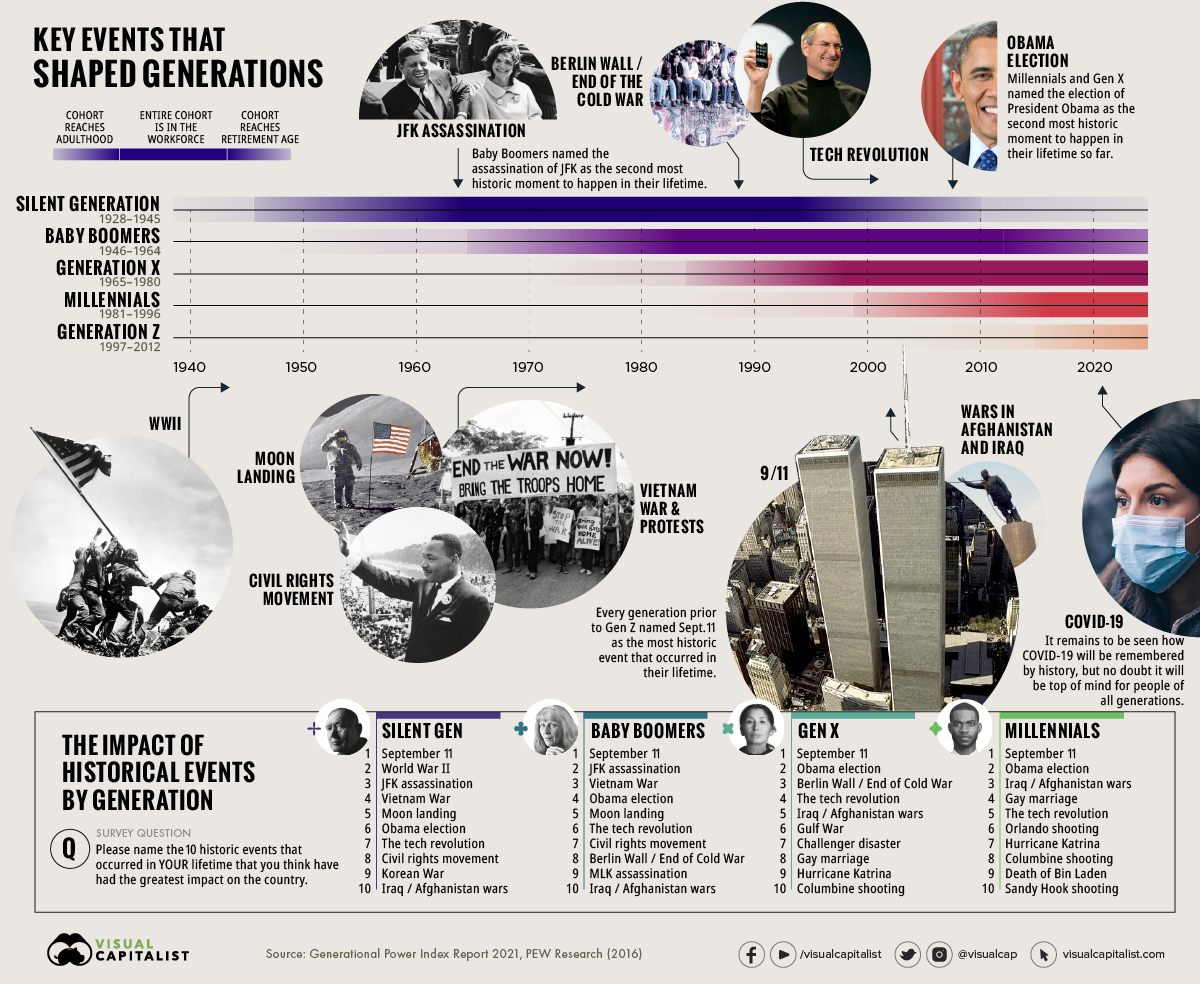 ---
Join me this Wednesday as I chat with the guys and gals on the EcDev Network on Clubhouse.  Wed, Jul 14, 2021, 11:00 AM - 12:00 PM central.  I promise to tell two stories: First how I let the internet name 2 of my 3 children, and secondly how I was literally run out of a rural California small town because they didn't want economic development.
Econ Dev Show Newsletter
Join the newsletter to receive the latest updates in your inbox.