Assorted Links Sunday
The billionaire former economic developer, Delta and the economy, labor's rising strength, vegan leather and so much more.
Table of Contents
Meet Jorge Perez.  Forty years ago, he was an economic developer in Miami. Today he's a billionaire.
---
What is economic growth? And why is it so important?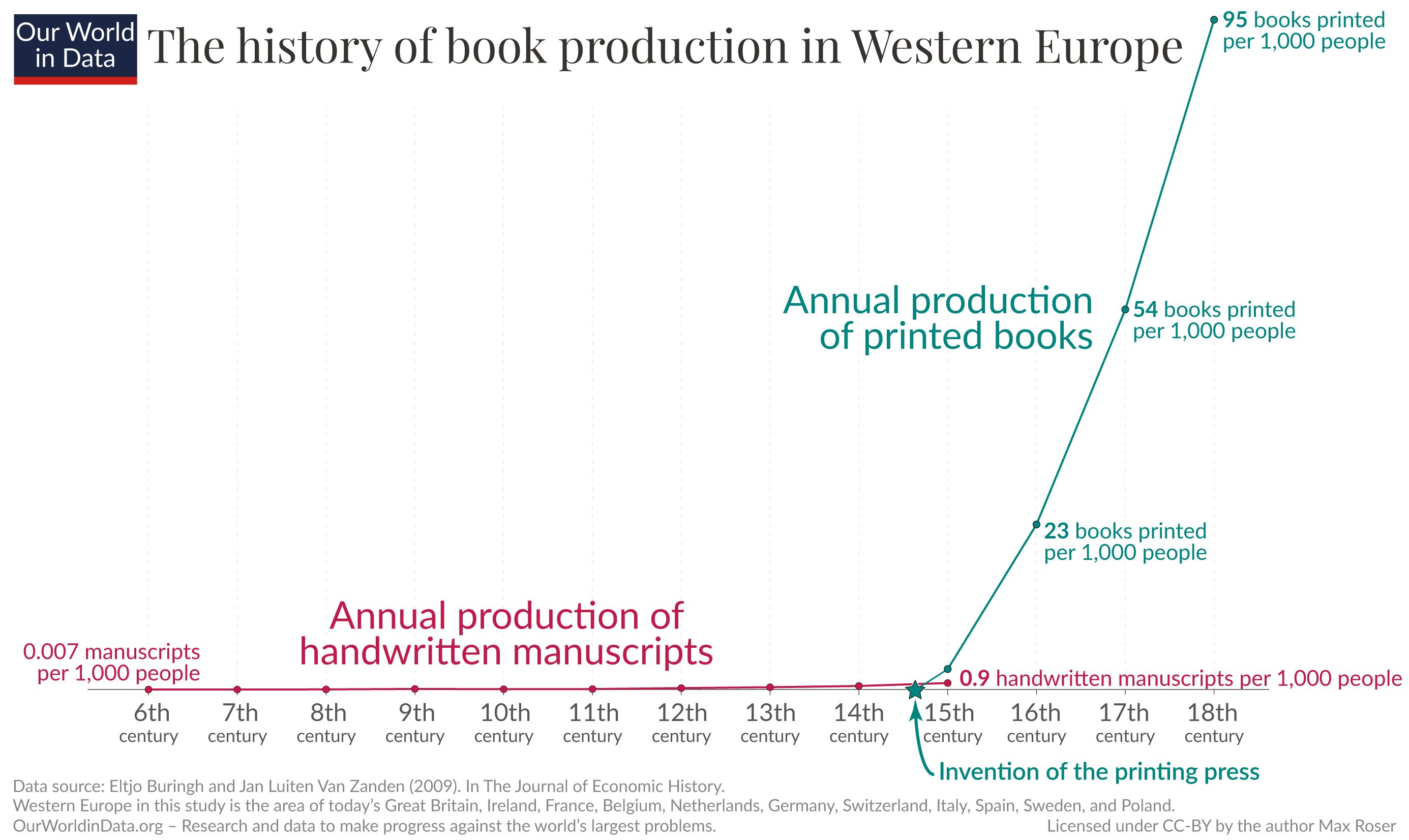 ---
The week the Delta variant threatened the economy: Just when Americans are getting into the throes of a hot vaxx summer, the Delta variant of the coronavirus is trying to stop the fun.
---
Post COVID, labor is gaining strength: McDonald's franchises to offer child care and tuition benefits to attract employees.
---
How vegan leather is made from mangoes:
---
Wholesale jumbo lump crab meat is selling for $60 (compared to $18-$22 normally). The reason: The Chesapeake Bay blue crab population dropped from 405m to 282m in 2021.
---
Experts say the 'new normal' in 2025 will be far more tech-driven, presenting more big challenges:
A plurality of experts think sweeping societal change will make life worse for most people as greater inequality, rising authoritarianism and rampant misinformation take hold in the wake of the COVID-19 outbreak. Still, a portion believe life will be better in a 'tele-everything' world where workplaces, health care and social activity improve
---
Pronouncing Chinese names for English speakers.
Econ Dev Show Newsletter
Join the newsletter to receive the latest updates in your inbox.