Table of Contents
Happy Labor Day!
7.3 million US homeowners — more than 14% of all mortgage properties — have been in a forbearance plan over the past 15 months: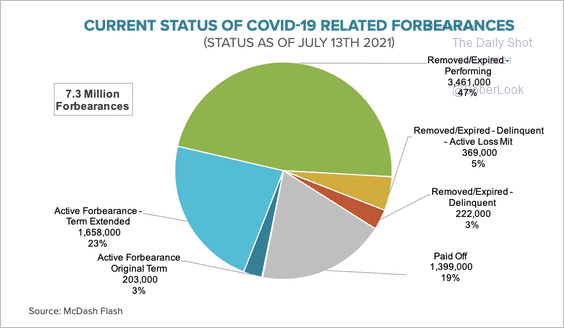 ---
Who is the wealthiest generation?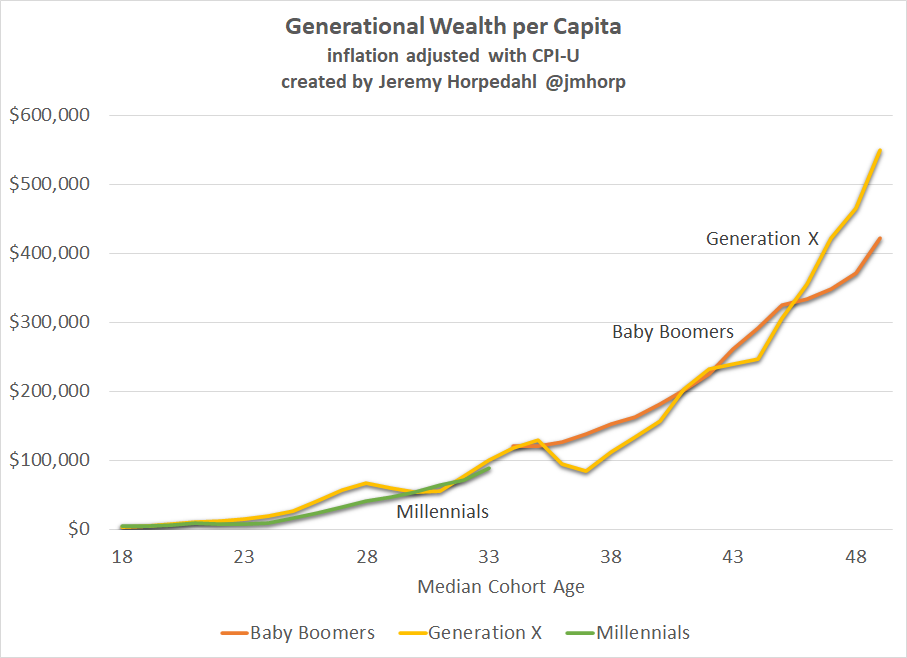 ---
US hiring slowed sharply in August: The economy added 235,000 jobs as the Delta variant appears to be weighing on consumer confidence and spending.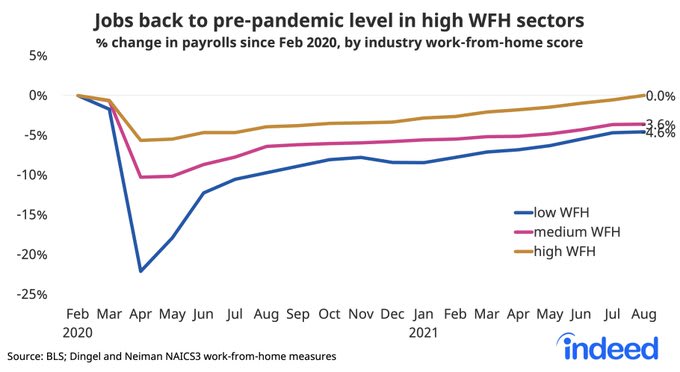 ---
What Hurricane Ida just taught us about infrastructure and connectivity economics:
I mention this because it drives me crazy that so often the benefits of infrastructure investment seem to revolve around safer bridges and "good jobs" for blue-collar workers. But the latest flooding disaster in NYC shows how inadequate infrastructure can disrupt a key node in America's economic network. And that is exactly what New York is. Every year it generates more than $1 trillion in high-productivity economic output, and is typically second behind Silicon Valley as a high-impact startup hub. The classic economic assessment of the impact from infrastructure spending focuses on lowering business costs, reducing commute times, improving labor force participation, and reducing pollution. But keeping a key tech and productivity hub online is pretty important, too.
---
---
The employment situation is worse than the unemployment rate indicates: The headline unemployment rate of 5.2% significantly understates the current situation.
---
The secret to happiness at work: Your job doesn't have to represent the most prestigious use of your potential. It just needs to be rewarding.
---
One in three US workers does gig work now: More people are turning to gig work than ever before, but since these jobs usually don't come with employer benefits, their proliferation could worsen inequality for millions of Americans.
---
Two essays for for Labor Day: Americans don't want to return to low wage jobs and Good news: there's a labor shortage.
Econ Dev Show Newsletter
Join the newsletter to receive the latest updates in your inbox.