Assorted Links Thursday
Economic boom into 2023, the long tail of the pandemic puppies, the growth in America's breweries, and more.
Table of Contents
America's "crumbling" roads and bridges are fine: Let's do the broadband and grid and water stuff instead.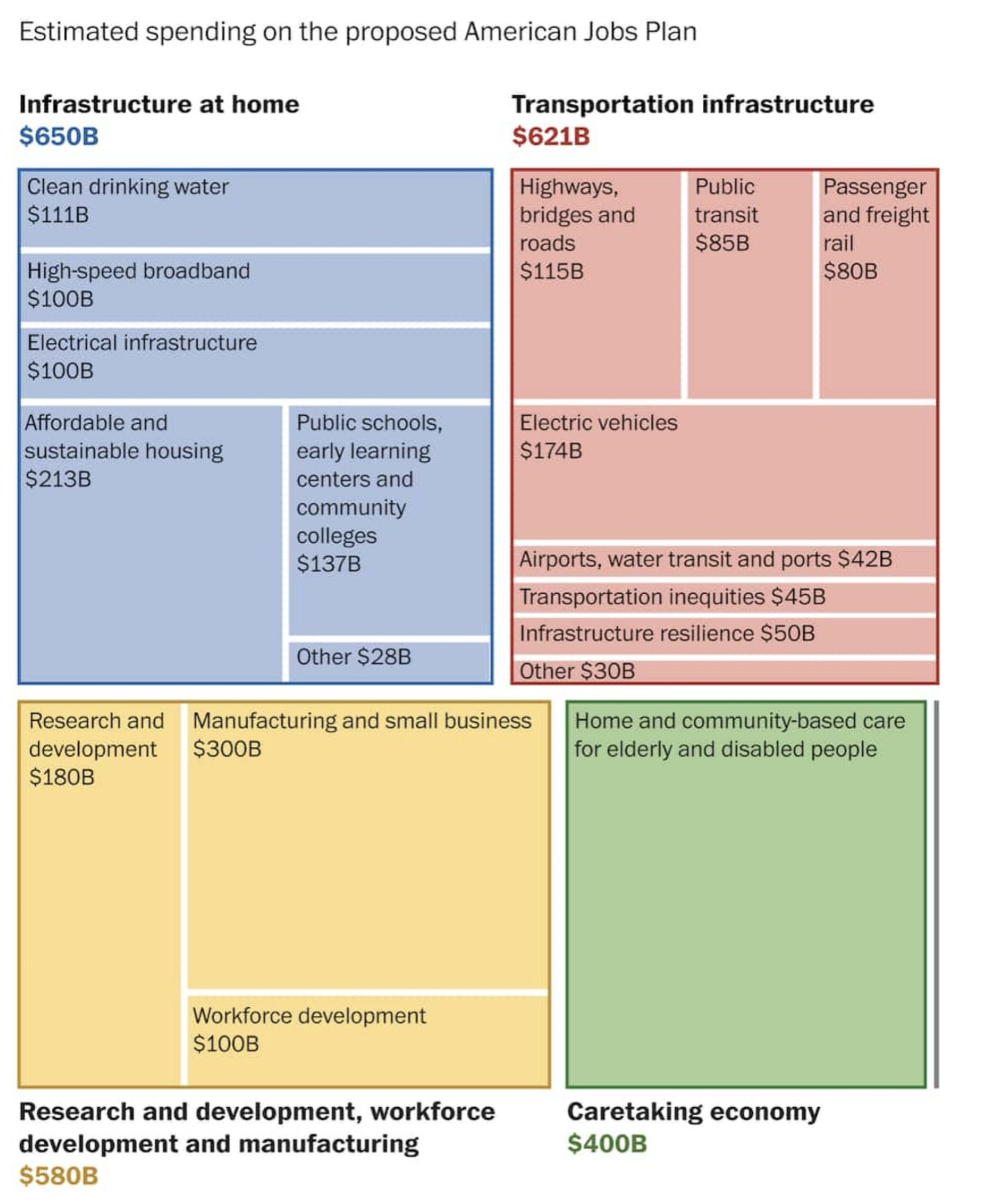 ---
US's long drought in worker productivity could be ending: Pandemic drives businesses to ramp up investment in labor-saving technology.
---
JPMorgan CEO Jamie Dimon: "Stimulus, infrastructure spending and vaccines could fuel an economic boom into 2023, he tells shareholders in his annual letter."
---
The long tail of the pandemic puppy business.
---
---
The growth in America's breweries over the last decade, especially the exponential growth in craft breweries, microbreweries, and brewpubs, has to be one of the most remarkable small business success stories in recent history.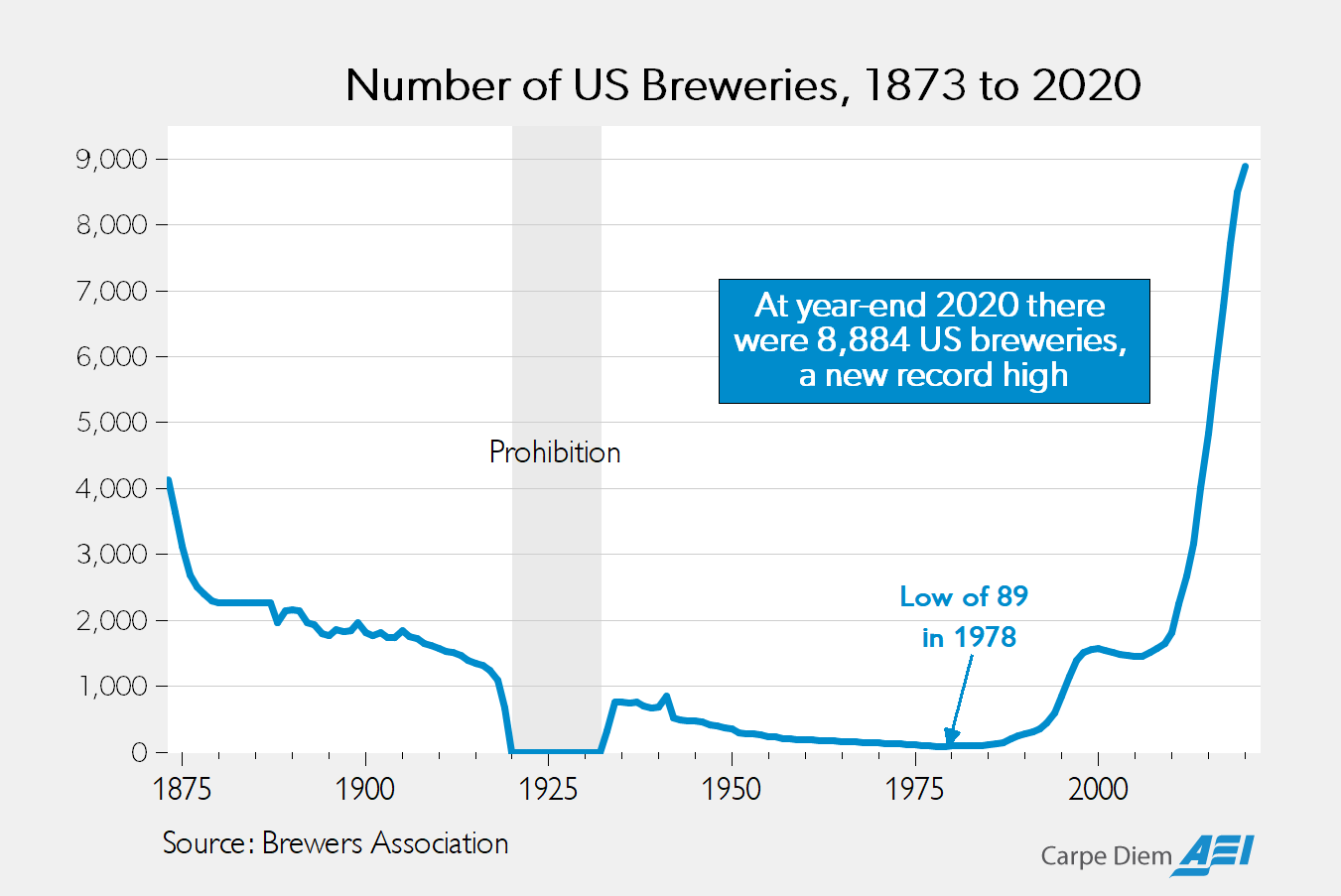 ---
"LEGO enthusiast explains why the black market for the toy bricks is so lucrative."
---
Fixing Zoom calls: Looking better and feeling better.
---
Every month, shortly after she wakes up (because I've been awake for a couple hours and have already read the news), I excitedly tell my wife the new month's CPI numbers.  The Consumer Price Index (CPI) is a measure of the average change over time in the prices paid by consumers for a basket of consumer goods and services.  It is also the official inflation index.
She moans and tells me that I'm wrong, (because she just woke up, and does the shopping and knows what costs more this month).  I argue (a little) and tell her to look at the new numbers.
Maybe she's right after all:  How official statistics underestimate inflation.
---
What is the Restaurant Revitalization Fund, and why you as an economic developer should care: this is going to be huge for local restaurants and local economies.
Econ Dev Show Newsletter
Join the newsletter to receive the latest updates in your inbox.