Assorted Links Thursday
Economic gardening, more chip shortages, US manufacturing, diversity, low unemployment, avocados and the cartels, and more.
Table of Contents
Free: "Economic Gardening" is a book that covers the history and background of the original "grow your own" economic development program in Littleton, Colorado.  The book also include chapters on the program as it is run today by the National Center for Economic Gardening, as well as a complete listing of the principles, tools and analytical techniques used in high fidelity programs.  Part II of the book is called "An Amateur's Observations on the Economy" and includes a collection of unusual insights into the economy derived from 30 years of work in Economic Gardening.
---
More chip shortages: Toyota to cut global production by 40%.
---
The bill that could truly, actually bring back U.S. manufacturing: And help the climate, too.
---
Where is America diversifying the fastest? Small midwestern towns.
---
Jobless claims hit new pandemic-era low in a sign of hope for the employment picture: Jobless claims totaled 348,000 for the week ended Aug. 14, below the estimate for 365,000 and down 29,000 from the week before.
---
Avocados from Mexico: Drug cartels are attempting to muscle in on avocado sales.
---
How this Texas town became one of America's fastest-growing cities: Known for its German roots and its world-famous water park, New Braunfels, Texas, in the thriving corridor between San Antonio and Austin, grew 56 percent over the past decade.
---
Chaos, collaboration and connected cars: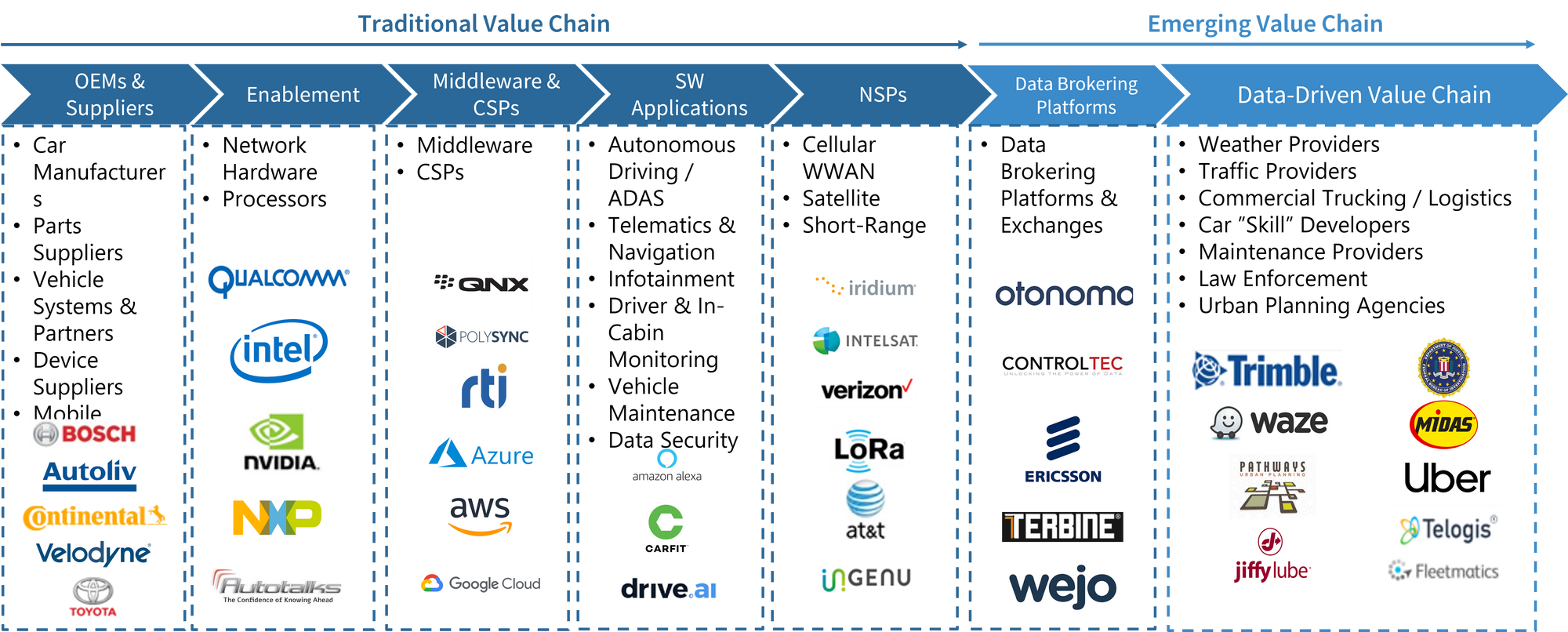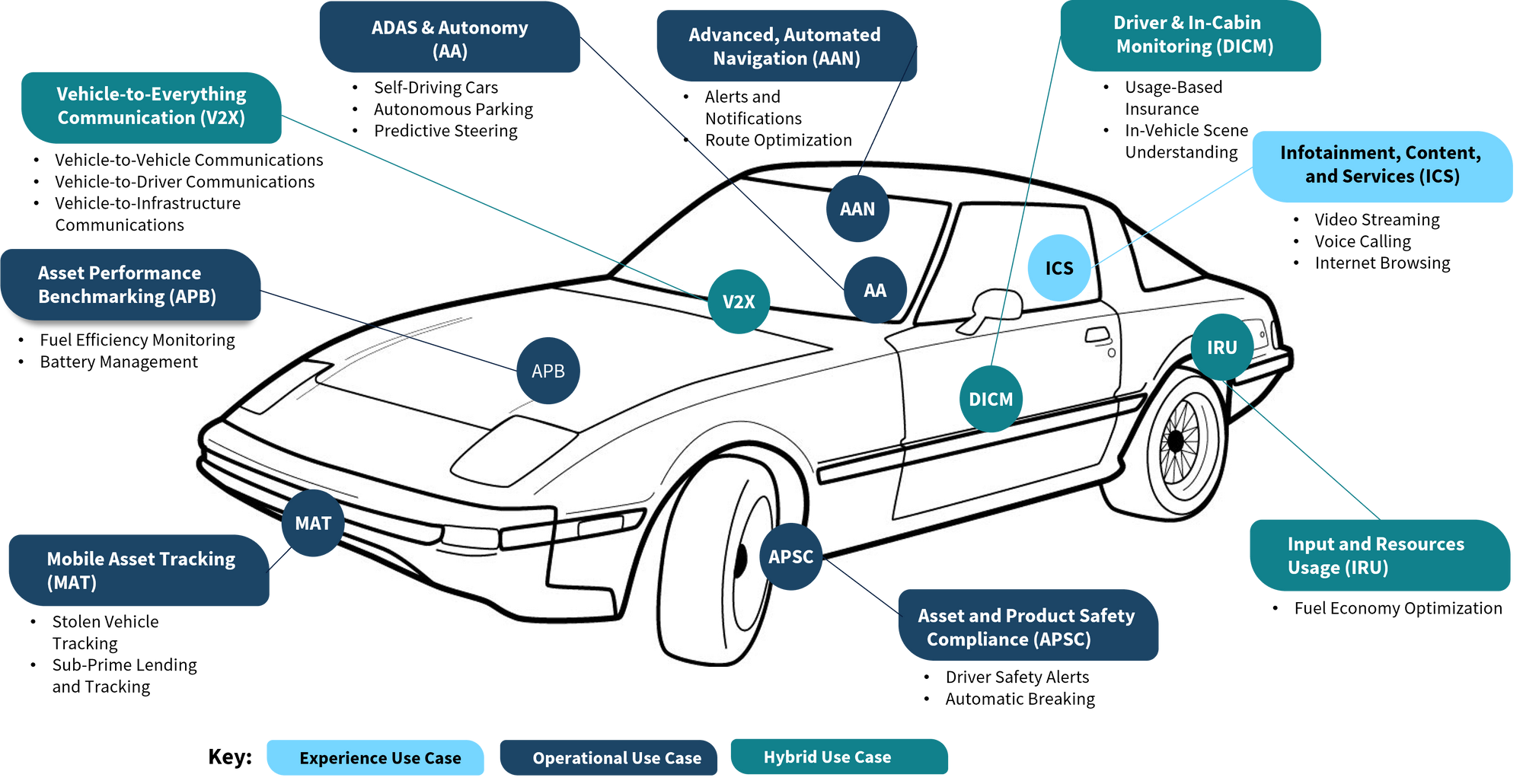 Econ Dev Show Newsletter
Join the newsletter to receive the latest updates in your inbox.