Assorted Links Thursday
Property taxes, Delta and restaurants, "speedgolf", free parking, the Disney Park Indicator, housing, and so much more.
Table of Contents
Where do people pay the most in property taxes?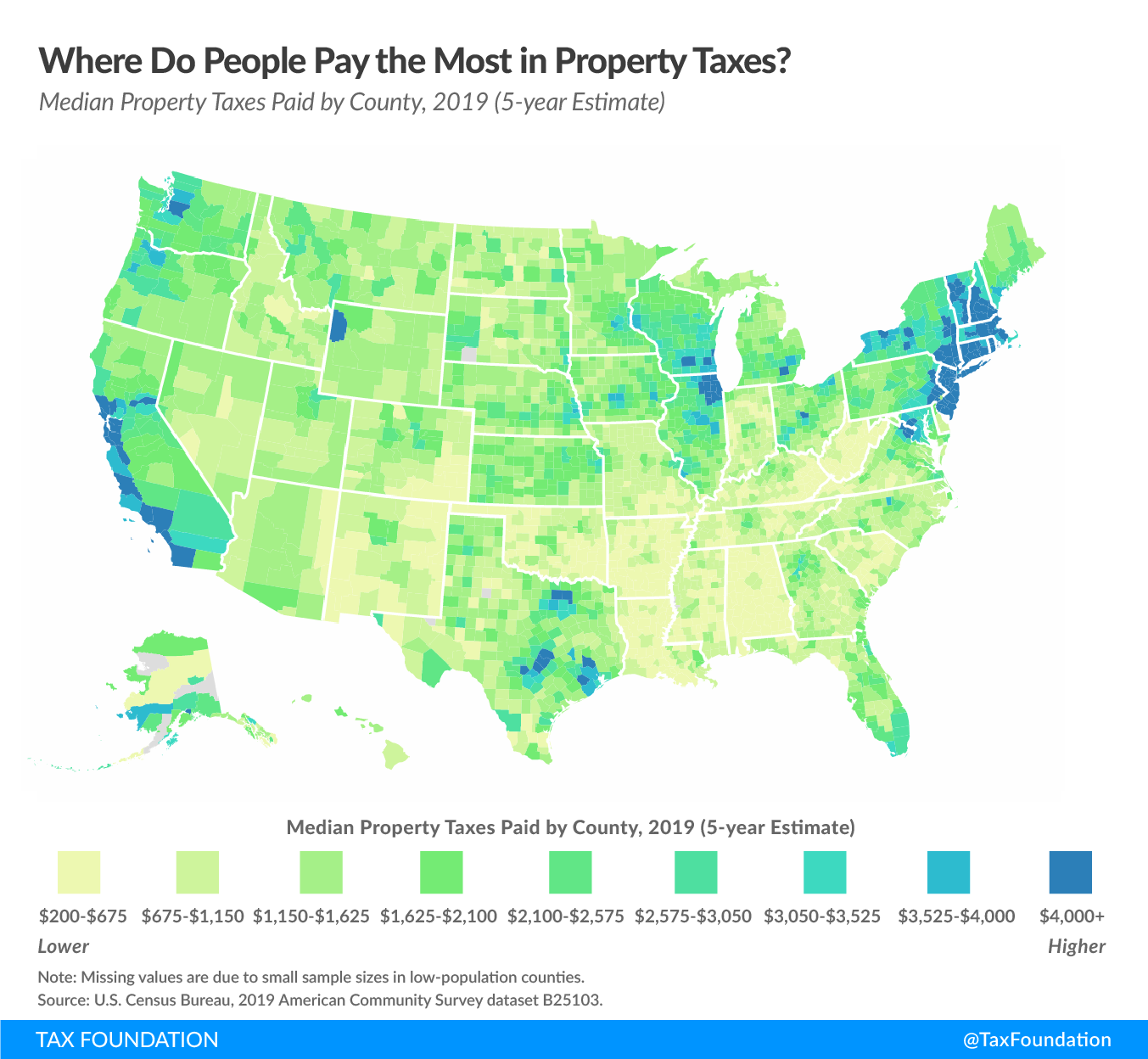 ---
Delta variant likely to hurt U.S. restaurant recovery: Nearly one in five adults surveyed  said they stopped going to restaurants as Delta cases rose.
---
If this ever catches on, forget about getting much business done on the golf course: Meet Lauren Cupp, who just set a world record in the high-paced sport of 'Speedgolf'.
---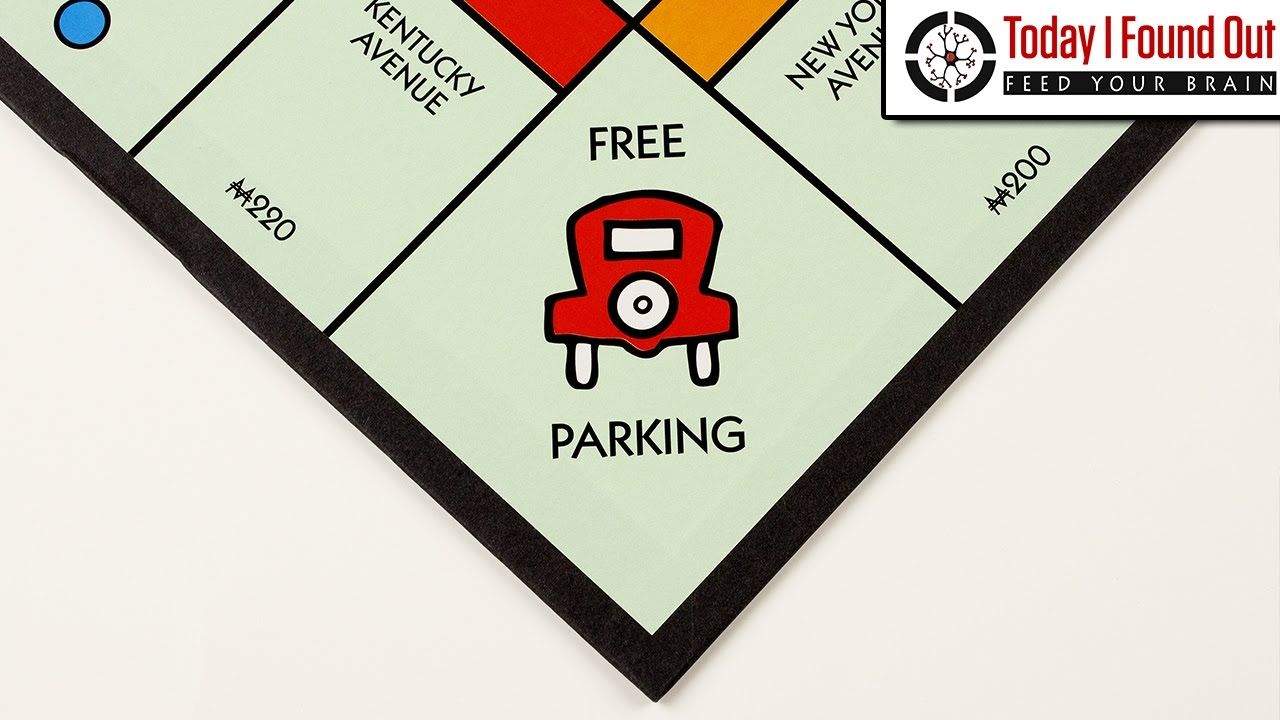 Free parking is killing cities: With the pandemic opening up streets, Donald Shoup and his followers say it's time to stop subsidizing drivers at the expense of everyone else.
---
The downtown decade - U.S. population density rose in the 2010s: Outer suburbs still grew the fastest, but many downtowns and central districts also grew rapidly.
---
The Disney Park Indicator continues to lag:
A visit to one of Disney's resorts requires several recoveries, from the psychological to the economic, to take place. For instance, consumers must not only have enough disposable income to plop down $1,500 per head on a holiday, but also be comfortable standing shoulder-to-shoulder in long indoor queues for rides such as Space Mountain. Oh, and they must be OK with potentially getting puked on.
Our thinking was that once Disney's Parks, Experiences and Products segment — which includes the Florida resort as well as others in Asia, Europe and the US west coast — returned to its 2019 revenue run-rate, it would be fair to say the pandemic was truly over.
Looking at the financials, it seems that is far from the case.
---
These are the most overvalued housing markets in the US:
Boise, Idaho - 80.64%
Austin, Texas - 50.72%
Ogden, Utah - 49.70%
Provo, Utah - 46.16%
Detroit, Mich. - 45.57%
Spokane, Wash. - 45.21%
Salt Lake City, Utah - 42.41%
Phoenix, Ariz. - 42.31%
Las Vegas, Nev. - 41.88%
Stockton, Calif. - 38.50%
---
Why are so many Americans leaving their jobs right now? A Microsoft survey of more than 30,000 global workers showed that 41% of workers were considering quitting or changing professions this year.
---
Dollar General's CEO sees healthcare as a financial engine: Dollar General CEO Todd Vasos said during the company's second-quarter earnings call Thursday that he believes its nascent effort to position its stores as health destinations could eventually become one of its biggest financial engines.
Econ Dev Show Newsletter
Join the newsletter to receive the latest updates in your inbox.