Assorted Links Thursday
Lumber prices crash, 120 years of timezones, the supply chain, Amazon's wages, and more.
Table of Contents
Lumber crash leads to 'blowout' sales as prices crater: If high prices held you back from building, you are in luck, as the tables have now turned.
---
Exploring 120 years of timezones: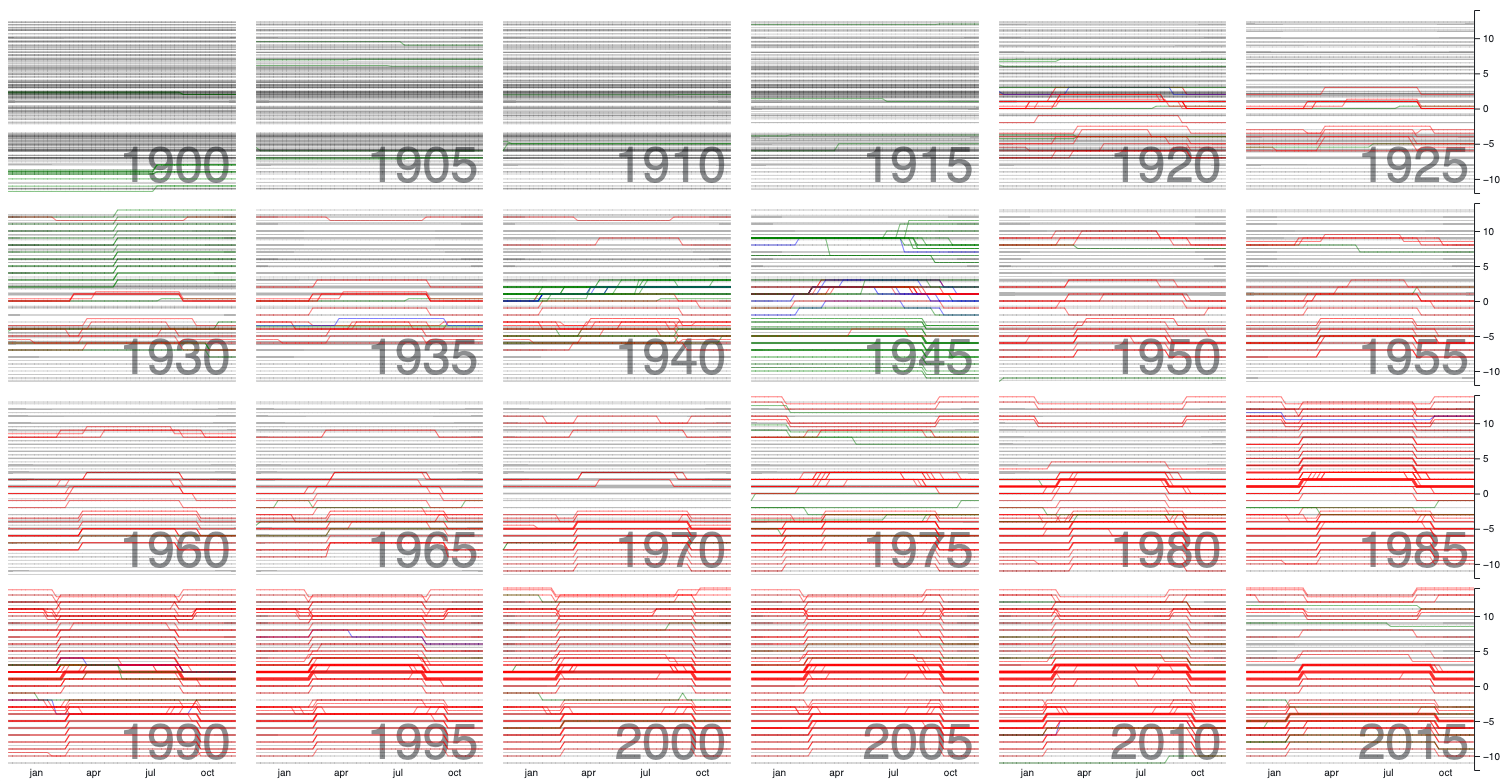 ---
One stuck box of fertilizer shows the global supply chain crisis:
Somewhere in the world's busiest port of Shanghai, a container of fertilizer sits among tens of thousands of boxes, waiting for a ride to the U.S. It's been on the dock for months, trapped by typhoons and Covid outbreaks that have worsened major congestion in the global supply-chain network.
---
How the US nailed the economic response to Covid-19: america's fiscal policy succeeded in pushing poverty in the opposite direction that usually occurs in recessions
---
I don't think people appreciate the extent to which Amazon puts a wage floor in a community. It's the first thing employers think about when a new Amazon facility arrives in town.
---
'Just get me a box!': inside the brutal realities of supply chain hell: Logistics managers are battling the pandemic, a labor shortage, and huge demand to get goods to your front door.
---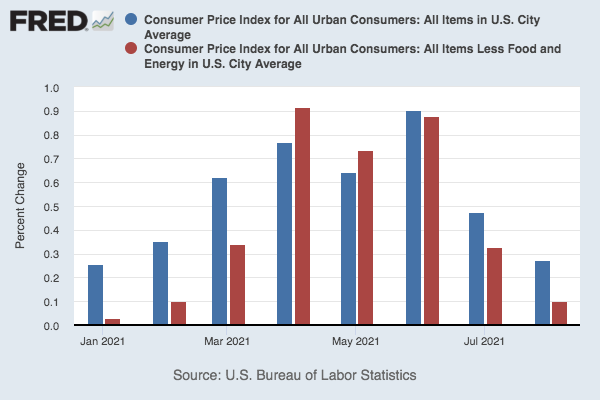 ---
Retail sales post surprise gain as consumers show strength despite delta fears: Retail sales rose 0.7% in August versus expectations for a 0.8% decline.
Econ Dev Show Newsletter
Join the newsletter to receive the latest updates in your inbox.