Assorted Links Thursday
Oops, I thought it was Friday there for a moment.
Table of Contents
Almost the weekend reading: Ego is the Enemy.
---
Retirement's the next chapter for Jim Walton of Brand Acceleration.: "I have made the decision that now is the right time for me retire as CEO of Brand Acceleration... As for the future, I'm pleased to announce that Colleen Walton is being promoted to CEO."
---
This inflation defies the old models: Neither supply or demand by itself is increasing prices; it's an unusual combination of both.
---
Inflation near 40-year high:
---
How do you actually fix a "stroad"? Also, what is a "stroad"?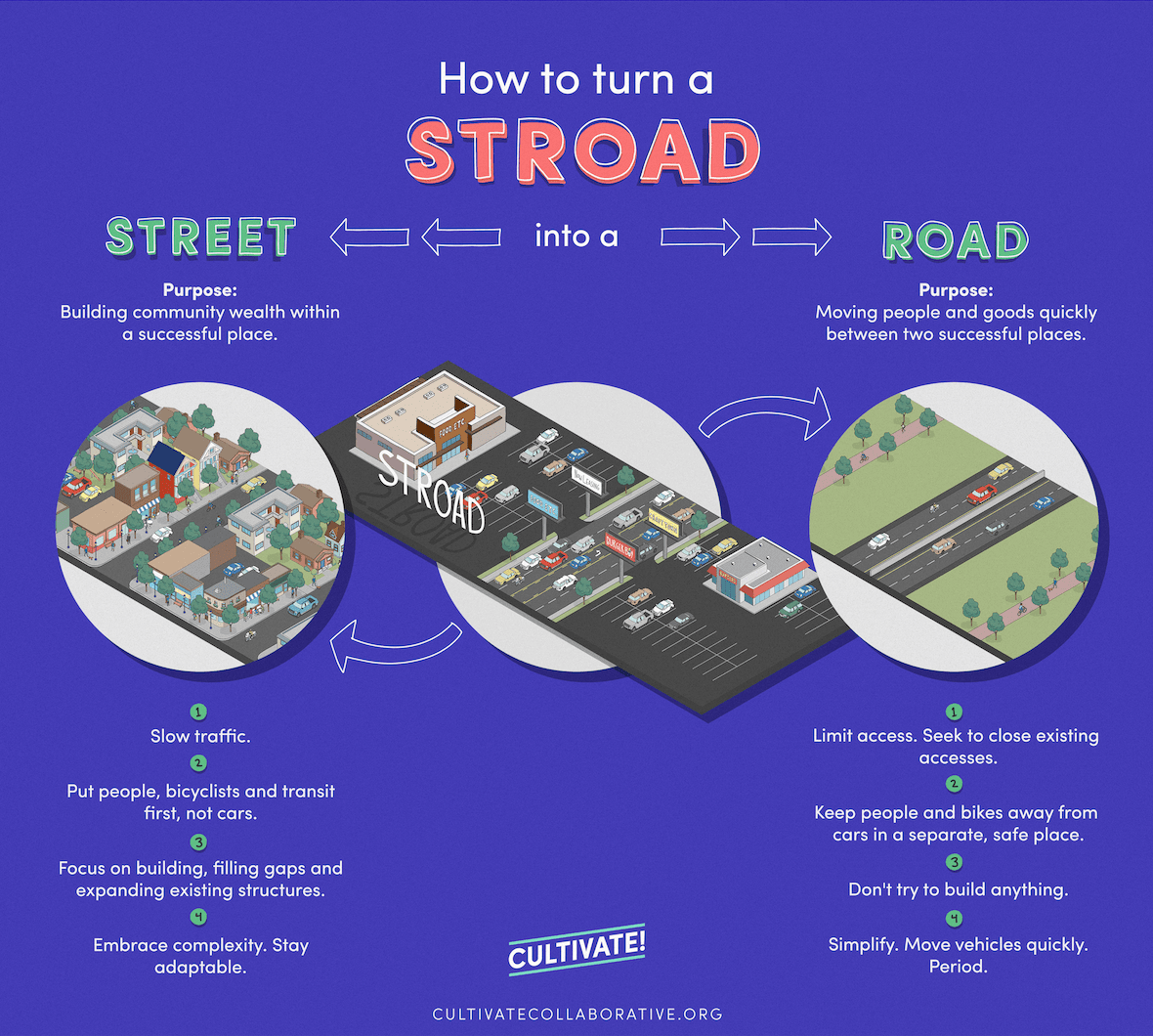 ---
Changing strategies in regards to international tourism marketing:
Which begs the question...how important will investing in the international market be going forward if all the hotel inventory is being consumed by domestic drive consumers. I totally understand that the domestic drive market may soften if we ever emerge from the plague (and that we shouldn't forfeit the visibility many of us have developed in our international markets).
What ramifications will this have for economic development, especially for states that are almost completely dependent on FDI?
---
Friday fun: Both a pie chart and a bar graph: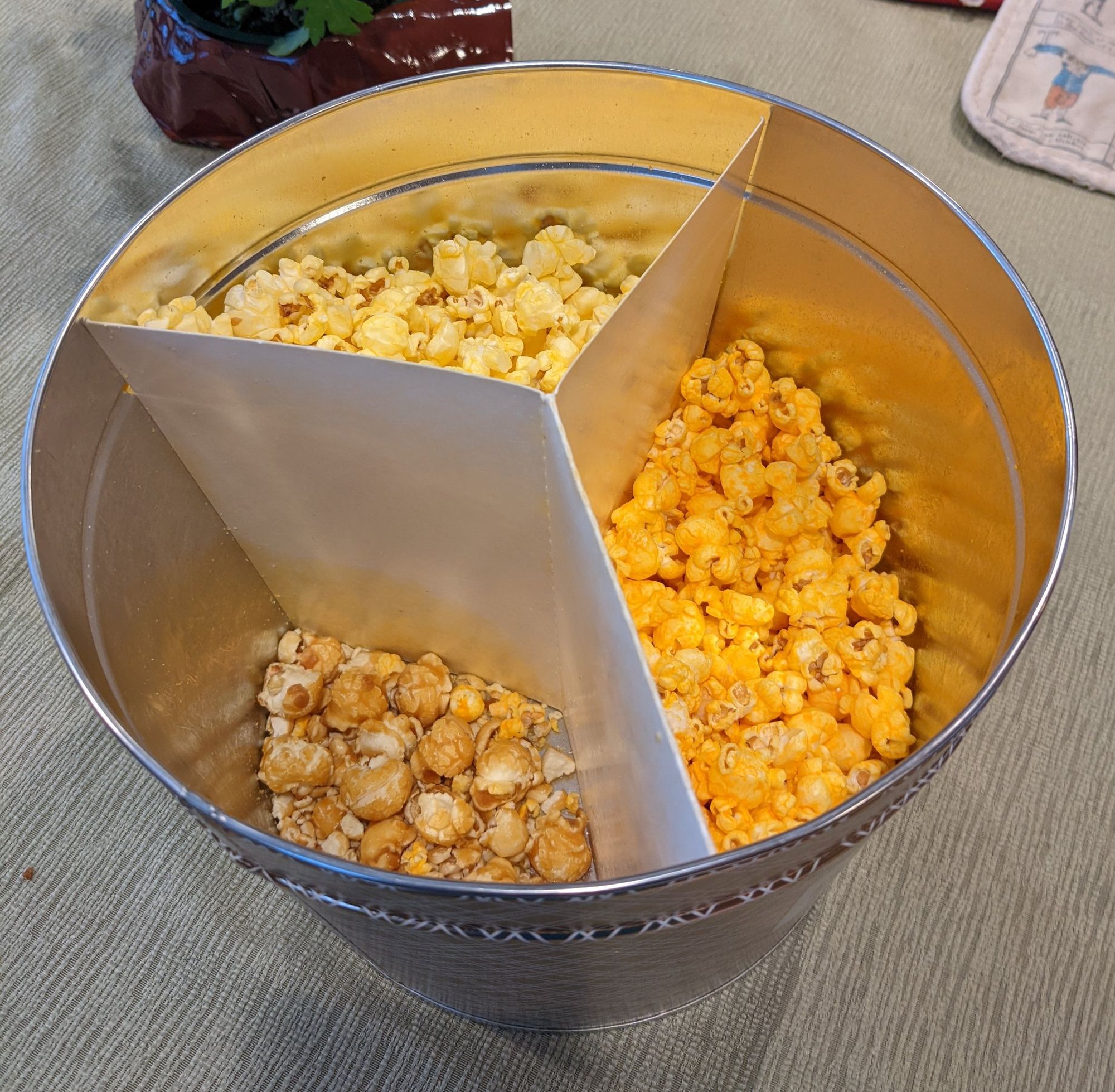 Econ Dev Show Newsletter
Join the newsletter to receive the latest updates in your inbox.