Assorted Links Thursday
Rural futures, peaking food prices, supply chain's toughest jobs, and more.
Table of Contents
A real rural future:
Consider the fact that the 2021 American Community Life Survey found that just 19 percent of big-city dwellers rate their neighborhoods as excellent places to live. In contrast, 26 percent of those in small cities think that their neighborhoods are excellent. The differences are even more appreciable in the suburbs: 34 percent of those who reside in big-city suburbs and 29 percent of those in small-city suburbs state that their communities are excellent places to live. Residents of towns and rural areas are more positive about their communities too: 30 percent of those who live in small towns and 36 percent of those in rural areas rate their communities as excellent places to live.
---
Soaring food prices are approaching a peak, Cargill CEO says: A food price surge propelled by supply chain snags, weather woes and pent-up demand is coming to an end, said the top executive of one of the world's largest agricultural companies.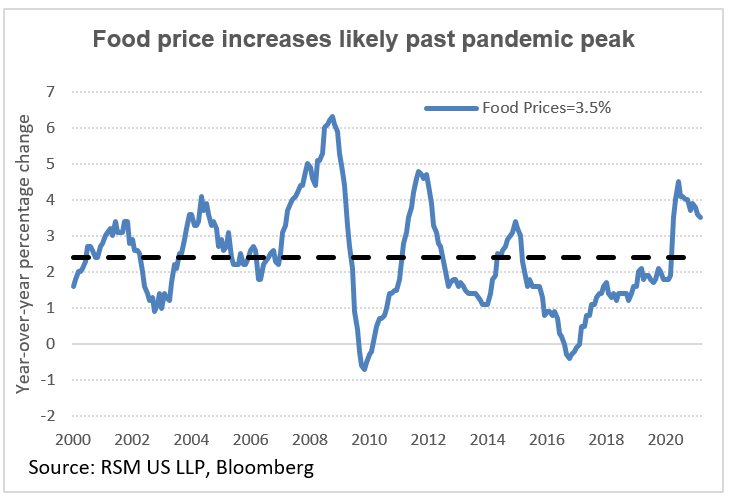 ---
Amid huge shortage, new truck drivers train for some of supply chain's toughest jobs: As the pandemic upends consumer spending habits, there has never been a bigger mismatch between the mountain of freight that needs to be hauled around the country and the number of truckers willing to do the hauling.
---
Inflation in the housing market: And we haven't even considered the fact that rising inflation makes your fixed monthly payment lower over time. Just look at the debt profile of homeowners in the United States: You could argue the homeowner has never had it better than they've had it this past cycle.
---
The history of the metal box that's wrecking the supply chain: Shipping containers, explained by a historian.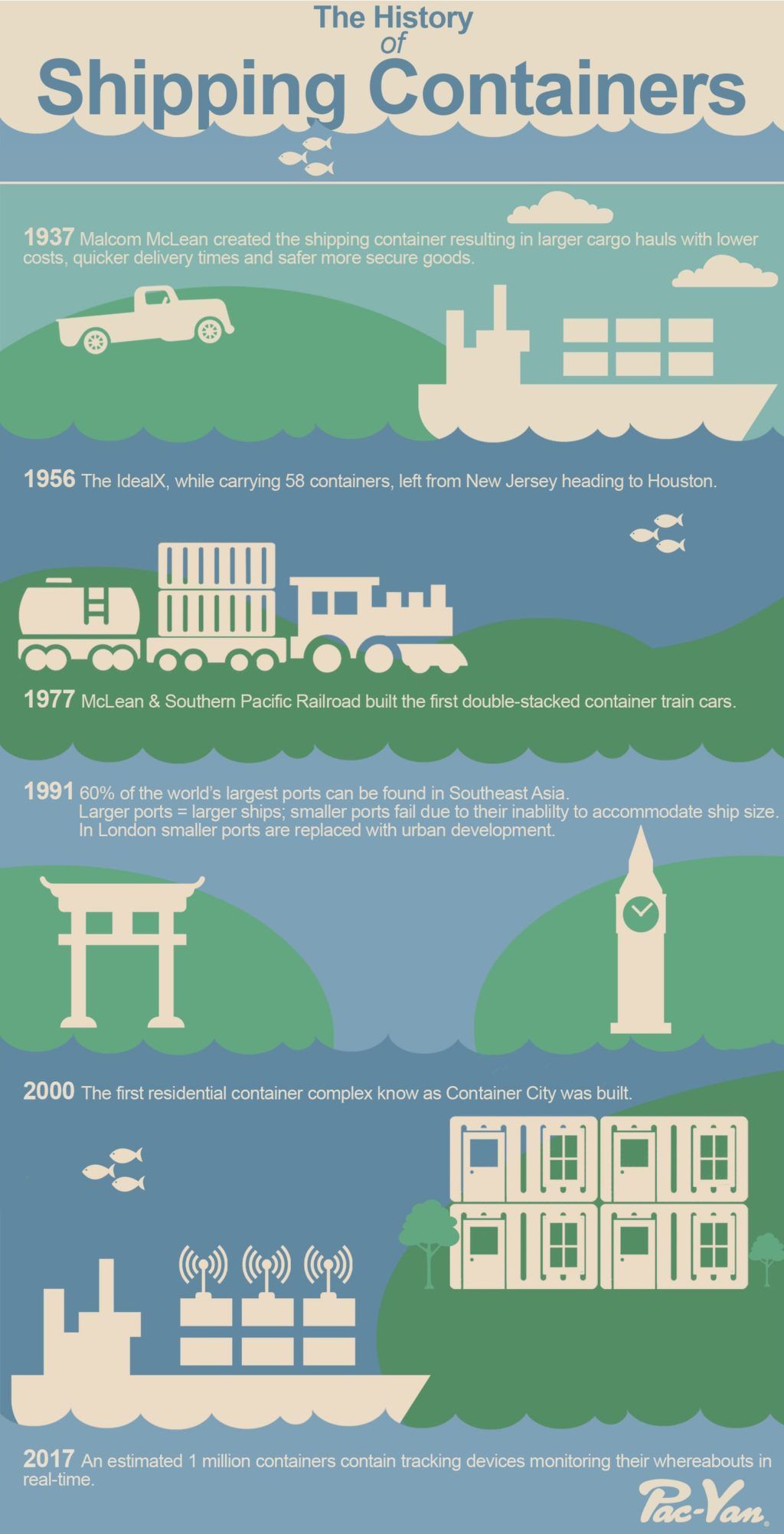 ---
It's beginning to look a lot more expensive for Christmas:  The holidays feel more expensive this year because they are.
This year's holiday season will likely feel more normal than last. It's also going to be more expensive, essentially across the board. In the United States and in many parts of the world, inflation is running higher now than it has in recent decades thanks, in part, to supply-demand mismatches, supply chain kinks, and a generally weird economic moment
Econ Dev Show Newsletter
Join the newsletter to receive the latest updates in your inbox.