Assorted Links Thursday
Countries and their trading partners, home buying, economic development in Australia, wine bricks, and more.
Table of Contents
Countries and their primary trading partners 1960-2020: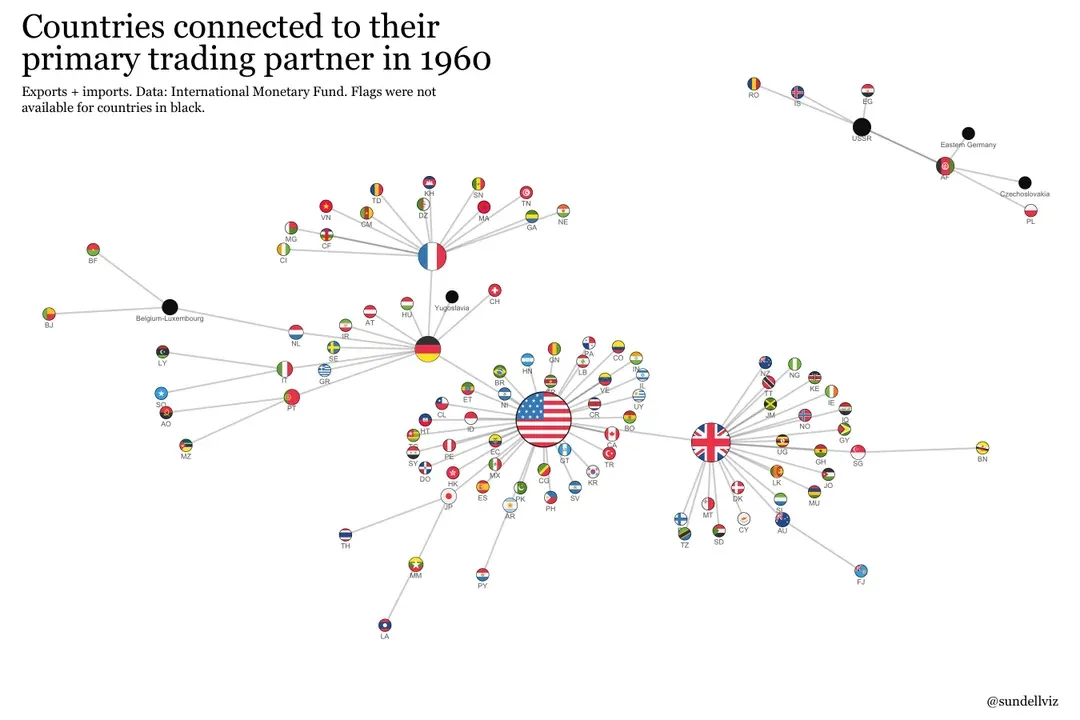 ---
Young Americans overwhelmingly say it's a bad time to buy a house: A record-low share of Americans—just 25%—said it was a good time to buy a house right now.
---
US Bureau of Labor Statistics:
As a result of the COVID-19 pandemic, 14.5 percent of private-sector establishments (1.2 million, with 20.5 percent of all private-sector employment) increased base wages, the U.S. Bureau of Labor Statistics reported today. Establishments in Accommodation and Food Services, Retail Trade, Health Care and Social Assistance, and Manufacturing increased base wages at a higher rate than average.
---
Meet Nathan Ohle: IEDC's new CEO.
---
Podcast: Economic Development in Australia
Head of Trade and Investment at Sunshine Coast Council, Alex Lever-Shaw talks about his experience as Head of Trade and Investment and one of the leading councils in the investment attraction space.
---
China fell far short of promises it made to purchase American goods: New data show that China effectively bought none of the additional $200 billion in goods it promised to as part of a 2020 trade deal.
---
From Pitney Bowes on the Christmas shipping season:
Pitney Bowes' Q4 U.S. parcel volumes were 20% below what the company planned for, executive vice president and CFO Ana Chadwick said on an earnings call, as a quieter-than-expected peak season caught delivery providers off guard.
Supply chain issues limited its customers' available inventory for e-commerce orders and many shoppers went to brick-and-mortar stores to seek in-stock items, according to Chadwick. Some consumers also opted for in-store pickup or gift card purchases "to ensure certainty by the holidays." Sounds great for local businesses.
---
Supply chain issues decimating US truck manufacture and maintenance: Up to 10% of fleets off the roads, while both trucks and drivers are also in short supply.
---
How wine bricks saved the US wine industry during Prohibition.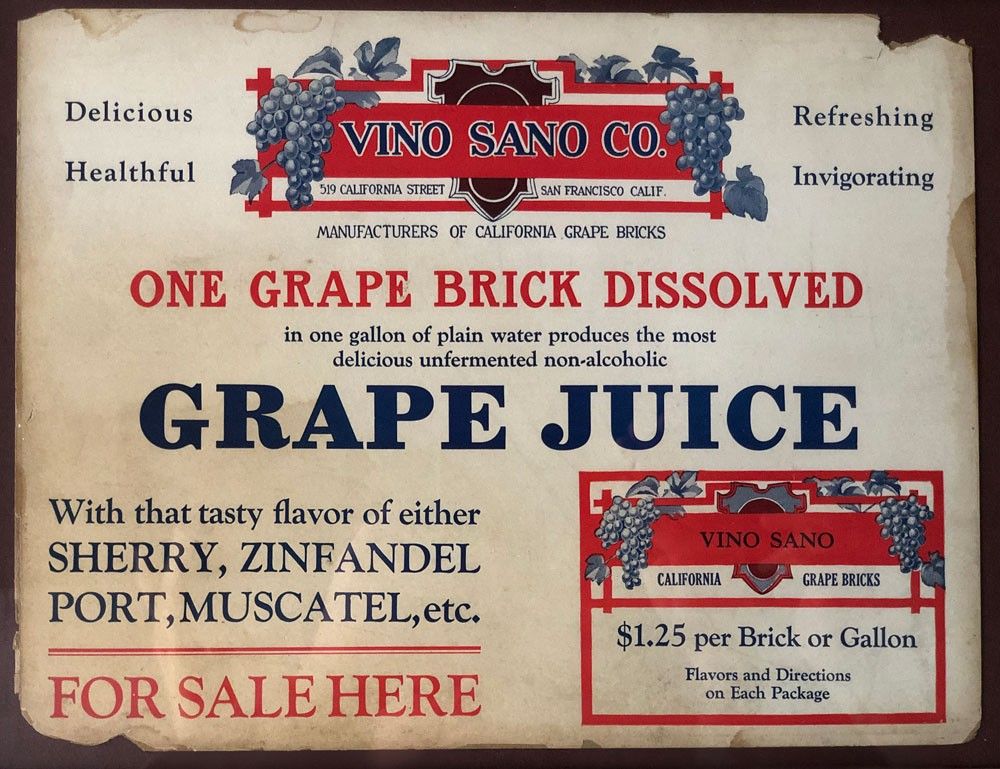 Just don't soak in water and leave in a cool dry place for twenty days or it will turn into wine.
Econ Dev Show Newsletter
Join the newsletter to receive the latest updates in your inbox.