Assorted Links Tuesday
Biden prepares $3 trillion in new spending on mostly infrastructure, how to assemble an economic development crew, and more.
Table of Contents
Biden prepares $3 trillion in new spending on mostly infrastructure.  See below
Industrial policy (broadly: government favoring certain sectors, specific technologies, or even companies for some ostensible strategic purpose has long had a home on the American left:
Democrats are planning a big legislative package around America's intensifying economic competition with China. The centerpiece seems likely to be the Endless Frontier Act. The 2020 version would have revamped the National Science Foundation into the National Science and Technology Foundation. It would also have boosted funding by $100 billion (over 5 years), created regional tech hubs, and pushed the new NSTF to focus on key geostrategic tech sectors such as 5G, AI, biomedical research, and quantum computing.
Hello economic development West Virginia might be another tax-free haven.
Even snail farms need "site selection."
Economic development's next frontier?  Wanted: A public option for finding work in the gig economy.
Gallup poll: "The share of Americans who see China as our greatest enemy has doubled in the past year, from 22% to 45%."
Canadian Pacific-Kansas City Southern merger to create first U.S.-Canada-Mexico railroad, boosting northern grain (and Albertan oil).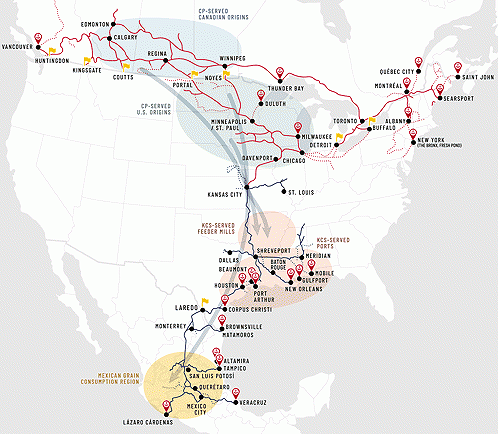 Rural regional hubs, are key political battleground as parties look to 2022 midterms.
Rural bankers in 10 heartland farm-and-energy states have highest level of economic confidence since 2006.
Coy Davidson: This Week in Healthcare Real Estate and Top Office Markets Snapshot – Q4 2020.
How to assemble an economic development crew.
A year like no other: Overview of U.S. Trade in 2020.
Econ Dev Show Newsletter
Join the newsletter to receive the latest updates in your inbox.