Assorted Links Tuesday
Great inventions, global DFI, housing affordability, T-bills, online retails with physical stores, and the demise of cities that never happened.
Table of Contents
Why do some great inventions take so long to arrive? From clinical trials to Dungeons & Dragons - the ideas that emerged later than you think
---
Global FDI prospects for 2021–2022: There are reasons to be optimistic for the foreseeable future
---
Are houses really less affordable than they were in past decades?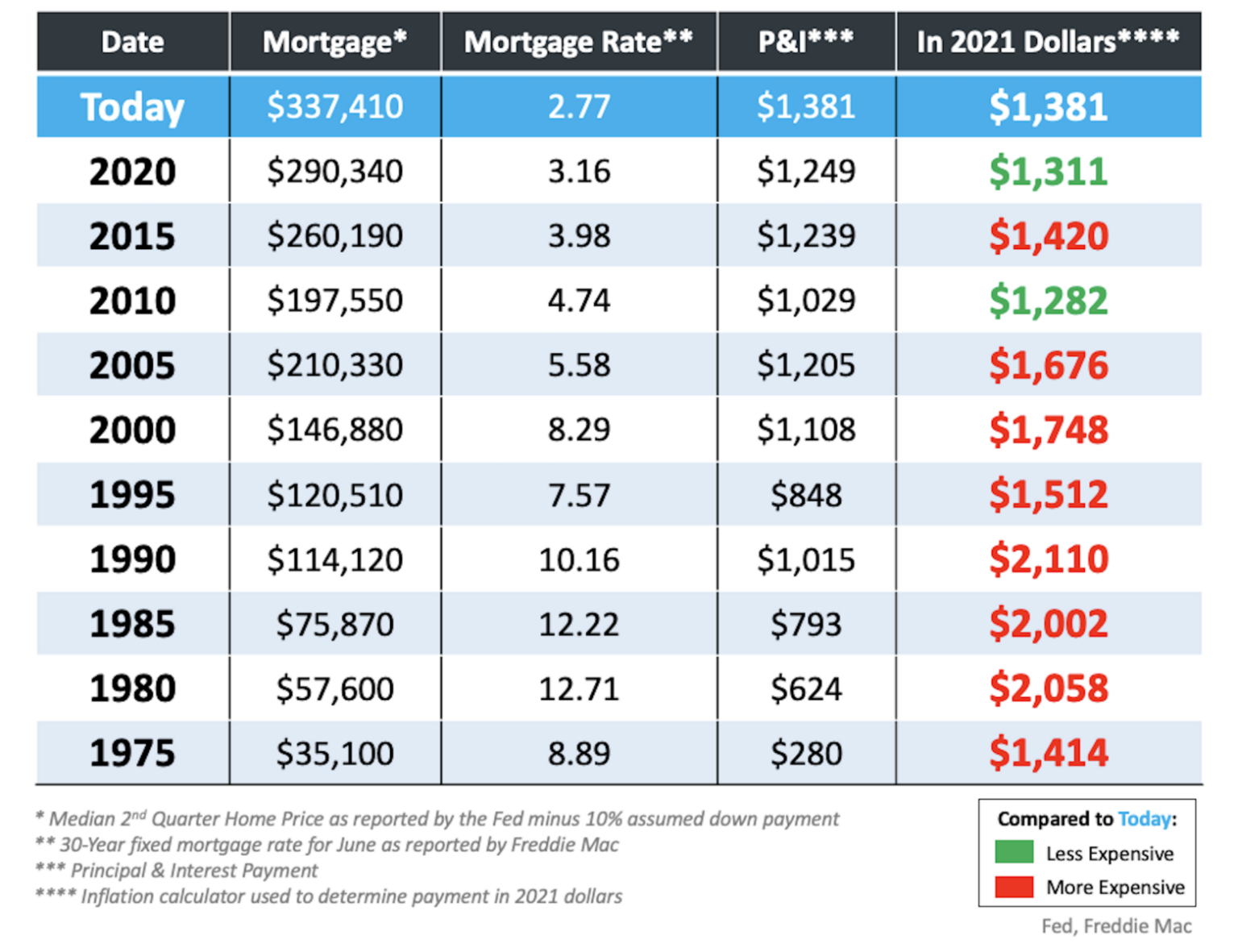 ---
One number to gauge where the economy is headed: The yield on the 10-year Treasury note is often a reliable indicator of how Wall Street views the prospects of economic growth — especially when other data points send confusing signals.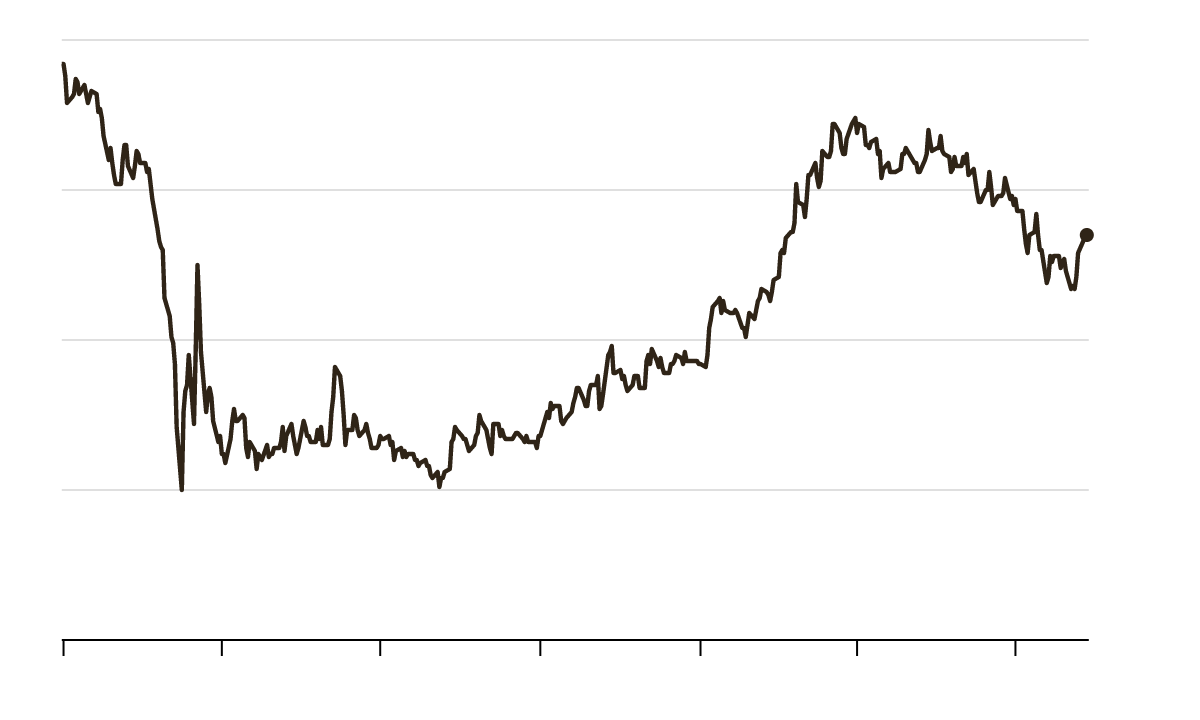 ---
This is what online retailers really think about leasing physical stores:
Truman said that the six brands True owns through its private equity business were interested in opening more stores, potentially hundreds more, because of the economic rebasing happening in the retail real estate world. But there's a catch. The real estate sector needs to fundamentally overhaul the way it thinks about retail and how it charges rent, raise its data game massively, and be willing to undertake partnerships that will change the way retail real estate has historically been valued to stanch blood flow from the sector.
---
Morgan Stanley: reports of US cities' demise seem greatly exaggerated.
Econ Dev Show Newsletter
Join the newsletter to receive the latest updates in your inbox.