Table of Contents
Here's how Ohio won a bid by Intel to build the world's largest chip factory.
---
Millennials will reshape our landscape. Here's how and why: An unlucky generation is coming into its own — getting married, having kids and buying homes. The nation's fastest-growing Sun Belt metros, with their strong job markets and affordability, stand to reap the rewards.
---
USDA unveils resource guide to help rural entrepreneurs start and grow businesses, create good-paying jobs and strengthen America's economy.
---
Expensive shipping containers mean rough sailing for global trade: The rising cost of containers is damping optimism that supply-chain woes will ease in the first half of the year.
---
Which US states are still dependent on coal for electricity?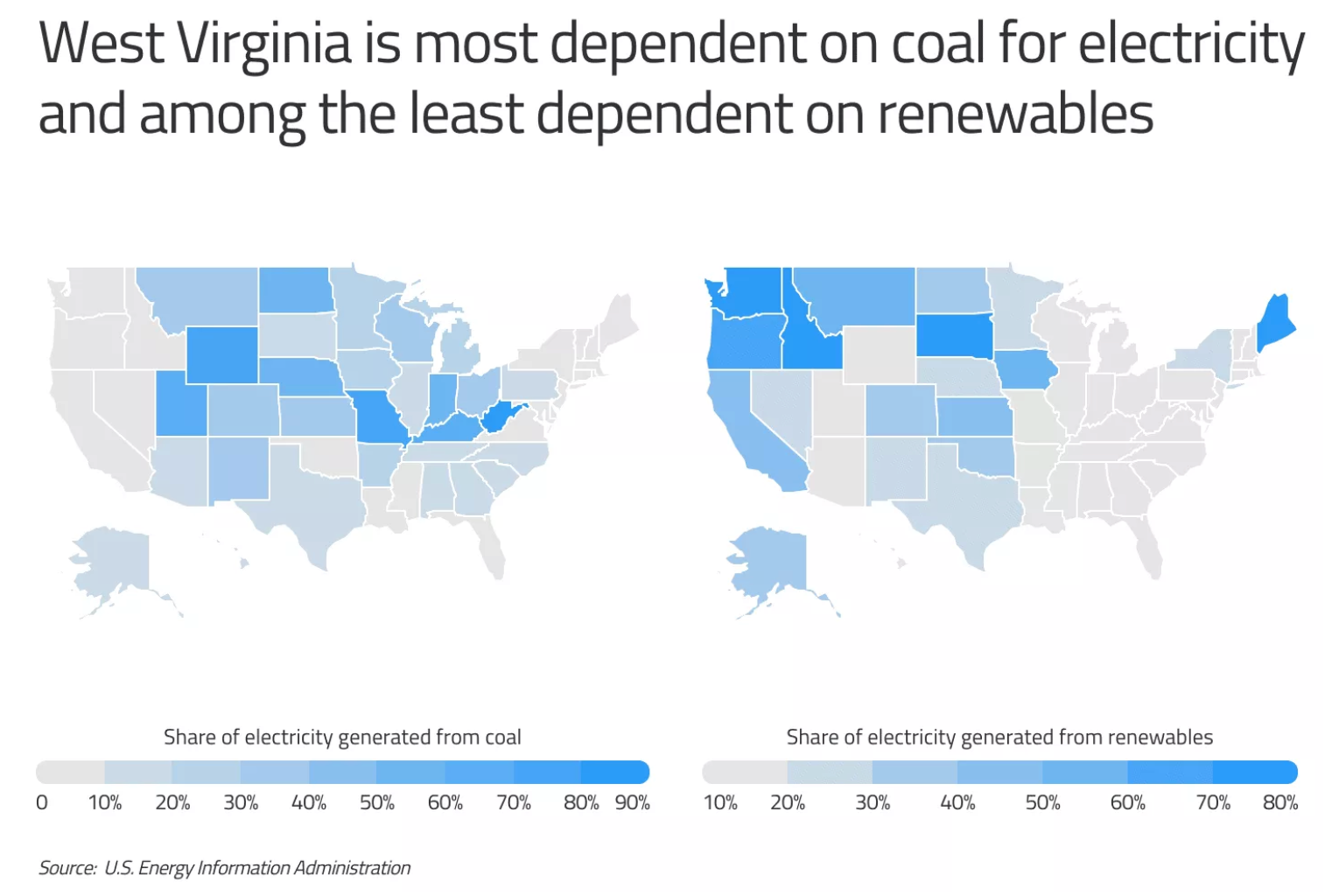 ---
The money printing press that is chip maker TSMC:
Not every manufacturing node comes out perfectly and not every one comes out on time, but in the past decade and a half, Taiwan Semiconductor Manufacturing Co, the world's largest and most technologically advanced etcher of chips in the world, has done far better than any of its few remaining peers to push the chip manufacturing envelope while also maintaining consistent and profitable production of older nodes.
---
Live under the sea: Architects propose a real-life Atlantis, within eight years.
---
Mike Rowe Scholarship highlights the lost virtues of hard work and sweat:
Rowe said in an interview that he was inspired to create the scholarship fund in the summer of 2008. "'Dirty Jobs' was a runaway hit, the country was entering a recession, unemployment was headline news," he said. "But everywhere I went on 'Dirty Jobs,' I saw 'Help Wanted' signs. It slowly dawned on me that high unemployment did not necessarily stem from a lack of opportunity. I remember being surprised to learn that 2.3 million jobs were open when the unemployment rate surpassed 10 percent."
---
What we lose when work gets too casual: For so-called knowledge workers, the slide into casual work culture has been happening for decades, but Covid accelerated the trend by demonstrating that some office requirements are arbitrary and counterproductive, and make workers palpably miserable.
---
Big tech makes a big bet - offices are still the future: Even as they allow some employees to change how often they come into the office, tech companies are rapidly buying and leasing properties around the country.
---
Midwestern states want to become "hard-tech" hubs: Putting their money where their machines are.
---
The elusive hunt for a robot that can pick a ripe strawberry: It's a tricky, delicate task that combines machine vision and robotics. Progress has been slow, but entrepreneurs and farmers continue to invest.
---
Top performers have a superpower: Happiness.
A large-scale study found that well-being predicts outstanding job performance.
---
Dysfunctional policies have broken America's housing supply chain:
The U.S. has failed to build enough homes to meet the demand created by population and job growth since the Great Recession—and even earlier in some parts of the country. The shortfall is particularly apparent in metro areas with an abundance of well-paying jobs and amenities; the places where many people want to live consistently build too little housing.
---
The best small high-tech cities: Topping the list is Tuscaloosa, Alabama, home of such companies as BFGoodrich Tire Manufacturing, Hunt Refining Company, and Nucor Steel (and 20 miles from the Mercedes-Benz International assembly plant). Second on the list is Lawton, Oklahoma, one of the state's key manufacturing centers.
---
Employees are sick of being asked to make moral compromises:
Moral injury is experienced as a trauma response to witnessing or participating in workplace behaviors that contradict one's moral beliefs in high-stakes situations and that have the potential of harming others physically, psychologically, socially, or economically, and it could prompt people to leave a company.
---
The Great Reshuffle in 2022: Top trends to watch.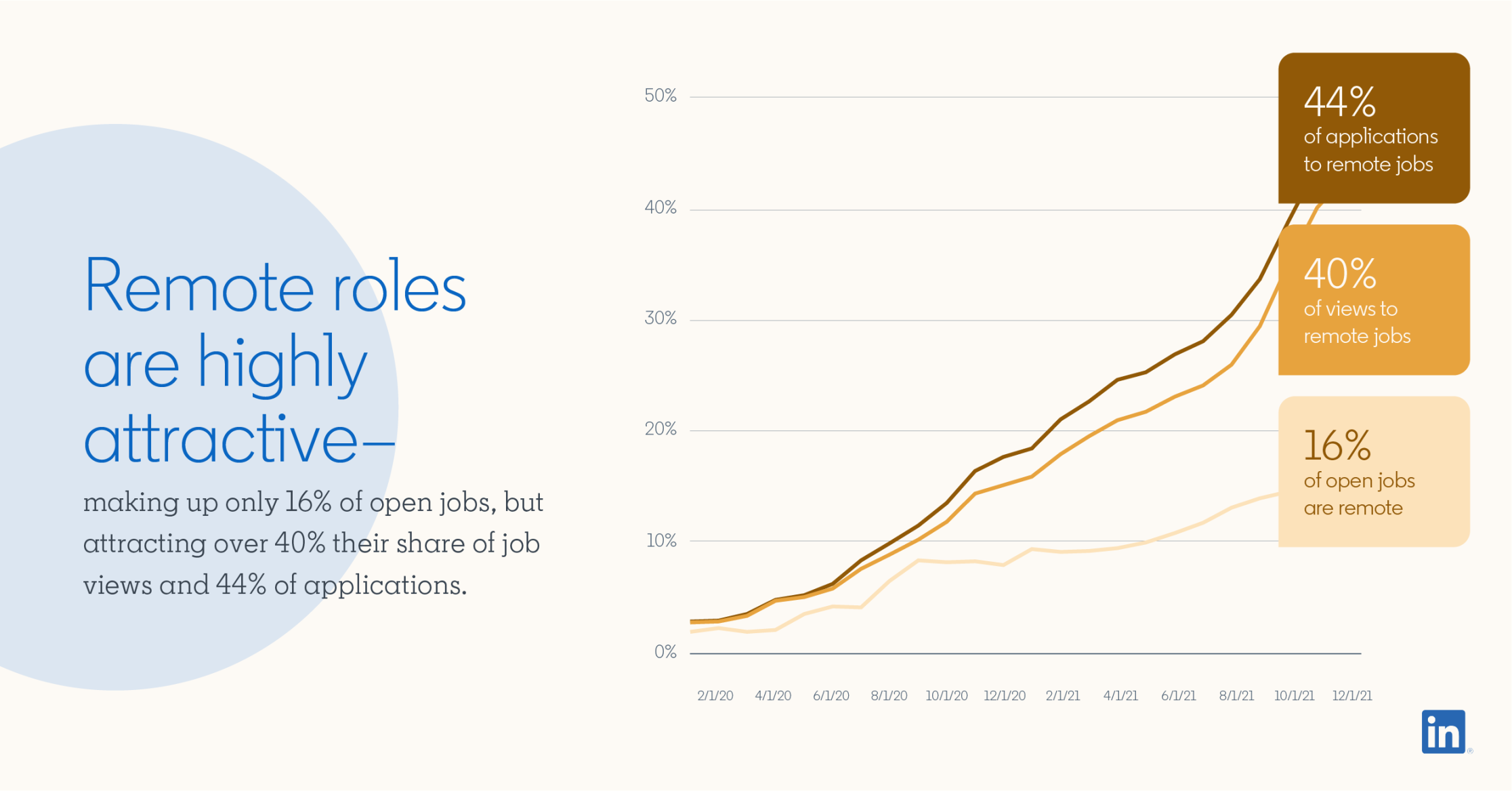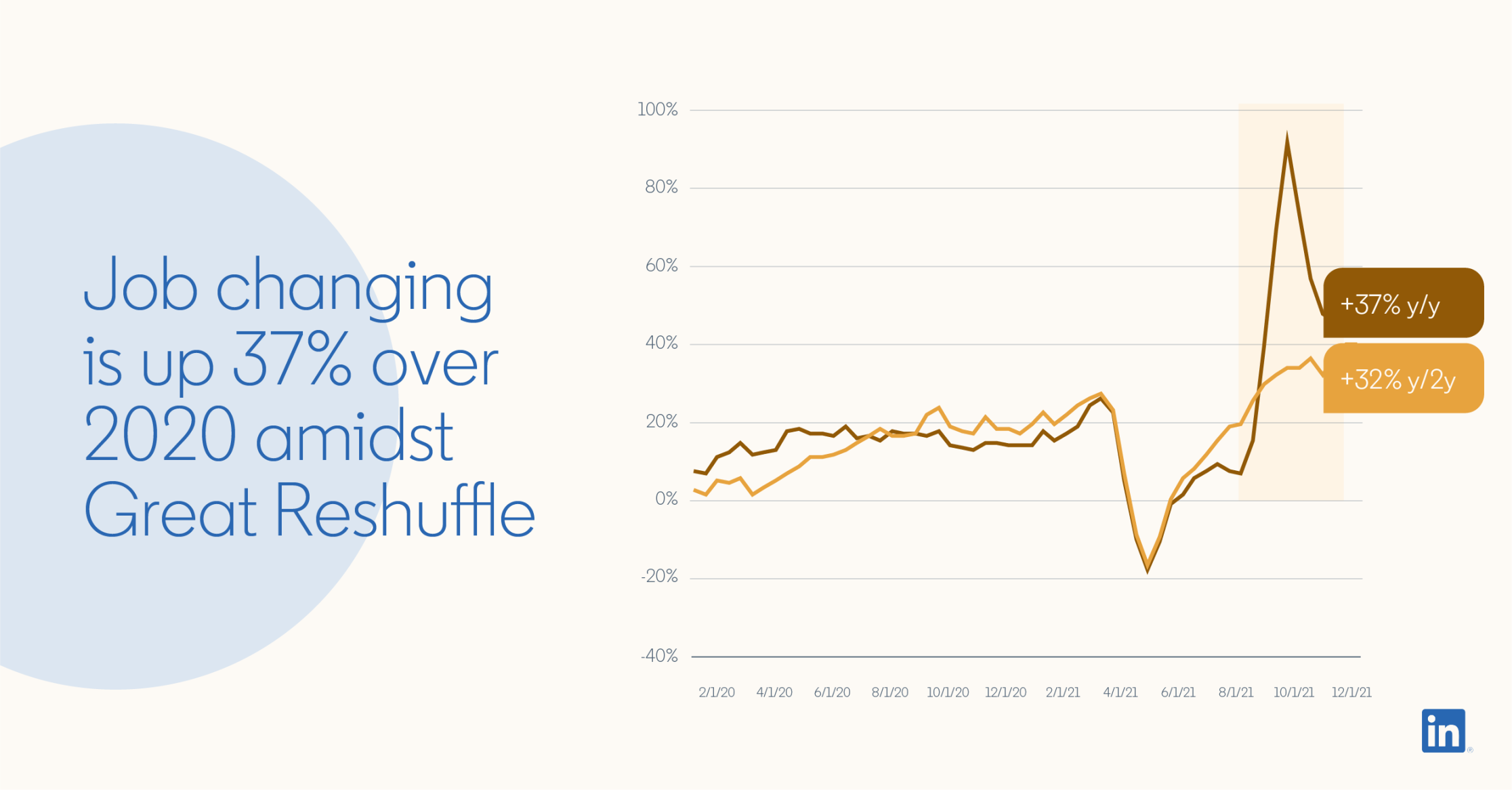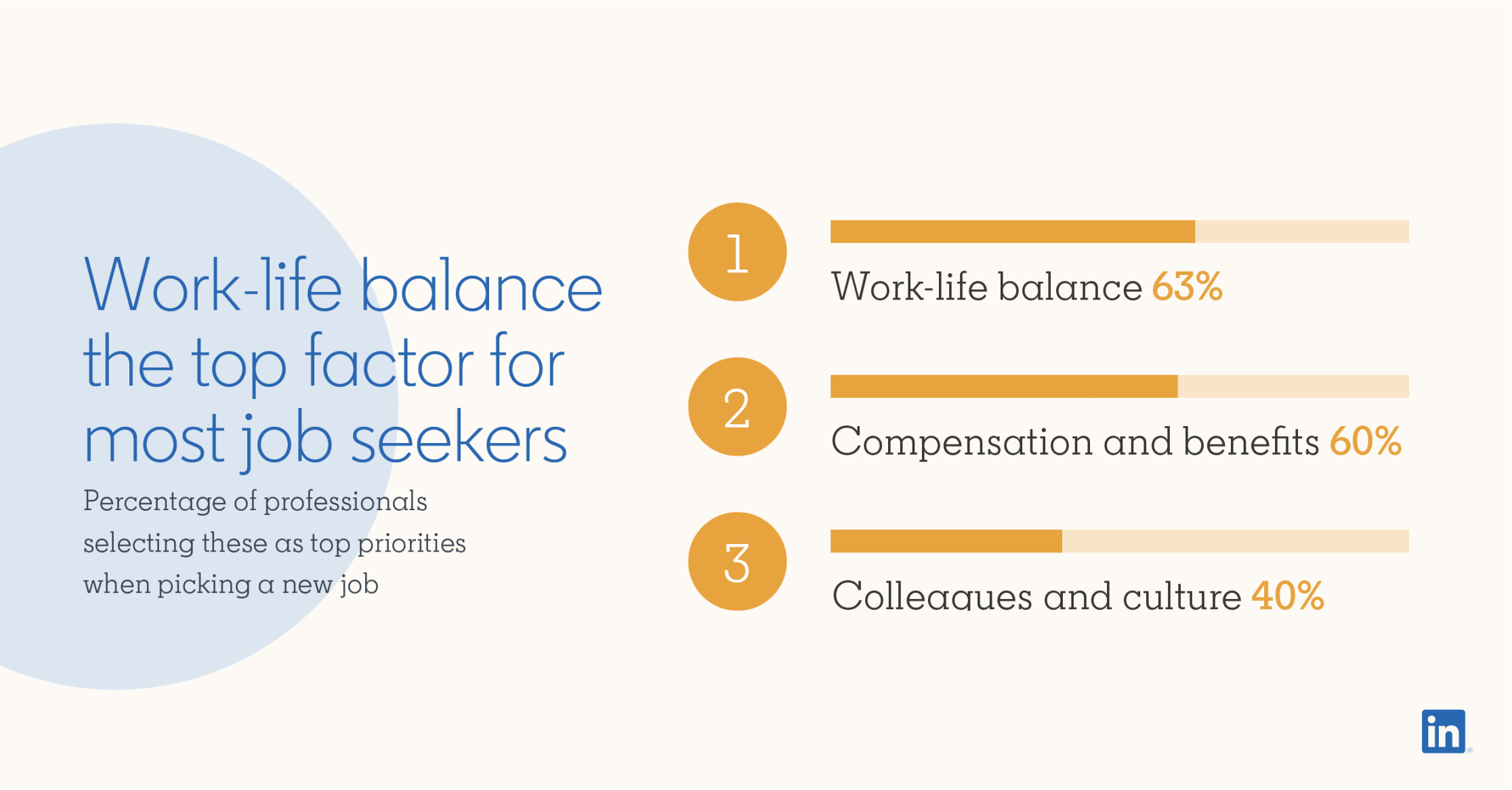 Econ Dev Show Newsletter
Join the newsletter to receive the latest updates in your inbox.