Assorted Links Tuesday
Supply chain chaos, rambling old man syndrome, and more.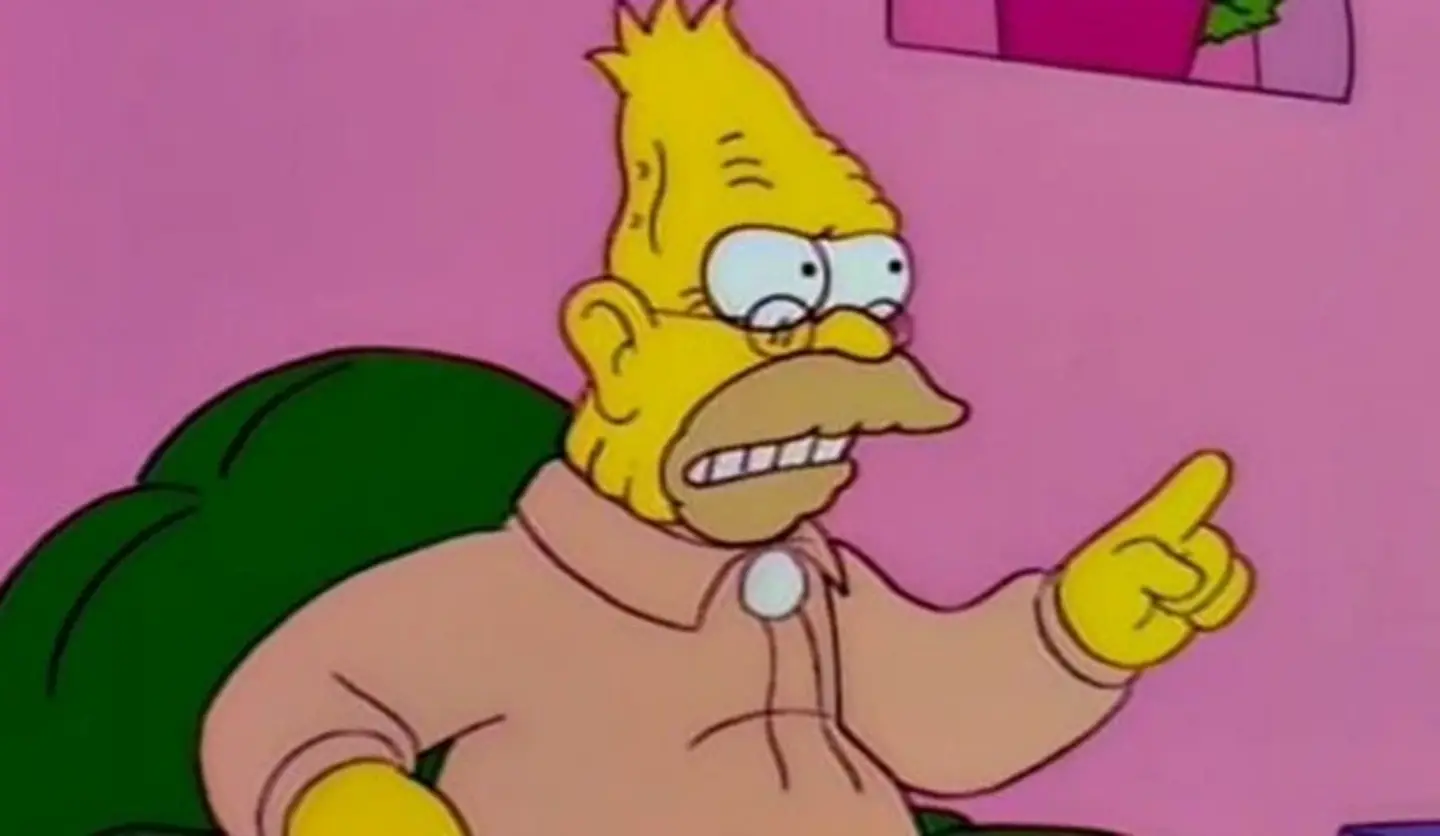 Table of Contents
Home prices keep going ⬆️:
The average new single-family home sold for $360,000 in April 2020. Less than two years later, in March 2022, that number had risen by 45% to $524,000. (The median price rose 41% in the same period.)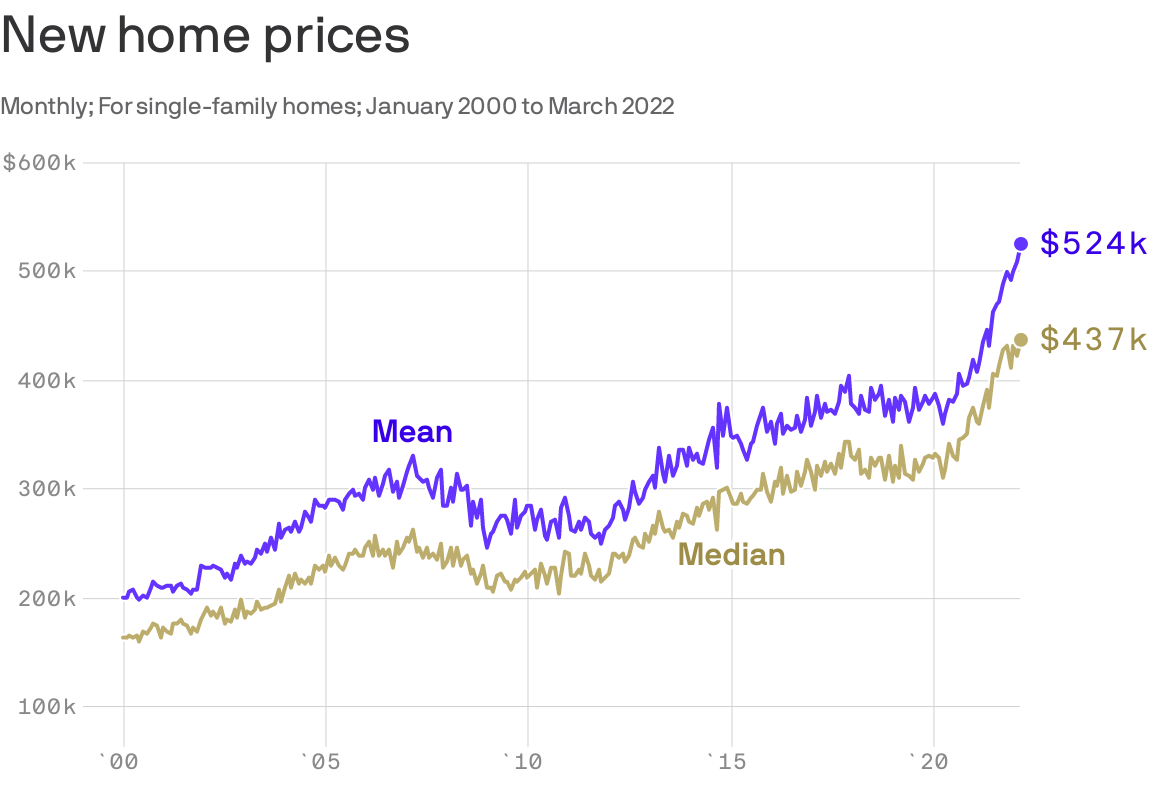 ---
Even floating cities need economic developers: Here's what the world's first floating city in Busan, South Korea, could look like.
---
How to: Understanding retail store clusters with local outlier factor analysis
---
Don't write like a rambling old man: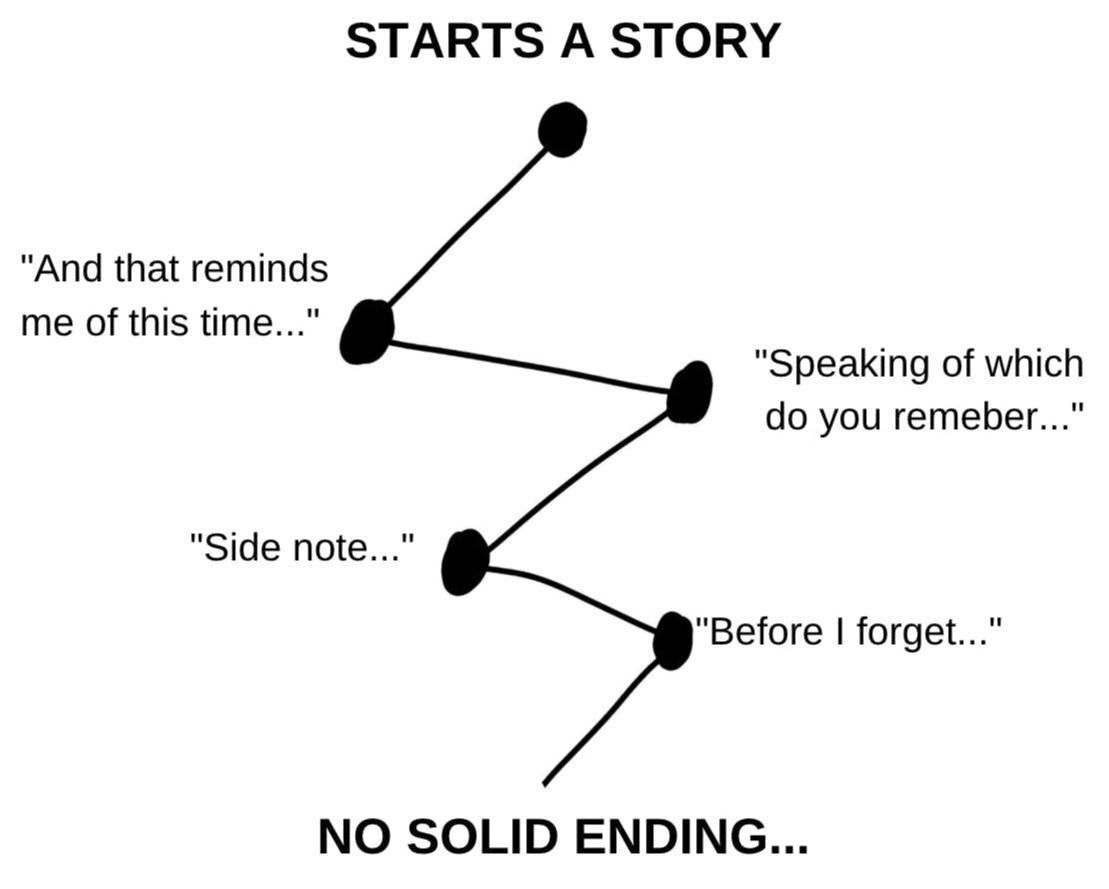 ---
Supply chain chaos: Here's a sample of responses from the Dallas Fed's latest survey of factories in its region:
In plastics and rubber, "the supply chain is in chaos right now. Everything is continually increasing."
A paper manufacturer said that while "supply-chain issues have eased a little," labor issues "continue to be a challenge" and "there is an expected pullback in economic activity ahead."
A maker of transportation equipment said this: "We build vehicles for first responders, and in spite of having a record order backlog, we have frozen hiring and slashed spending and future investments to conserve cash because we cannot get the truck chassis we need."
A machinery producer expects a downturn in the second half of the year, amid "out-of-control material costs" and "supply chain, supply chain, supply chain."
---
De minimis is breaking the bank:
The rule that allows American tourists to bring back souvenirs from overseas duty-free is now being used by companies to avoid billions of dollars in tariffs—and it's perfectly legal. Known as the de minimis rule, the exemption has been around for decades, deriving its name from the Latin term for something too small to fuss with. For many years, it was just that—accounting for such a sliver of imports that U.S. Customs and Border Protection didn't even bother to keep track of them. It's a sliver no more. The known value of de minimis imports soared to over $67 billion in 2020 from an estimated $40 million in 2012.
---
The cost of solar:
---
Baby boomers are the biggest Netflix moochers: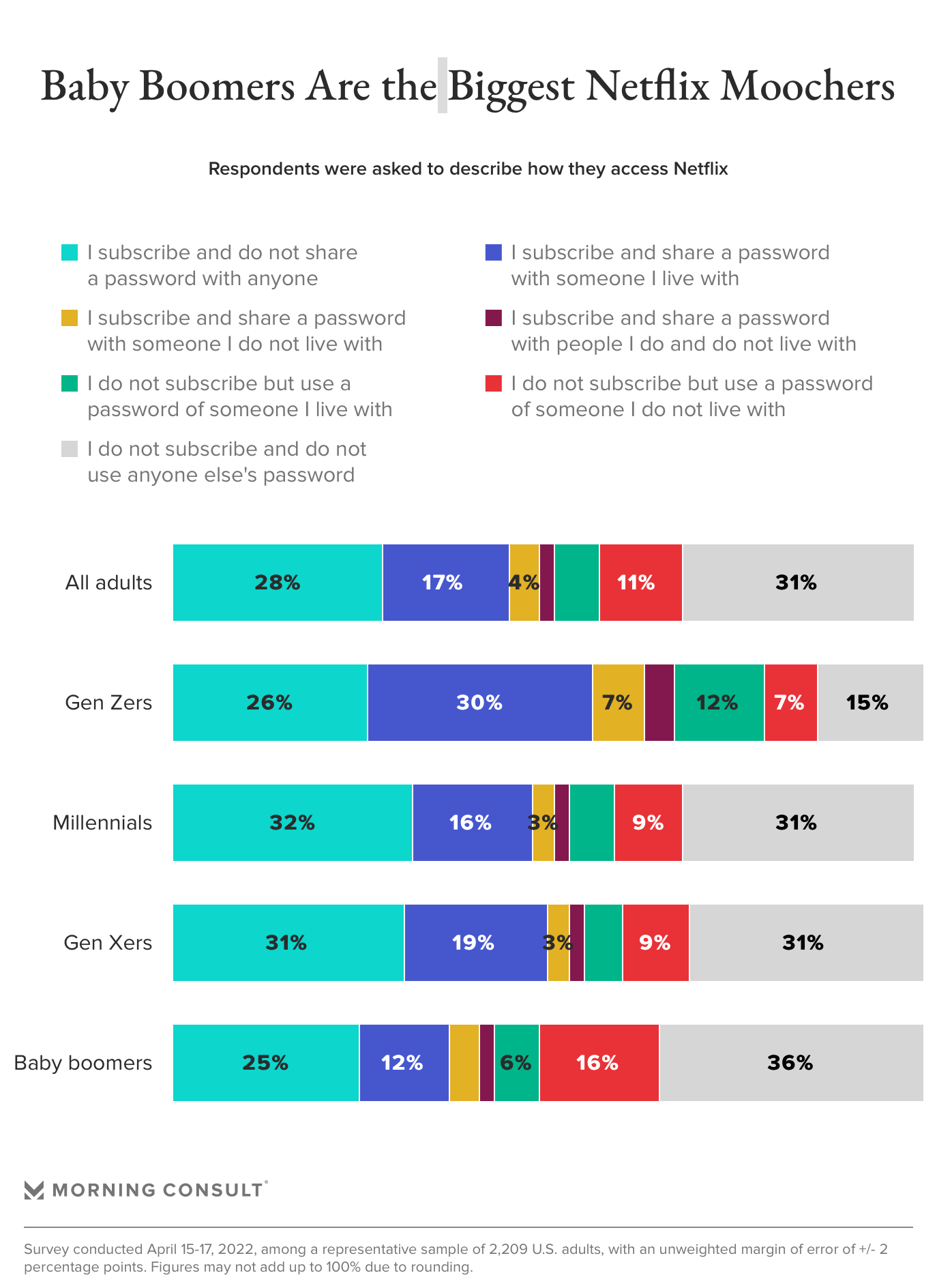 ---
Even more bad news from the housing market:
The typical household is now spending 31% of its income on mortgage payments. That's the largest share since 2007 and up from 24% at the end of last year.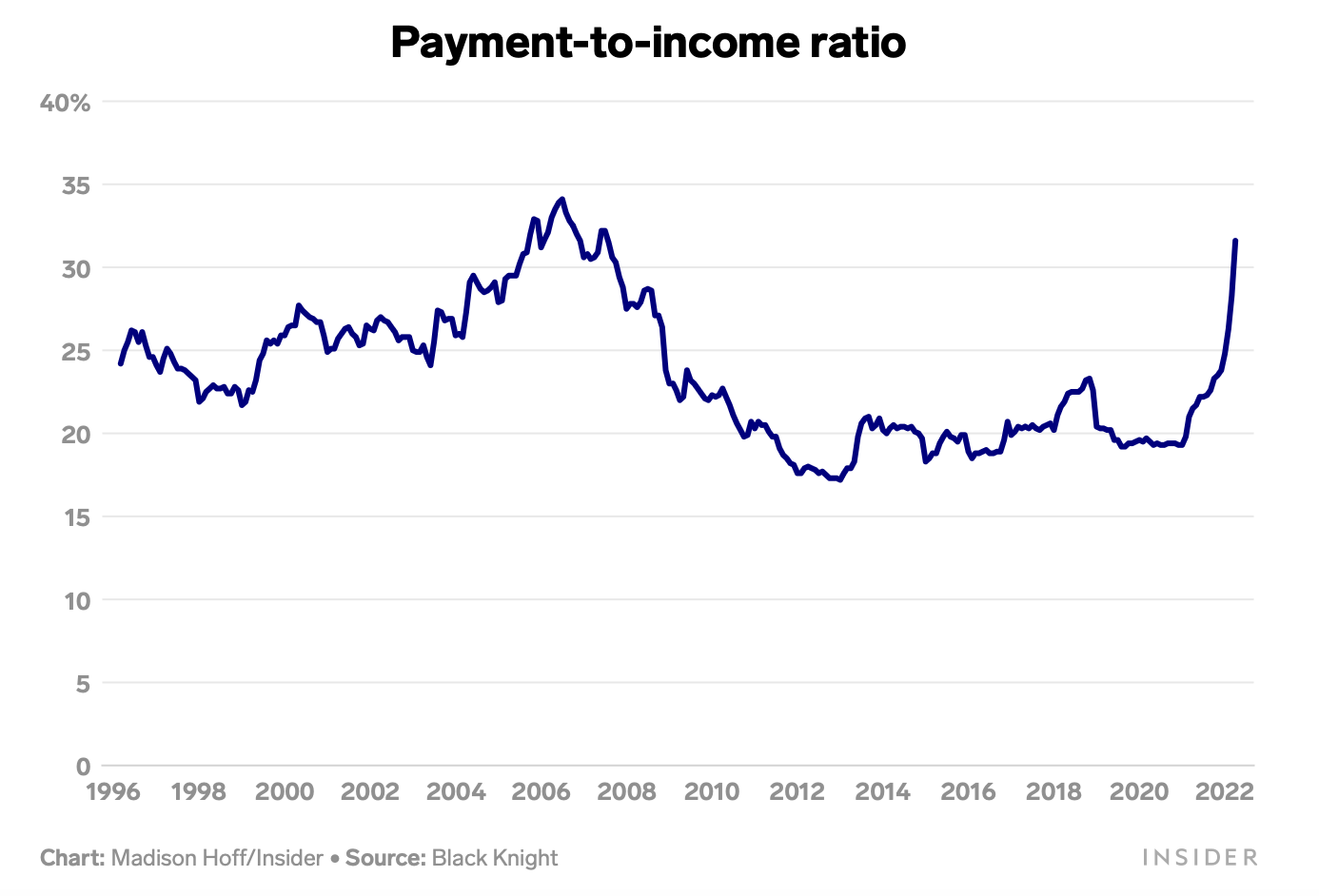 ---
Four in ten US small businesses plan to raise prices by at least 10%:
Overall, more than two-thirds of the respondents plan to increase prices in the next three months, according to a National Federation of Independent Business survey. Almost half of the small firms are planning increases of 4% to 9%.
Econ Dev Show Newsletter
Join the newsletter to receive the latest updates in your inbox.