Assorted Links Wednesday
Why nobody wants to be a salesperson anymore, lumber prices (are crashing), and so much more.
Table of Contents
The pay is high and jobs are plentiful, but few want to go into sales: The work has changed in recent years, but young workers may associate it with high-pressure tactics; 'talent is limited'.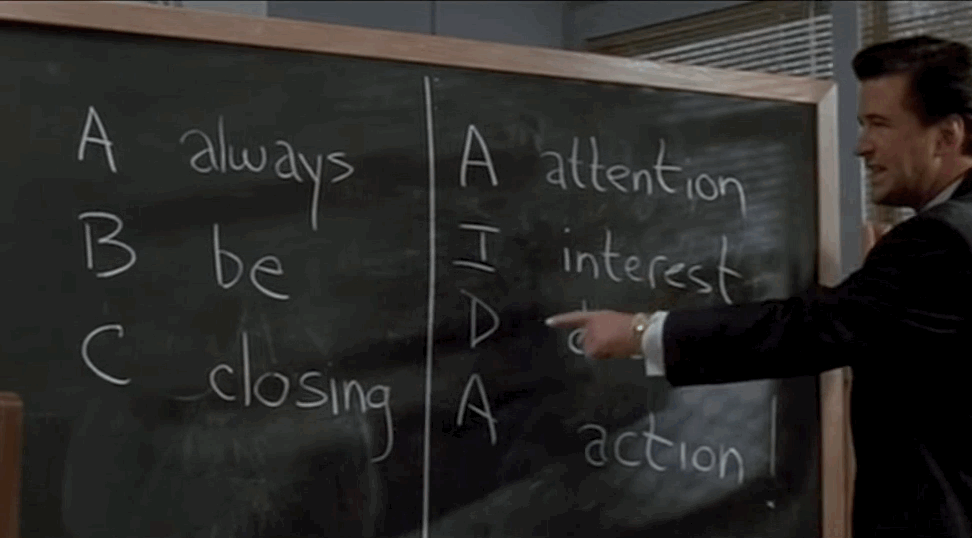 ---
Lumber prices are crashing: Lumber, which at one point was among the world's best-performing commodities as the pandemic sent construction demand soaring and stoked fears of inflation, has officially wiped out all of its staggering gains for the year. The free market at work.
---
Rural population fell a bit over past decade.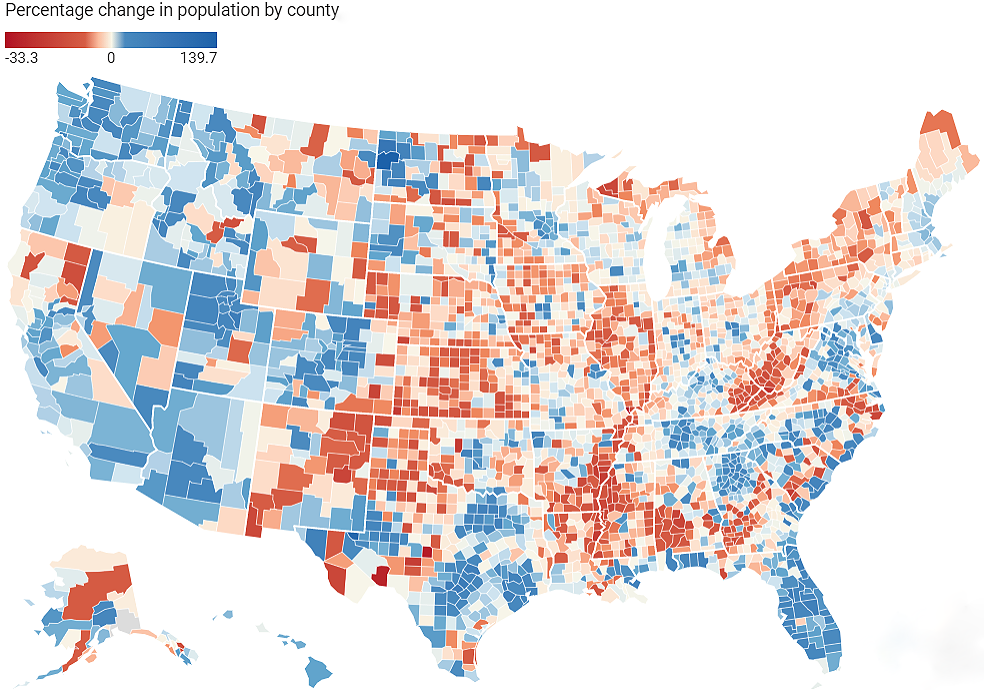 ---
How to include microbusinesses in economic growth strategies:
In 2008, Adrienne Bennett—the nation's first licensed Black female master plumber and plumbing contractor—launched a Detroit-based plumbing business, Benkari. Benkari was successful until business eventually plateaued. Bennett knew she needed to invest in a new estimating tool to help bid on larger projects, but could not get financing. This problem is common for "microbusinesses," or those with fewer than 10 employees. Microbusinesses account for nearly 80% of U.S. small businesses. Those led by owners of color are disproportionately disconnected from capital, resources, and strategic social networks that equip them to survive, adapt, and grow.
---
Other items you might have missed this week on the Econ Dev Show:
Econ Dev Show Newsletter
Join the newsletter to receive the latest updates in your inbox.