Assorted Links Wednesday
The "diamonds in the rough" edition.
Table of Contents
How to: A simple guide to architectural rendering.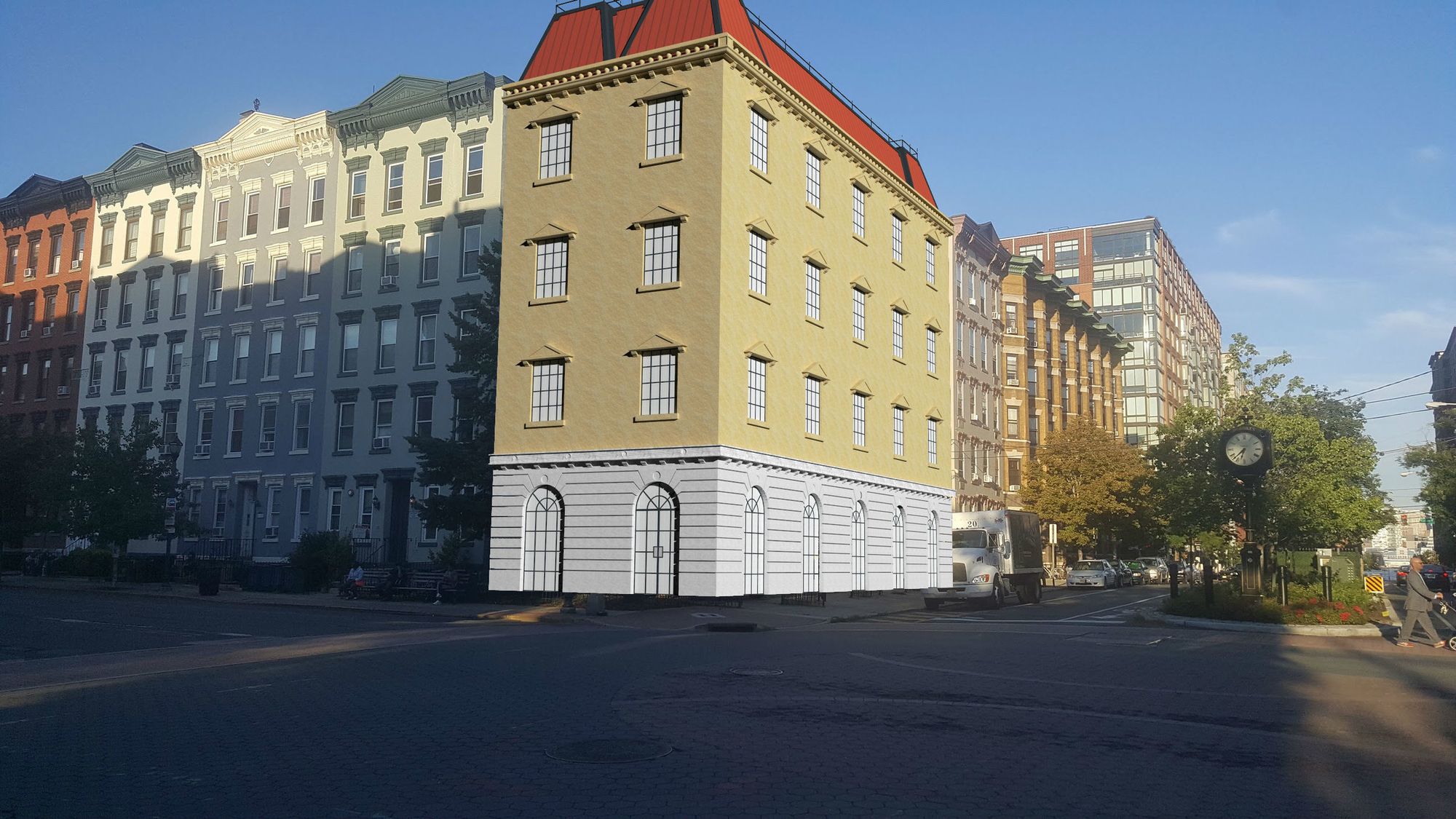 ---
"Thank you IEDC members!" Jeff Finkle produced this thank-you video for all of the wonderful IEDC  members, for whom is eternally thankful to for all their support the past 35 years.
---
Bob Hess, writing on LinkedIn:
I have literally been on the road for 2.5 straight months doing location strategy with several extremely bright and successful executives and their teams....and the majority of scenarios we are investigating are in these Tier II, III, IV and micropolitan areas, diamonds in the rough if I may. Something for everybody as we come out of COVID....all strata of economic places and people.
---
Protecting downtowns' vitality tops 2022 economic development list: The new year provides new opportunities for communities to get creative to save downtowns, including appealing to altruism. Economic developers, chambers of commerce, landlords, and city officials must impress on office tenants that returning to downtowns not only benefits their own businesses — but also is a vital support for the tax base and neighboring businesses.
---
Why Agatha Christie could afford a maid and a nanny but not a car: The counterintuitive principle that explains the modern world.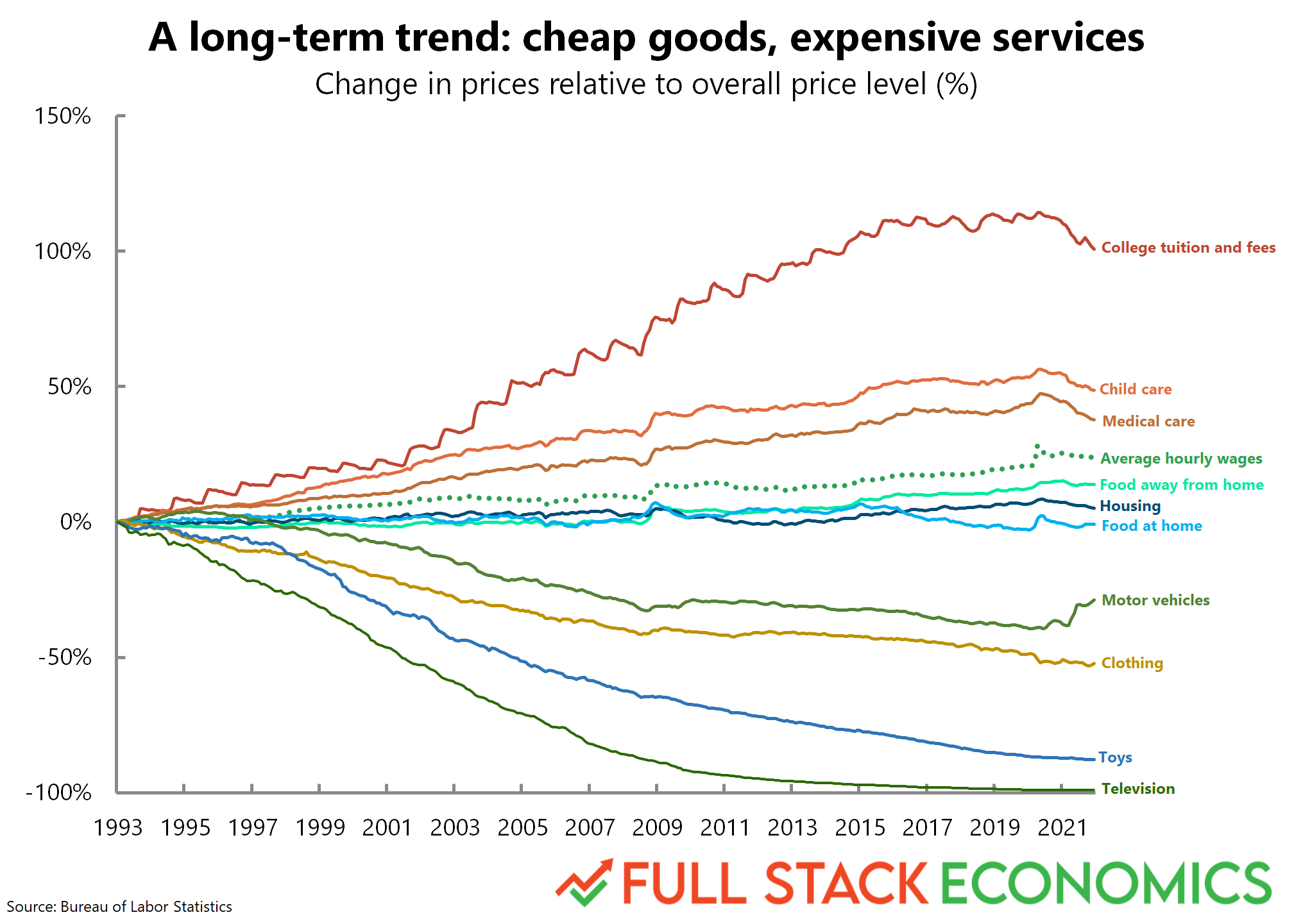 ---
Dean Barber, writing on LinkedIn:
If the U.S. is to grow its competitive advantage and expand its future workforce, I believe that our country has to be a desirable destination for the world's science, tech, and entrepreneurial talent.
And that means repairing an image of not being a welcoming place for high-value talent. Doing so will correspondingly increase foreign direct investment in this country, something that economic developers know is hugely important to their local economies.
---
Online marketing: Link building tactics that actually work.
Stats compilation
Data-backed research report
A free tool
Guest posting
Unlinked mentions
HARO (or similar)
---
Like a decent chunk of American workers currently, have you been feeling the effects of burnout?
---
Everyone wants to be an entrepreneur: Applications for new businesses rose 20 percent last year, after languishing for a decade. Many newly minted founders attribute it to the pandemic.
Econ Dev Show Newsletter
Join the newsletter to receive the latest updates in your inbox.