Assorted Links Wednesday
Canada, investing in human capital, cities at the top of America's economic agenda, FDI, talent, and more.
Table of Contents
This seems especially timely: Peter Zeihan on the future of Canada.
---
What if our technology turns against us? New technologies, even beneficial ones, are eventually used either as weapons themselves or as instruments of warfare. Ruh-roh.
---
To increase US competitiveness, invest in human capital: Strengthening US competitiveness has emerged as a rare bipartisan objective. The House passed the America COMPETES Act (COMPETES) last Friday, which now heads to conference to be reconciled with its bipartisan Senate counterpart: the US Innovation and Competition Act (USICA).
---
It's time to put cities at the top of America's economic agenda: The U.S. economy today is actually a collection of regional economies. We need a national place-based strategy that recognizes local differences. Yes!
---
Foreign investment in US commercial real estate: roaring back. Nice!
---
Despite higher wages, inflation gave the average worker a 2.4% pay cut last year: Inflation grew 7% in December from a year earlier, the U.S. Department of Labor said Wednesday. Average hourly wages also increased by 4.7%. Not great news.
---
USDA to spend $1 billion to promote climate-friendly agriculture: The U.S. Department of Agriculture will invest $1 billion in pilot projects that promote farming, ranching and forestry practices that cut greenhouse gas emissions or capture and store climate-warming carbon. I see opportunities in economic development.
---
Food prices approach record highs, threatening the world's poorest: The prices have climbed to their highest level since 2011, according to a U.N. index. It could cause social unrest "on a widespread scale," one expert said.
---
America is facing a great talent recession: If the U.S. is to stand up to a resurgent China, it needs to think as hard about finding top talent as it does about promoting equity.
---
Reading now: Talent. This is a book about discovering (and hiring) talent.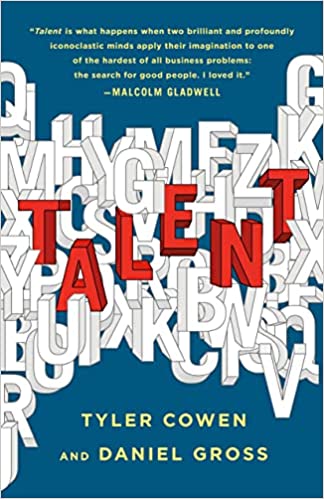 ---
Why are so many Americans still dying of COVID? For those attuned to the ongoing, horrifying pandemic death toll, it may seem a continuation of the country's failure stretching back to last spring.
---
The raw-materials challenge: How the metals and mining sector will be at the core of enabling the energy transition.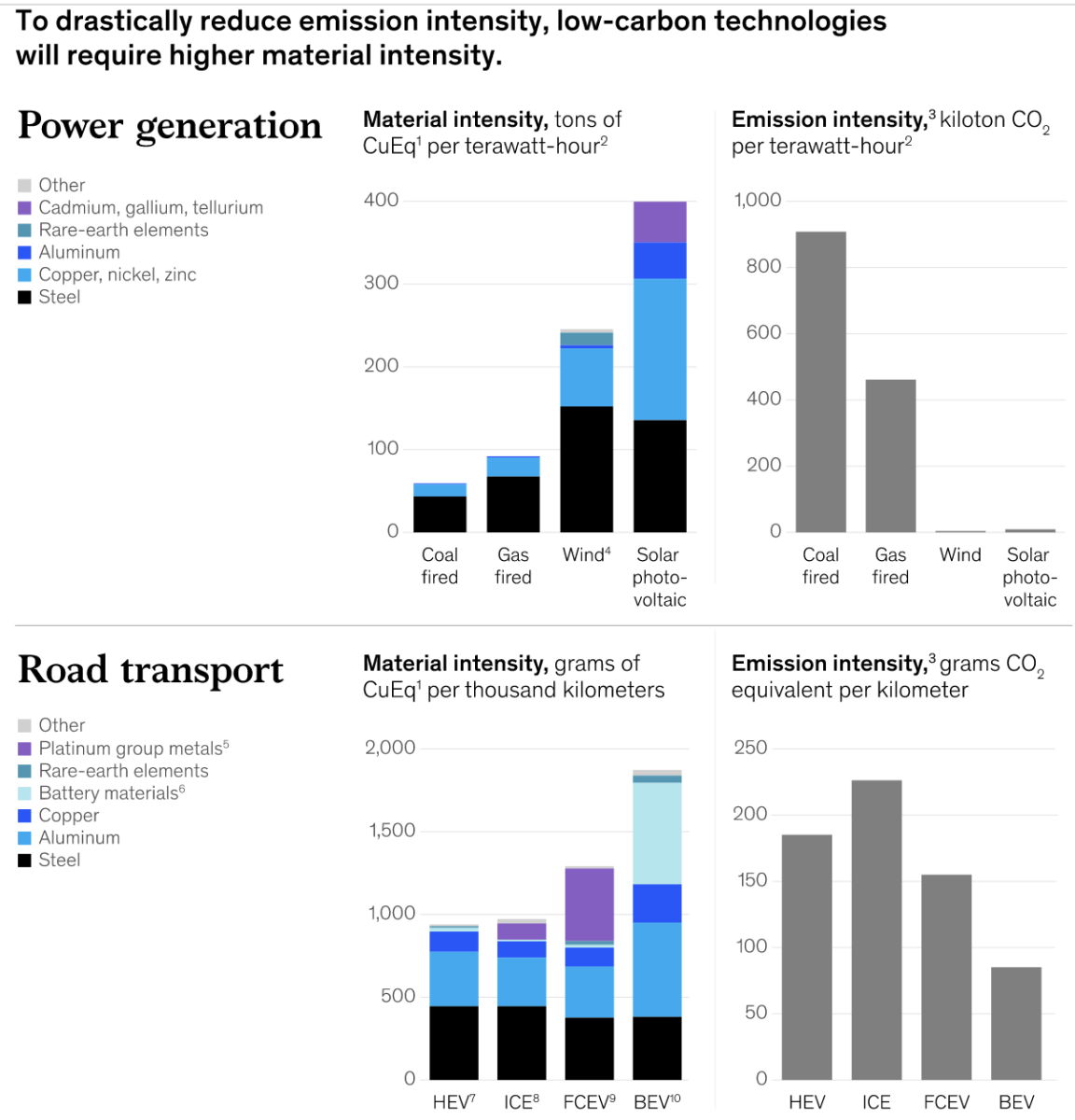 Econ Dev Show Newsletter
Join the newsletter to receive the latest updates in your inbox.