Assorted Links Wednesday
iPad cash registers, port congestion, immigration, the secrets of successful communities, space, and so much more.
Table of Contents
The iPad get's me for an extra 20% everytime:
---
Shipping gridlock:
Congestion at ports in China and elsewhere around the world is gridlocking about 10% of the global container-ship fleet, according to shipping line Ocean Network Express.
The world's fleet consisted of 5,587 ships carrying 24.7 million TEUs of containers last year, data from the U.S. Department of Agriculture showed. That would mean more than 500 ships are being held up in queues at ports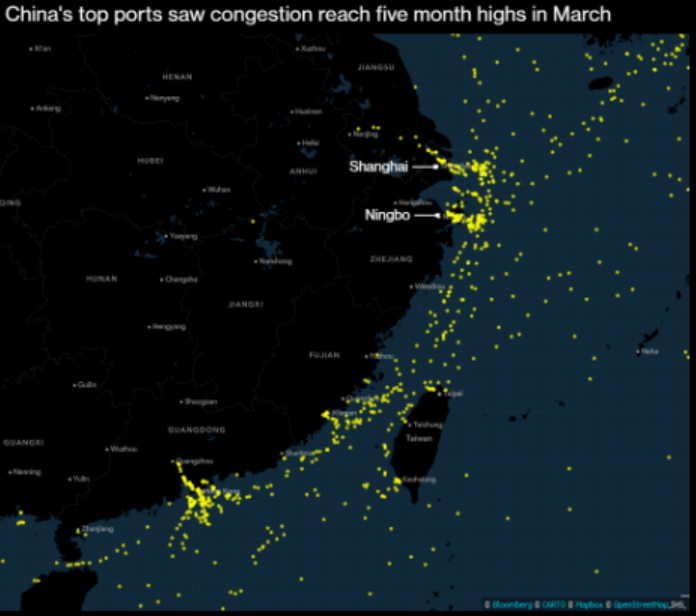 ---
Container ship fleet categories:
---
Less immigration = fewer workers:
In an economy where nearly every industry is short of labor, nursing homes represent an extreme. Their employment has fallen 16% since 2019, and 99% of homes said last fall they didn't have enough staff. Burnout and stress are leading causes, but so is a less-known contributor: fewer immigrants.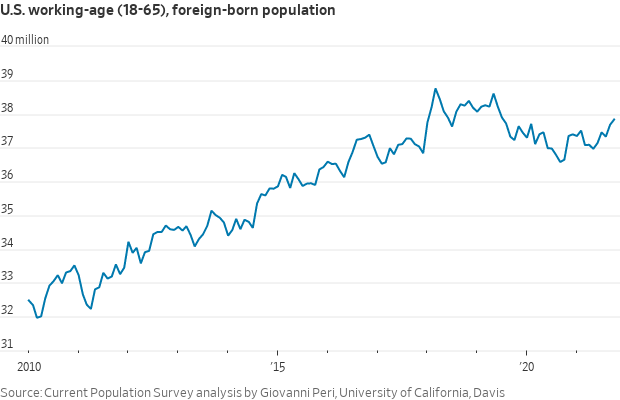 ---
Change in global food prices since January 2020: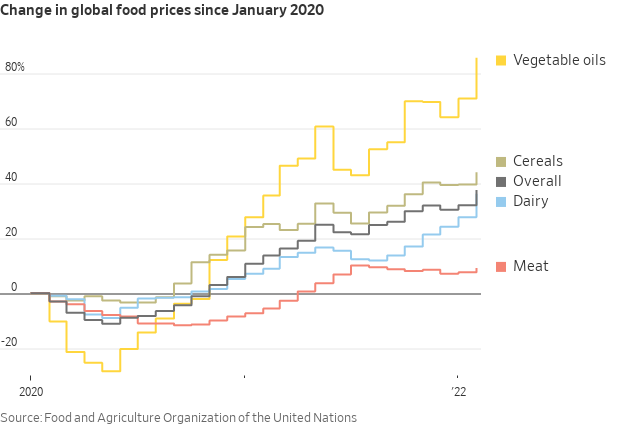 ---
The Interstate's forgotten code:
---
Here's what consumers plan to cut back on if prices continue to surge: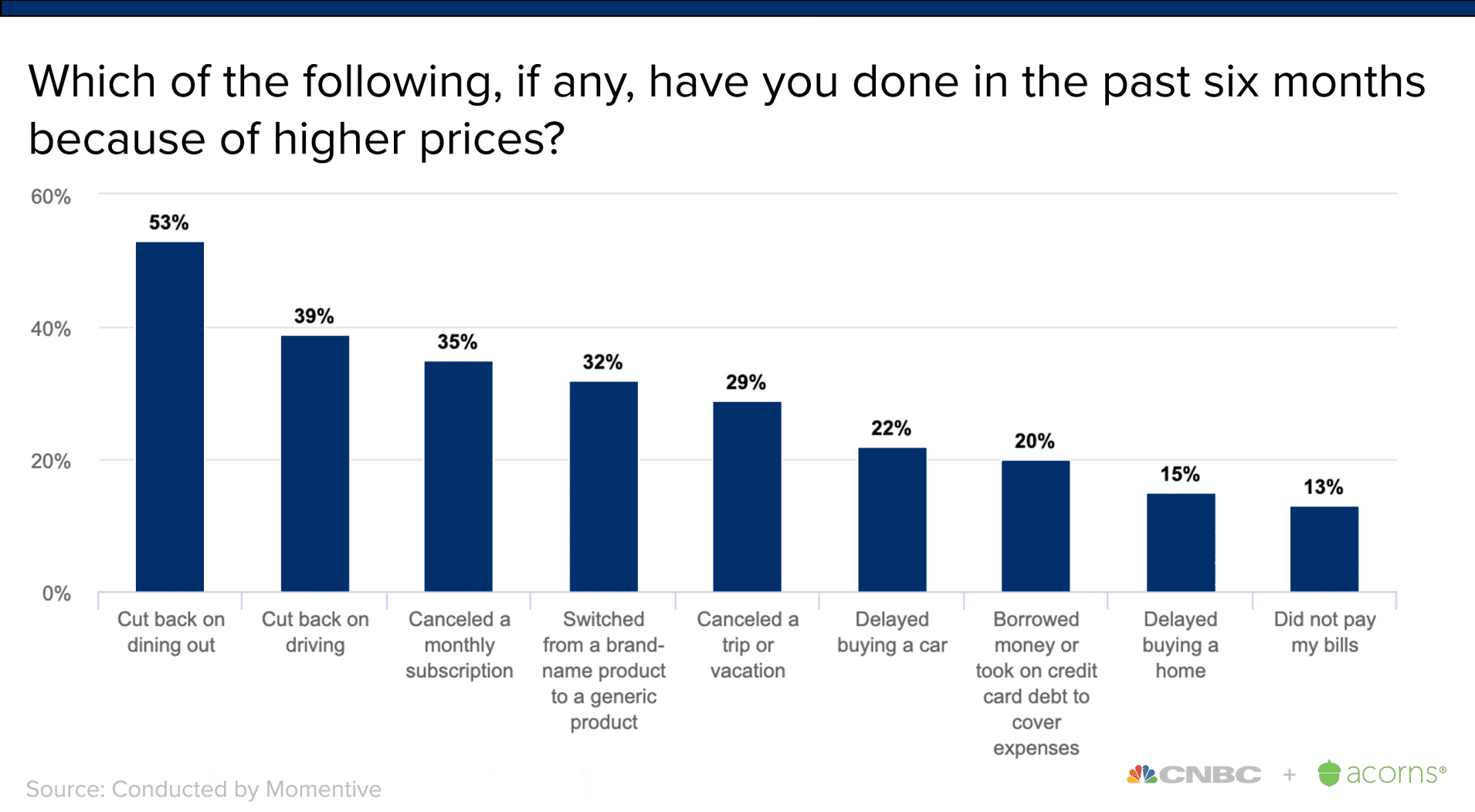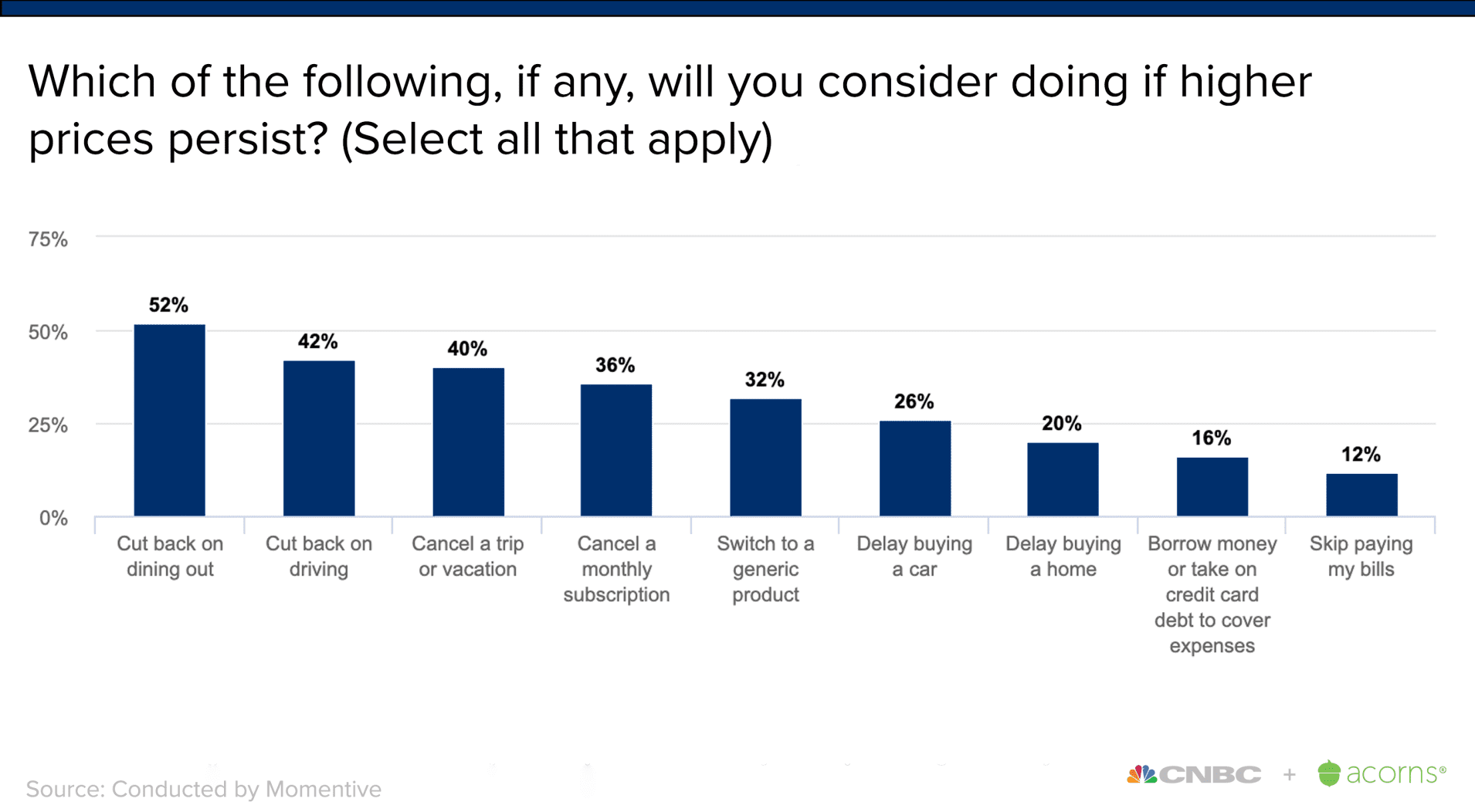 ---
Used vehicle prices are starting to retreat: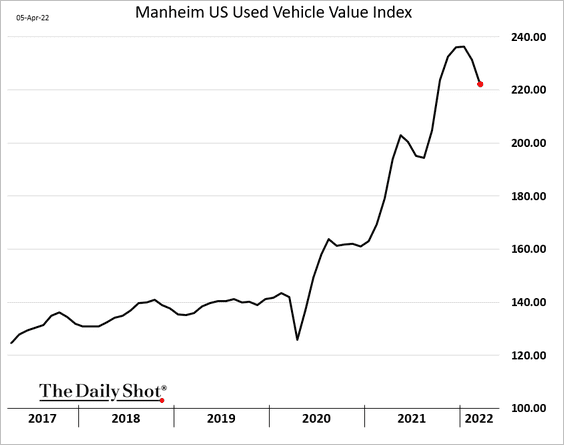 ---
Ed McMahon's: The secrets of successful communities.  (Not this Ed McMahon.)
---
Space: Investors have recently focused on space ventures in low-Earth orbit, but interest is growing in lunar and beyond orbital regimes. Here's what you need to know about this ongoing trend.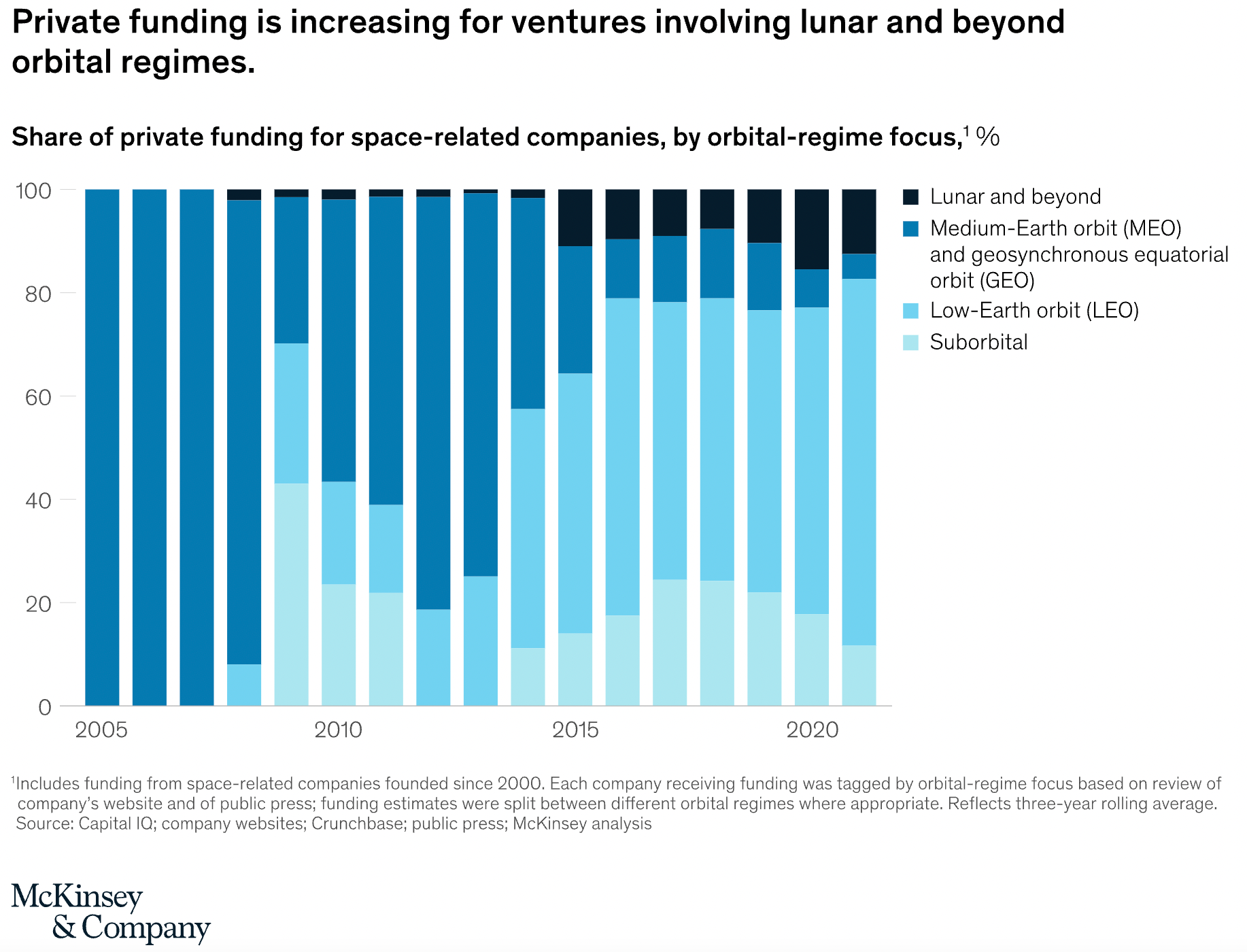 ---
Grocery expenditures by state: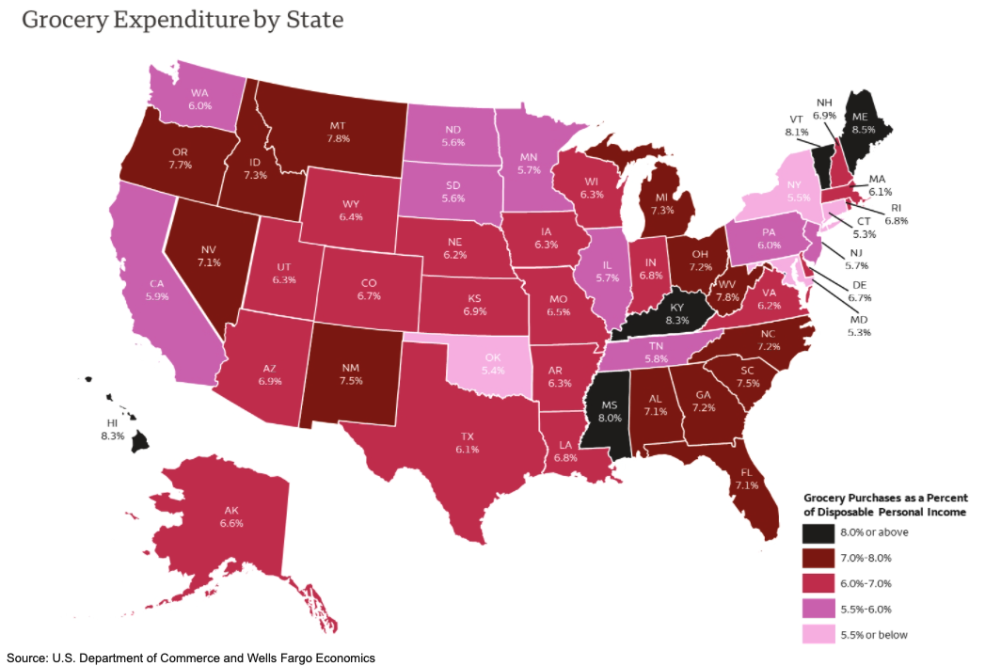 ---
Ditching the switch? U.S. states rebel against time change:
---
Ratio of average hourly earnings to gas prices by state: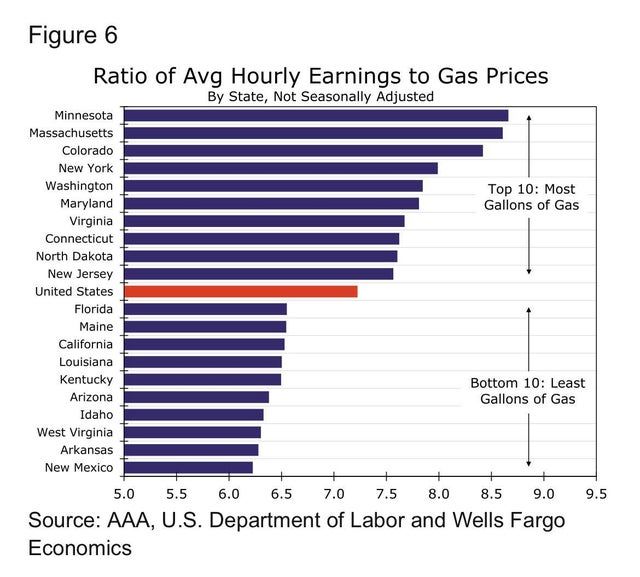 ---
The state of relationships, marriages, and living alone in the US: More Americans are living alone, getting married later in life. (I hope that this is why I've never been a best man.)
---
Seek out the boring: there's opportunity in there.
---
How much plastic is in really in our bodies:
---
Mexico's exports:
The five Mexican states responsible for the biggest chunk of exports are all along the border. Monterrey-based Grupo Financiero BASE, which does half of its lending in the state of Nuevo Leon bordering Texas and includes among its clients everyone from orange growers to budget mobile-phone makers, expects that exports will grow another 6% in 2022.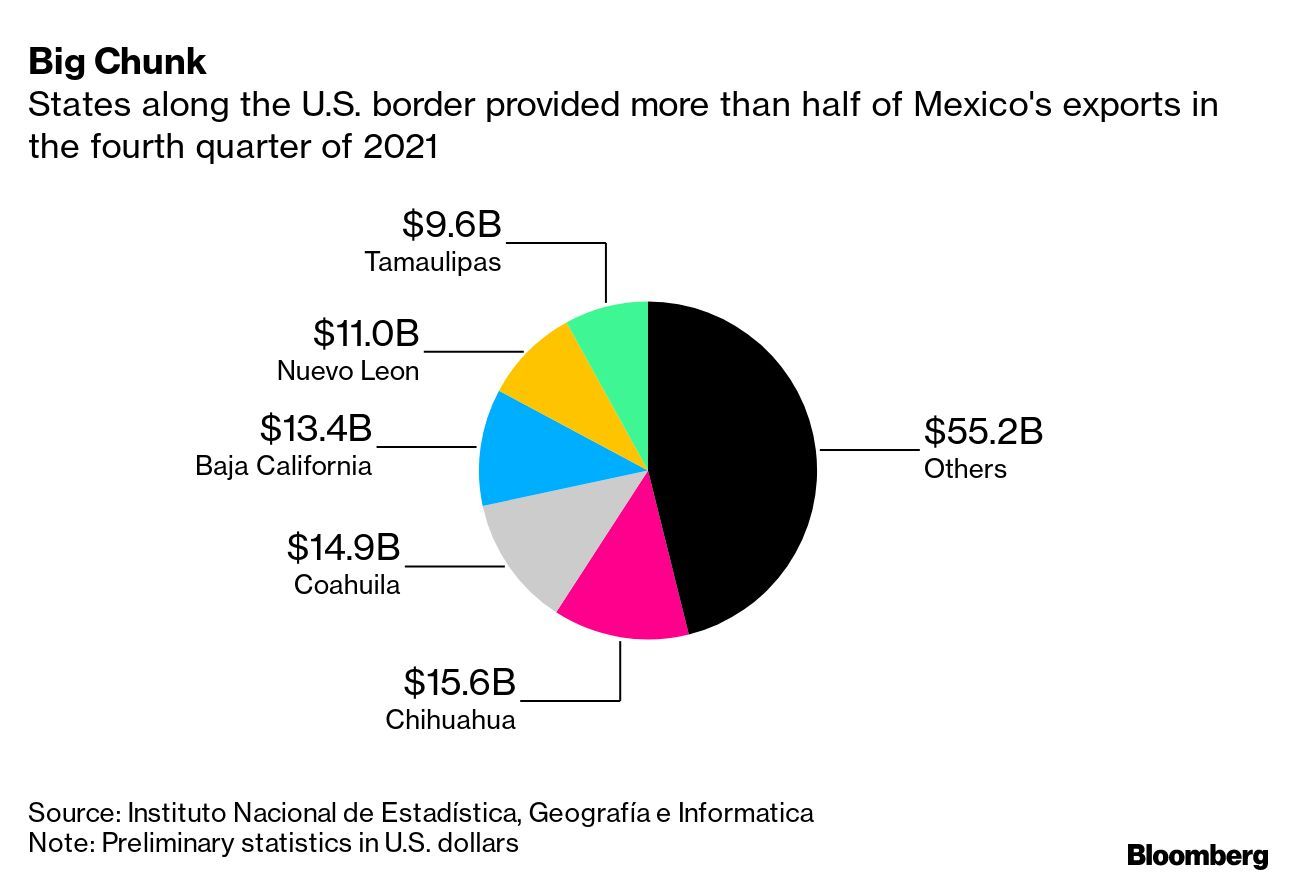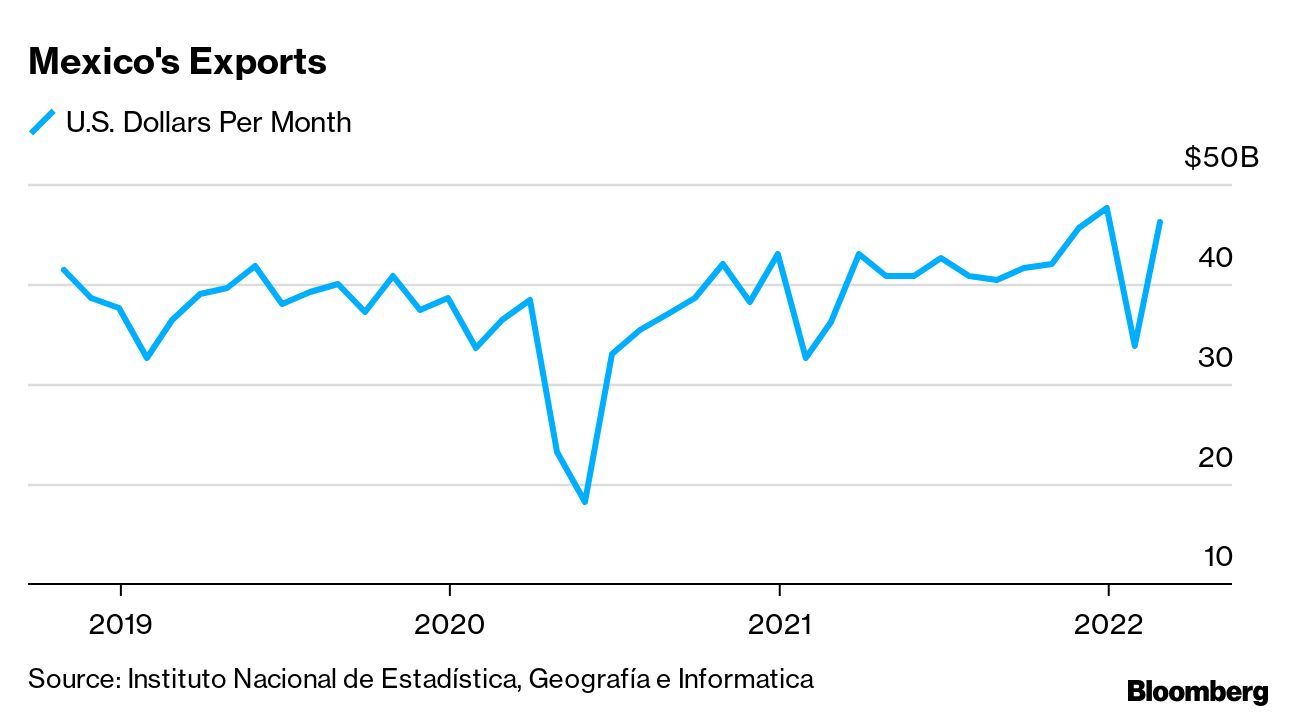 ---
A logistical nightmare: Transport, warehouse and inventory costs rose close to records in the U.S.
---
Housing market update: Prices reach new high as few Americans put homes up for sale: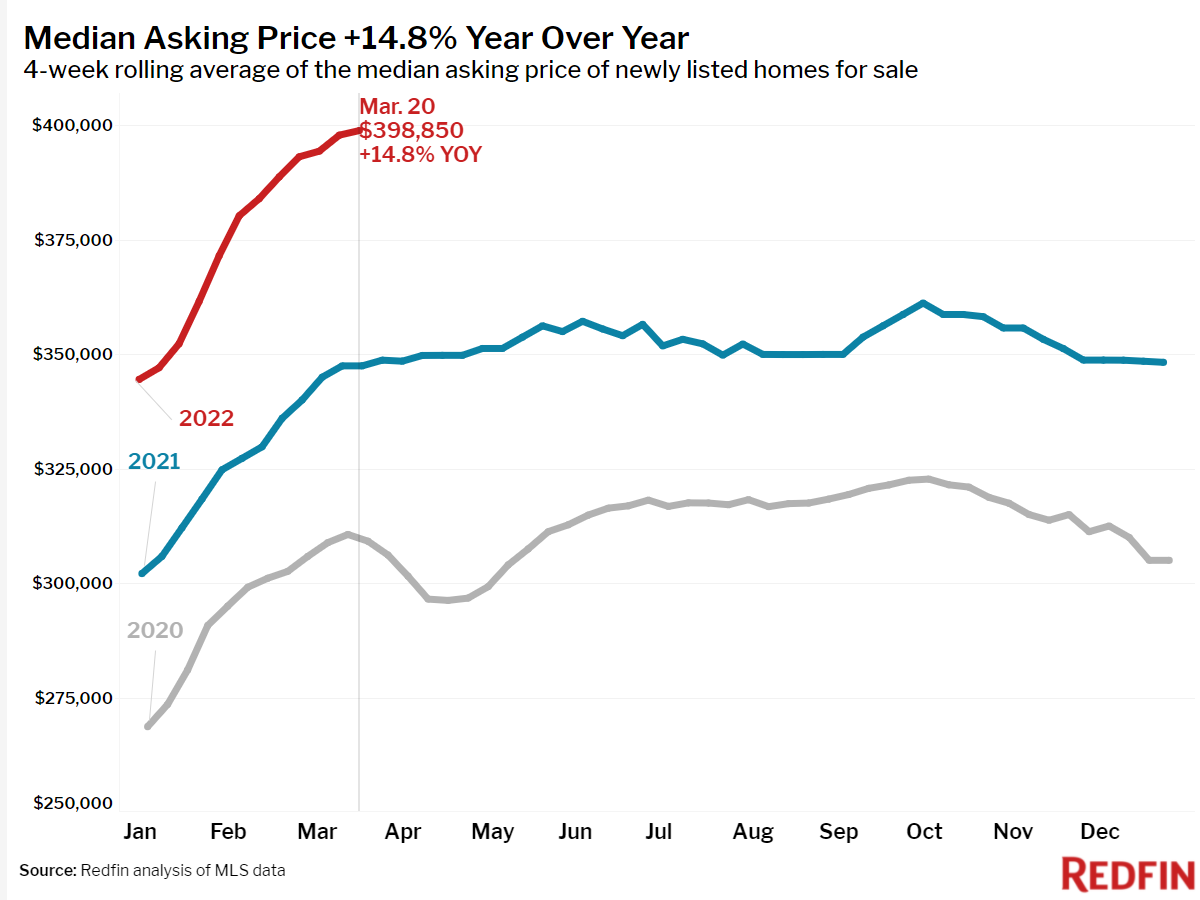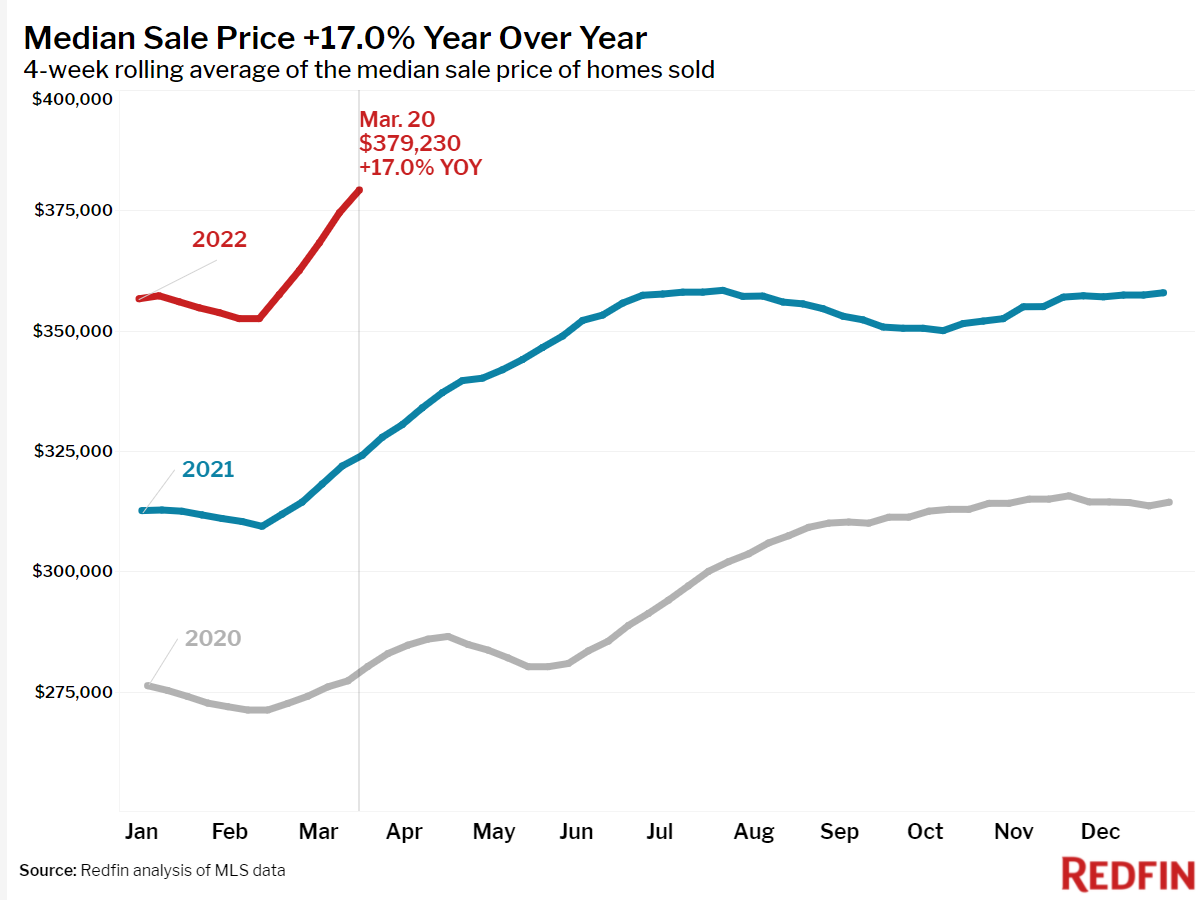 ---
U.S. water stress map: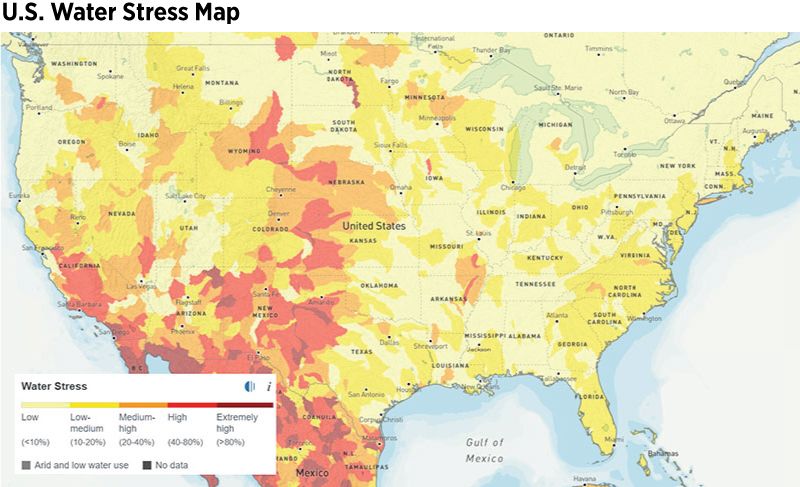 Econ Dev Show Newsletter
Join the newsletter to receive the latest updates in your inbox.