Economic Development and Developers in the News #121
Econ dev news from 124 economic development executives and organizations in 27 states, Canada, and New Zealand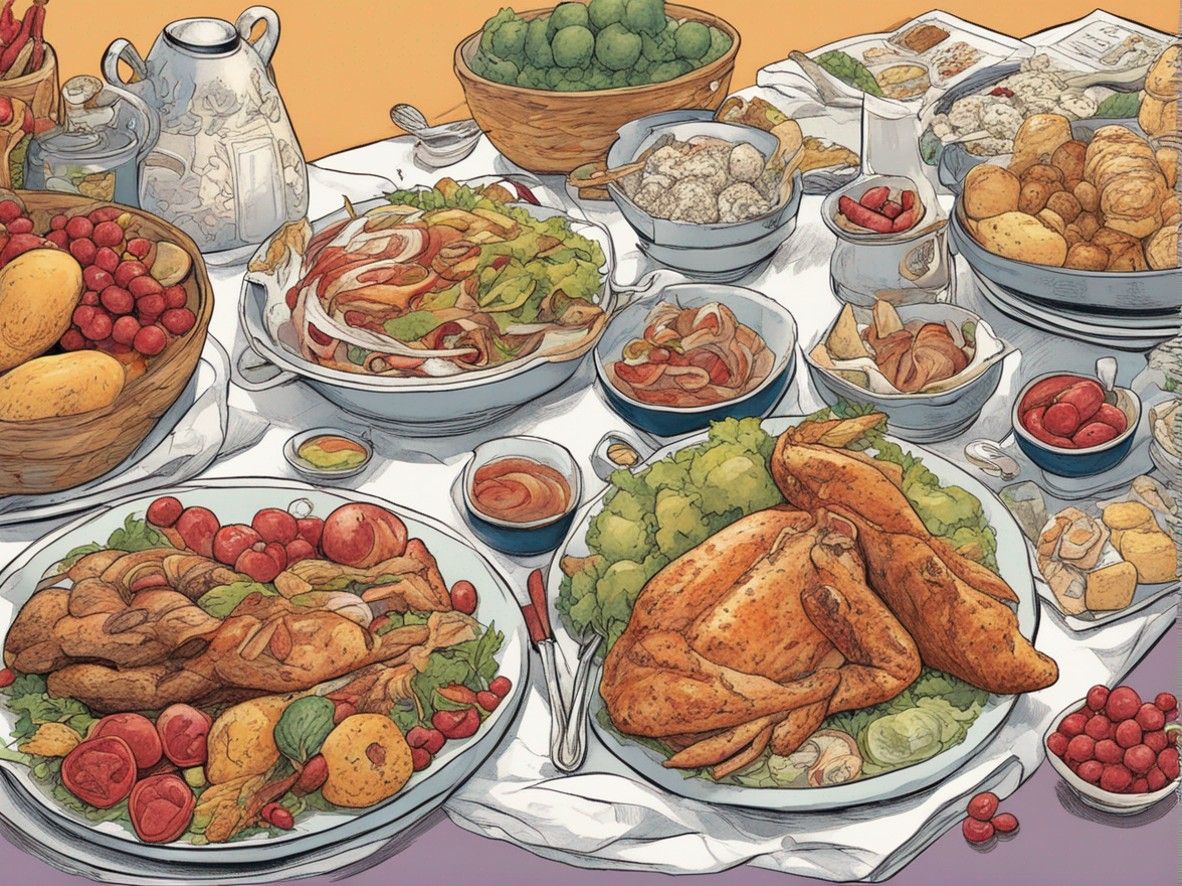 Welcome to the 121st weekly edition of Economic Development and Developers in the News.
Today's issue contains news from 124 economic development executives and organizations in 27 states, Canada, and New Zealand.
If this is your first time reading: Hello!
The Econ Dev Show is a podcast, weekday email newsletter, and blog of actionable strategies, fresh news, insights, and ideas from the economic development community and your host, Dane Carlson.
Listen now in your favorite podcast player, or subscribe.
---
Today's email is brought to you by Resource Development Group.
They offer customized economic development fundraising solutions for Chambers of Commerce and Economic Development Organizations.
"I'm not sure if you are stupid or brilliant!"
Those were the words of Charles McFall, President and CEO of the Anderson, South Carolina Chamber of Commerce and Resource Development Group's first client in June of 1996.
---
Alabama
The Dothan City Commission authorized $500,000 for a new economic initiative dubbed "Project Cinnamon." Matt Parker, President of the Dothan Area Chamber of Commerce, remained tight-lipped about the project due to a non-disclosure agreement but anticipated it would significantly bolster the city and county's economic development.
Arizona
Governor Katie Hobbs has announced her appointees to the Arizona-Mexico Commission. Economic developers on the list include: Chris Camacho (Greater Phoenix Economic Council), Julie Engel (Greater Yuma Economic Development Corporation), Buna George (Greater Yuma Port Authority), and Mignonne Hollis (Arizona Regional Economic Development Foundation).
Arkansas
Regina Burkett was appointed executive director of economic development for the Woodruff County Economic Development Commission. She was previously head of Community Development and Grants Department at Jonesboro.
California
Djurdjica Coss has been appointed as Associate Vice Chancellor for Research and Economic Development at UC Riverside, effective from September 1, 2023.
Canada
The South Okanagan Chamber of Commerce has adopted a community economic development role and hired two consultants, including Mike Campol from Nation1 Consulting, to draft a staffing and housing plan.