Podcast #102: The Intersection of Podcasting and Economic Development with Jennifer Olson
The woes and wows of running a business podcast... in a small town.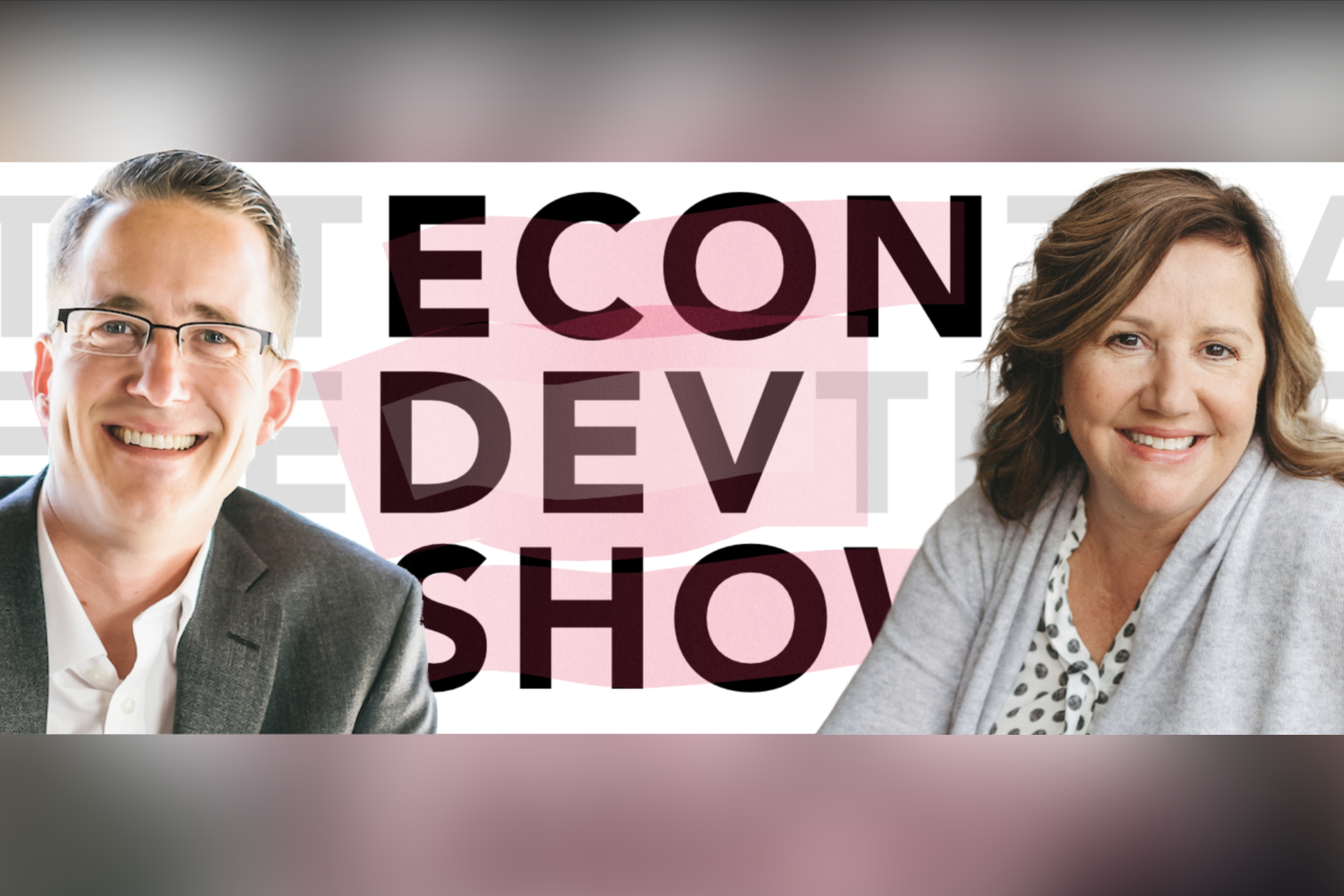 Table of Contents
Episode #102 of the Econ Dev Show Podcast is now live.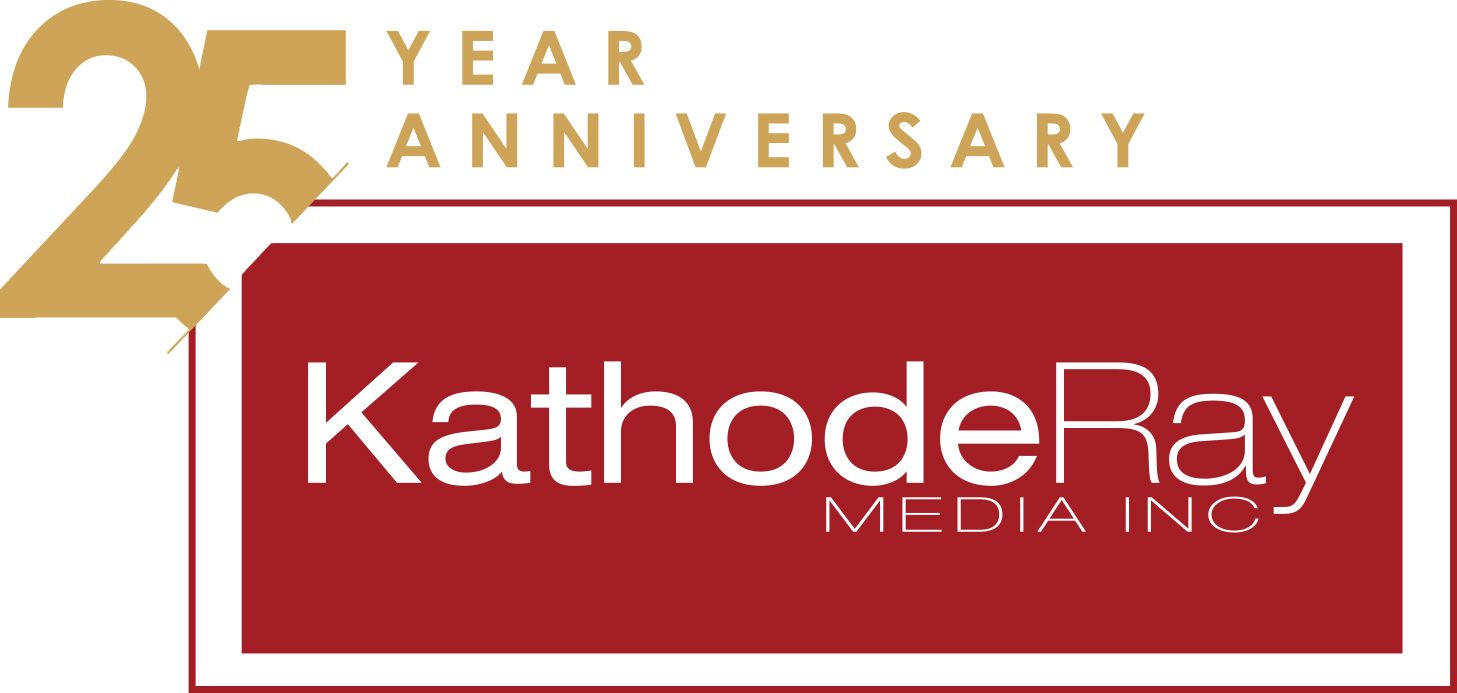 KathodeRay is a full-service marketing agency that connects government organizations to their community. This small (but mighty) woman-owned and operated marketing agency can help your community thrive. They use tried and true methods to connect your organization to your residents using social, digital, and traditional media.
Learn More
In this episode of the Econ Dev Show, host Dane Carlson sits down with Jennifer Olson, Director of Business Development for the city of Marion, Illinois, discussing the impact of her podcast "Small Town, Big Business" and delving into the economic development and revitalization efforts in her town.
---
Jennifer talks about the importance of consistency in releasing episodes, the impact of the podcast's storytelling on weaving deeper connections between local businesses and the community, and the often underestimated potency of mentorship in entrepreneurial success.
Diving deeper, Dane and Jennifer touch on Marion's strategic position as a hub for industries like manufacturing, distribution, healthcare, and retail.
The dialogue then traverses to the extensive tourism potential of Marion, its resilient history symbolically termed "Little Eygpt," and the enduring relevance of attractions like the Shawnee National Forest and a developed wine trail.
Like this show? Please leave us a review here — even one sentence helps!
Take Aways
Consistency and regularity in releasing podcast episodes stand as crucial elements in building and retaining a dedicated listenership, thereby promoting the overall success of podcasting initiatives.
Promoting local narratives through platforms like the "Small Town, Big Business" podcast significantly enhances relationships between local businesses and the community, fostering loyalty and a stronger entrepreneurial culture within small towns.
The principle of resilience proves to be significant, as seen in Marion's ability to double its population during workdays through commuters. This population dynamic influences its economic landscape and indicates the potential embedded in small cities.
In the journey towards economic development, innovative infrastructure and transport services, like Marion's upcoming jet service, can tap into new sectors and fresh opportunities, extending beyond the city's boundaries.
The revitalization of downtown areas and the role of business owners in renovating historical buildings are pivotal in creating vibrant, inviting cities, driving both economic and cultural growth.
Episode Links
Econ Dev Show Newsletter
Join the newsletter to receive the latest updates in your inbox.