Podcast #89: Slam Dunk Economic Development Strategies with Mark Litten
Mark Litten shares how his basketball background drives his transformative approach to strengthening small community economies.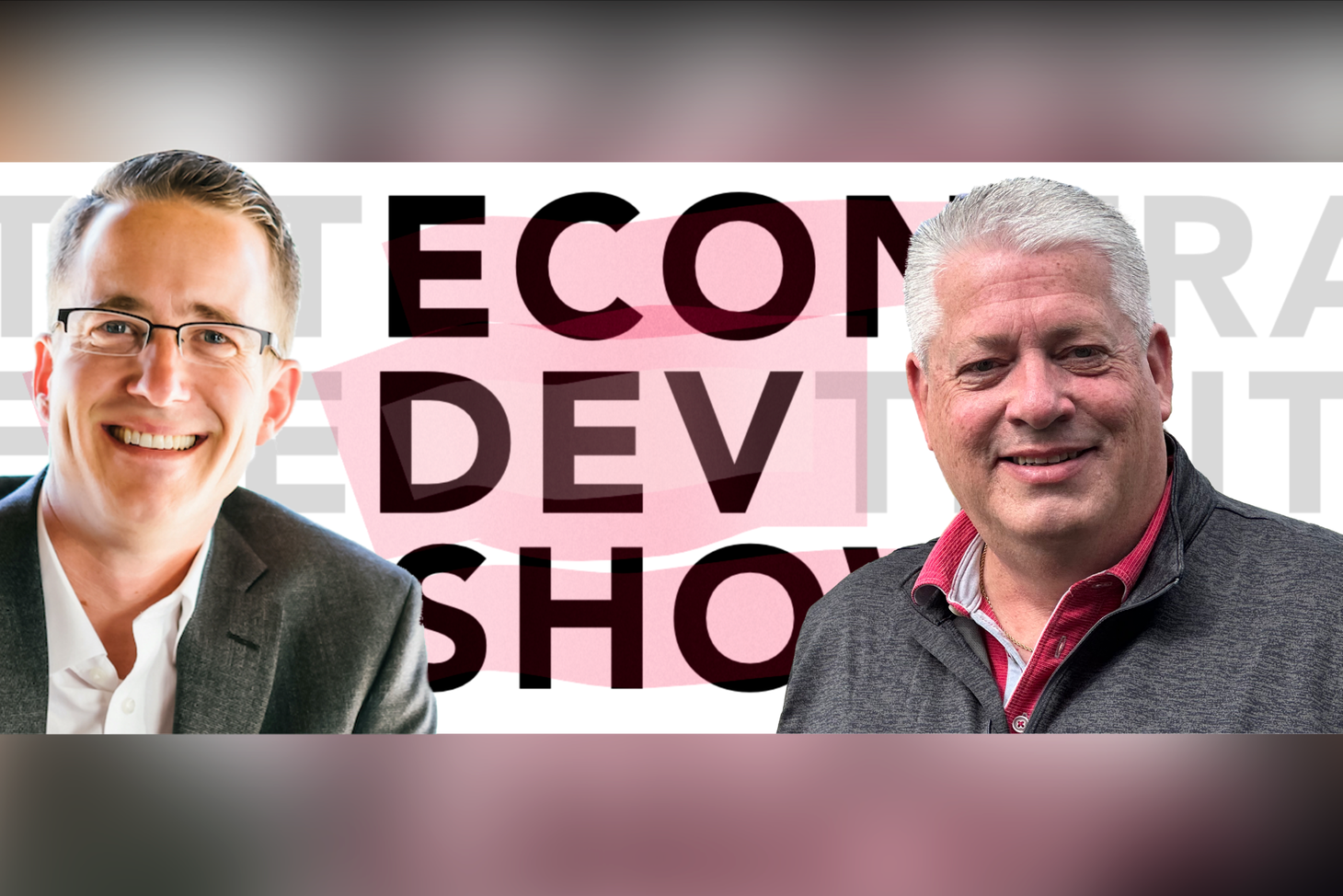 Table of Contents
Episode 89 of the Econ Dev Show Podcast is out.
In the latest episode of the Econ Dev Show, host Dane Carlson welcomes Mark Litten, Vice President of Economic Development at the Putnam County Chamber of Commerce in Palatka, Florida.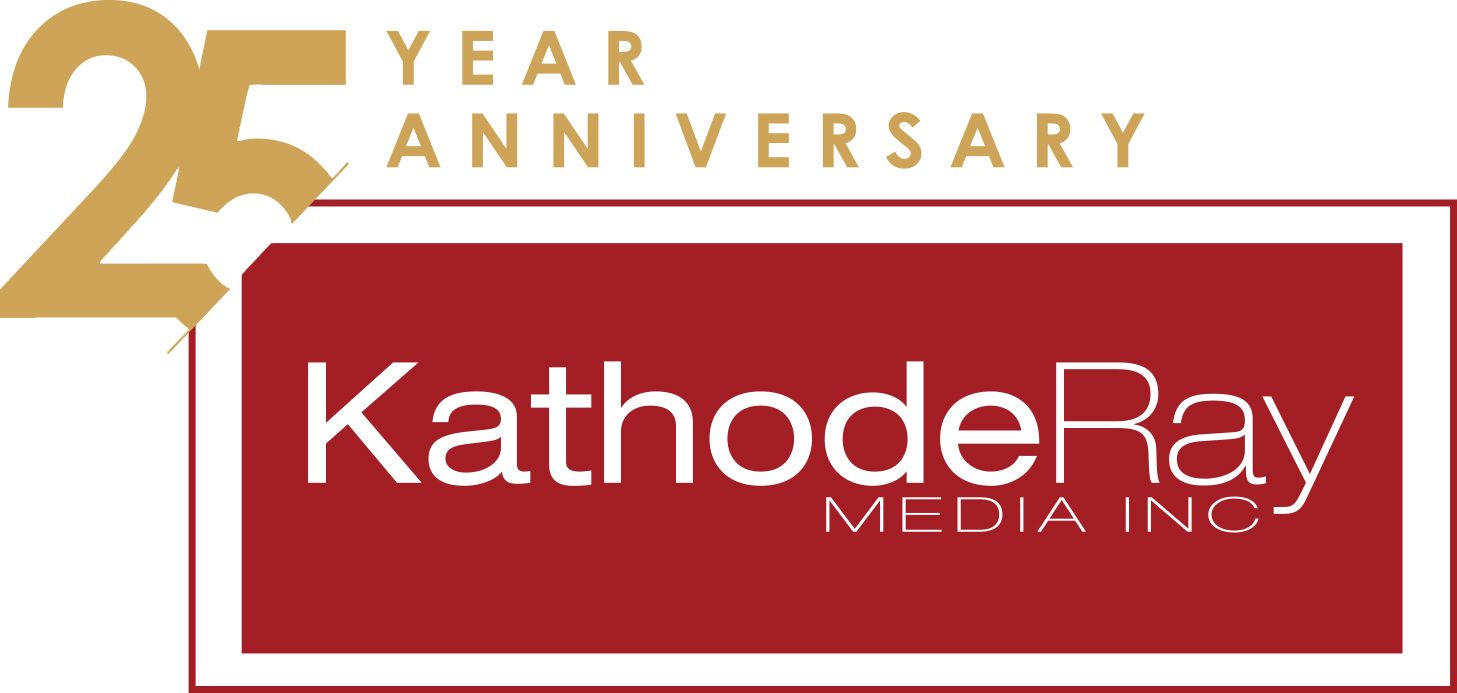 KathodyRay
KathodeRay is a full-service marketing agency that connects government organizations to their community. This small (but mighty) woman-owned and operated marketing agency can help your community thrive. They use tried and true methods to connect your organization to your residents using social, digital, and traditional media.
Learn More
Mark shares his journey into economic development, starting with his roots in Ohio and Michigan before transitioning to Florida. The conversation also touches Mark's experience as a basketball official.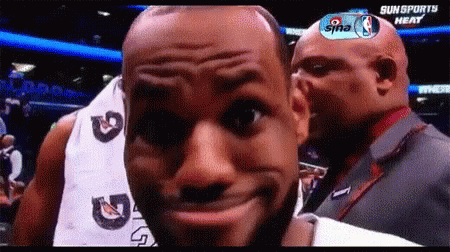 Highlighting the importance of bringing young people into economic development, Mark emphasizes the need for extroverted individuals with strong communication skills.
Mark also discusses his preference for working in the private or non-profit sectors rather than the government. He believes there is more freedom and involvement in the local level as opposed to the state level. At the local level, they work with everything from site visits to negotiating prices, whereas at the state level, they are more focused on incentives.
He also mentions the importance of marketing, especially for smaller communities. Due to limited budgets, small communities often have to raise funds to be competitive in marketing. Economic development focused magazines such as Site Selection, Business Facilities, and Area Development are popular places to advertise, reaching a wide readership of C-Suite individuals. However, frequent ad placements and online advertising can be costly for smaller communities.
In Florida, there is a current discussion about eliminating Enterprise Florida and changing Visit Florida's tourism funding. The economic development director feels that it is shortsighted by the legislature and will create problems for attracting businesses. With the potential elimination of Enterprise Florida, he believes that there will be a shift in how leads are handled, and it will be a learning curve for many people. In response, he is increasing marketing efforts and planning to develop strategies to compete with other micropolitan communities.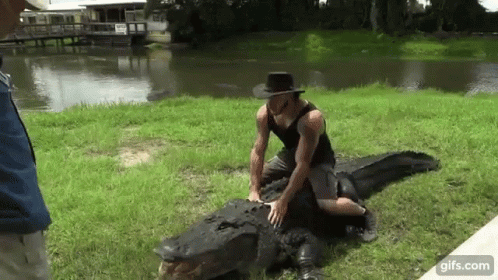 This insightful episode of the Econ Dev Show provides valuable perspectives on economic development and marketing challenges, particularly for smaller communities. Mark Litten's wealth of experience and forward-thinking approach offer essential guidance for those looking to navigate the changing landscape of economic development.
As the conversation delves into critical topics such as attracting businesses, engaging young professionals, and the importance of strategic marketing, listeners are sure to benefit from the knowledge shared by both Mark and host Dane Carlson.
Don't miss out on this fascinating conversation -- tune in to the latest episode of the Econ Dev Show to hear Mark Litten's invaluable insights and practical advice. Listen now, and stay ahead in the world of economic development.
Econ Dev Show Newsletter
Join the newsletter to receive the latest updates in your inbox.