Podcast #96: Chambers of Commerce - From Relevant to Essential
The dues & don'ts of Chambers of Commerce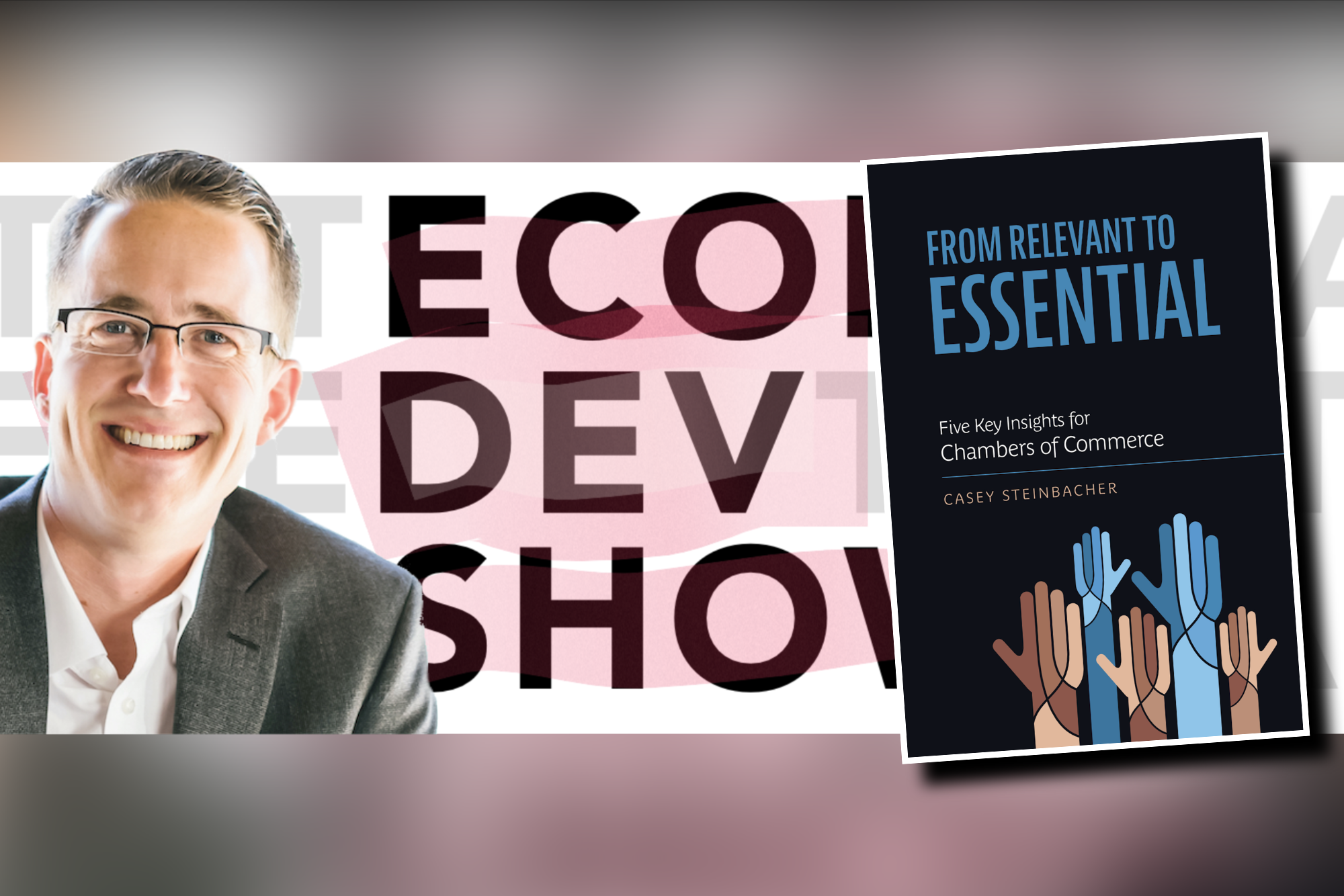 Table of Contents
Episode #96 of the Econ Dev Show Podcast is out.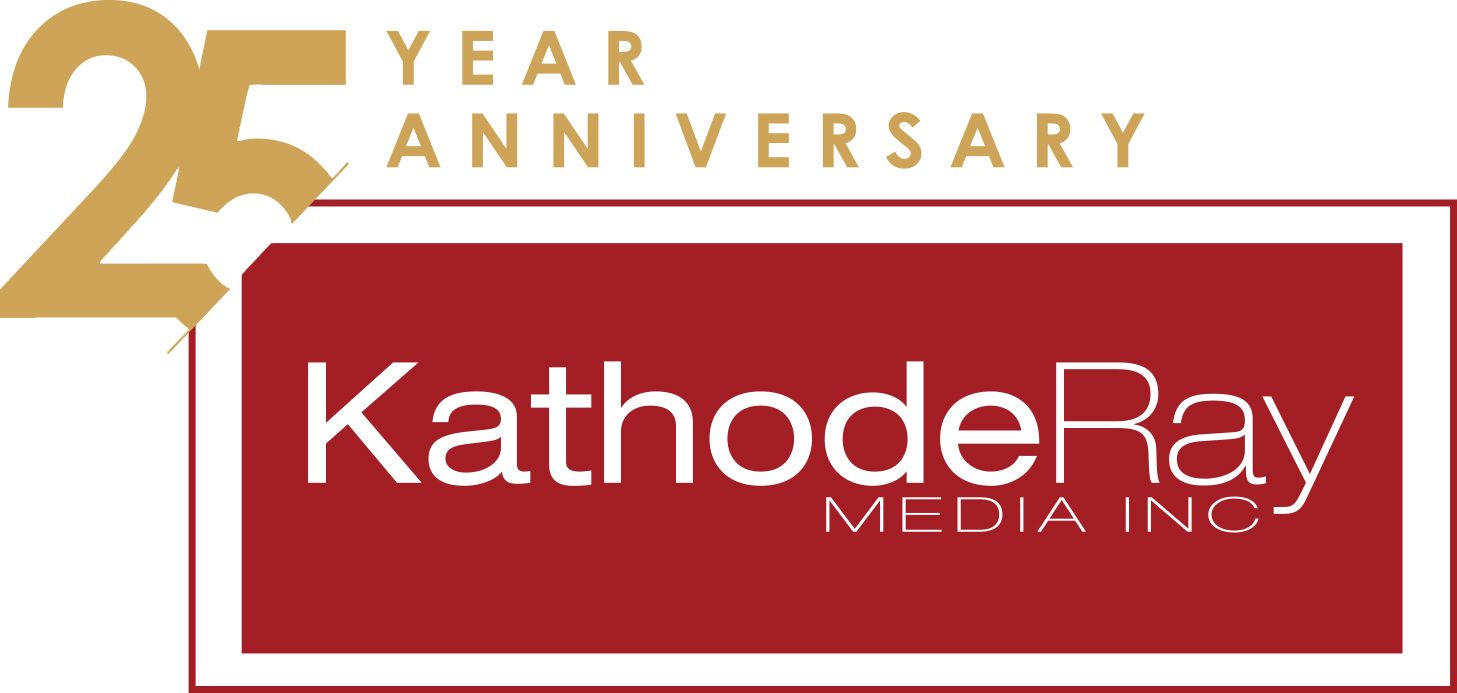 KathodeRay is a full-service marketing agency that connects government organizations to their community. This small (but mighty) woman-owned and operated marketing agency can help your community thrive. They use tried and true methods to connect your organization to your residents using social, digital, and traditional media.
Learn More
In this episode of the Econ Dev Show, Dane Carlson discusses the book "From Relevant to Essential: Five Key Insights for Chambers of Commerce" by Casey Steinbach.
It addresses the tension between serving individual businesses (the "me" members) and focusing on supporting the community as a whole (the "we" members).
Dane appreciates how the author recognizes that there are different types of members in a chamber of commerce: those who join for direct benefits and those who support the community's overall development.
He appreciates Steinbach's call for a more community-oriented focus among chambers, as well as her insight into the conflicts that arise from trying to provide services to both types of members. He highly recommends the book for individuals who work within chambers of commerce or who seek to understand their evolving roles and challenges.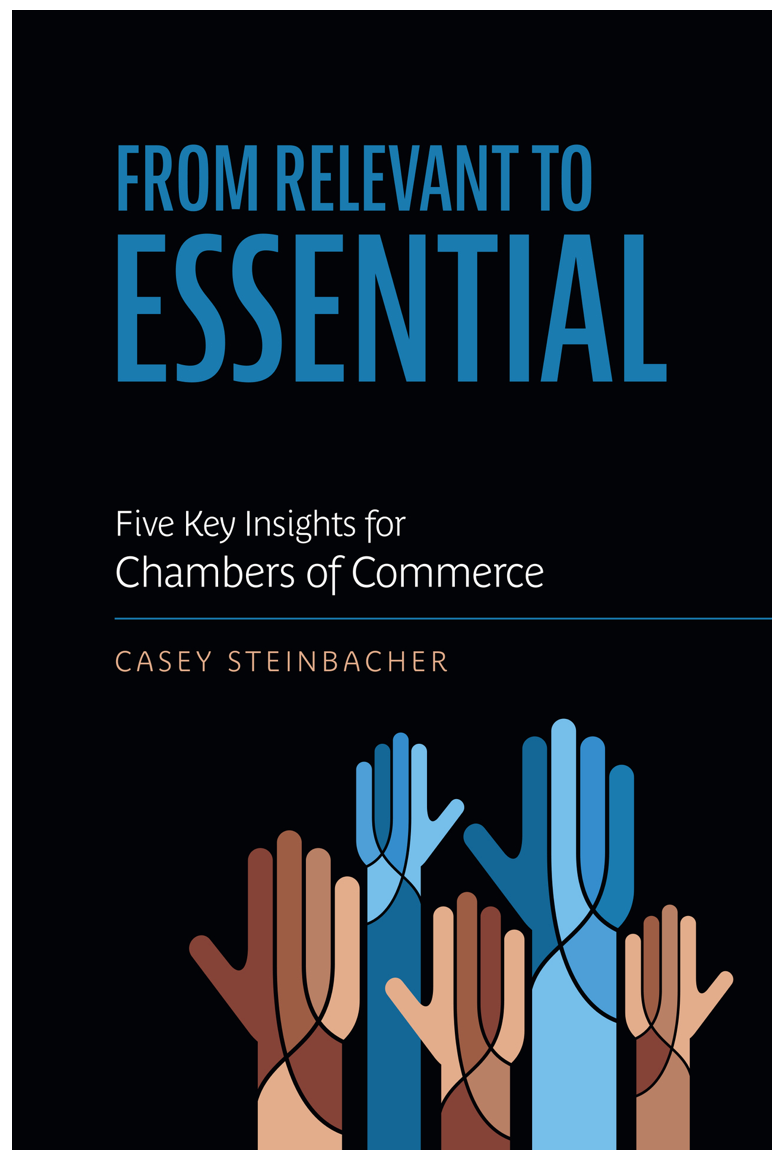 From Relevant to Essential: Five Key Insights for Chambers of Commerce
"From Relevant to Essential" identifies five key insights that all Chambers can use to ensure their organization is not just relevant to the members of their organization, but is truly essential to the larger community that they serve.
Purchase the Book
Econ Dev Show Newsletter
Join the newsletter to receive the latest updates in your inbox.