Podcast #97: A Deep Dive into a Local Business Incubator with Lina Rugova
Hatching business ideas: This incubator's not just for chickens!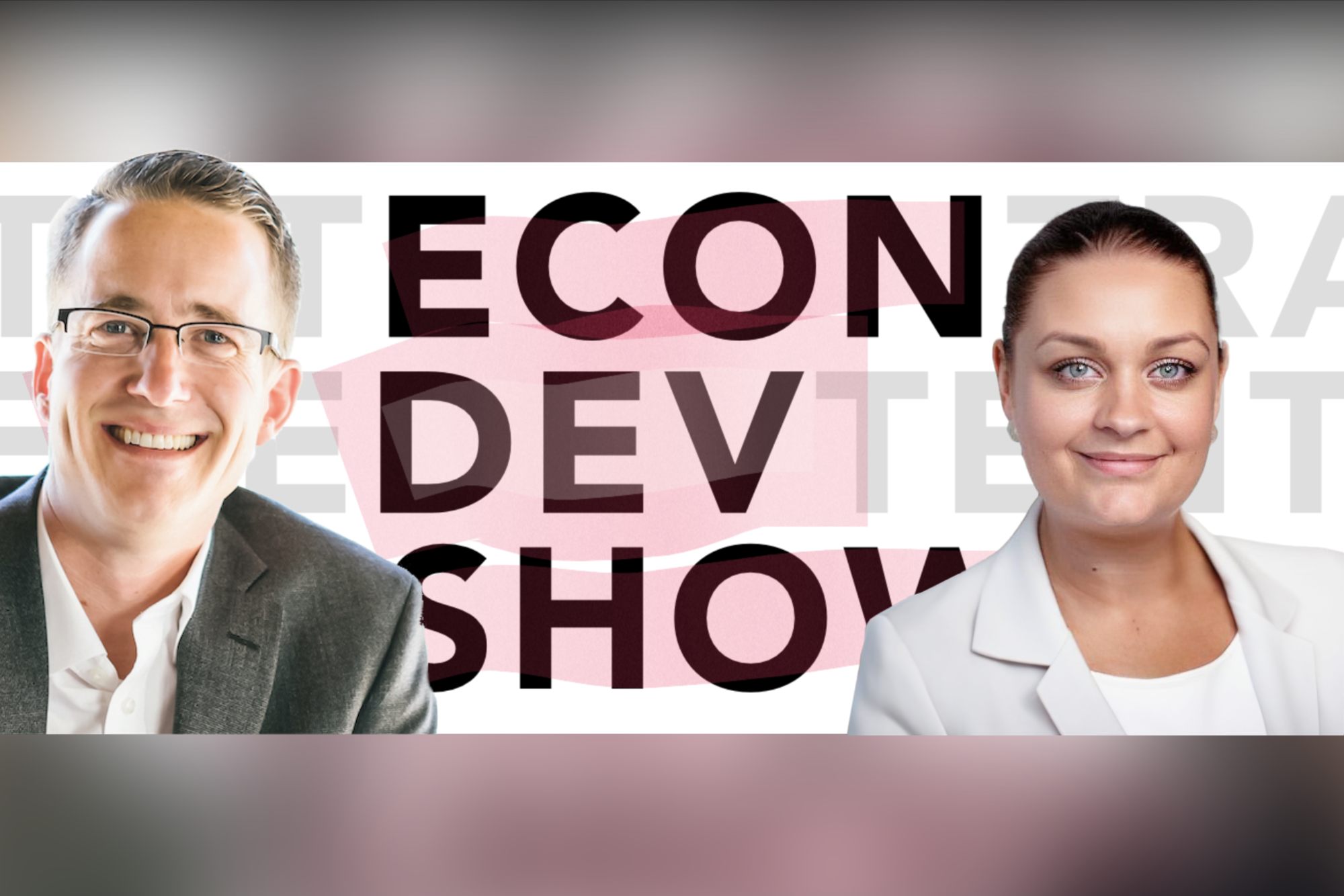 Table of Contents
Episode #97 of the Econ Dev Show Podcast is out.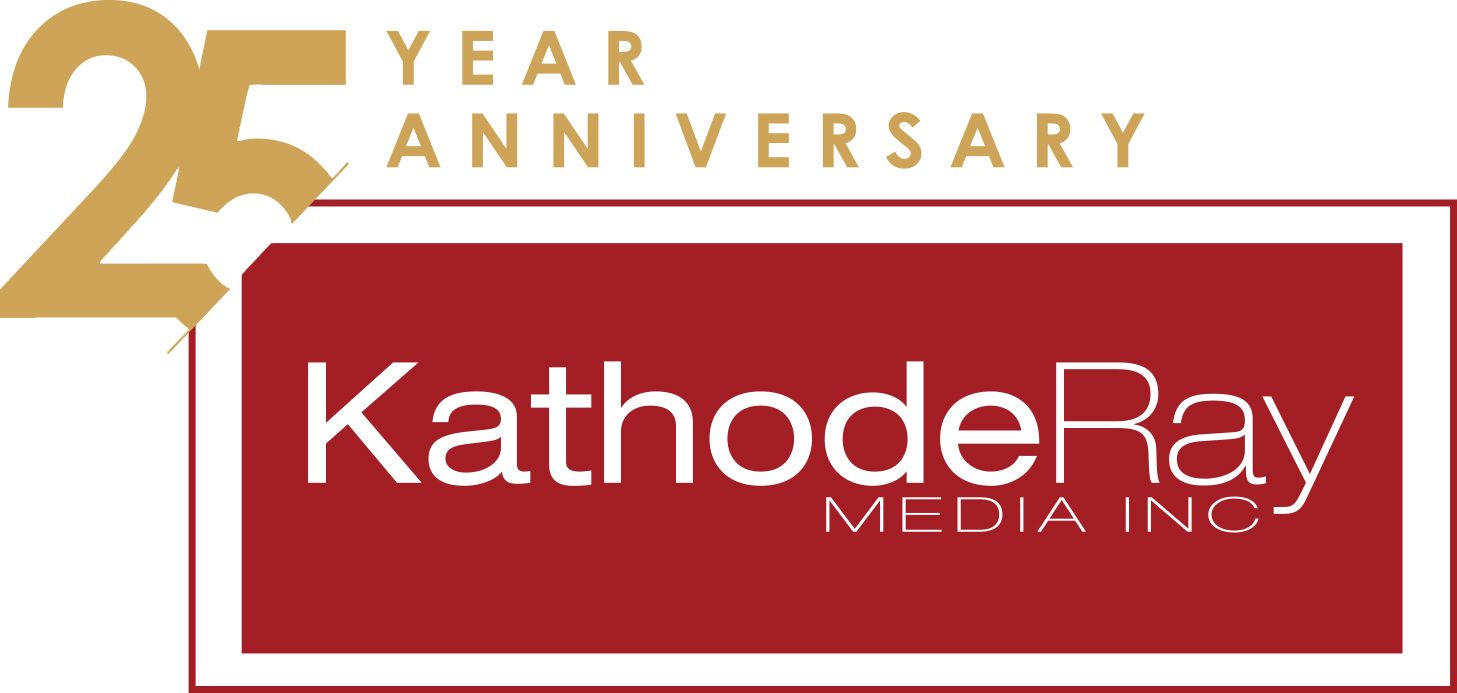 KathodeRay is a full-service marketing agency that connects government organizations to their community. This small (but mighty) woman-owned and operated marketing agency can help your community thrive. They use tried and true methods to connect your organization to your residents using social, digital, and traditional media.
Learn More
In this episode of the Econ Dev Show, Dane Carlson sparks an engaging conversation with Lina Rugova, the founder, and president of Emerge and Rise, a nonprofit business incubator in San Antonio, Texas. Lina provides an insider's look into the role and importance of business incubators for budding entrepreneurs and the support she provides to startups to not just survive, but thrive.
Following a compelling discussion on the incubator's unique approach to promoting entrepreneurship, the episode also explores the challenges that new entrepreneurs face while stepping into the business world, the dire need for partnerships and collaboration within cities, and the heartwarming success stories of Lina's program.
In this episode, you'll hear:
What a business incubator is and how it helps startups.
The distinct role of mentorship and guidance in nurturing startups.
The importance of personalized support for individual entrepreneurs.
The struggle businesses face in sourcing capital and navigating through applications for funding.
The need to foster collaboration and partnerships within cities.
Exploring inspiring success stories from Emerge and Rise.
The critical need for support for underserved communities in the business space.
Discussing the city-specific characteristics crucial for entrepreneurial success.
Episode Links
Econ Dev Show Newsletter
Join the newsletter to receive the latest updates in your inbox.