Podcast Episode # 106 - The First Month in the ED Director's Chair with Jamie Beasley
A newbie makes it through month one in rural Oklahoma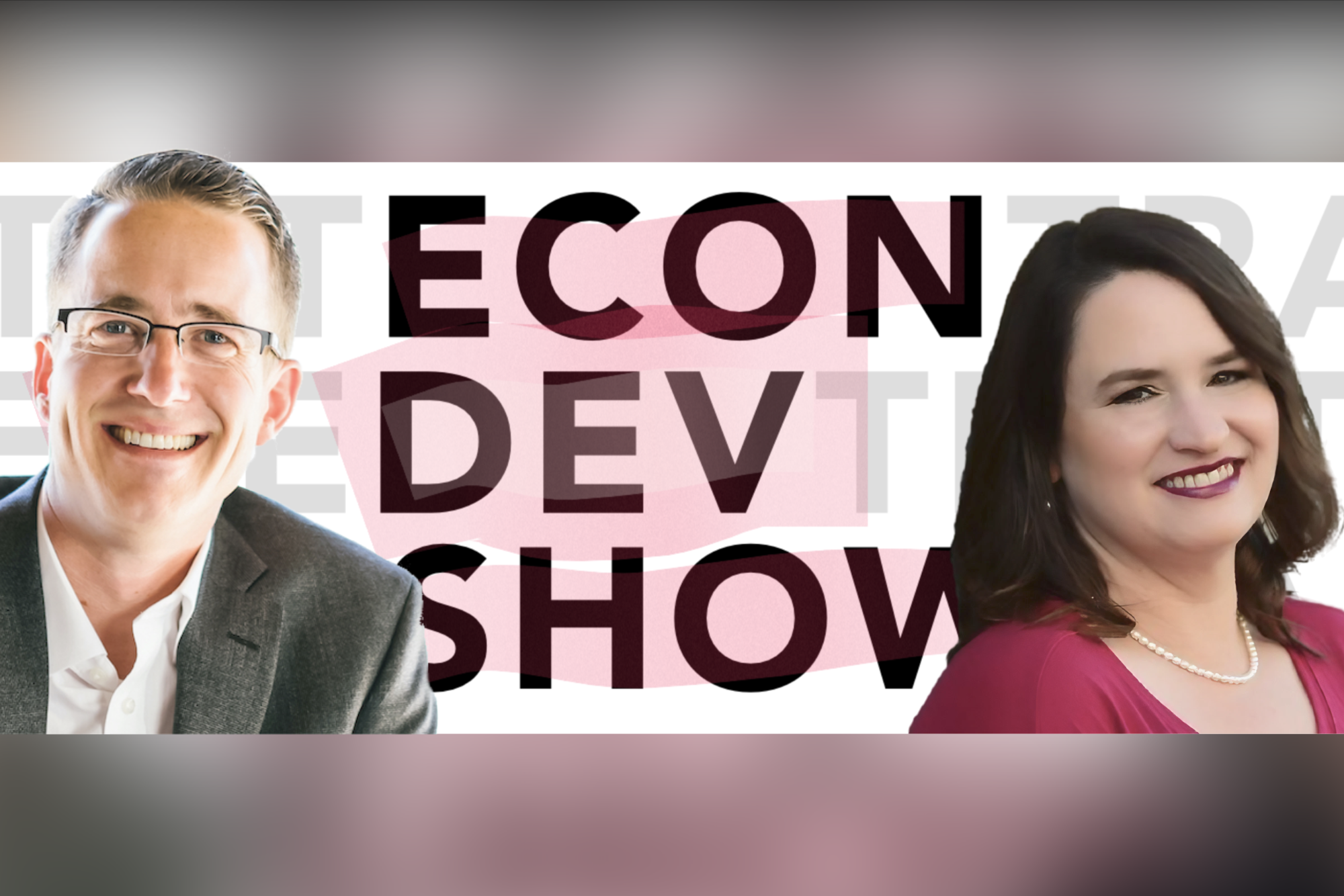 Table of Contents
Episode 106 of the Econ Dev Show Podcast is live.
In this episode of the Econ Dev Show, Jamie Beasley talks with Dane Carlson about leaving law and virtual assistance to pursue a masters in economic development, the challenges of finding an entry-level job with her advanced degree, and her first month leading a rural chamber of commerce in Oklahoma. She provides tips on organization and discusses the potential for virtual assistants in economic development.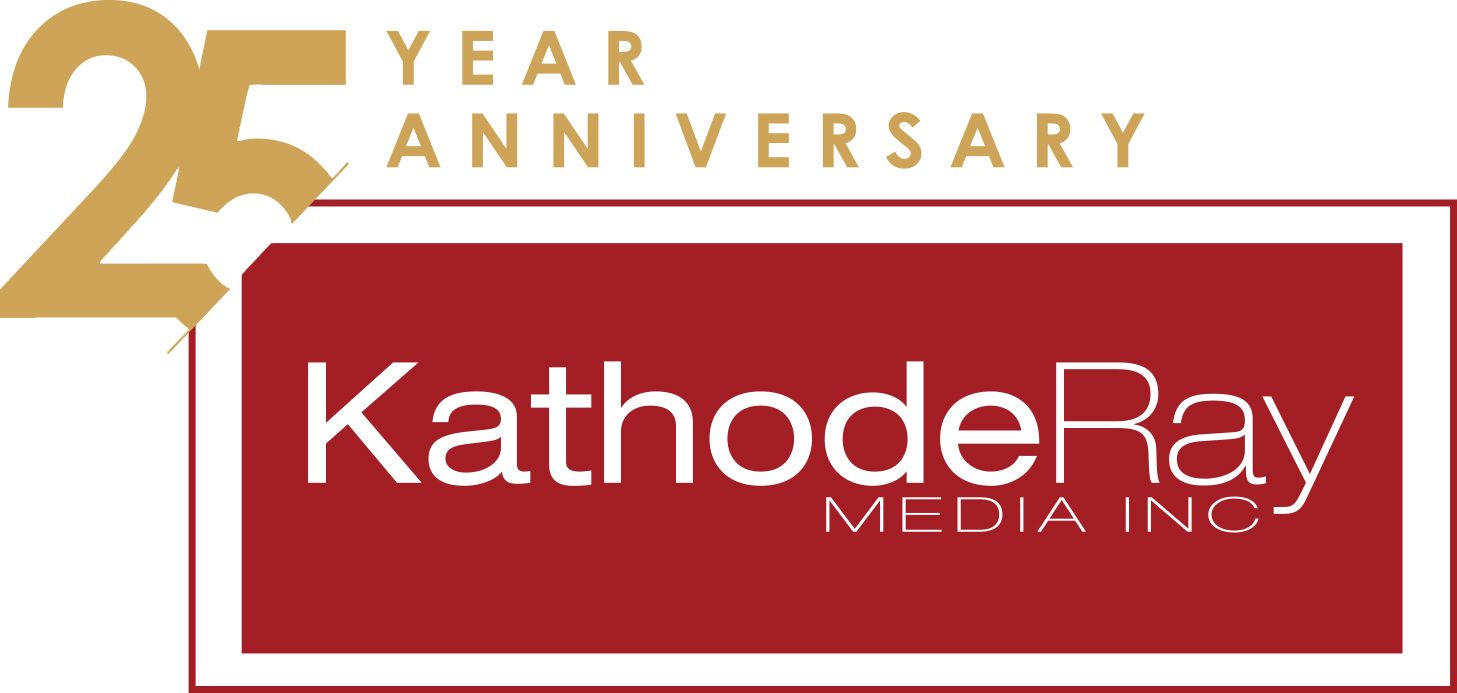 KathodeRay is a full-service marketing agency that connects government organizations to their community. This small (but mighty) woman-owned and operated marketing agency can help your community thrive. They use tried and true methods to connect your organization to your residents using social, digital, and traditional media.
Learn More
Takeaways
Switching careers mid-career can be challenging but rewarding.
Entry-level economic development jobs can be hard to come by with an advanced degree.
Rural communities offer opportunities to take on many different roles and responsibilities.
Relationship building is key in economic development.
Strategic doing > strategic planning.
Organization is crucial - calendar and file everything.
Virtual assistants may find opportunities supporting economic developers.
The tools don't have to be complex, just put them to use.
Offload the mental clutter of economic development onto your calendar and task manager.
Persistence pays off in the job search.
Episode Links
---
Like this show? Please leave us a review here — even one sentence helps!
Econ Dev Show Newsletter
Join the newsletter to receive the latest updates in your inbox.