Podcast Episode # 118 - Wilkesboro Unveiled: A Deep Dive into Economic Evolution with LeeAnn Nixon
Not just country roads.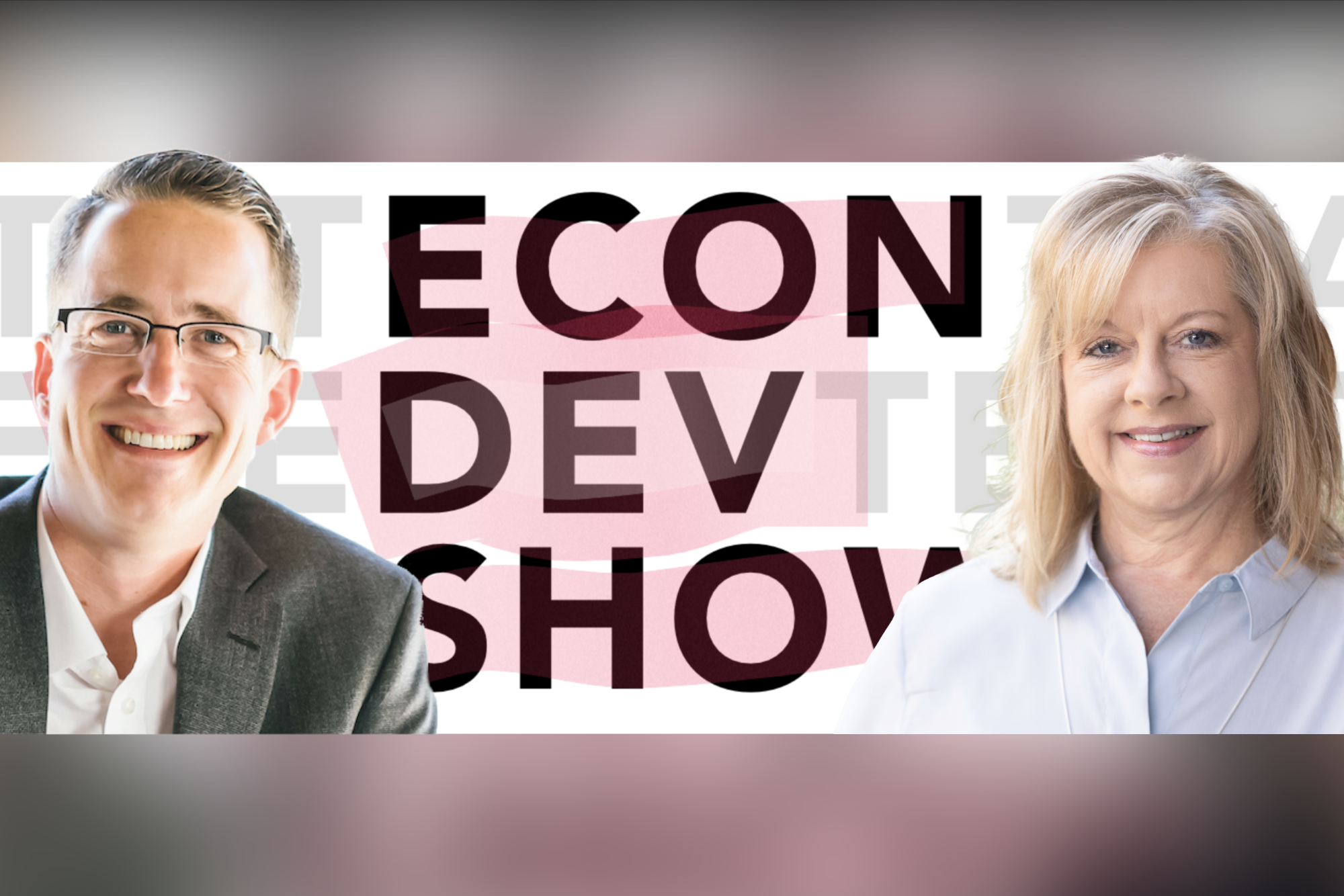 Table of Contents
Episode # 118 of the Econ Dev Show Podcast is now live. Go listen.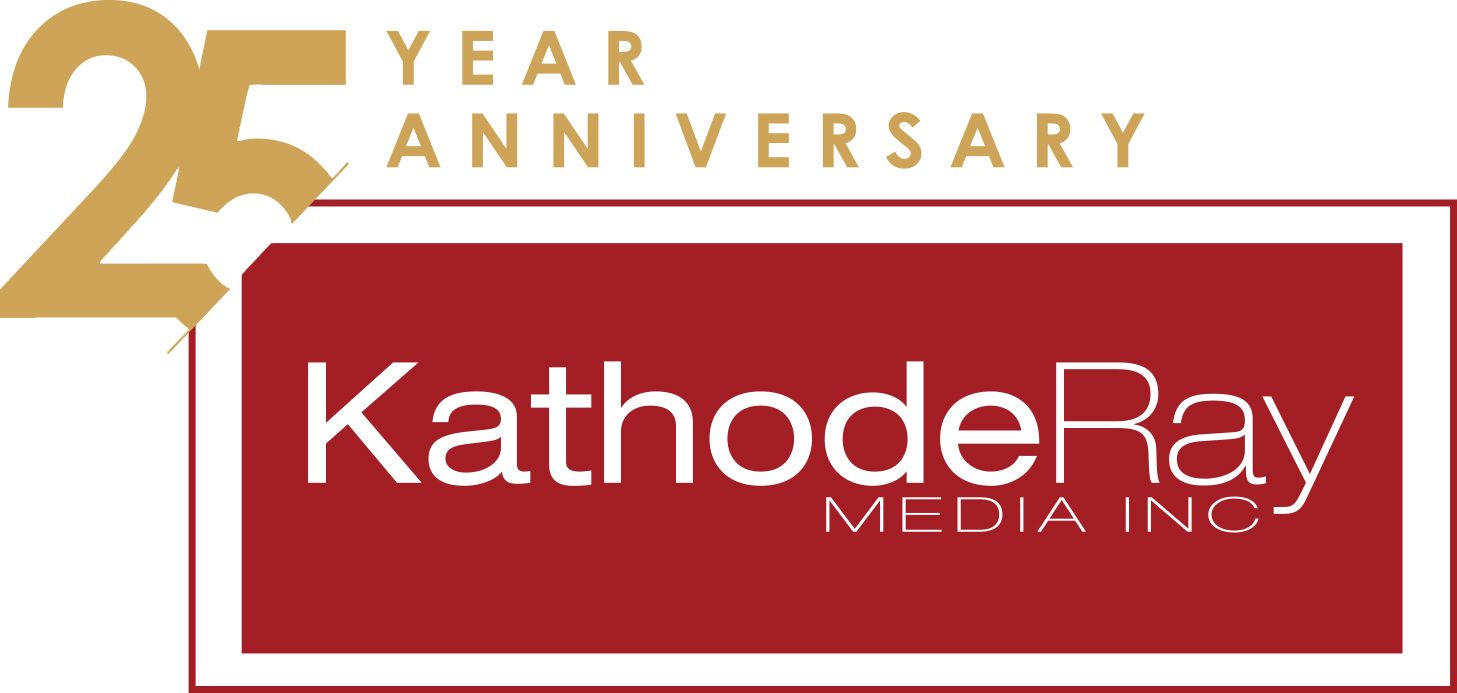 KathodeRay is a full-service marketing agency that connects government organizations to their community. This small (but mighty) woman-owned and operated marketing agency can help your community thrive. They use tried and true methods to connect your organization to your residents using social, digital, and traditional media.
Learn More

In this episode of the Econ Dev Show, Dane Carlson engages in conversation with LeeAnn Nixon, President of Wilkes Economic Development, delving into the multifaceted aspects of economic and community development in Wilkesboro, North Carolina. Nixon sheds light on the distinct charm and natural allure of Wilkes County, highlighting its suitability as a place for living, working, and recreation. She brings attention to the pivotal industries shaping Wilkesboro's economy, such as Lowe's in the building sector and Tyson in the food and beverage industry.
Nixon further explores the agricultural vigor of Wilkesboro, emphasizing its renowned production of country ham, honey, and apple cider, and its historical connection to moonshine. The dialogue also covers the burgeoning significance of technology and cybersecurity in the area, bolstered by local educational initiatives. Nixon stresses the ongoing efforts to foster technological growth and higher-paying job opportunities within the community.
Throughout the episode, the focus remains on the unique confluence of agriculture, manufacturing, and technology in Wilkesboro. Nixon articulates the community's proactive strategies to navigate and adapt to the evolving economic environment, underscoring the vital role of cooperative endeavors between local enterprises and educational entities. Listeners are offered a deep dive into the intricacies, challenges, and prospects of regional economic development, as experienced and envisioned in Wilkesboro, North Carolina.
Episode Links
Econ Dev Show Newsletter
Join the newsletter to receive the latest updates in your inbox.