Podcast Episode 60 - Passionate Economic Development in Massachusetts with Paul DiGiuseppe
He still considers himself a newcomer, but he's got an incredible passion for the industry.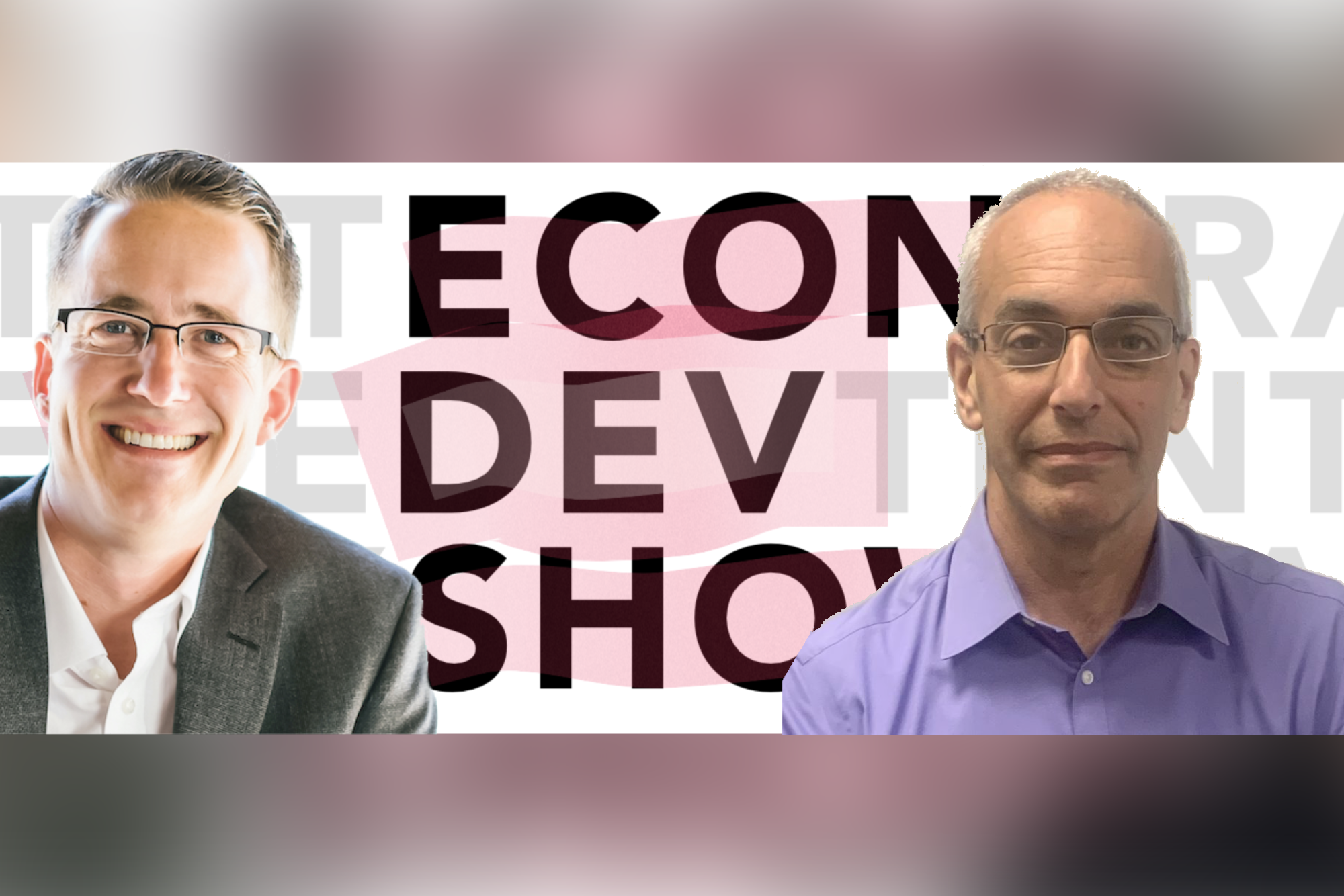 Table of Contents
Episode # 60 of the Econ Dev Show Podcast is now live.
Paul DiGiuseppe still considers himself a newcomer to economic development, but Paul has an incredible, contagious, passion for the industry.
Now the Director of Economic and Community Development at the Town of Middleborough, Massachusetts, he started in the industry four years ago, in a different small town, with no experience in economic development, but with 25 years of city planning in a variety of cities across the county.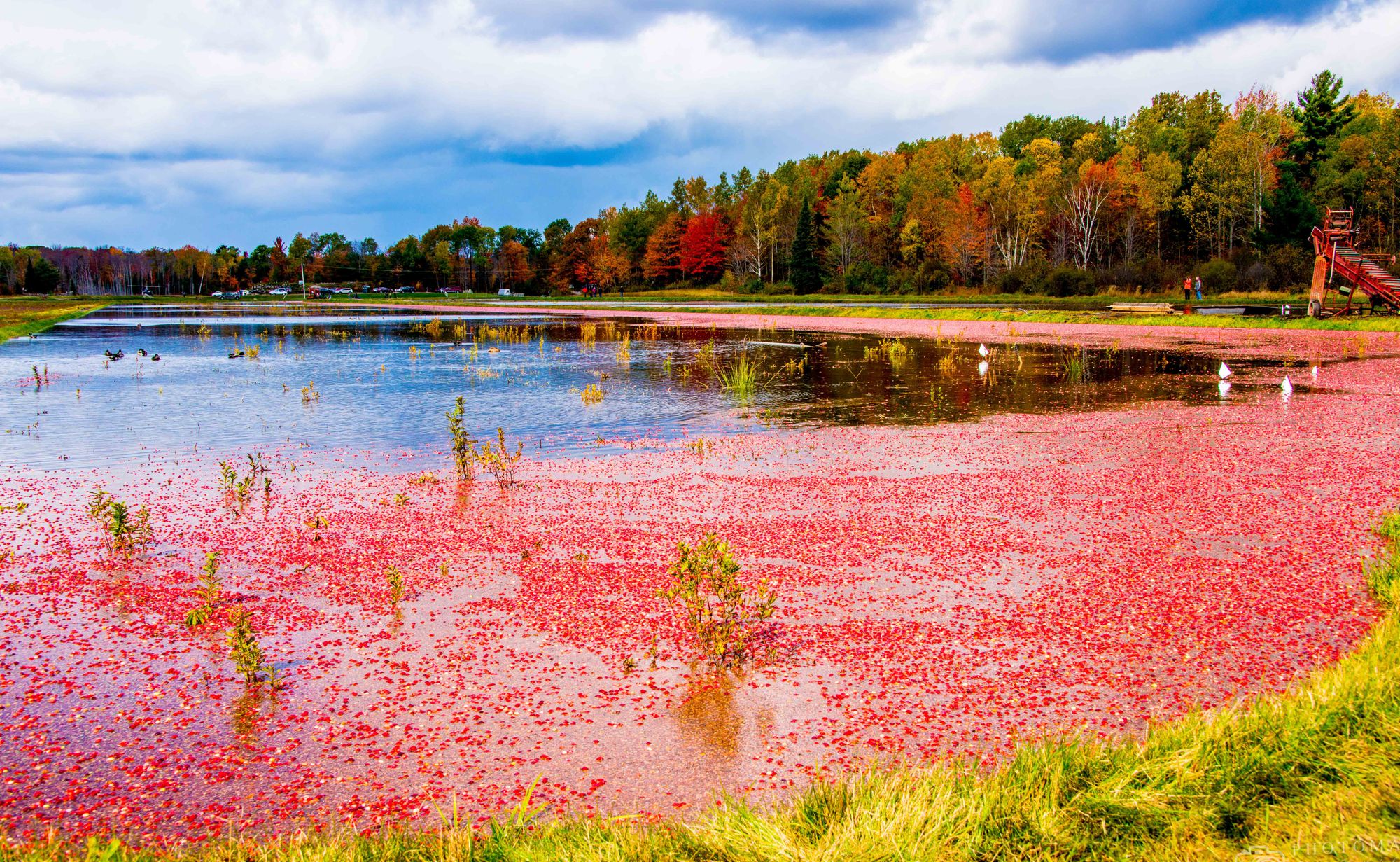 About a year and a half into his job, he realized that he didn't understand and know enough about econ dev.
And then COVID hit.
He was totally unprepared and wasn't ready to help his local businesses struggling to keep their doors open.
While receiving COVID funding information from the state and feds, he had no good way of communicating with his businesses. This kept him up at night.
Finally, with the help of many people both inside the town and out, as well as podcasts, websites, books, etc., he grew to better understand his role in economic development.  
As a result, today, he's more focused and passionate than ever.  He spends his days connecting with his business community and doing business attraction.
---
Episode Links
Econ Dev Show Newsletter
Join the newsletter to receive the latest updates in your inbox.