Podcast Episode 62 - This Economic Developer Absolutely Loves Her Small Town with Amanda Beadles
Smile. You're a small town economic developer.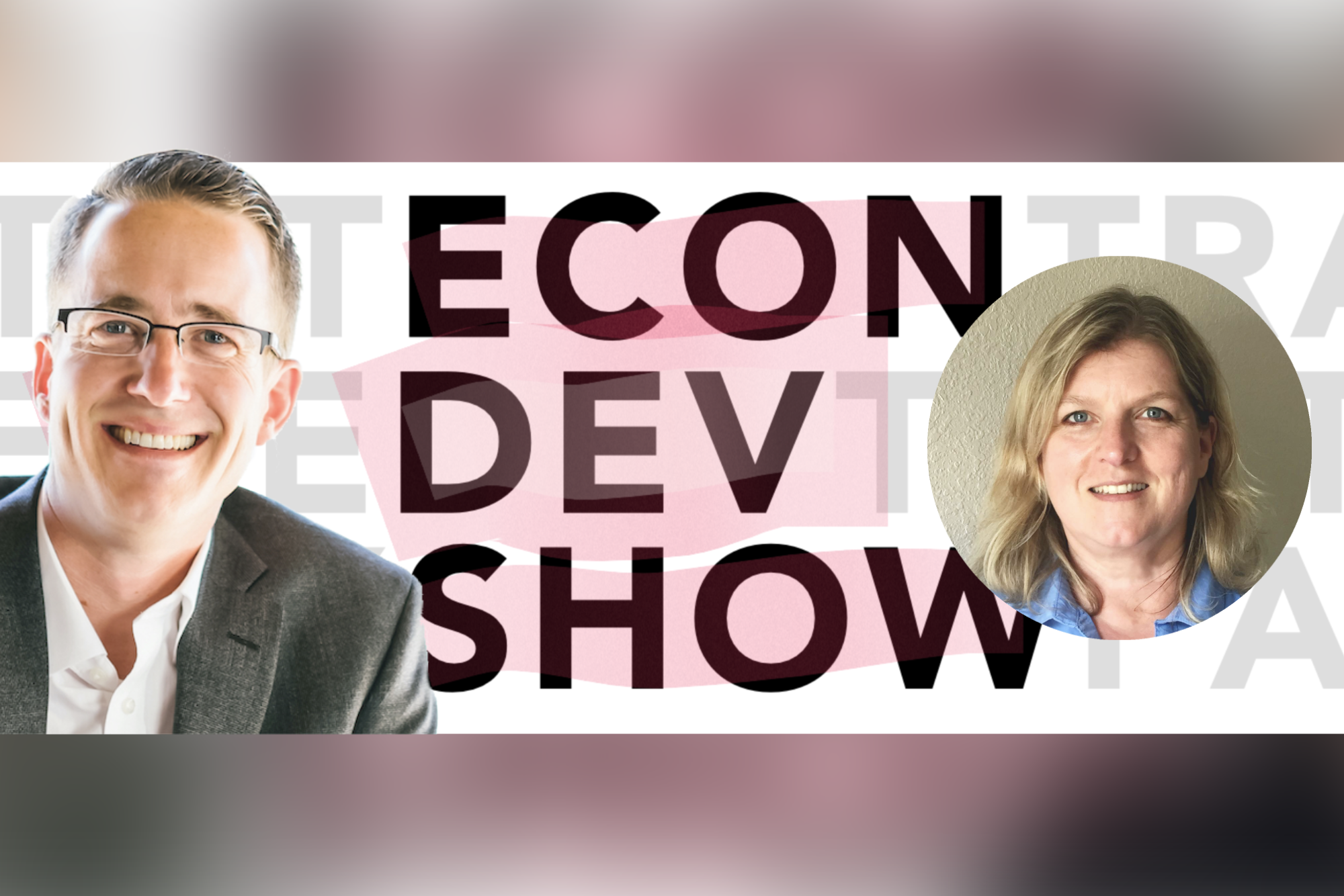 Table of Contents
Today's email is brought to you by Convergence.

Convergence has built a complete marketing, BRE, communication, reporting, and CRM system optimized for economic developers.
---
Episode # 62 of the Econ Dev Show Podcast is now live.
Amanda Beadles absolutely loves her small town of Chillicothe, Illinois.  
That's good because she's their local economic developer, and small town econ dev can be hard without the right mental attitude, and a little bit of yoga.
Luckily Amanda has both.
Because when they hired her, they neglected to mention that their super-successful TIF district was expiring ASAP.
Episode Links
---
Amanda's favorite books:
Like this show? Please leave us a review here — even one sentence helps!
Econ Dev Show Newsletter
Join the newsletter to receive the latest updates in your inbox.